On March 23rd, 2017, we set off on what was one of our most enjoyable trips to date. A 49-day stay in the United States and the Caribbean.
The reason for the journey was to watch our good friends Mark and Renee get married in a beautiful wedding in the Dominican Republic.
But rather than travel all that distance (three separate flights over 24-hours) for a few days, we decided to extend the trip a bit. And extend it we did!
With Wrestlemania also around that time, we decided to bookend Wrestlemania and the wedding over a seven-week period, with lots of visiting friends and sports events in between.

USA & Caribbean Trip Itinerary
We split the trip into six different parts, which was a really exciting way to do it compared to our previous trips.
A couple of years ago, our 50 States in 90 Days journey took us all over the USA, so our aim this trip was to visit friends and go to plenty of events, even if it meant returning to places we had already been before.
As usual, we incorporated a road trip into our journey. We couldn't resist! You get to see more of the country and don't have to rely on public transport as much.
Part 1 – TV Shows & Sport
Part 2 – Wrestling Week
Part 3 – Southern Road Trip
Part 4 – Caribbean Cruise
Part 5 – Caribbean Wedding
Part 6 – Encore
Trip Highlights
There were so many highlights on the trip, that it is hard to narrow down the best moments.
We will always remember this trip for visiting plenty of our friends, as well as making brand new friends along the way.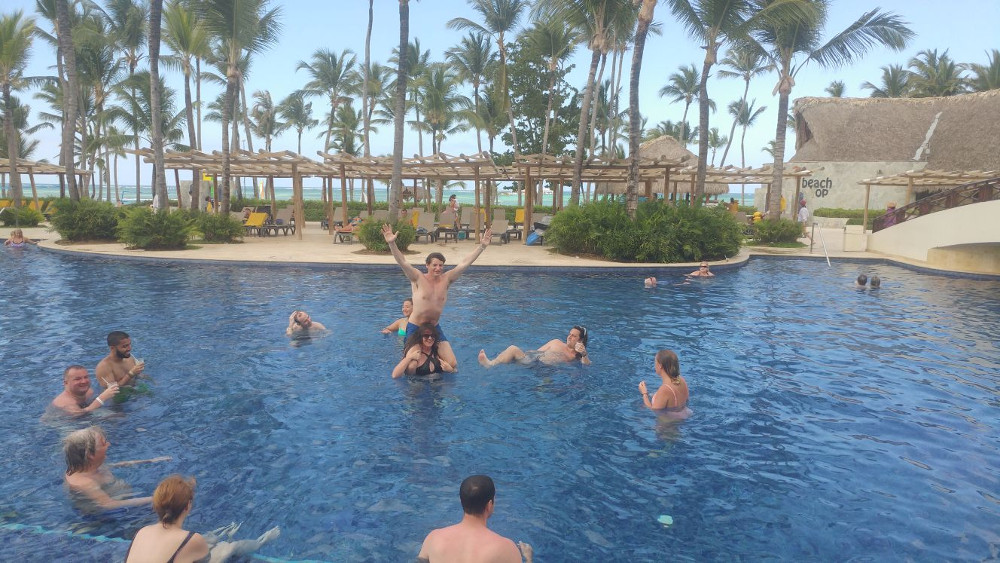 Visiting Mark and Renee at their house in Austin was great fun, plus we got to meet all their friends and family at the resort in the Dominican Republic.
In Atlanta, we caught up with our friend Rick and stayed with his family for a few nights. They are amongst the nicest people we have ever met.
The other highlights included going to plenty of sports and TV shows.
All in all, we saw five NBA games (two went to OT), two baseball matches, and an ice hockey match. We also saw two television shows; Conan O'Brien and James Cordon.
But the best event of all was Wrestlemania. This has to be one of the best events you can go to, and we are already looking into book next years event in New Orleans.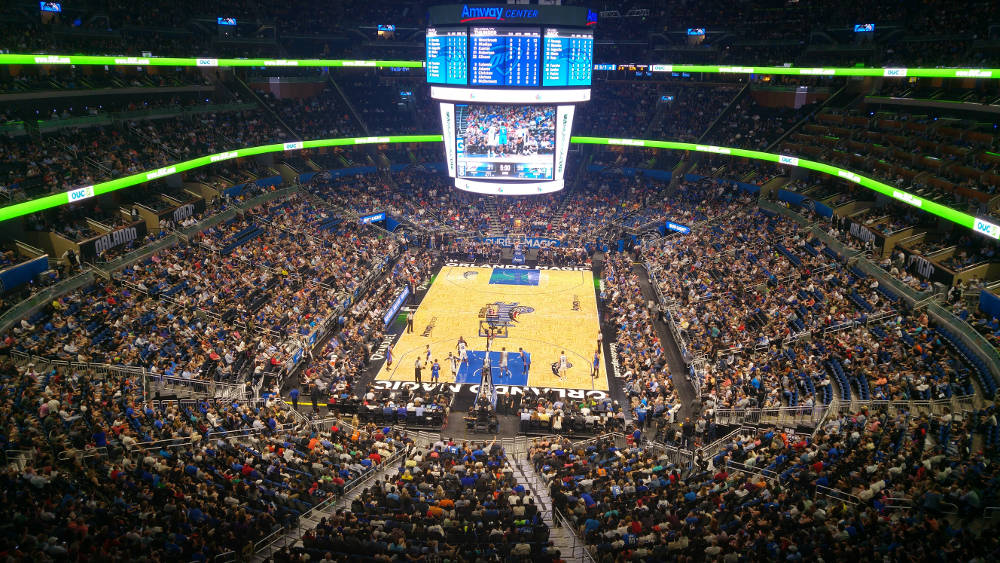 We also saw Raw and Smackdown, plus got to go to WWE Axxess and experience an amazing vibe for a week in Orlando.
Another big highlight was a Caribbean cruise to Mexico, Honduras, Belize and Grand Cayman. It may not have been the greatest ship, but we had a brilliant time and met some friends we will stay with in the future.
Also, part of how journey included a road trip from Dallas all the way to Atlanta. We certainly got to see some interesting things along that journey.
Memories from the USA & Caribbean