After a big night last night, we woke up just before 11am today. So, we got out of bed quickly and rushed to make breakfast. Again, in the premium area.
When we finished breakfast, we went downstairs to buy some more sunscreen after having run out of our current bottle. To our bemusement, it cost $21 USD. An insane amount of money for sunscreen, but we had to pay it.
We then headed to the hydrotherapy room again for an hour or so, enjoying the Turkish baths and spa, then the private swimming pool.
The other guys messaged us saying they were at Bavaro Beach, so we headed there to catch up with them all and had a good swim, before calling it a day and grabbing some lunch.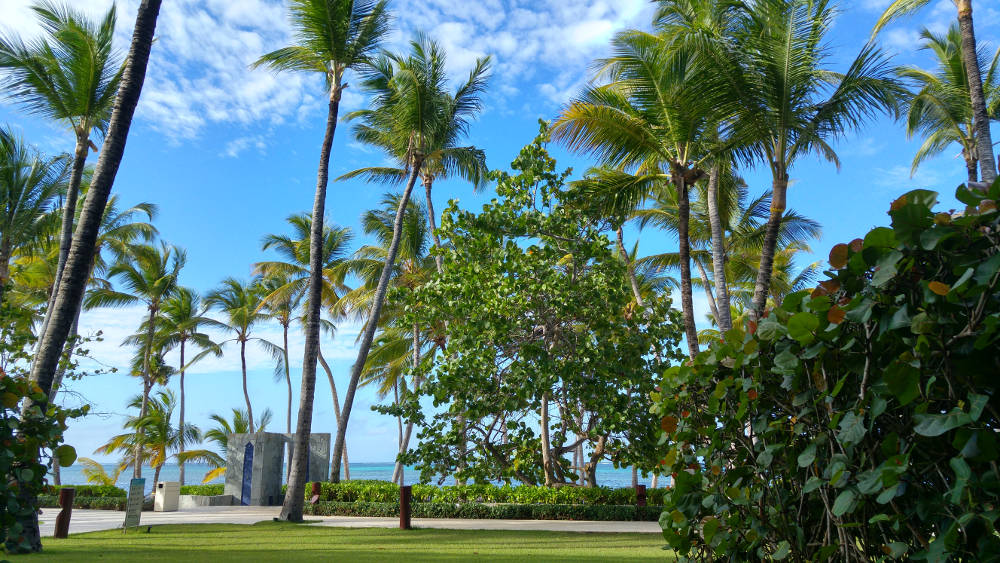 Rather than head to the buffet, we heard they put on a good feed at the golf club area, so we gave that a go.
Unfortunately, they didn't have enough tables so we were split up into three little tables. We shared a table with Matt and Bri and had a good chat about travelling, and living in the UK (which we plan to do some day).
We spent the next hour or so at the room having a rest, before heading off to the bachelor and bachelorette parties.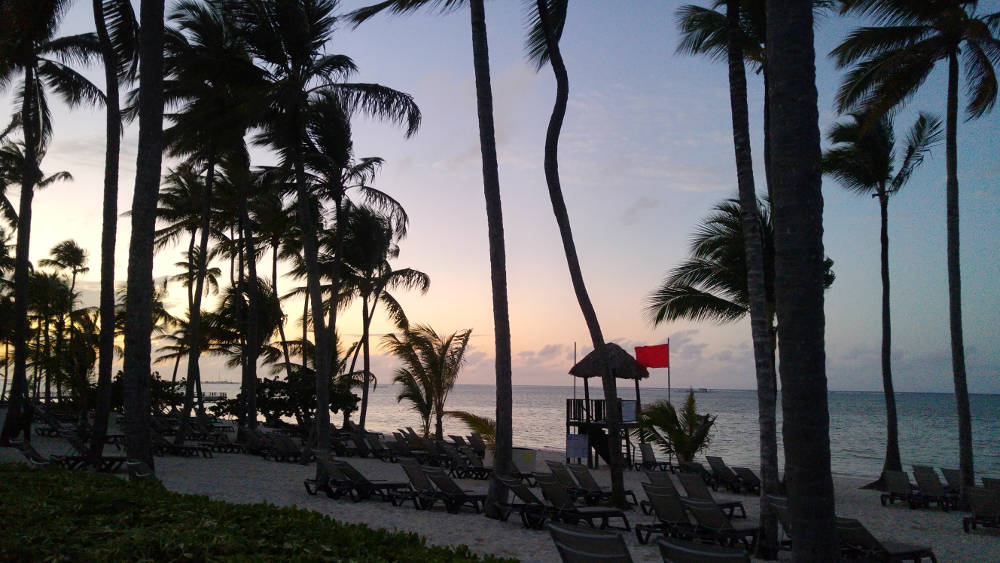 The girls headed off to Hard Rock Café, while the boys sunk a few drinks at the resort bars, before heading off to some seedy pub about 20 minutes away downtown.
This pub, named Drink Point, thought it necessary to have a sign up saying 'no firearms allowed', so this kind of set the tone for the kind of place it was.
We drunk here for an hour or so, but the loud gangster music, plus the people with baseball bats and machine guns out the front was enough to make us want to go back to the resort.
Feeling a bit sick, Adam called it a night early and passed out in bed, while Linnie come home sick about 3am after a little too many drinks, mixed with crappy resort food. It was a bad mix.
Photos from Bucks & Hens Day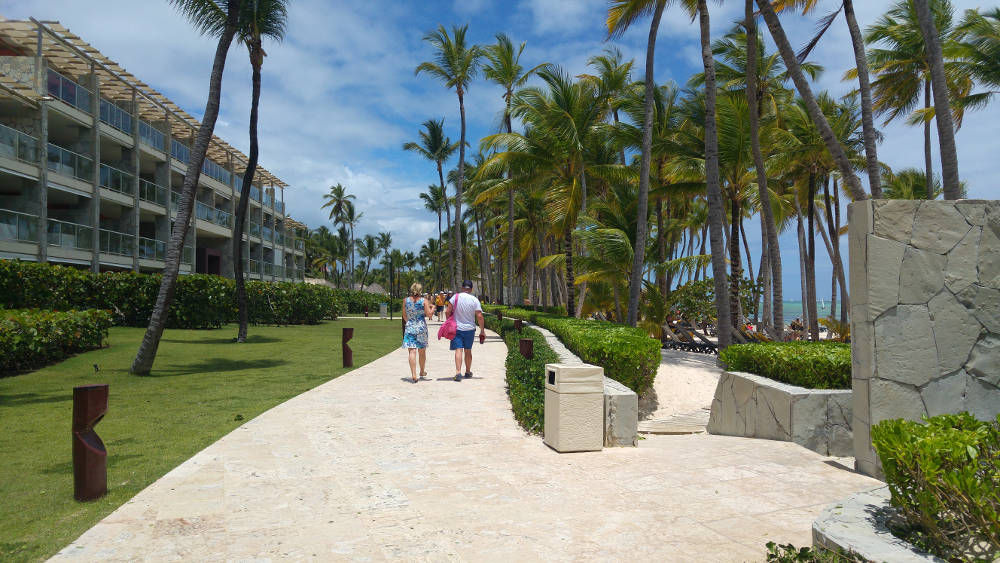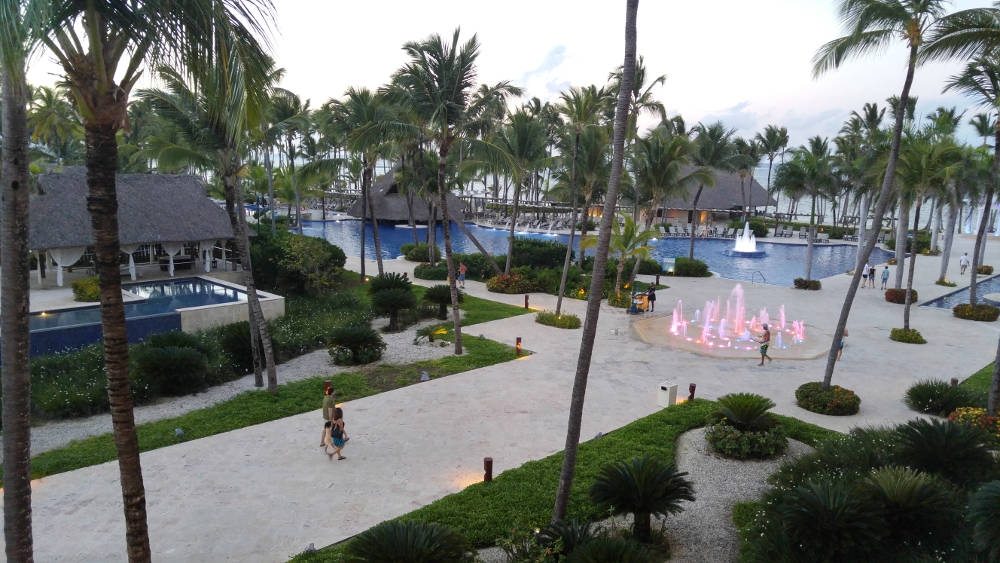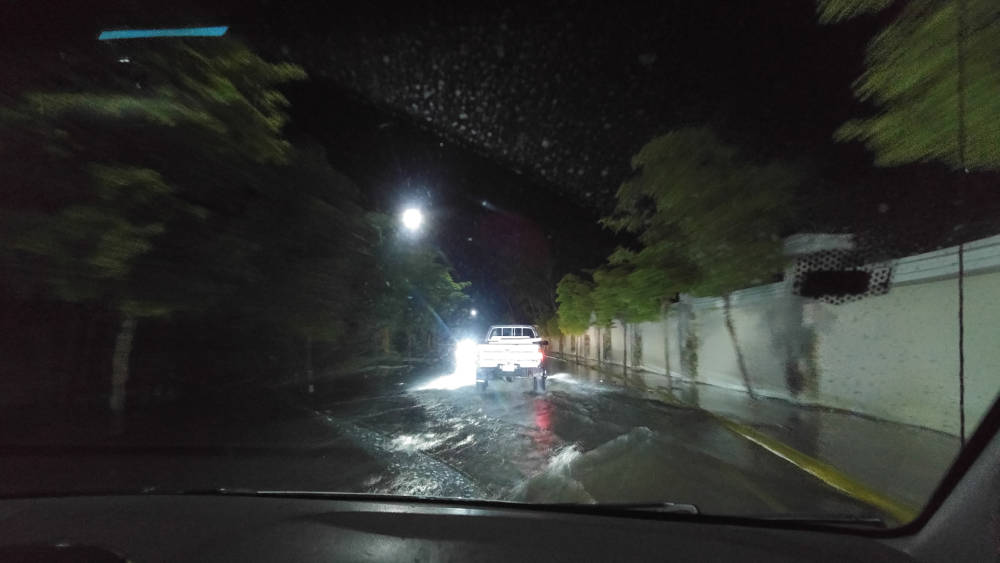 Where We Stayed in Punta Cana