South America is one mystical continent indeed, and it was the last of the populated continents that we visited.
In 2014 we visited Brazil, Peru, Argentina and Chile which rates amongst our best trips yet.
We were over there for the FIFA World Cup, but we also got to sneak a trip to Macchu Picchu to do the Inca Trail, as well as doing a very interesting road trip throughout Peru.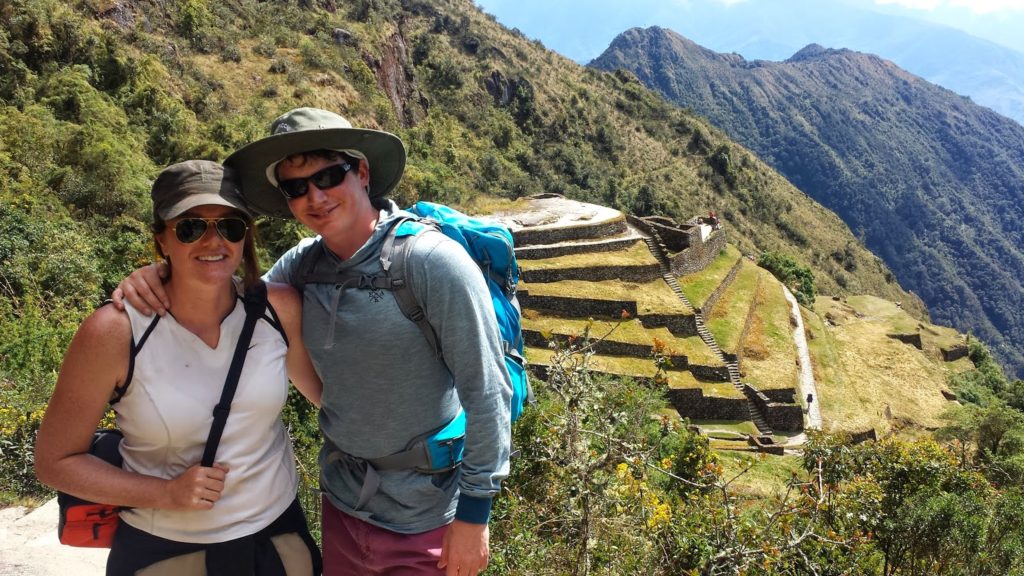 Going during the World Cup created an electric atmosphere, as the whole continent of South America is soccer mad. We even got to go to a few matches, with memories we will treasure forever.
But we only got to four countries in South America on our trip, so there is plenty more exploring to do.
Countries like Uruguay, Colombia, Ecuador and Bolivia are very high on the list. As is a trip to Easter Island.
2014 World Cup Adventure
We still remember the night well. It was a chilly winters evening in Sydney, in the middle of June back in 2013. The Socceroos were taking on Iraq and a win would mean we were heading to Brazil.
It was a nervy match from start to finish, but when Josh Kennedy sent the ball into the back of the net in the 83rd to secure qualification, and also sending us for our first trip to South America.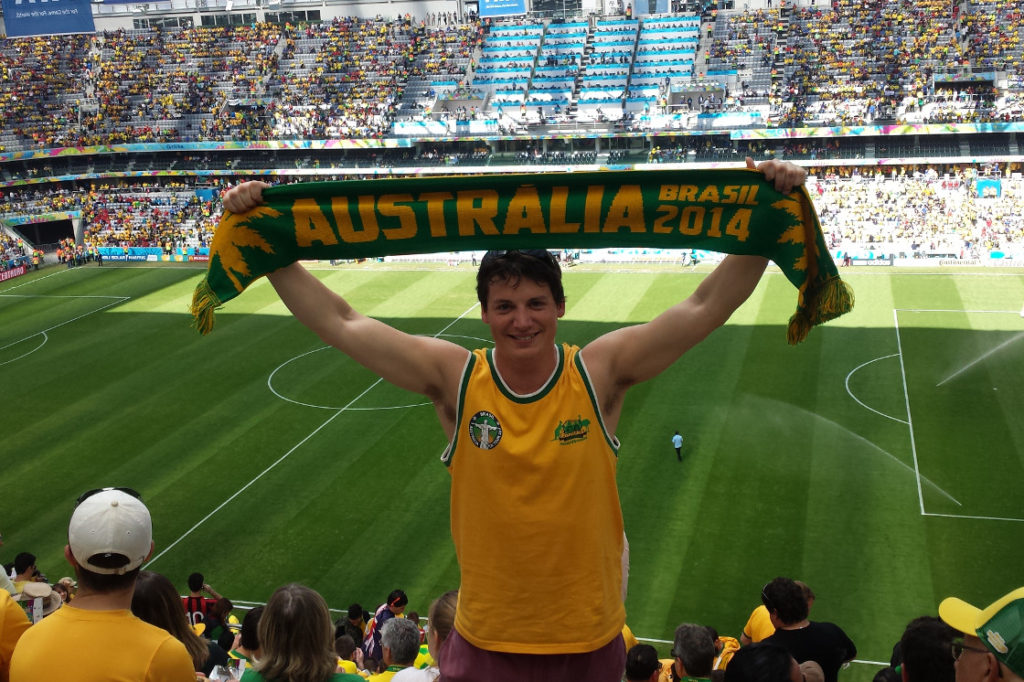 With the trip now official, we booked our trip with The Fanatics again after their fabulous 2010 World Cup tour. We plans made some plans to visit some other South American countries as well.
That included a week in Peru, visiting some places as Macchu Picchu and doing the Inka Trail, along with the Nazca Lines and a scary road trip on a horrific road.
We also took a stop by Argentina for a few nights in Buenos Aires, before finishing our trip in Santiago, Chile.
Along the way we documented the entire trip with our blog, along with all our photos and what we got up to. The highlight was of course travelling around Brazil, following the Australian national team.
Read more about our 2014 World Cup adventure here
South America – Countries Visited