After an awesome New Years in Sydney to bring in 2016, we wanted to bring in 2017 somewhere even bigger. But where…?
There are not too many better experiences than New Years in Paris, standing around the Eiffel Tower to count in the new year, so we made it our mission to make that a reality for 2017.
But travelling to Paris for just one night is quite a mission, so we decided to design ourselves a little trip around Europe to add some meat to our holiday.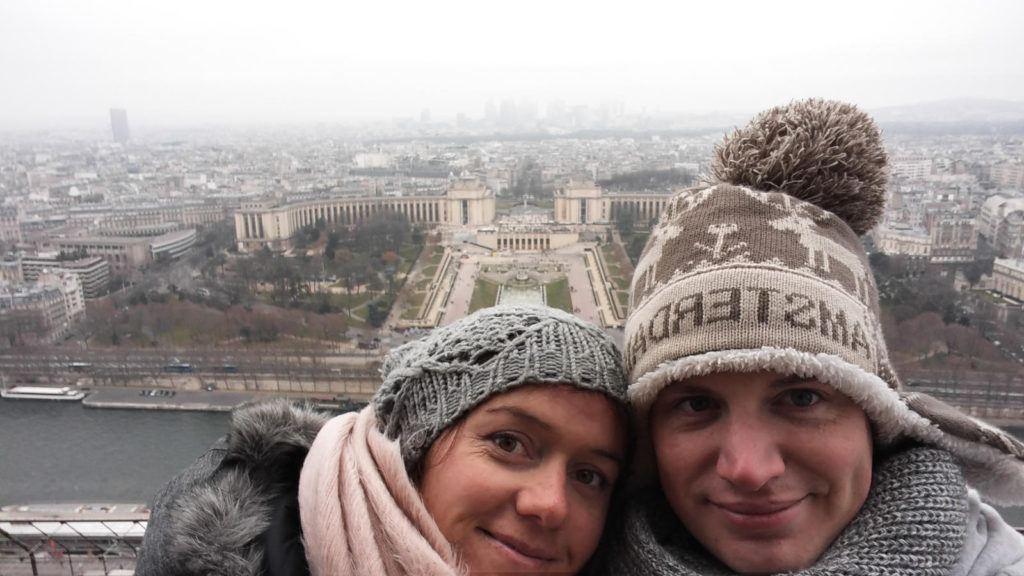 We included a three-day stint in Amsterdam, followed by a three days in Paris to bring in the new year. Then it was off for another three day stint, this time in London.
Then to finish off the holiday was a five day road trip around Normandy, then back to Paris for two nights before the long trip home.
It was a big ask with plenty to fit into one holiday, could we pull it off?
We decided to blog our adventures each day of the trip to look back on in years to come, and for family to follow our adventures back home. But hopefully anyone reading can gain something from our posts.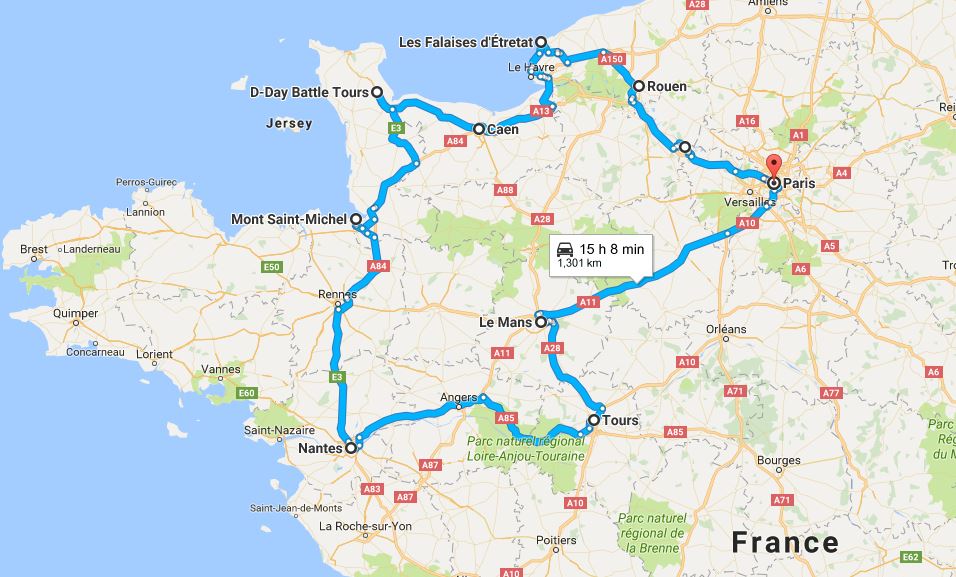 Our Trip – Day By Day
Amsterdam
Paris
London
Normandy
Paris
Trip Photos