We woke up early today forgetting the hour time difference yet again. So we head to yet another lavish breakfast with berries, oats, eggs, yoghurt, mushrooms and plenty of croissants.
Stuffed full in preparation for a big day of walking, we head out into the cold. First on our agenda is Buckingham Palace.
Luckily we turned up just as the Changing of the Guard was happening. After a long sticky beak into the palace, we head through St James's Park where we find some HUGE ducks, some pelicans and a bird with very weird splayed feet.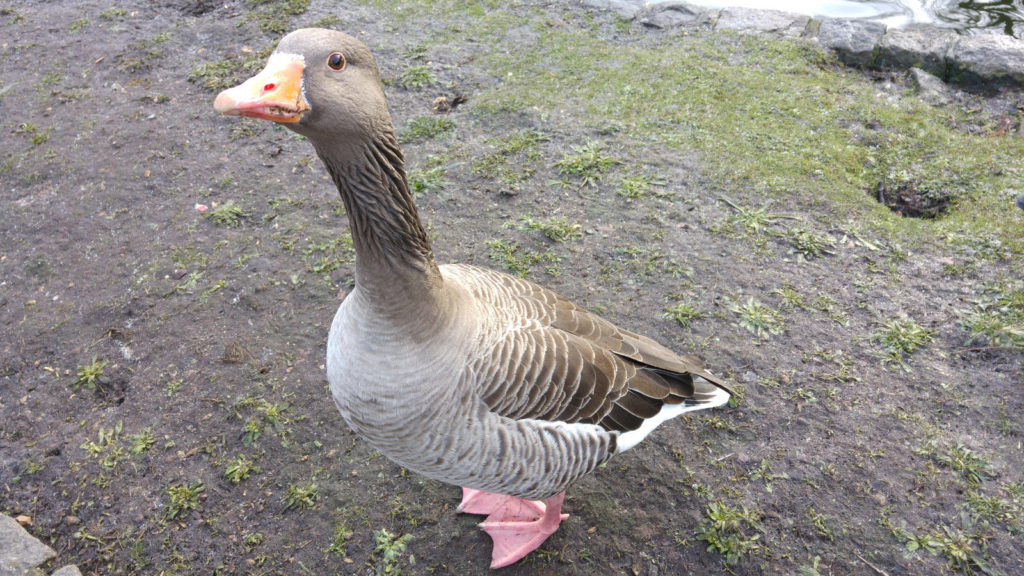 We come out of the park and stumble upon the changing of the guard yet again at another location. Not sure if they were the same ones… But it was pretty cool to see a brigade of horses marching out with the guy in charge yelling out orders at the top of his lungs.
Next up was a walk up The Strand which leads us all the way up to St Pauls Cathedral where we stop for a breather and coffee at Starbucks.
Feeling refreshed and energised, we head up along the Thames past the Tower of London and onto the Tower Bridge which is one of the nicest bridges we had ever seen.
Our walking tour then took us to the underground to catch the train down to The London Eye area. We start getting a bit peckish with all the walking, so we duck into a Pret-a-Manger and find a delicious veggie soup which we eat while walking past good old Big Ben. An oldie but a goodie and always impressive.
London Sights
Next, we decide to head over to the Broadway area to see if we can score some cheap tickets to a show tonight. It was getting on in the day we doubt we will get any, but hey its worth a try!
We make our way to a discount ticket vendor who was quite unhelpful. So we head over to the theatre showing The Book of Mormon, no tickets for tonight but they do have a raffle for any available tickets at 5:30. Hmm.. it had only just gone 4 pm… We have some time to kill.
As it turns out, there was a huge shopping area that runs the length of Long Acre St in Convent Garden. After some retail therapy, we head back to Leicester Square and the Broadway area and watch a few buskers doing their thing.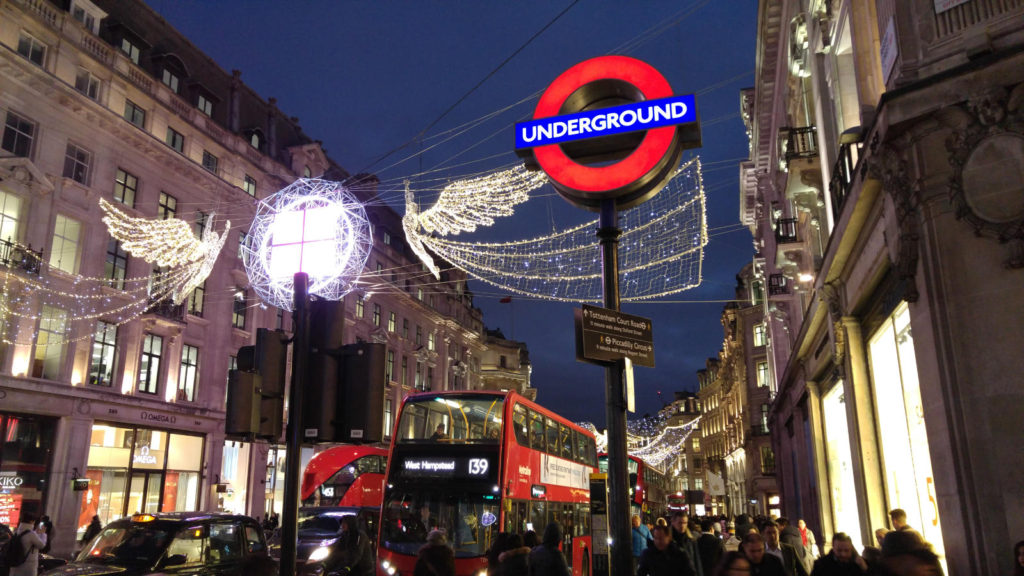 Time to head back to the theatre to enter this raffle. We were feeling lucky, so we grab another two entry forms along with the two we took earlier and filled out all four.
After we pop them in the barrel, we realise that multiple entries are strictly forbidden…. Uhhhmm… Bugger… So we hold our breath hoping that they don't call our name twice and embarrass us in front of the awaiting crowd.
Luckily, or unluckily, we missed out and about six other people got in. Nevermind!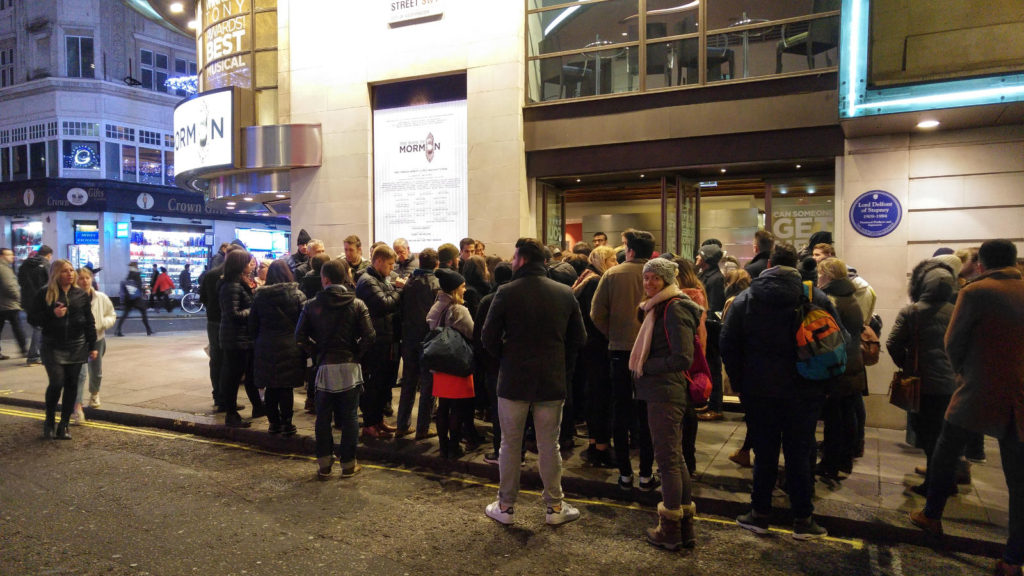 Time for a quick dinner at a Mexican restaurant instead. We take our seat and are waited on by a crazy Polish lady who, while taking our order, cut us off on three separate occasions to have a conversation with another passing waiter… And sure enough, our order came out wrong and had to go back.
A little unimpressed with our Mexican, we jump back on the tube and head back to the hotel. Our walking tour done, we clocked up about 25kms and god knows how many steps.
A little achy and Linnie still dying a slow and horrible death by head cold, we were happy to be heading in for a rest.
Tomorrow will be another big day with Adam scoring us tickets to the Tottenham vs Chelsea premier league game at White Hart Lane, as well as already planning our walking tour take 2. Rest up tonight legs!
More Photos from London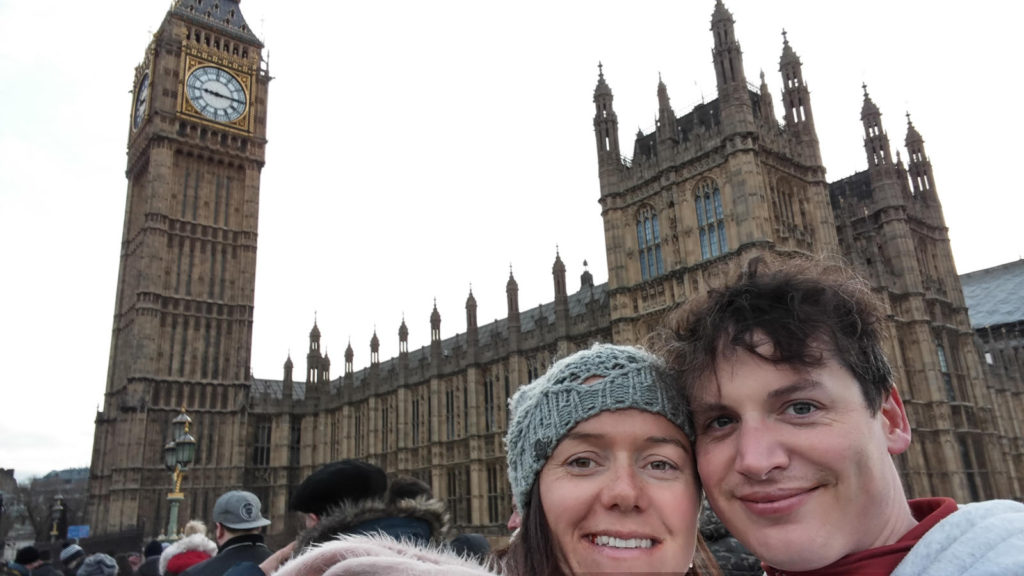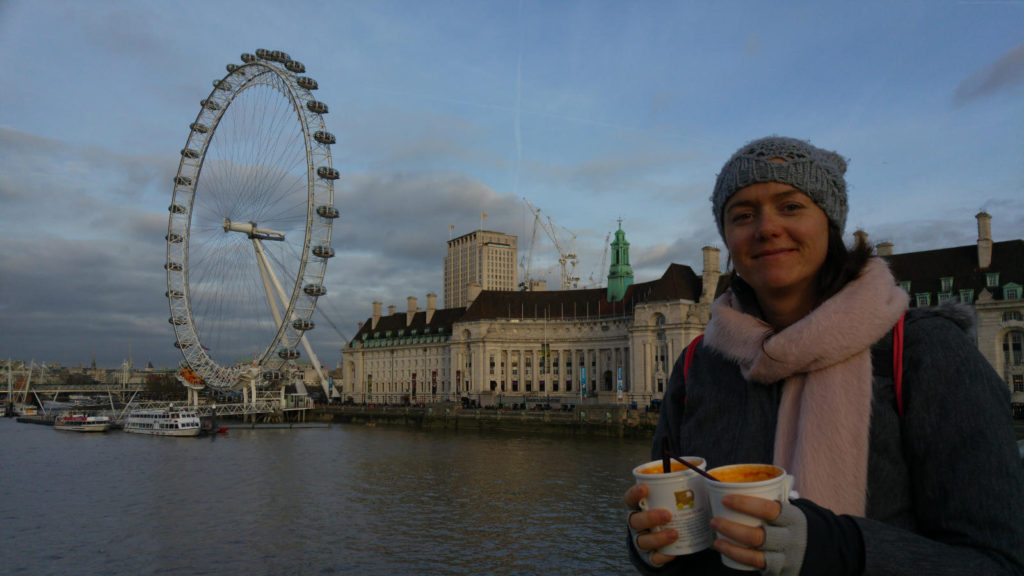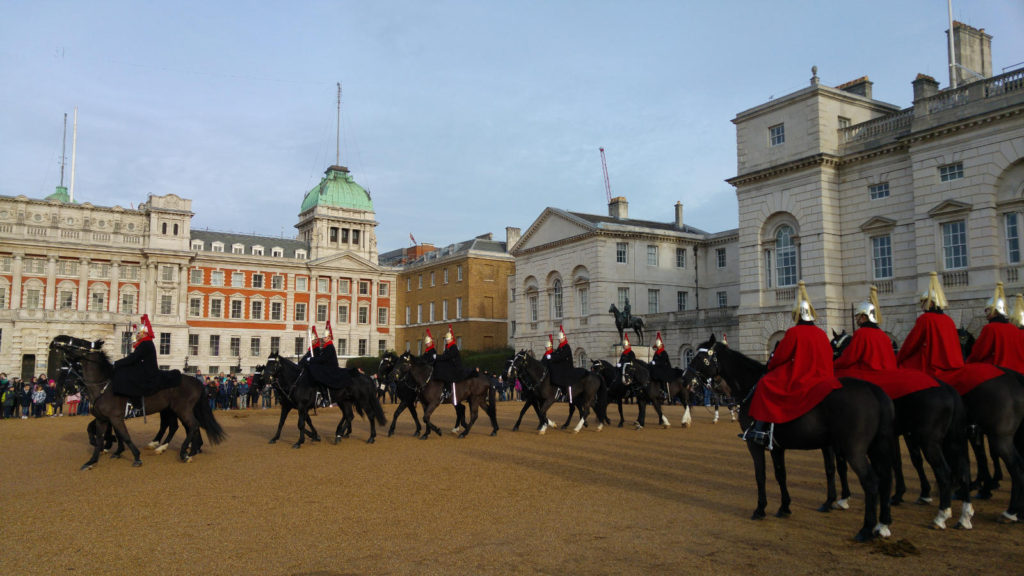 Where We Stayed in London