Today was the day we'd be heading to White Hart Late for the Tottenham vs Chelsea match, but that was later in the day.
First things first, we had another day of exploring London again. So, we started the day like we usually do, that being a huge all-you-can-eat buffet breakfast of eggs, cereal, fruit and coffee.
We left feeling full, but knowing it would keep us going for the rest of the day. Next up was meeting Cas again, this time at Kings Cross station.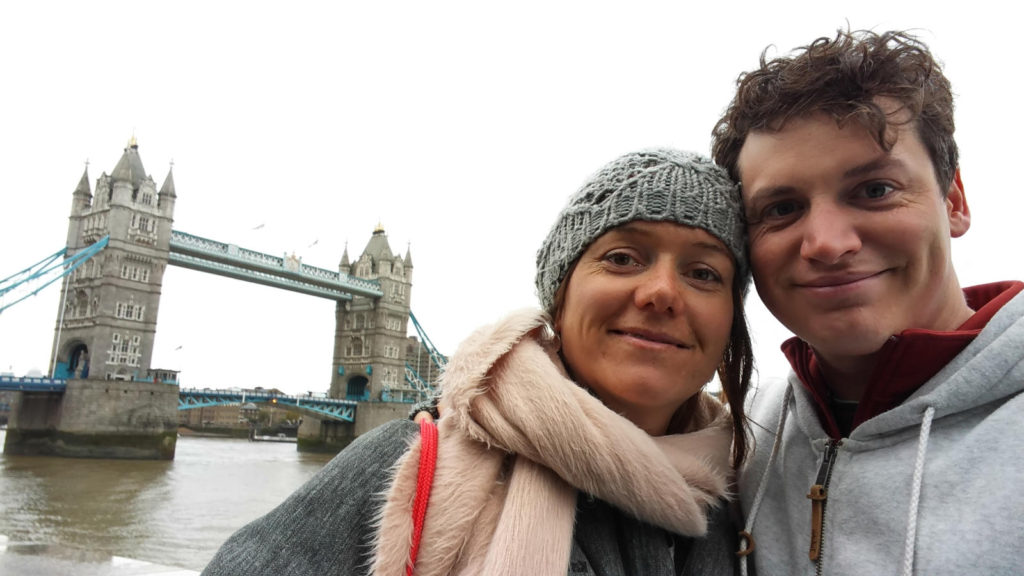 He was getting the keys to his new place in Brixton, so we decided to accompany him down there and check it out. It wasn't the nicest area, or place, but it would do the job for the price.
Next up we headed to Tower Bridge and got ourselves some photos and a coffee at Starbucks, before heading to the Tower Of London.
We'd planned to go inside for a tour, but it was bloody expensive, so we changed our plans. Instead, we walked down Cannon Street to St Paul's Cathedral.
This place was massive and they gave us some audio headphones so we could do our own tour at our own leisure.
Unfortunately, we lost Cas inside somehow and because we had no wifi, we were unable to contact him to find him again.
After about 20 minutes of looking for him, we decided to walk up what seemed like a million stairs to the top of the cathedral.
This gave us spectacular views of London which was a stunning sight. We stayed up here for a while, before the crowds got too big for us to move around, then we headed back down stairs and found Cas just outside waiting.
After that we continued our walk and got ourselves some soup from Pret-a-manger, before walking Cas back to Kings Cross so he could get his train back home.
Tottenham vs Chelsea @ White Hart Lane
It was now time to go to the soccer match, which we were suer excited about. We went back to the hotel to rug up, then caught the train to Seven Sisters.
We met up with one of my old work colleagues who lives in England named Andy. He is an absolute diehard Spurs fan and he gave us a rundown of everything Tottenham, including the words to all their chants.
After a few pints at a local Spurs pub, we headed to White Hart Lane for the match. Unfortunately we were greeted with a monster queue for the Stubhub line.
This is where we said goodbye to Andy and jumped in line to wait. Luckily for us it moved really quick and we got inside with about 10 minutes to spare.
Hungry, we decided to get ourselves a vegetarian pie which turned out to be one of the nicest things ever. Fancy finding that inside of a football stadium!
Now it was time to head to our seats. Somehow, we had managed to snare an unbelievable position. We were three rows from the fence between the goal and the yard box line, in the middle of the Tottenham Hotspurs fans.
The atmosphere was electric with the fans chanting for most of the match. They took a particular interest in Dele Alli, cheering for him for the majority of the match.
These two teams are bitter London rivals and with Chelsea looking to equal the record for the most wins in a row in EPL history and Tottenham looking to move into the top three, there was added spice this time.
Also, it was the last time ever the two teams would meet at the famous White Hart Lane, with Tottenham moving to a new stadium after this season.
It was an uninspiring first half, but the Spurs scored a goal in first half injury time. The goalscorer was none other than Dele Alli. The crowd went nuts!
The second half was much of the same. Then Alli added a second goal and Tottenham grinded out a very solid win, to announce themselves as genuine contenders.
White Hart Lane Photos
It was an awesome night and a great experience, one we are so glad we did now. The tickets were pricey, but we definitely got our moneys worth.
With an early start tomorrow morning catching a train back to Paris, we decided to head home, managing to secure a free ride when they ran out of paper train tickets.
This was the end of our whirlwind London trip and now we prepare to go back to France.
More Photo from London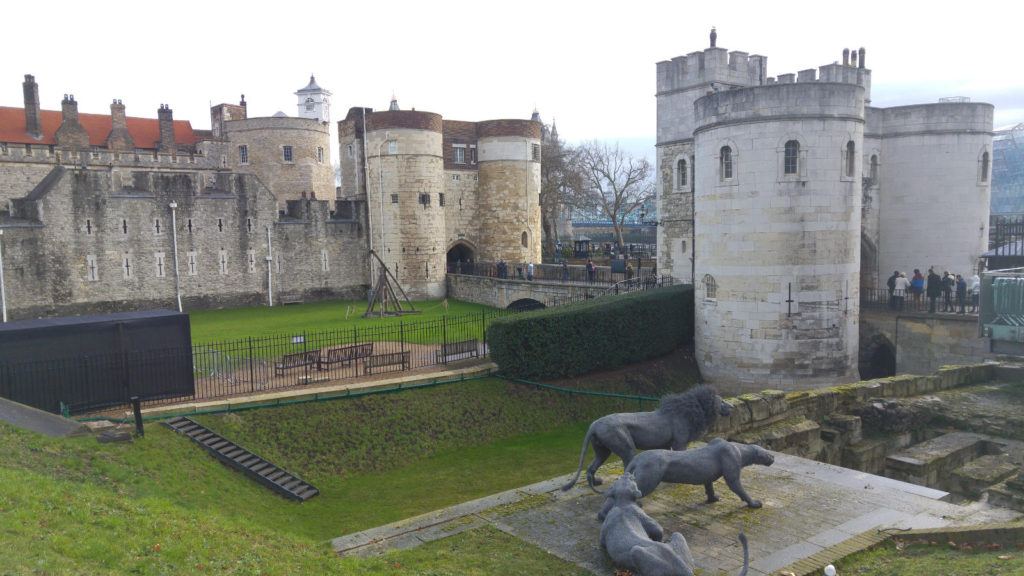 Where We Stayed in London