In 2014 we set off to South America, with the trip based around the FIFA World Cup in Brazil. Given it was our first venture to South America, we planned to take in several countries on our journey.
One landmark we had always wanted to visit was Machu Picchu, and to do the Inca Trail. This trip was the perfect opportunity to do that, so we decided to start our adventure in Peru.
We started with a few nights in Lima, experiencing the different sites such as ancient ruins and doing a bike ride around the city, then we rented a car and drove to Cusco.
Our road trip took us to the beautiful Paracas, then to the desert where we jumped on dune buggies in Ica, then the mystical Nazca Lines in Nazca, before finishing our road trip with a treacherous 13 hour drive to Cusco.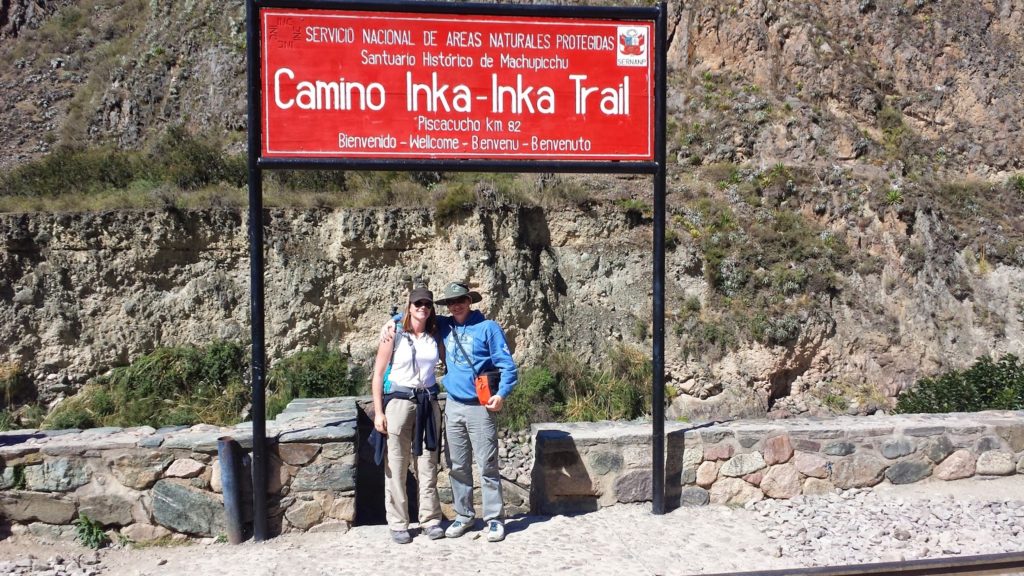 This is where we began the Inca Trail, which was a 4 day trek to Macchu Picchu and the most rewarding thing we had ever done in our lives.
Next up was a quick three night stop in Buenos Aires, where we did a bike ride around the city, went to the zoo, and saw some great sites in one of the worlds great cities.
Now it was the time we had been waiting for, the World Cup in Brazil!
We could waffle on about how good it was, but we have blogged about every day of the tour so you can read about that here.
To finish our South American journey, we headed to Santiago, Chile. We spent three nights there which included trips to the Andes, a bike ride, plus watching the Chilean national team in their World Cup match against Brazil with the locals.
All in all, it was one of the best trips we have ever done, or will ever likely do, so this blog is a great way for us to savour those memories forever.
Pre Trip
Peru
Argentina
Brazil
Chile