We awoke this morning at about 7am, still jet lagged we can't sleep in much past this and often find ourselves wide awake at 5am.
After breakfast, we can finally head out to explore Cusco. Armed with a list of things we need for the Inca Trail and a few jobs to do before we go, including taking the car back to Hertz, shudder.
We decide to do the easy jobs first, so we hit the camping shops and buy up on ponchos, head lights, hats, waterproof bags for our passport and some batteries.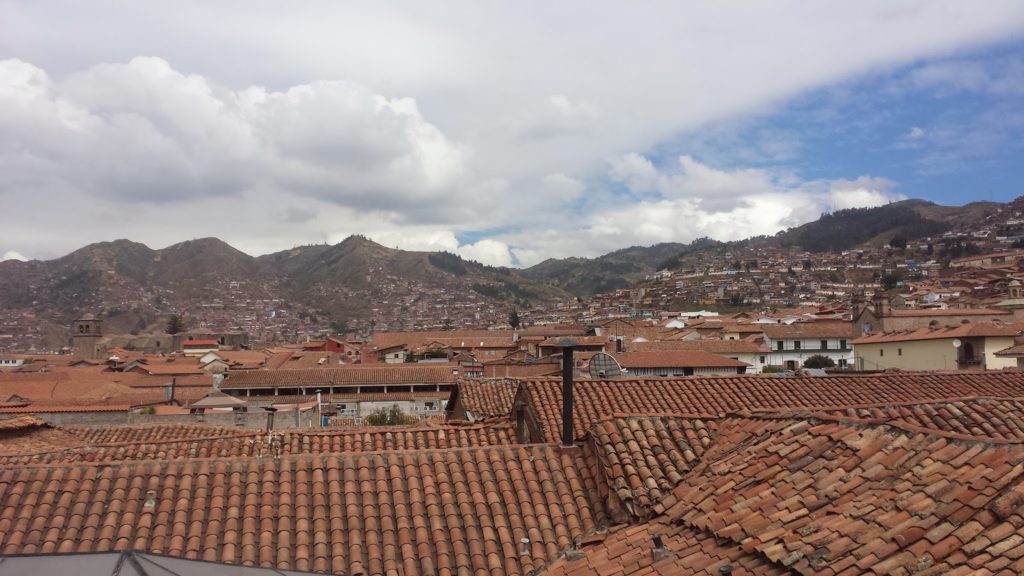 Next we fill a bag of clothes to take to the laundry which turns out is just a lady who takes the bag off you and for around $4.00 she washes them for you, easy as that.
We decide to take the plunge and get behind the wheel again, before we drive out of the car park we try and fail to find the airport on the GPS.
I think this GPS was last updated about the same time the Incans built Macchu Picchu.
It has NO streets, NO hotels and NO airports for Cusco… Lets just say that the GPS got what it deserved courtesy of Adams foot.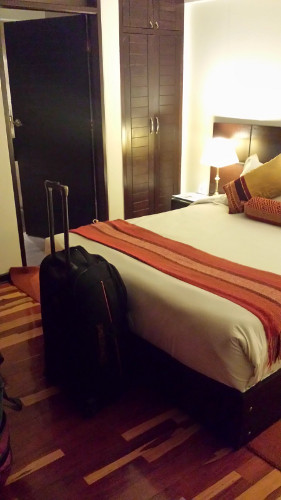 After about 30 mins of driving around like idiots we decided to learn from our previous road trip we did in Rome and hire a taxi to follow.
Try explaining this in Spanish! 'I follow you to aeroporto in my Carro' 'insert a heap of Spanish words here' then I just agree and reply with 'Si', I get in our car, he gets out of his thinking wtf, come to the window and then the penny dropped, so we pay him and he takes us there. Perfecto!
Now… I'll just say that the airport doesn't have a hertz office, desk or car park, after numerous palming offs by the information lady we ended up getting all the help we needed from a man that runs a little cafe booth. The information lady should be fired, or this guy promoted.
So we sort the car and head back, FINALLY, and enjoy what Cusco has to offer which I must say is quite a lot.
We didn't know what to expect but I'll say that it has all the charm of London with its cobblestone paths and little plazas filled with flowers, lush grass and very old world lamp posts and little bench seats and all the old worldliness of Italy in its beautiful buildings.
There are restaurants everywhere you look, the people are so friendly and always willing to help, even if we both can't understand a word were saying.
All in all we have enjoyed Cusco and can see why millions of people come here every year.
More Photos from Cusco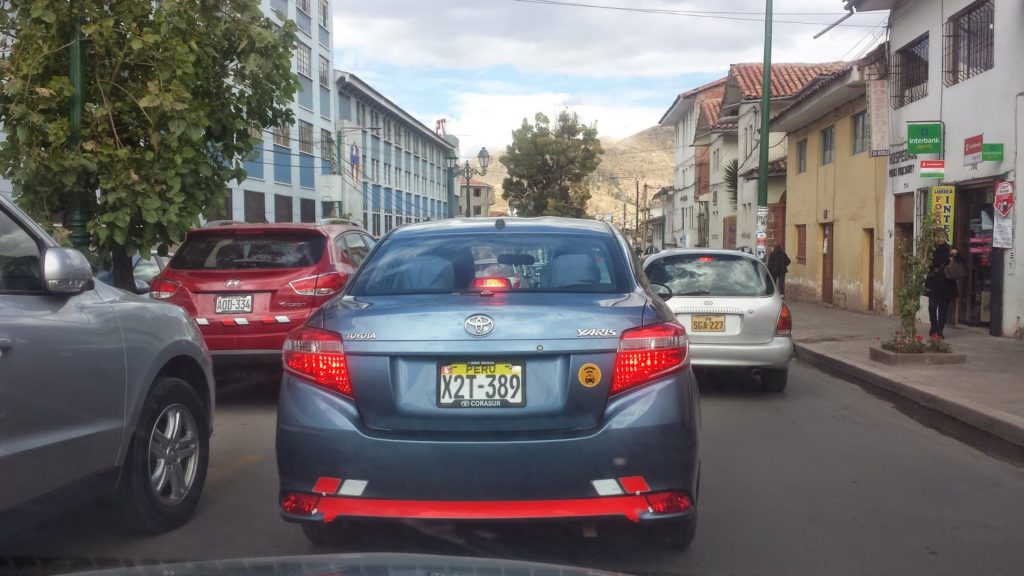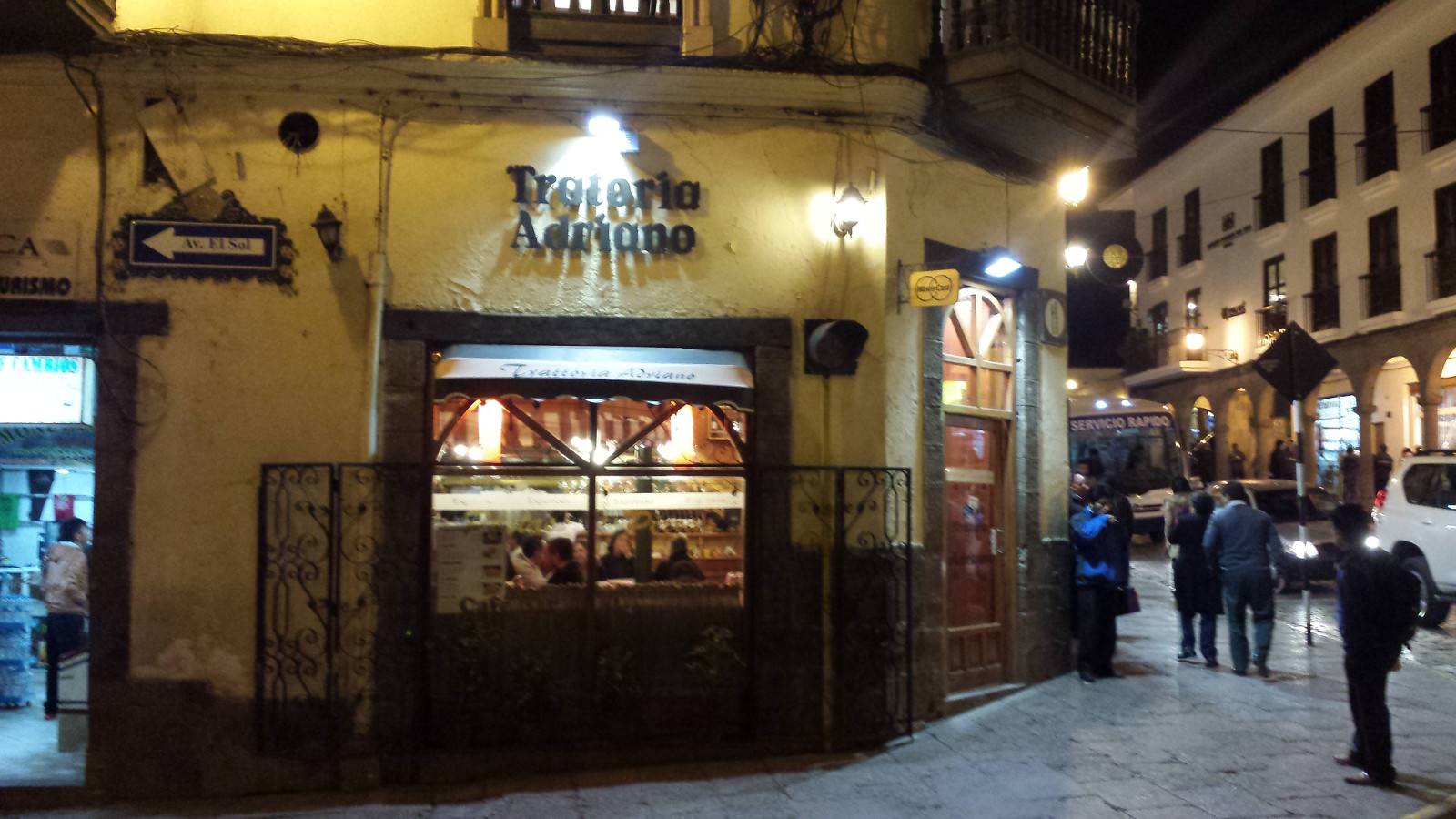 Where We Stayed in Cusco