Today's activities started with a friendly game of soccer between the locals here in Porto Alegre vs The Fanatics.
We all walked down to the local ground, there were benches all set up for the crowd and a sound system for commentating, it was done really really well.
The locals fought hard and ended up winning 3-2, our team consisted of about 40 players that rotated every 5 minutes which made it a bit hard to get any sort of winning rhythm.
I got to for fill my dream of being a sports photographer when our friends from Adelaide asked me to take photos of them while they were playing, they were 2 very happy customers, we even snuck in a selfie for shits and giggles.
After the game we all headed to the live site to watch Germany vs Portugal which ended up being a German whitewash of 4-0.
We got to try the Brazil version of a hotdog which consisted of 2 hotdogs in a normalish bun with peas, corn, beans, a shitload of parmesan cheese, topped with a selection of sauces, mayo, mustard and of course the ketchup.. It was.. interesting, but still tasted pretty good.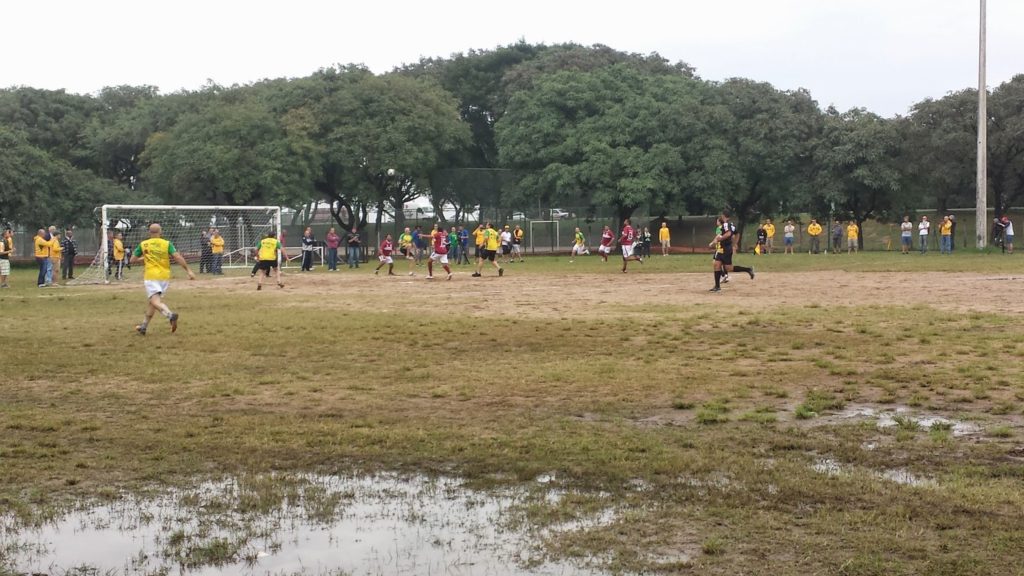 Walking back to the hotel, yes everyone, we walk everywhere in the streets of Brazil and we haven't been robbed or stabbed yet, there are cops everywhere and even military with their big machine guns and tanks, it's quite cool.
So like I was saying, we headed back to the hotel and snazzied up for our big night out to see the super group that The Fanatics had organised for us.
After a quick stroll to the bus depot we all hopped aboard and made our way to the Opiana club which has had some pretty famous bands play there so we were expecting big things.
Before we went in we decided to grab a quick dinner from a little restaurant across the road, turns out everyone thought the same thing and the place was packed. We ended up sharing a table with these two nice guys from Melton.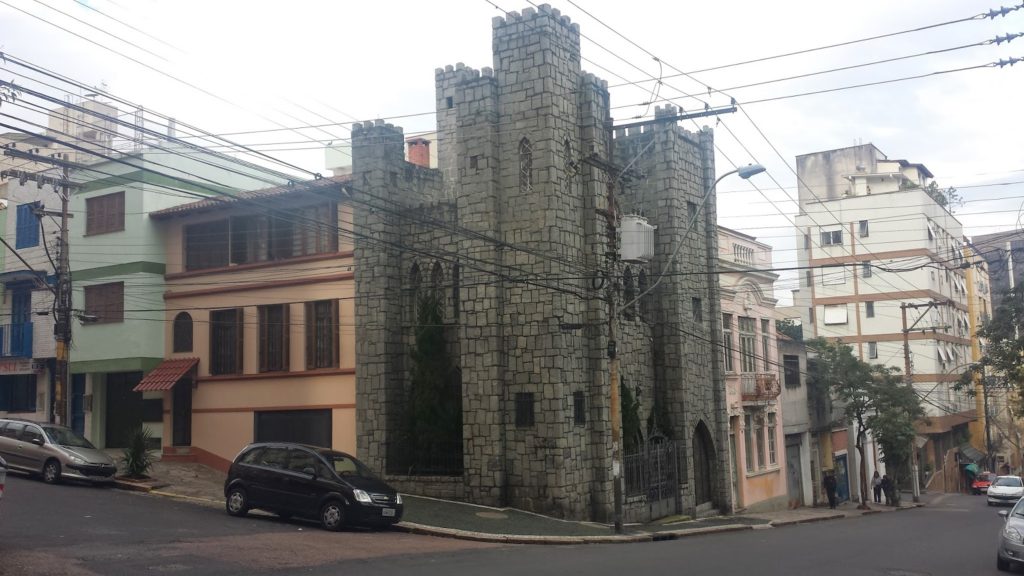 Unfortunately for us though the place was fresh out of water, they only had huge 1 L budwiesers left and the pizza we ordered still hadn't arrived after 1 and a 1/2 hours, we didn't want to miss the concert so we bailed, missing out on dinner.
The venue was awesome, the place was packed out over 4 different levels, all fanatics from everywhere in Brazil were there.
First up was a Brazilian band and dancers, who may as well have been wearing nothing, they really got the place going with their fast paced sound and dances, we even had a conga line going yap tone point.
Then the stars of the show came out, there was a band member from Jet, Powderfinger, Spiderbait, Electric Mary and The Living End, they came together perfect and rocked the house down, we had an absolute ball.
Probably shouldn't have drank alcohol on an empty stomach, especially Brazil's version of a vodka mix, which is more lethal than an apple juice and vodka from a certain German bar that we visited once, 5 parts vodka one part apple juice… Nasty!
We made it back to the hotel safely thanks to the hero of the night Adam for rescuing his staggering wife from the evils of the vodka mix.
Rock Concert Photos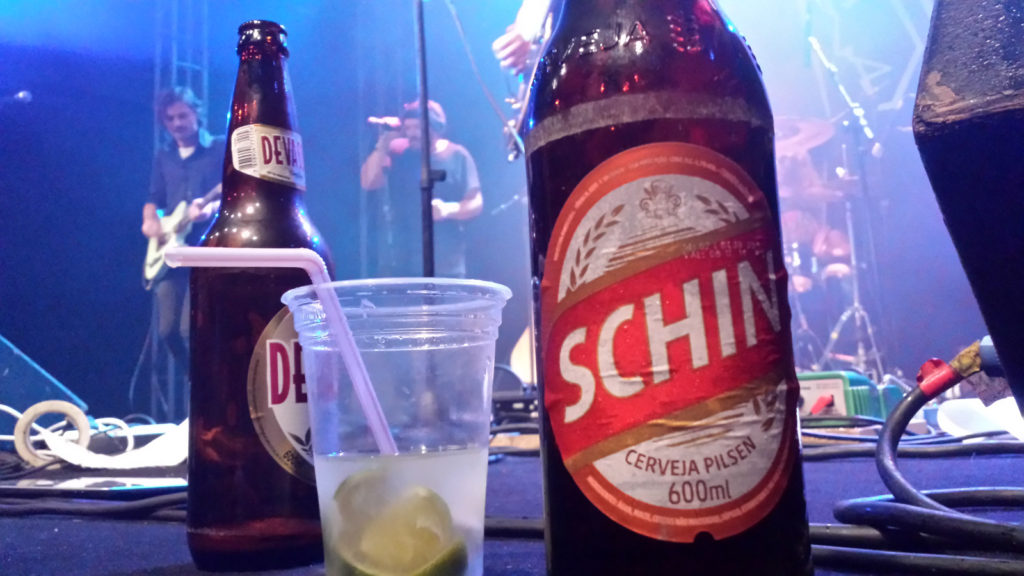 Where We Stayed in Porto Alegre