Finally, we had a sleep in and awoke at about 10am, it only took 4 days of hard trekking, an overnight flight and an all day bike ride to banish the jet lag!
We thought we would walk Argentina today and see all the things that we couldn't get to on yesterday's cycle.
First on the list was the Buenos Aires Zoo. Not the best in the world, but for a zoo that's been dropped in the middle of a city, it wasn't too bad.
The highlight was definitely the white tiger and her 3 cubs, a pretty rare sight. We also bought a little bag of food and you could feed just about all the animals.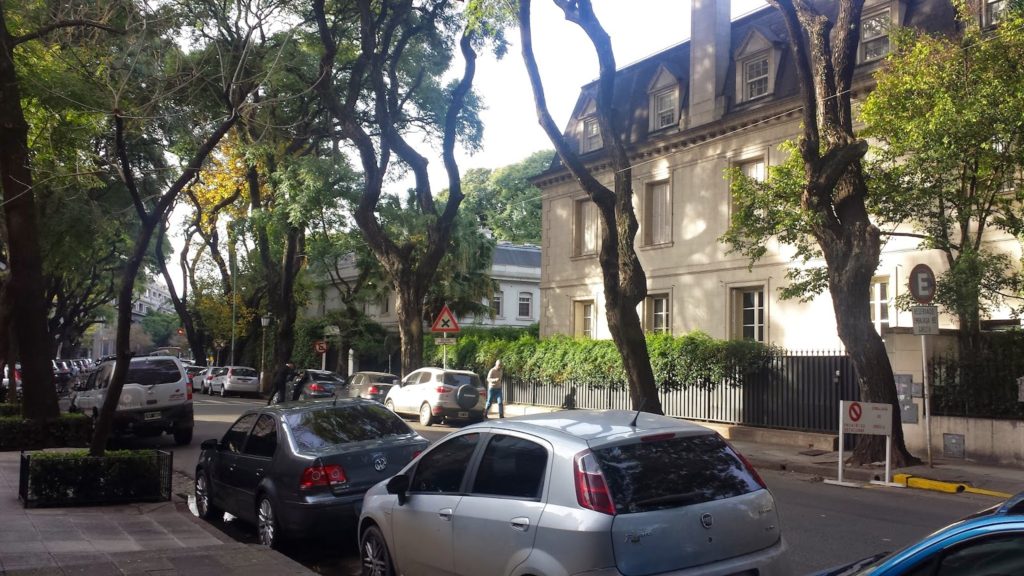 Their enclosures had a little ramp where you could drop the food and there would be a little deer or zebra there waiting at the other end, a great idea I thought.
Even the giraffes had learnt to bend their necks right over their fence and got some.
Next up we went to a few parks and checked out some very old buildings.
Argentina is such a weird city in terms of architecture, there will be a regular high rise apartment building and then right next to it a two storey luxury building that looks like it was cut out of a street in London or Paris.
It's like the immigrants just come from all over and designed their own house to look like it did at their own country, some of the buildings here are actually made from bricks that were brought in from England, very much a patchwork city.
After walking for nearly 5 hours we hit the wall, so we headed back to the hotel to recharge the batteries before heading back out for dinner… And boy what a dinner we had!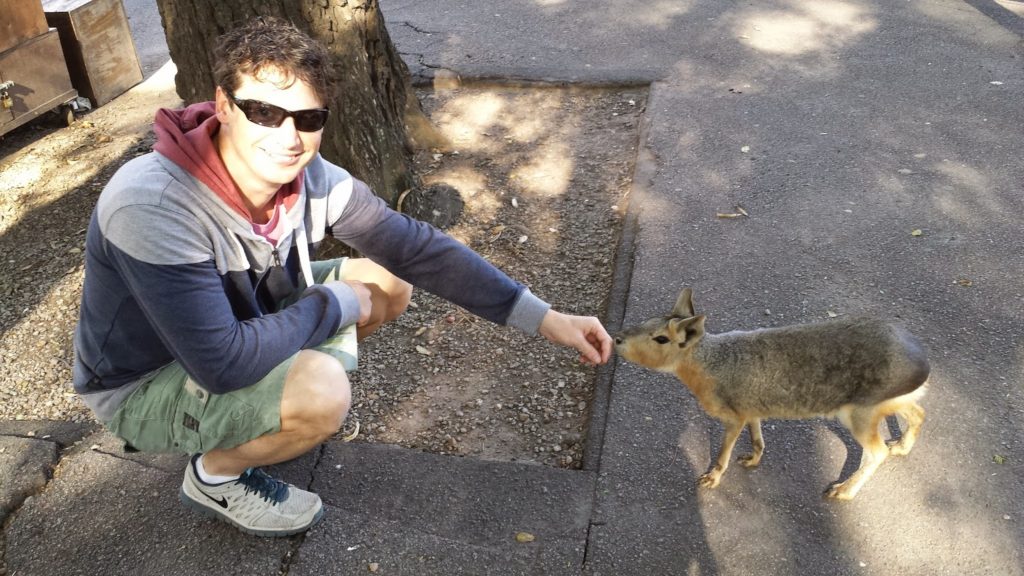 It was a nice sophisticated restaurant, we had actually eaten breakfast there on our first day.
We order our food and our 1L bottle of beer and then I notice a really skanky looking lady, bleached blonde hair, short skirt and tight pink top.. Has to be a hooker..
She gets up looks really sus and then ends up leaving with an old man. Two more skanky looking women walk in, so I look around and sure enough there's another 2 sitting behind us.
By then end of the night the restaurant was full of them, as we left I counted 13.
I have never had a more uncomfortable meal in a restaurant, as strange as it was to people watch, the vibe in there was so icky we left as soon as the litre of beer was drank laughing all the way out the door.
Back to our amazing hotel for the last time, we fly out tomorrow afternoon at around 5:30pm and then our Brazil leg will start! The first half has gone so very fast.
Buenos Aires Zoo Photos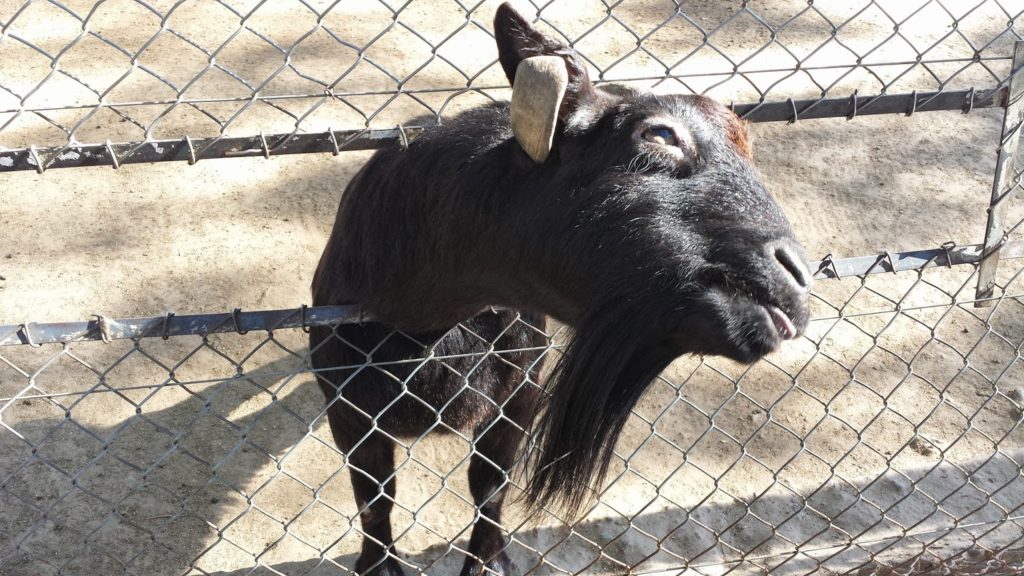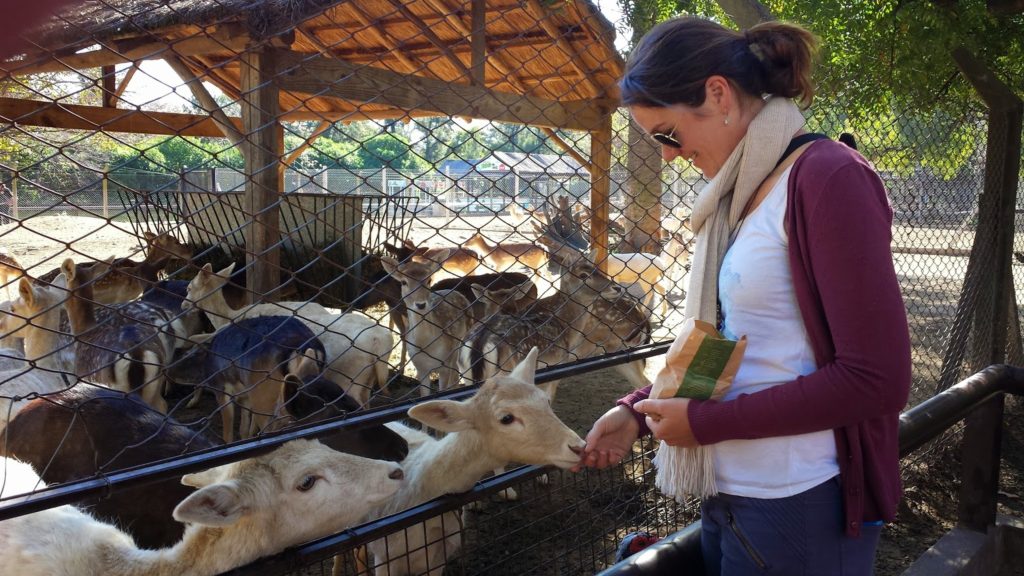 Buenos Aires Streets at Night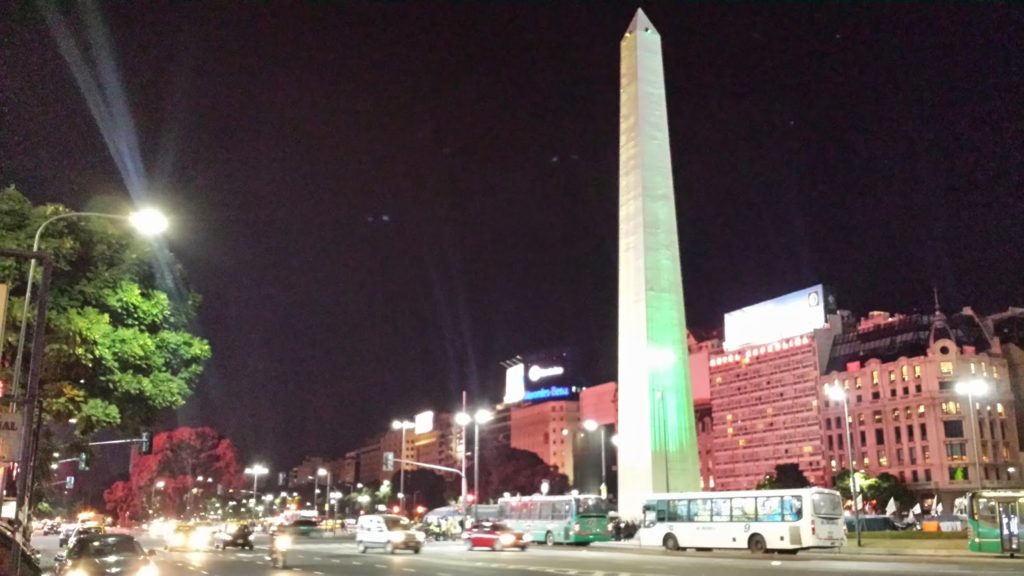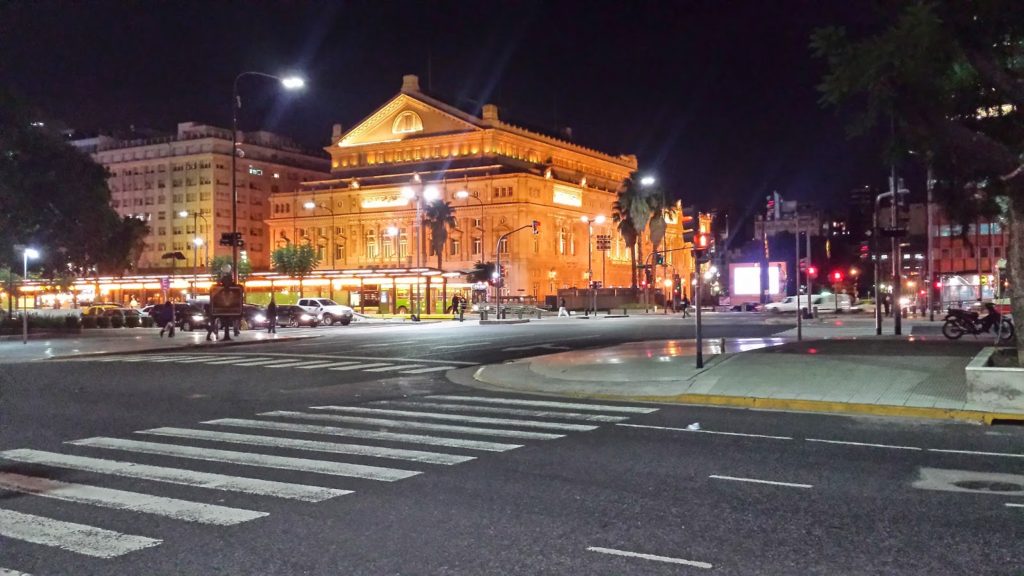 Where We Stayed in Buenos Aires