With a bit of jet lag still in us, we were again up early this morning at around 7am, so we decided to go down and grab some breakfast.
Turns out they have a kickass buffet breakfast area here at Double Tree, so we pigged out and ended up scoring a free meal thanks to a stuff up at the desk. Score!
It doesn't get light until close to 9am in the mornings here in Amsterdam, then it is dark again around 4pm, so with that in mind, we decided to make the most of the daylight hours.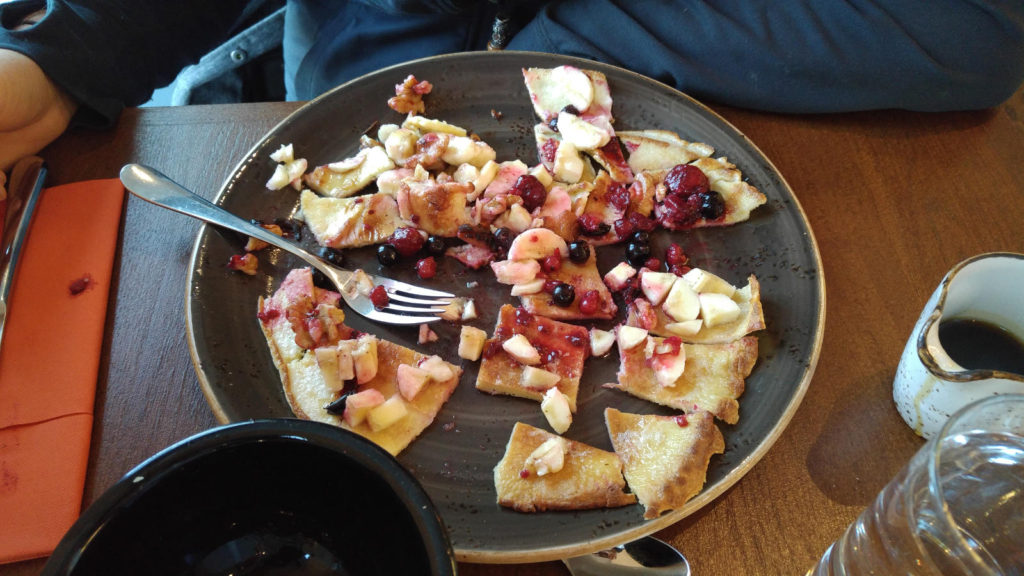 We set off on our walk after breakfast, before realising it was freezing cold, so headed back to our room to rug up some more. It was actually -1 degrees, so bloody freezing!
We'd planned our day earlier in the morning, with our first stop the Bloemenmarkt first on the agenda. This was a massive flower market which Linnie found quite interesting.
Then we headed to the Rijks Museum. Luckily there was no queue, so we got right in. This is a very popular museum which was recommended by many people.
There were artifacts and paintings dating back to the early 1100s, along with work by Van Gogh and Rembrandt. It was really interesting, but with crowds of people now filling the halls, plus tired from walking around, we decided to head on out.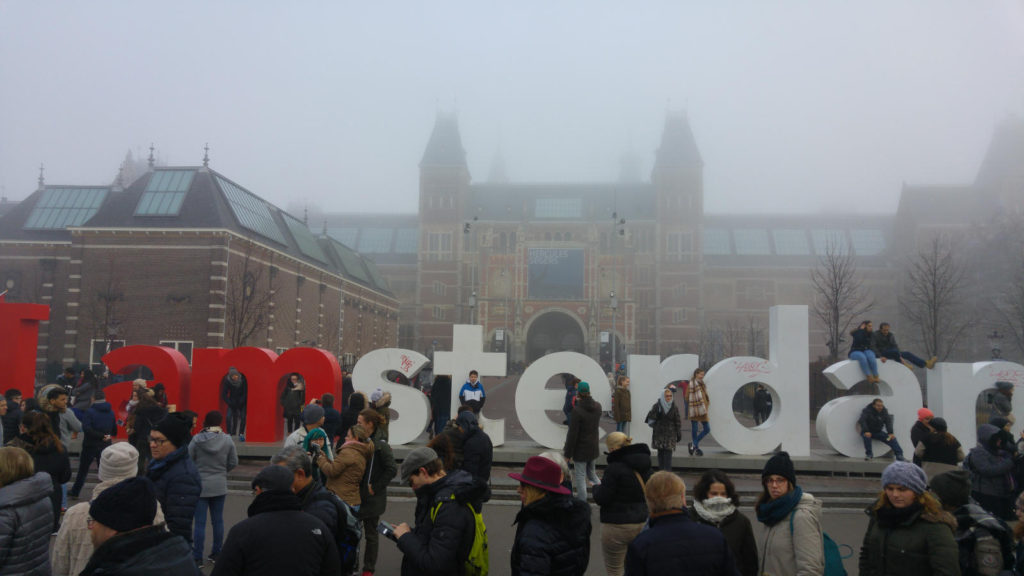 Next up was the I Am Amsterdam artwork, plus a little winter wonderland market with an ice rink. We got ourselves a chip twister and then headed towards the Heineken Brewery tour.
Turns out the line for this was massive, so we pre-booked some tickets and planned to come back to it tomorrow.
We then decided to go to the Amsterdam Dungeons, which is basically the Amsterdam version of the London Dungeons.
After a long 30-45 minute line up, we finally got in for what was an 80 minute tour. It was pretty entertaining with laughs, scares and lots of walking up and down stairs.
By now we were getting hungry again, so we headed to a nearby bakery to grab a pizza and then continue on our journey.
We didn't have any plans now, so we spent the day wondering around Amsterdam. The Amsterdam Light Festival was on, so we went around looking at the different light shows around the city.
By now the time was 5pm and we'd been walking all day. We must have walked at least 25km for the day and we were exhausted.
We ended up heading back to the Sky Lounge at the hotel, which gives beautiful city views of Amsterdam. We got some drinks and nachos, before retreating back to our rooms for a well deserved rest.
More Photo from Amsterdam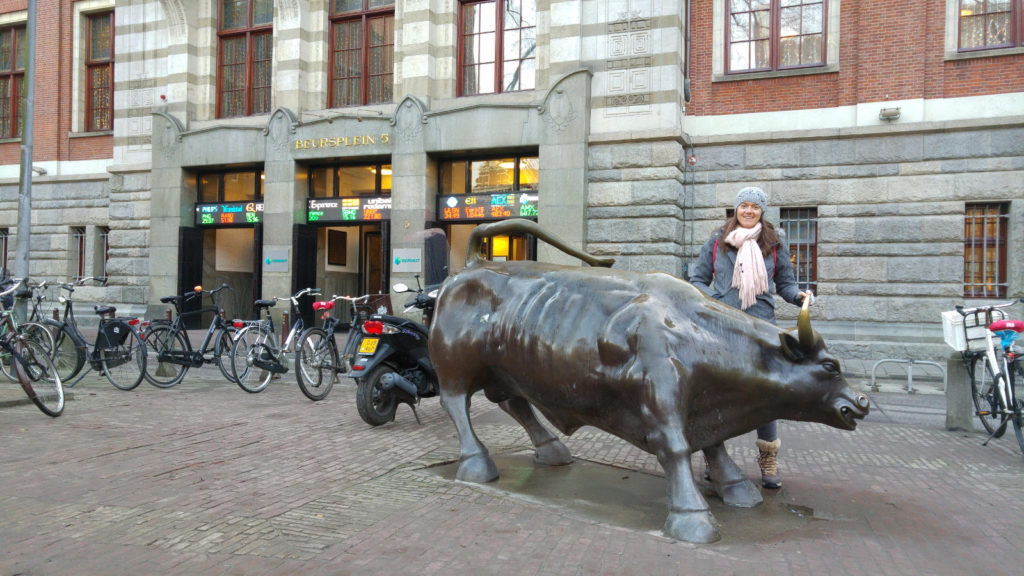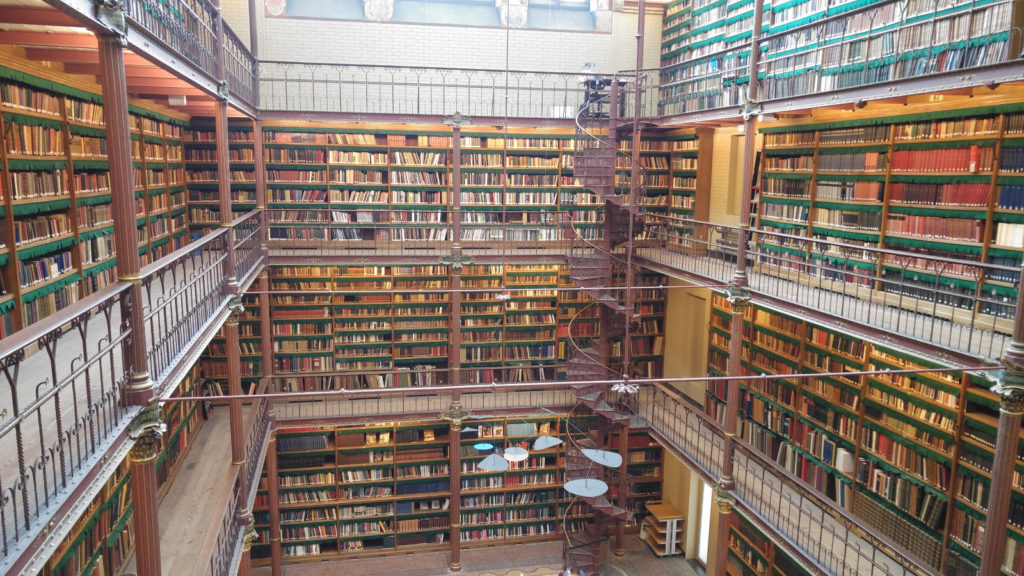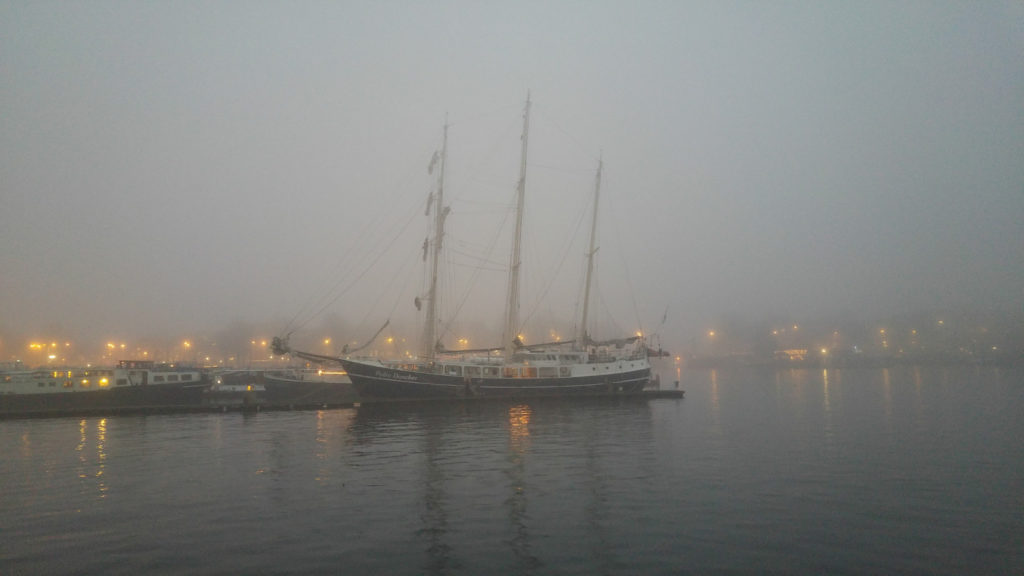 Where We Stayed in Amsterdam