This was a day we'd been looking forward to. Our first full day in the Dominican Republic, with the bonus of having no wedding planning or meetups, meaning a day of full relaxation.
We began the day heading by heading to the Premium Area near the lobby, the place we had checked into yesterday.
Rather than head to the buffet (which was awful by all reports), we thought we'd try our luck here. Turns out it was a good choice, with cereal and scrambled eggs on the toast. The waitress even made a cappuccino on request.
After lunch, I went off to my 11am massage for 80 minutes of relaxation. I'd gotten a $100 credit for the spa on check in, however the cheeky buggers said you had to use it in 5 x $20 lots rather than in one go, so that was annoying.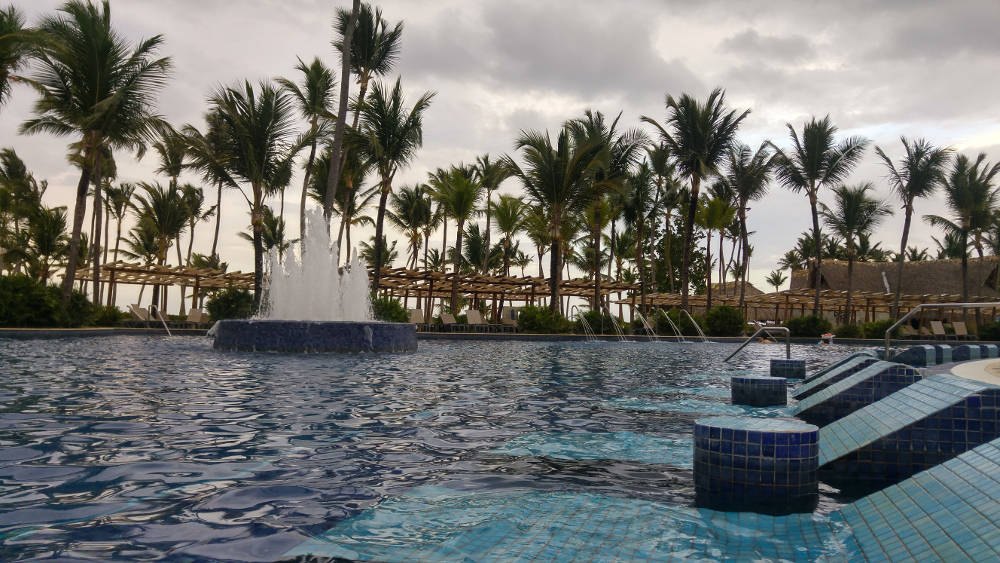 Linda spent the morning laying by the pool with Chris and Lorraine, and then heading off downtown with Renee to source out some wedding flowers.
There was not a great choice available and they ended up settling for some average looking bunches from their Coles grocery store equivalent.
The good news was there were plenty of garden areas around the resort, so Linda planned to raid those at some point to spruce the flower bouquets up.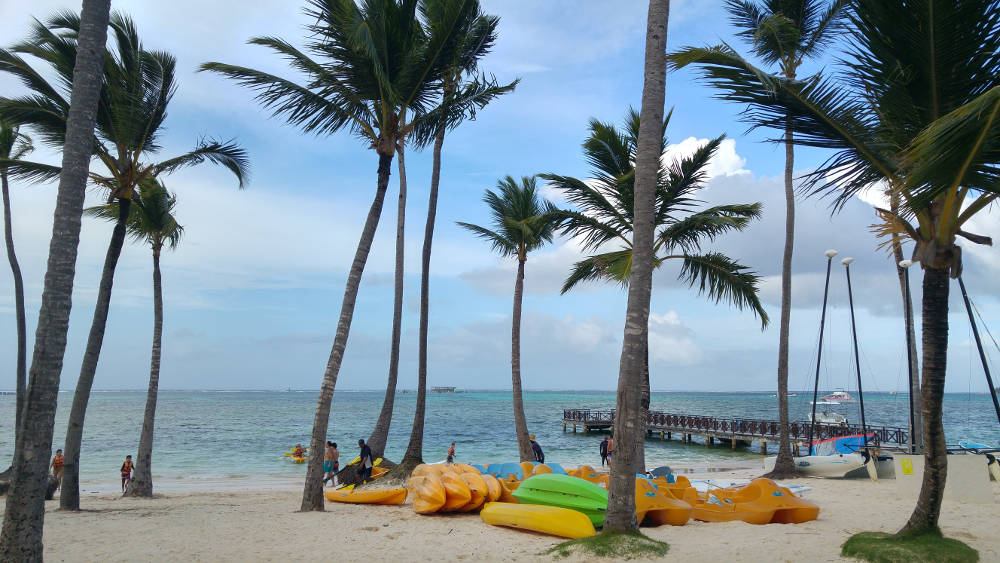 They also went to meet Mike (the best man) who had forgotten who Linda was, despite the fact she'd spent hours and hours with him on several holidays. Very strange!
At around 3pm we met up again and spent the rest of the day resting by the pool and beach, as well as hiring a kayak for a bit of a paddle. We also spent more time in the hydrotherapy room.
When we got back to the room, Linnie realised she'd lost her favourite necklace in the world, so it was a mad rush back to the areas we'd been sitting at, as well as the lost and found area in guest services. But unfortunately, it was nowhere to be seen.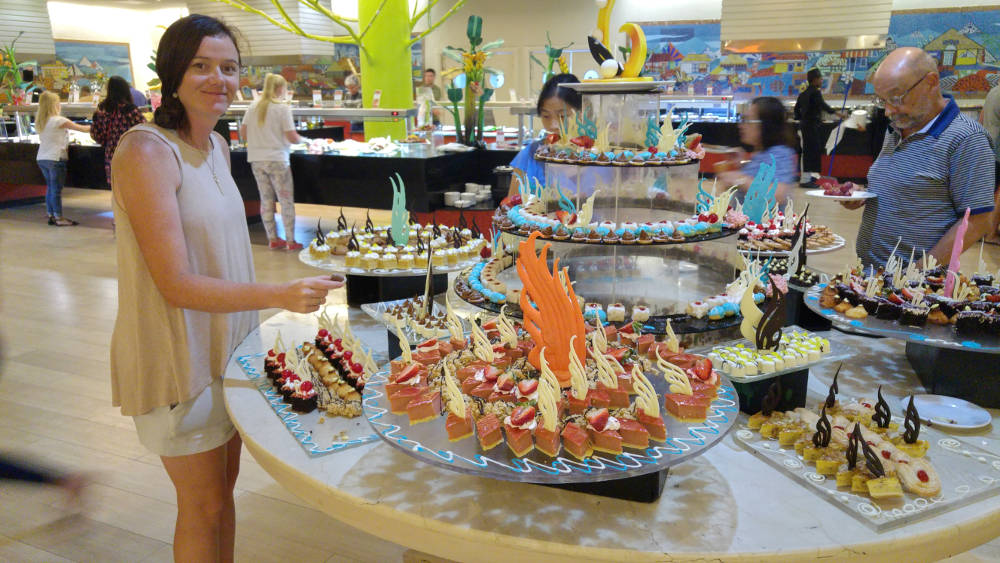 It was now tea time and we ended up back at the bouquet for an extremely shit tea, yet again. The food was very average, plus the fact there were flies buzzing around all the food and cutlery…
After tea we went to the sportsbar to meet Renee's friends and family, as well as some random Russian guy who was a cracker.
He had rocked up on his own with two stereo soundbars connected to his Bluetooth phone. He was playing AC/DC, among other songs, as loud as he could.
We got chatting with him and he turned out to be a legend. His name was Yuri and he was even showing off his taser, pretending to zap things. Why he had one of those, or how he even got it through customs, we'll never know.
After partying for a few hours, we got back to the room at around 3am, well and truly ready for a big sleep.
More Photos from Bavaro Beach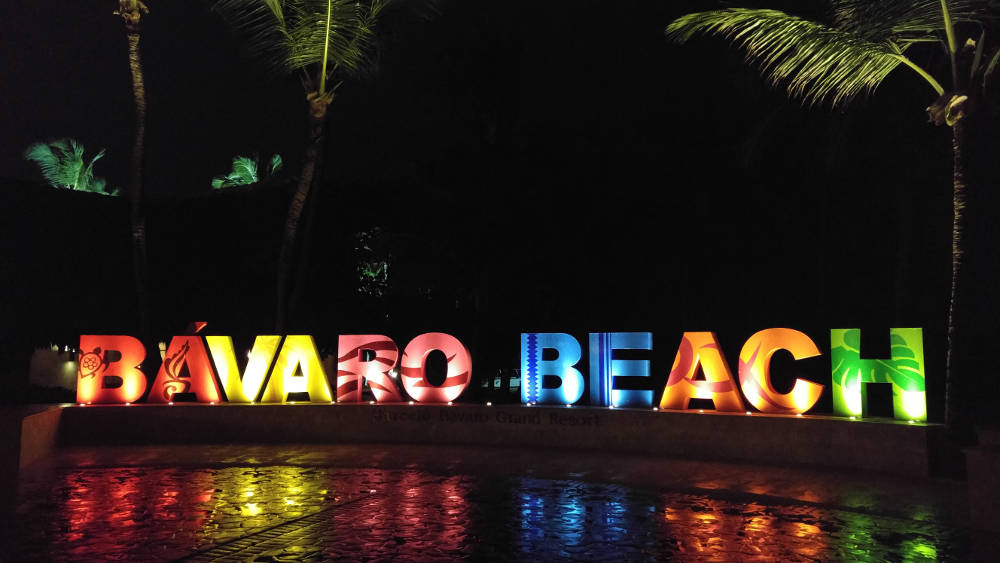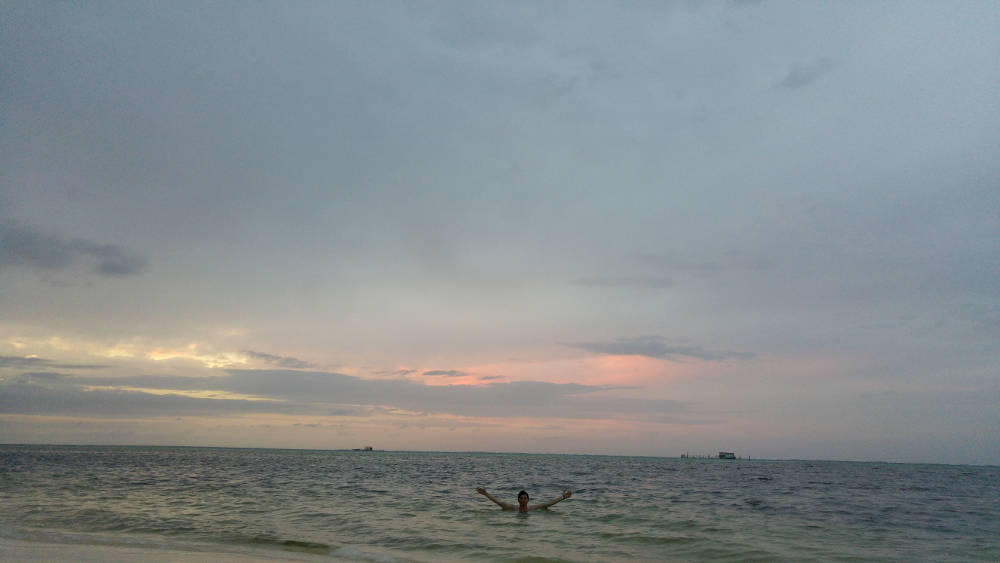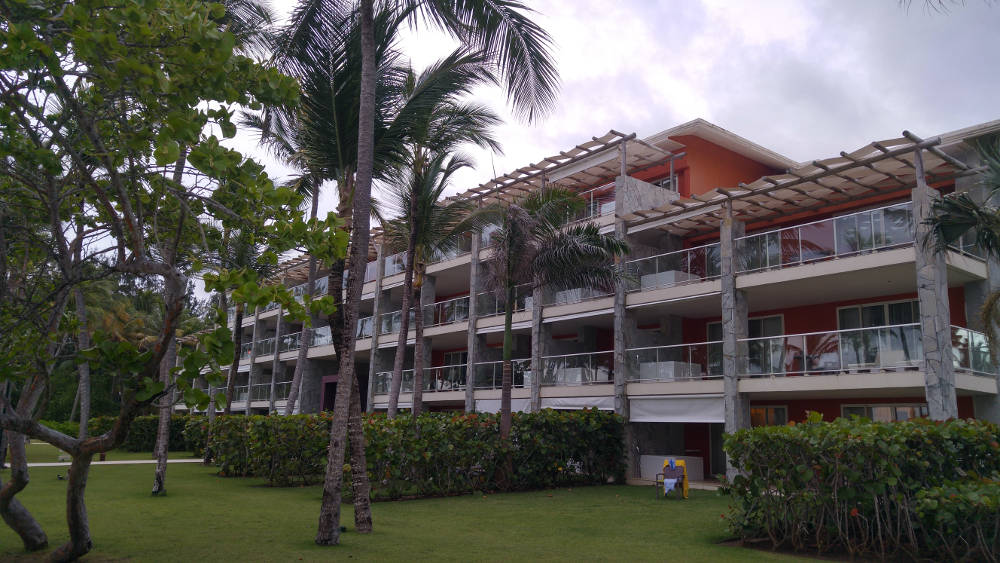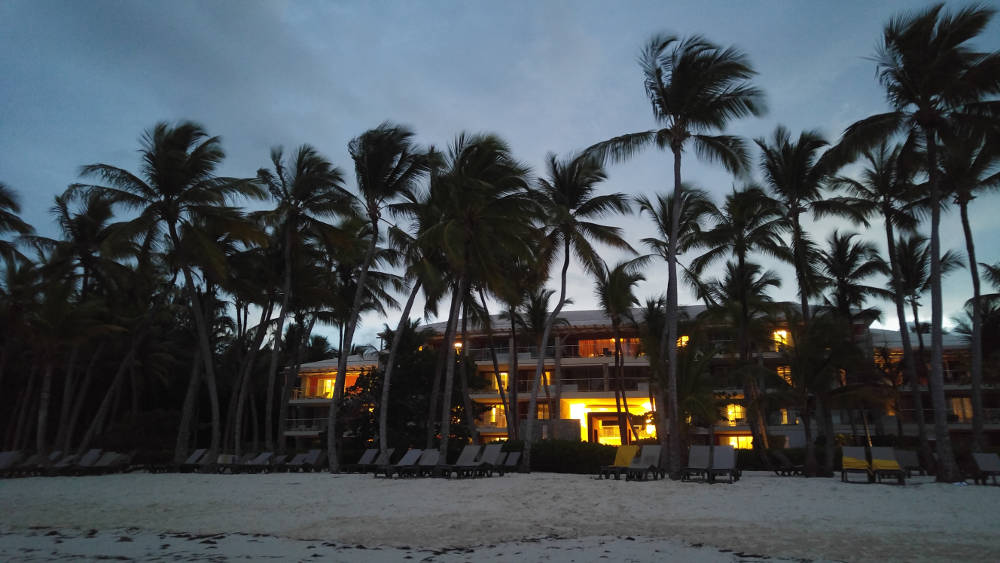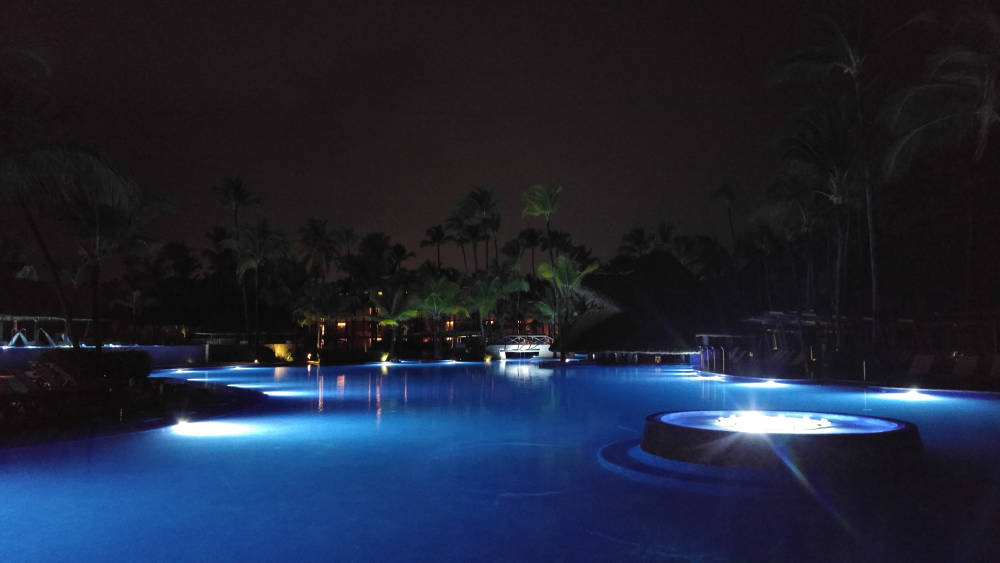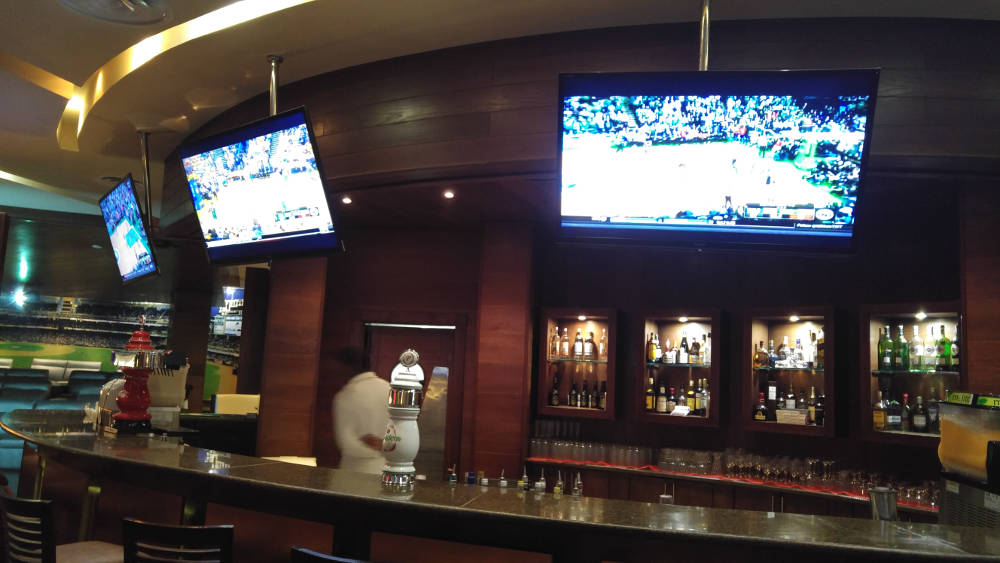 Where We Stayed at Bavaro Beach