Today was the day we had been waiting for. It was time to head to Punta Cana in the Dominican Republic. The day had finally arrived!
Our alarm woke us at 7am and we slowly got up, packed our bags and had a shower, leaving ourselves with plenty of time to get to the airport.
We called ourselves an Uber and while we were waiting, we shared some laughs with the super friendly hotel concierge guy who was obsessed with our orange luggage bags. He even asked to get a photo of them, as he was wearing an orange t-shirt.
Our Uber driver was a real nice guy who was chatty, he also had Jesus music cranked up loud the entire way. Surprisingly catchy music, despite the lyric content.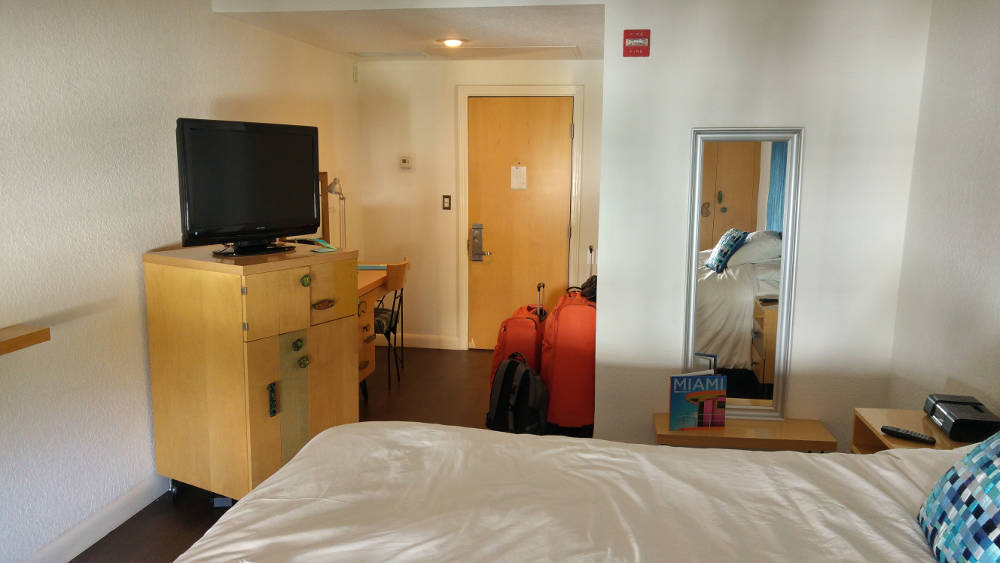 We arrived at the airport around 9:30am for our 12:07pm flight, so we well and truly made it on time. As usual, there was a long wait to check our bags in and to get through security.
With time to kill, we decided to head to the business lounge, when Linnie noticed that the wedding suit was not with us. Doh!
The next hour was spent frantically trying to call the hotel and have them get the suit from our room, then to meet with an Uber driver out the front and then for him to drop it off at a meeting point at the airport.
Given these guys speak more Spanish than English, it added some more difficulty to the situation. A guy name Rodríguez was the Uber diver who saved our day and we gave him a generous tip for being such a huge help for us.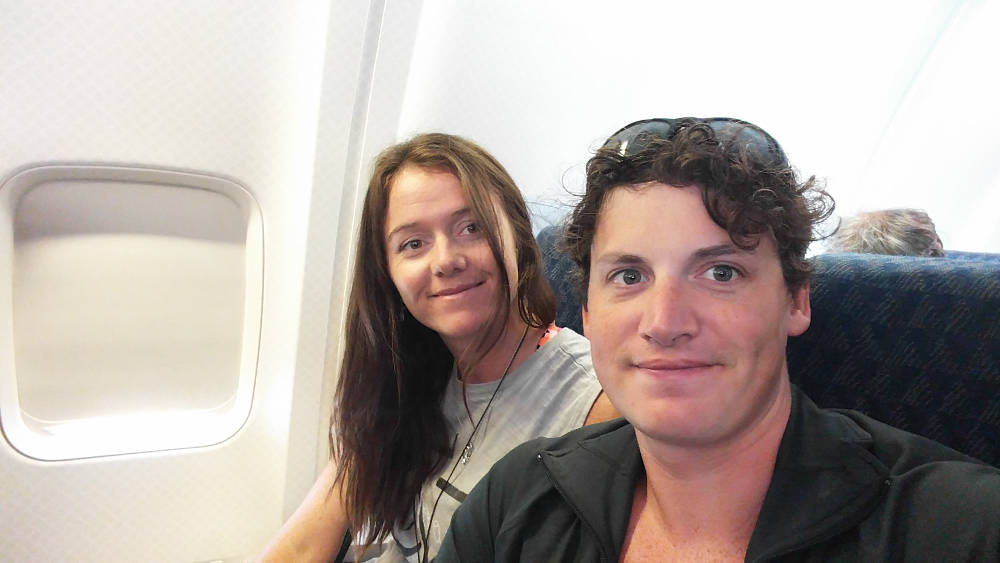 With the suit now back in our possession, it was take two. Getting through security was a slow process, but we finally made it through and then headed to the business lounge for some breakfast and a chill out session.
The flight was also delayed an hour, so there was plenty of waiting around before we finally set off. We arrived in to Punta Cana at around 3:30pm and had to get a minibus to the luggage area to get our bags.
We'd organised a shuttlebus to take us to the resort and this place was damn impressive, to say the least. Somehow, we had been upgraded to the premium section and that meant a lot of free stuff and access to exclusive areas.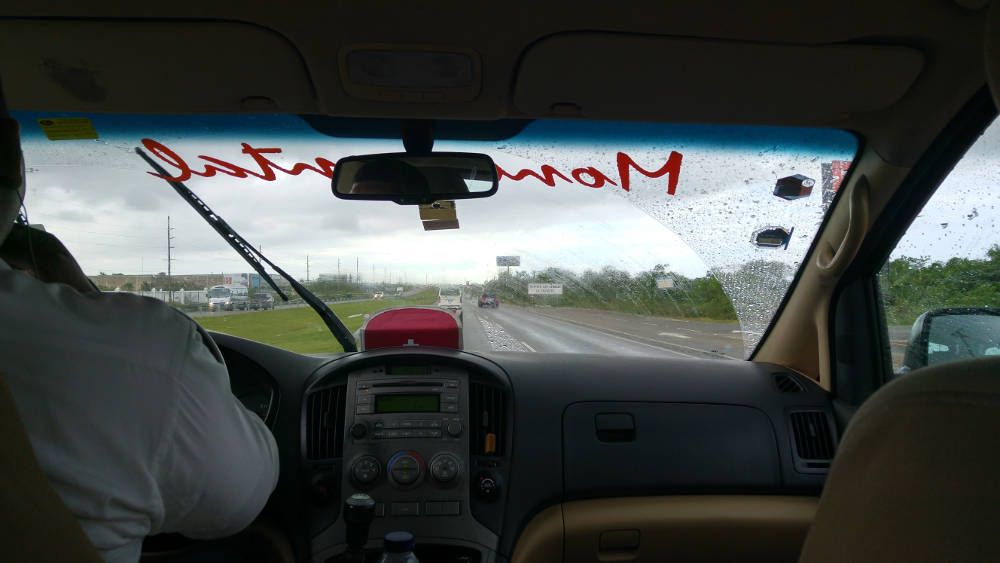 The room was incredible as well. We had a massive king bed, two living areas, massive bathroom, a private hot tub, plus direct access to the beach about 10-metres from our room. It was paradise.
We spent the rest of the afternoon exploring the area, meeting Chris and Lorraine (Mark's friends), headed to the spa to book a massage and also spent time in the spa and sauna.
Later on, we caught up with everyone else at the sports bar for a couple of drinks, then headed to a Mexican restaurant for tea., before heading back to the sports bar to watch the San Antonio vs Houston match.
After a jam-packed day, it was finally time for bed at around midnight.
Our Suite at Barcelo Bavaro Palace
More Photos from Punta Cana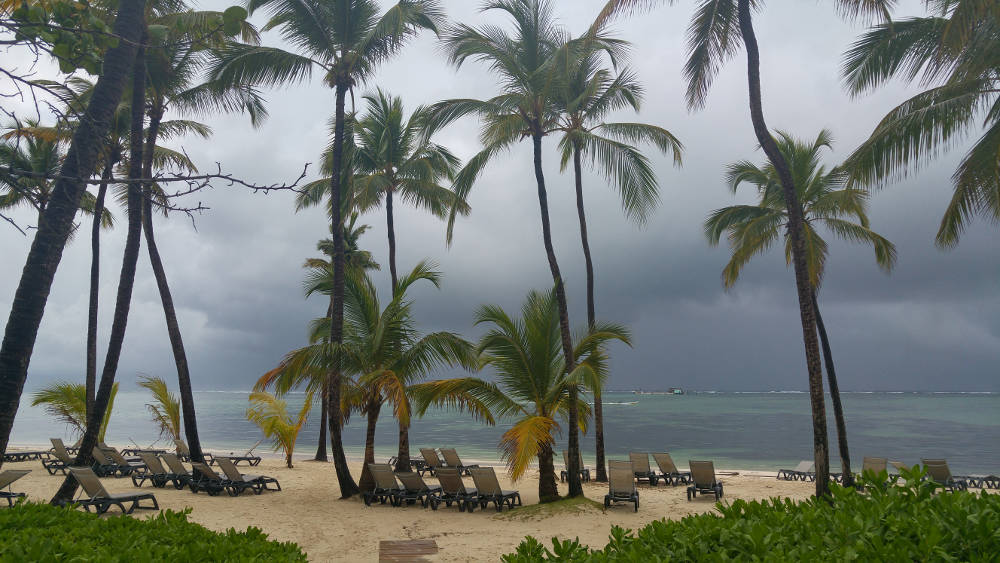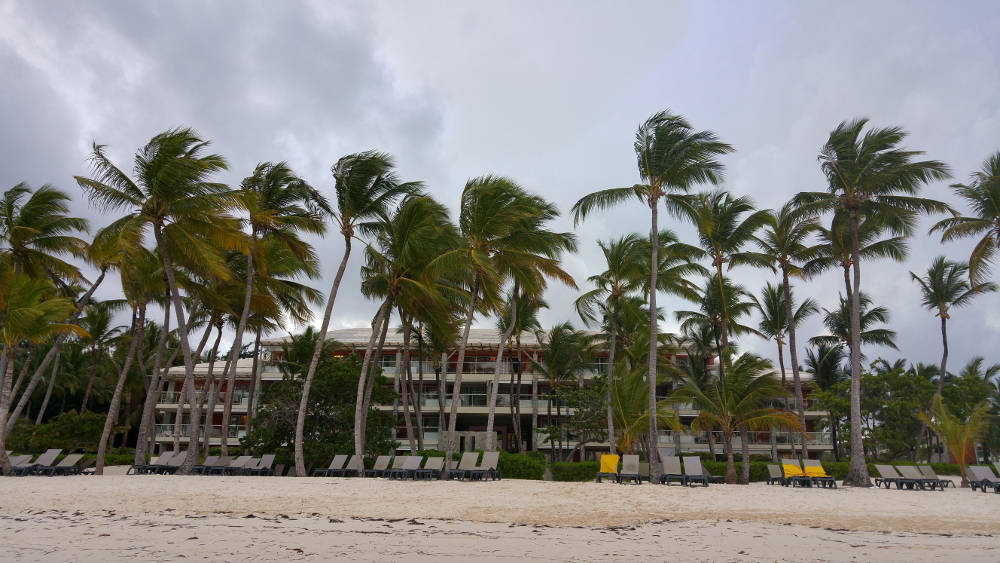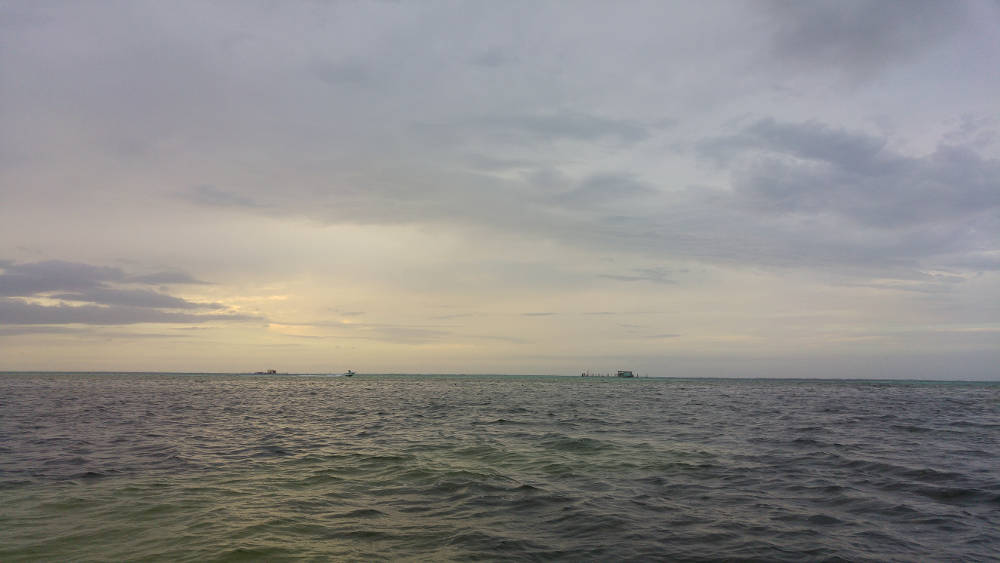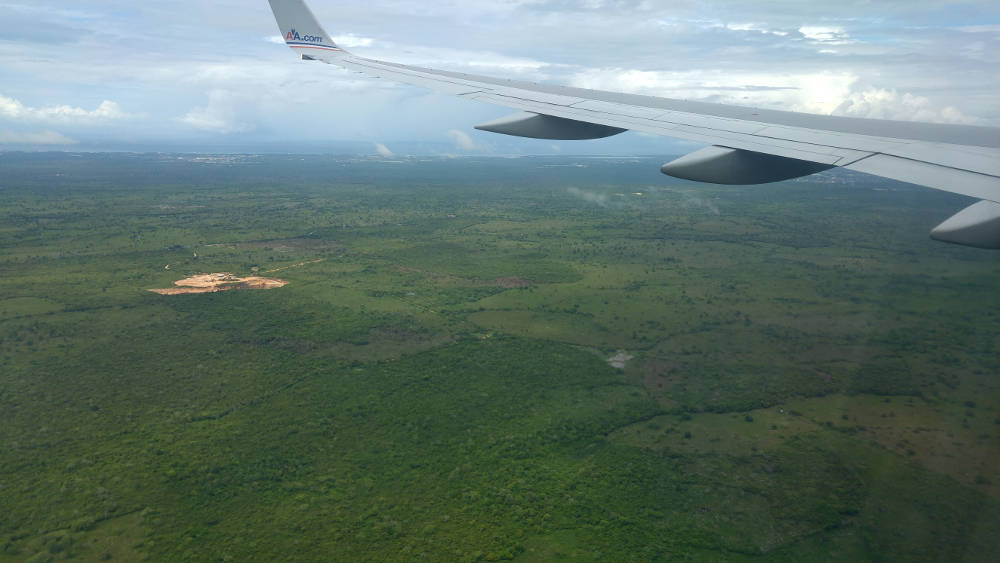 Where We stayed in Punta Cana