We started today with a well-deserved sleep in, rising at about 10am. There was a nice little bar around the corner named the News Café, which we decided to head to for breakfast.
Today's plans were to catch up with Mark and Renee, who were now in Miami, and to head to a Miami Marlins baseball match.
After breakfast, we head back to the hotel to change, then hail ourselves an Uber. As it turned out, there was some major event on near our hotel, so it proved to be very difficult to get an Uber.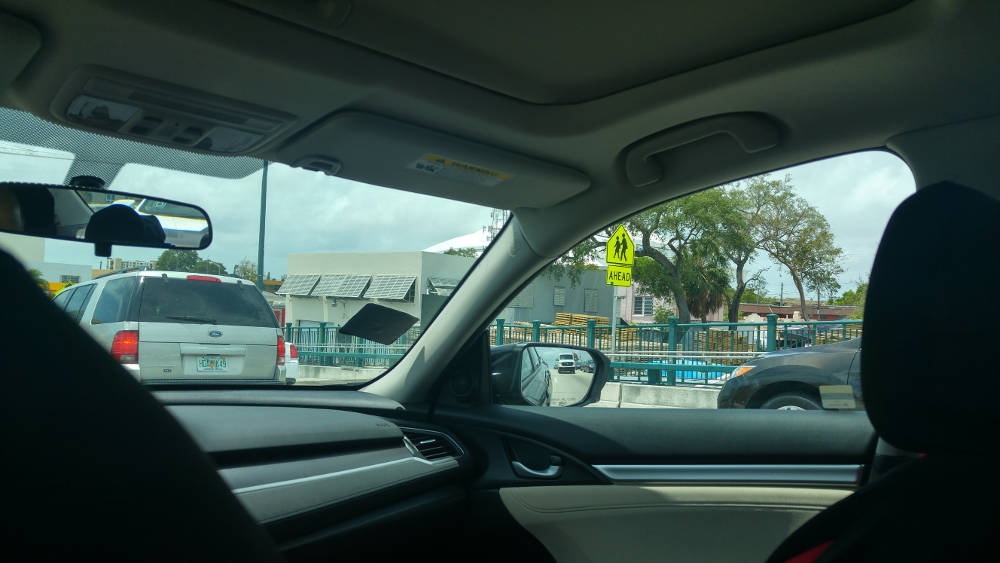 In the end, we decided to walk around the corner a few blocks and try again, which worked a treat. We made it to the stadium about 12:50pm, much later than our planned meetup time of 12:30pm.
We head into the stadium together and we had fantastic seats very close to the action. We watched a few innings, then went ad grabbed some food and drinks and watched the game from another spot.
Baseball is a long game we have discovered, and it can get very boring. So, after watching the action for seven innings, we decide to try and beat the traffic and head back.
Miami Marlins vs Pittsburgh Pirates
Mark and Renee got an Uber back to their hotel, while we got our own Uber, pooling with a bunch of mutes who didn't say anything the entire trip.
We spent the rest of the afternoon resting. Linda fell asleep on the bed, while I watched Game 7 of the LA Clippers vs Utah Jazz series, which the Jazz won.
Now it was time for some tea. Renee had booked this highly rated vegan place named Plant Food + Wine. We got yet another Uber into their hotel at the Conrad, then shared an Uber to the restaurant which was in a lavish Mercedes.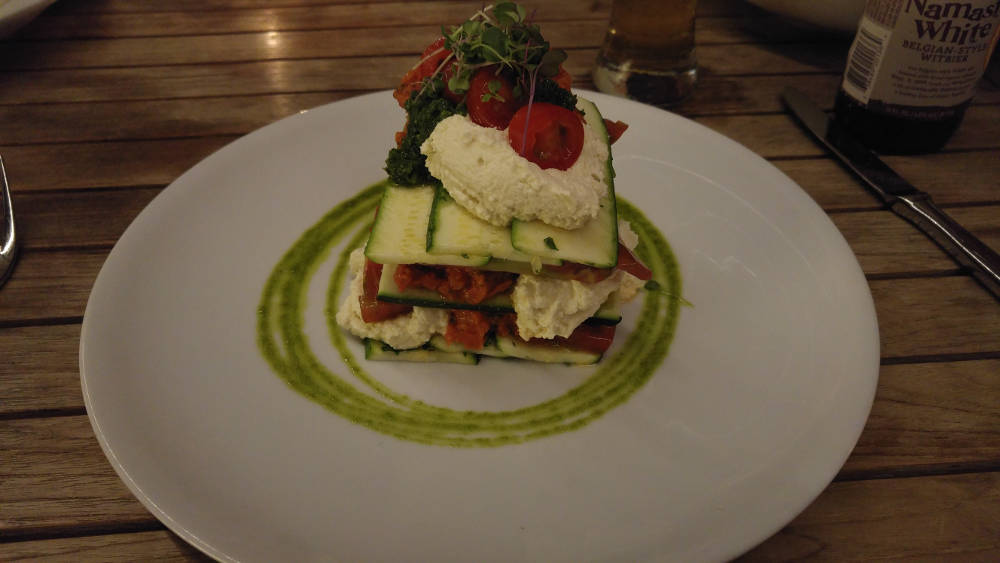 After getting lost finding the restaurant, we eventually found it and it turned out to be one of the best feeds we have had on the trip. While a little pricey, it was well worth the money. We left feeling very satisfied.
Not ready to call it a night just yet, we found a Lagniappe based on a recommendation from the waitress at the restaurant.
It looked a little dodgy from the outside, but we ventured in to find a really happening jazz bar which also had a massive dining area out the back.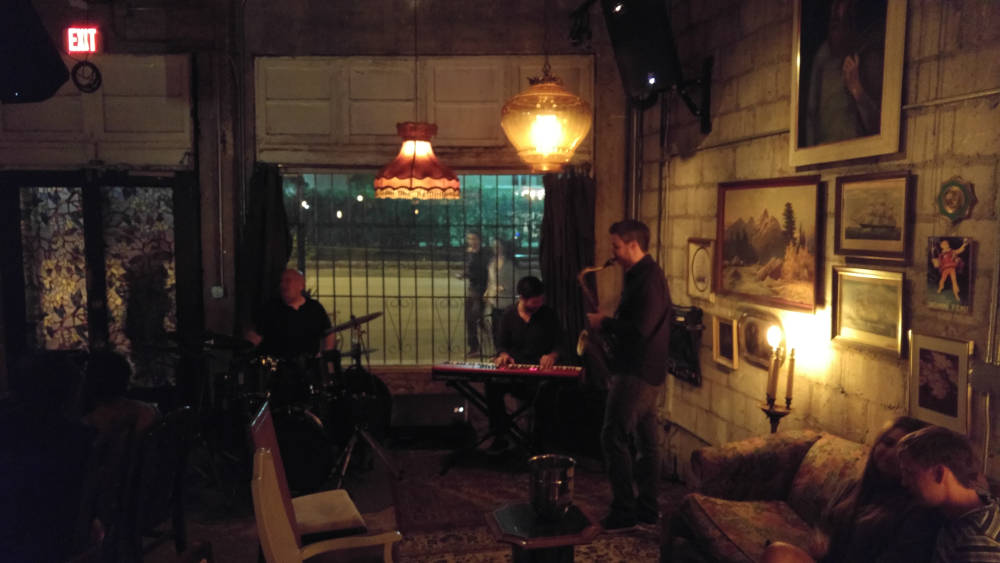 We stayed here for an hour or two having a few drinks, before calling it a night and heading back to our hotel. Again, in an Uber with a bunch of mutes.
Where We Stayed in Miami