The day had come up a lot faster that we thought, it was the end of our cruise to the Caribbean and we were in no way ready to leave.
Up at 7:30am for a quick breakfast, we had to be ready to go by 8am. With majority of our bags packed already, it didn't take long before we were out lining up with the rest of the cattle, I mean passengers, and are back out on dry land.
The usual chaos that splurges out into the pick up area was in full swing. Thankfully this time we were armed with Uber and had got a ride  minutes from getting off the ship for a measly $5 all the way to South Beach Miami (about 15 mins).
Getting off the ship and getting a ride super fast meant that we got to our hotel really early, which meant we couldn't check in yet. So we leave our bags with the concierge and head out to the beach.
Our hotel have their own little area along the beach with deck chairs, so we pull up a couple, opt for no umbrella ($20 for an umbrella?!) and have a glorious morning in the sunshine reading our books and napping. We could get used to this everyday for sure.
Feeling peckish and already missing being able to grab food whenever we want, we head to the main strip along the beach for some lunch.
With pushy waiters almost begging for people to come into their restaurants, we find we cant even read the menu without being pounced on, so we find a nice seemingly quiet place and take a seat.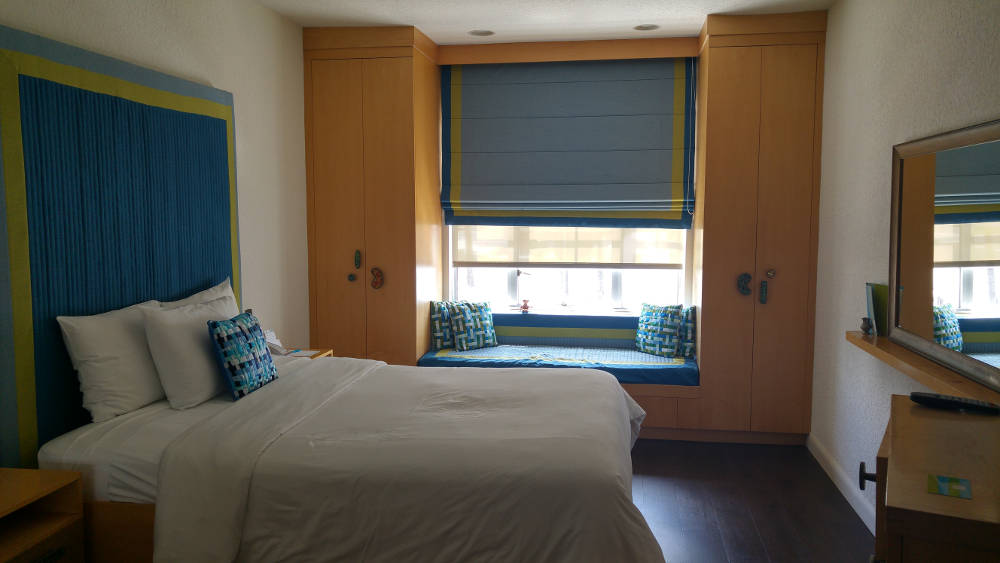 It wasn't quiet for long however, the music seemed to go up to eleven all of a sudden and then a couple gets seated so close to us we may as well be dining together. The food was also very lacking in any taste as well.. We have no luck with food of late.
Only moments after our lunch we get a call from the hotel saying our room was ready, so we head back for a shower and a lay down as we were feeling a bit drowsy from all the sun.
Not wanting to do too much, we decide to go see a movie called The Circle. So we jump back in an Uber and get there in lightening speed arriving too early yet again, so we go for a wander around  the shops, stop in at Starbucks and get some coffee and a BIG water.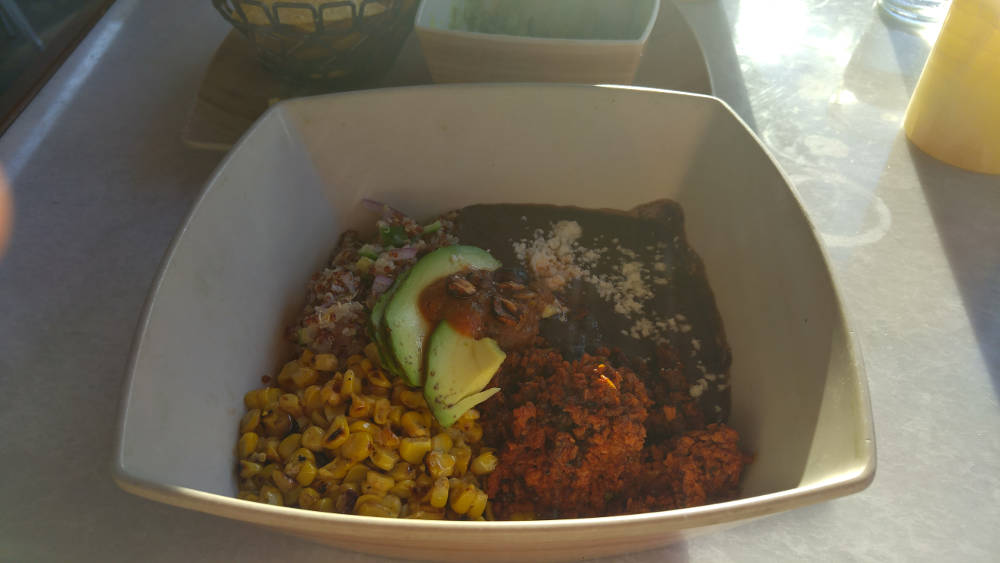 The movie was quiet average, poor old Tom Hanks just cant take a trick lately.
We head back down the street that the cinema was on for dinner, while we were walking we realise that this was our old stomping ground from back in 2012 when we visited Miami Beach last.
We find a brilliant little cafe called Tocaya Organics and finally find some epic food that wasnt fried, oily, smothered in cheese or battered. It was amazing!
We continue down the street and reminisce to our last visit having forgotten this street entirely.
Loving the trip down memory lane we decide to walk the entire way back  to the room, and with such a nice balmy night, it was the perfect end to our day.
More Photos from South Beach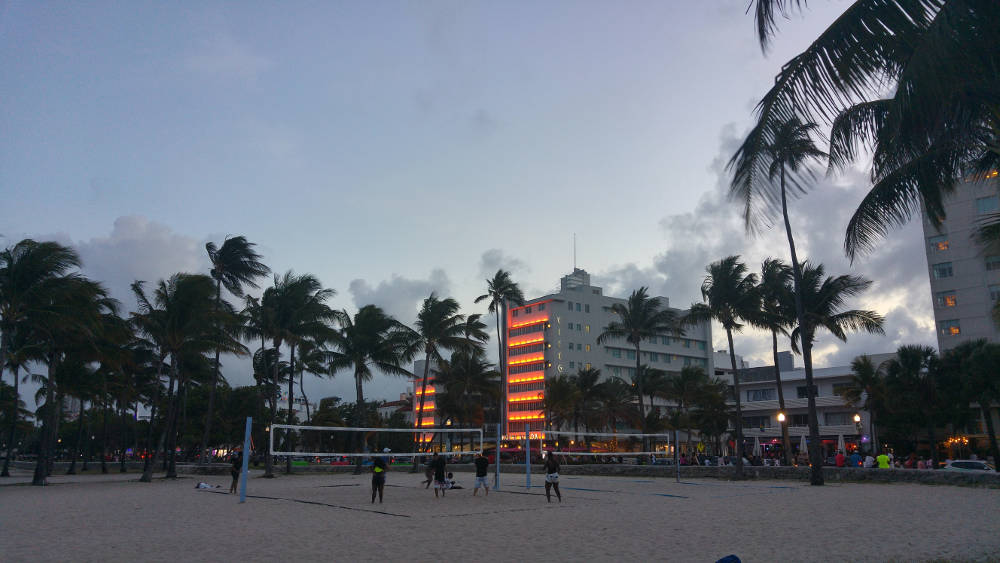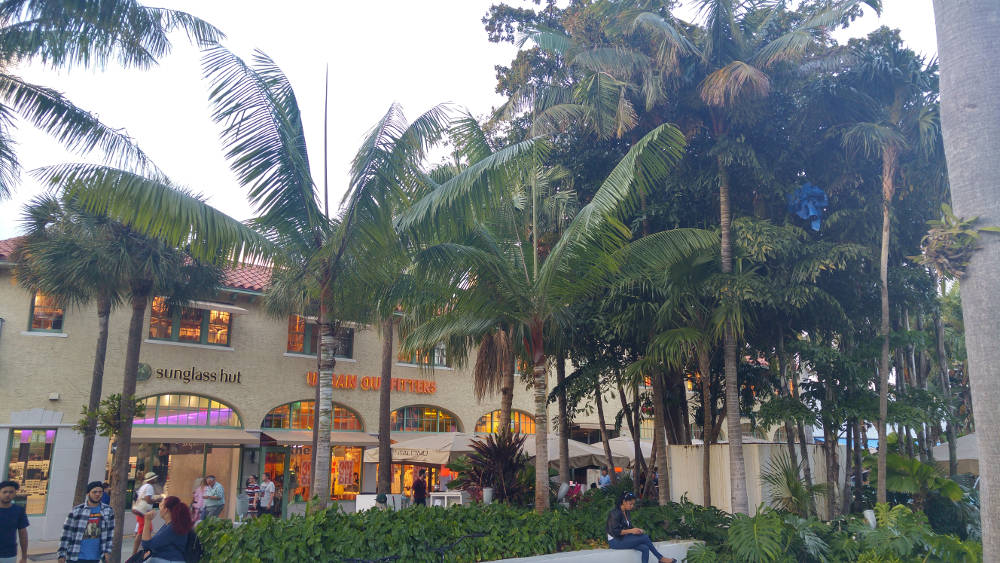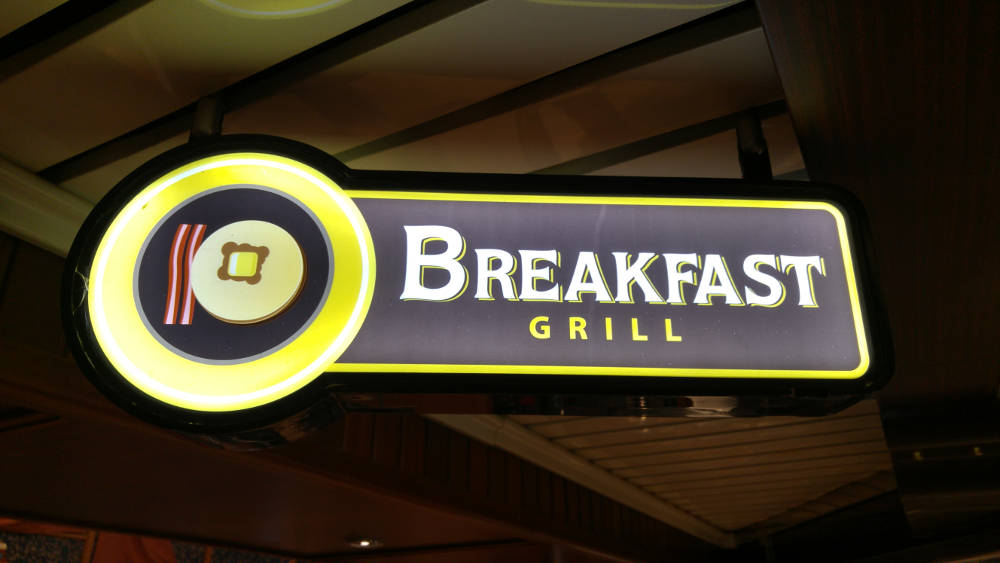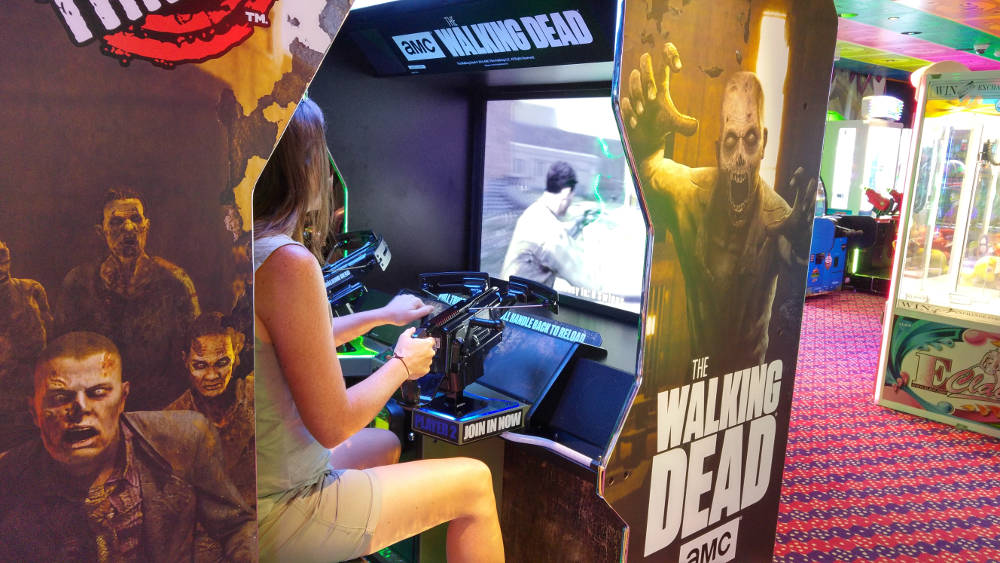 Where We Stayed in South Beach