Today started a bit like yesterday. We woke up around 11am, however Linnie was still feeling sick from the night before, so decide to rest a little longer.
I went and got breakfast on my own in the premium area again, then came back and spent an hour or two swimming in the beach and reading on the shore.
We had originally planned to head out on a boat trip at 1pm, but decided to bail on that, rather spending the day at the hydrotherapy spa, the private pool and the beach.
After hours of relaxation, we decided to head back to the room, not before stopping by one of the garden and getting some wedding flowers ready for the wedding Friday.
Spa Relaxation Therapy
We got quite a nice little collection of flowers and leaves and we were sure these wedding flowers were going to come up great now.
By now the day was getting along, and we had a practice wedding reception tea at the steakhouse. Here we got to meet all Renee and Mark's family that we hadn't met yet, plus go over the wedding plans for tomorrow.
After tea, we headed to the sports bar and met up with everyone else, but after a while we got bored and then went to finish off getting flower clippings for the wedding.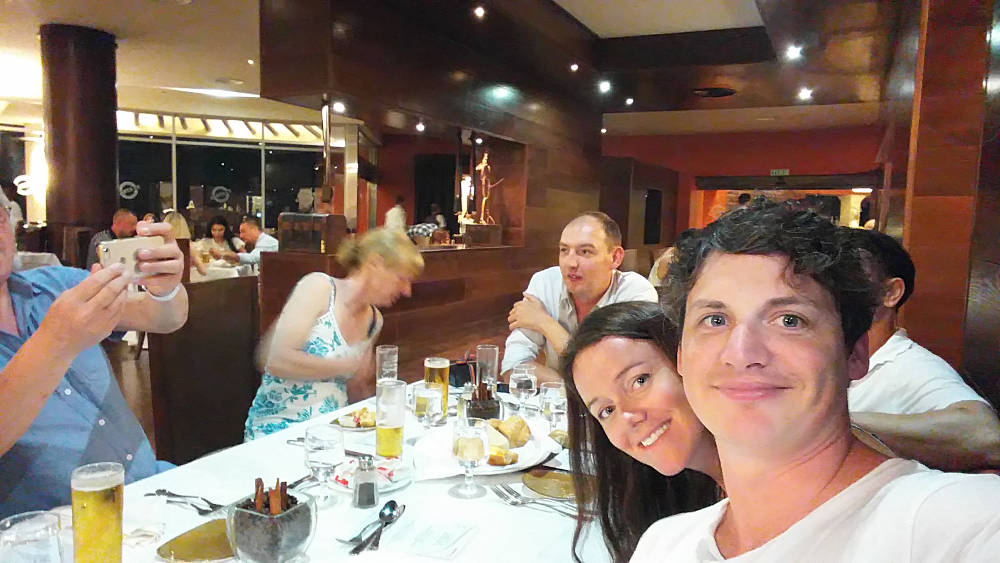 Not long later, Sam ask us if we wanted to go for a night time swim in the water, so we went and got changed and went to meet him.
We spent a good hour or so in the beach and it was absolutely beautiful in the water, with the moon and stars lighting up the sky.
It was a good way to end the day. Tomorrow is the wedding day which we are really excited for.
More Photos from Spa Day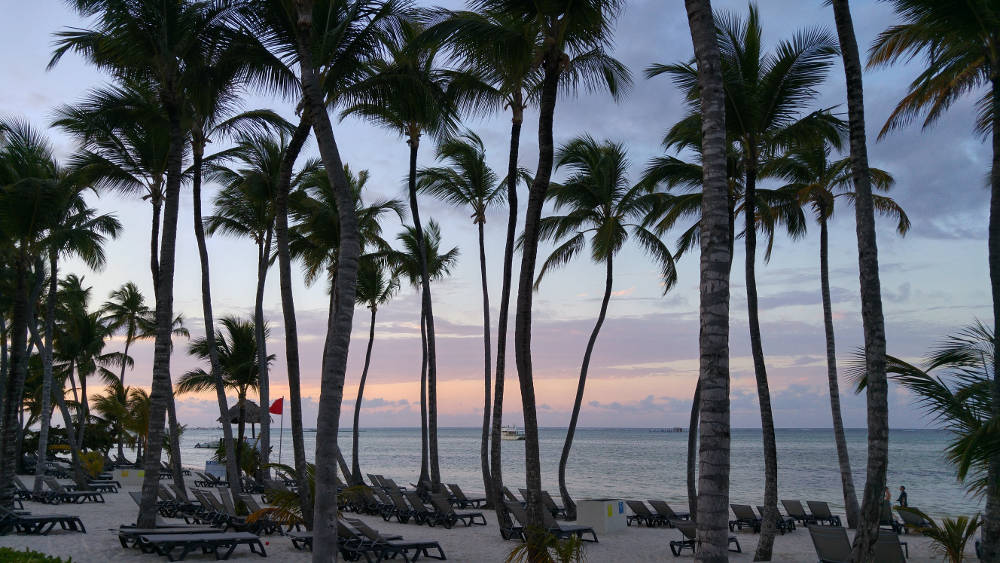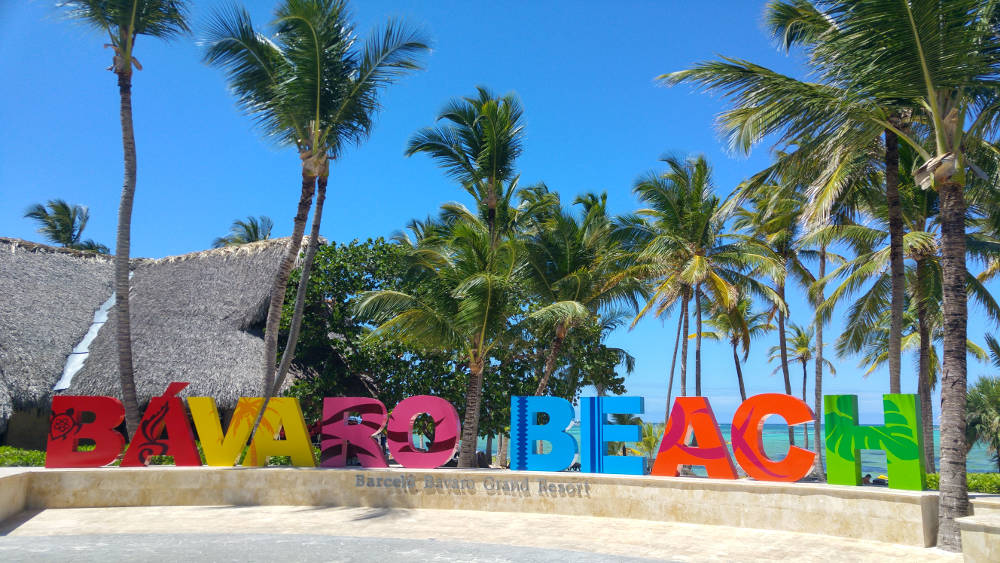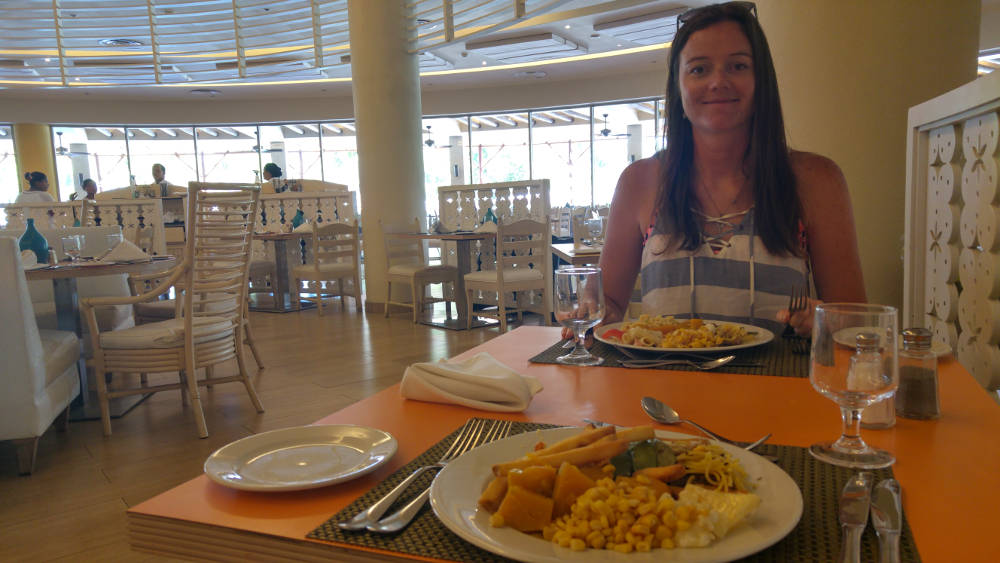 Where We Stayed in Punta Cana