Our very last morning in Austin with our friends had arrived, a little too quickly for our liking as we were having such a great time.
We have breakfast and packed our bags once again and then head out at about 11am, bound for Houston which was about 2.5 hours away.
After a teary goodbye (not really) we head off down the road only to realise that Linnie left her phone on the kitchen table… Doh!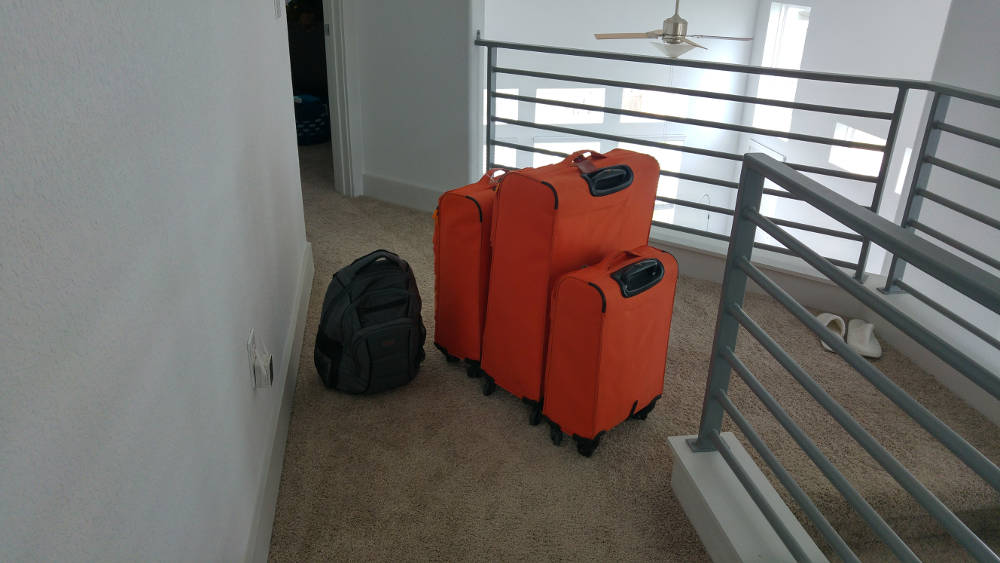 A quick u-turn sees us make a triumphant return to the house only to leave again with phone in hand.
We get about half way and our stomachs start to rumble. Wanting to avoid deep fried, meat and southern food altogether, we find a sign for a Jimmy Johns and make a detour.
Full and satisfied as usual, we continue on our Journey and arrive at Keelan's house (Our AirBnb host for the night). He greets us at the door and we have the usual conversations about how busy the roads are and where we come from and how long we are here for.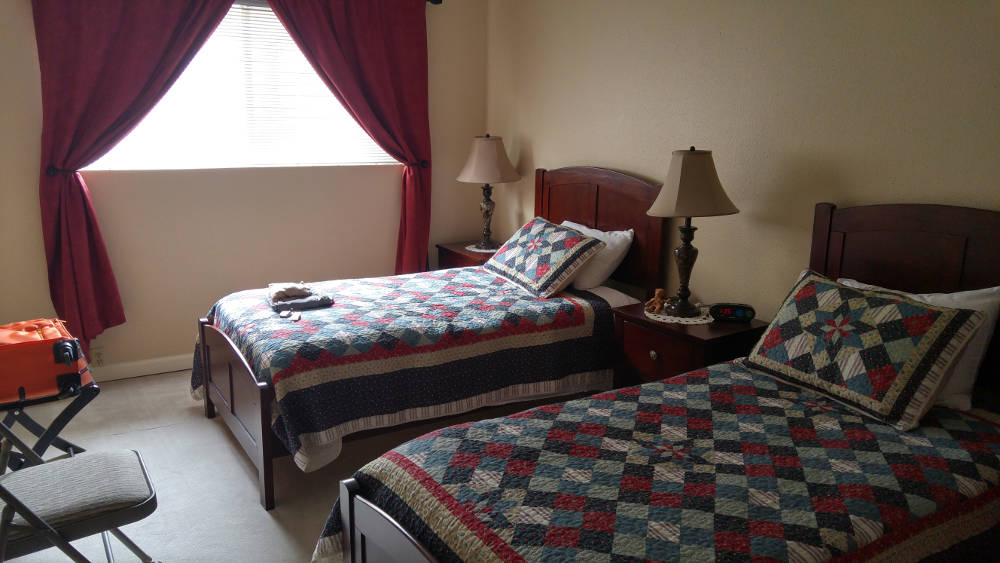 Dropping our bags in the room, we set off for The Galleria which is about 10 minutes down the road. It is said to be one of the biggest shopping malls in Texas, and it was quite large.
Adam sees a Starbucks right of the bat so we head there for some shopping fuel. We wander around for a while, Linnie finds a shop and gets some killer earrings and accessories for the upcoming wedding and then we decide to make tracks for downtown before the traffic gets chaotic.
It was only 4pm and the highway was nearly at standstill. We crawl along for what seems like an eternity, wondering how on earth people do this every day until we break off and make a right toward the Toyota Center. Yep another NBA game was on the cards!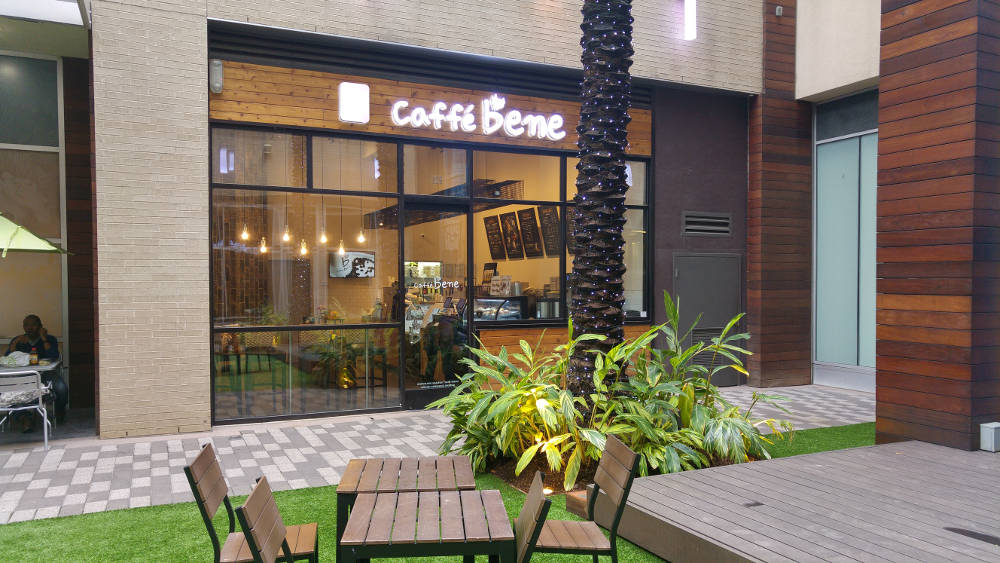 This was to be the last NBA game of the season so we were really looking forward to it as it could be the last game we see unless we get lucky with a playoff game in LA or Atlanta.
Luckily, finding a park was easy. We bypass the greedy $30 lots and find a $5 outdoor lot on the corner of Clay and Fannin St and rest our car there for the afternoon.
With 2 hours until the game we meander through the city happy to have our walking shoes back on again. We find a little cafe where Adam reluctantly has another coffee while we share a choc chip muffin and plan our road trip for the next few days.
Minnesota Timberwolves @ Houston Rockets
This was probably going to be the last NBA game of our trip, so we were quite excited. Not to mention it was the last match of the regular season, plus the Timberwolves were playing.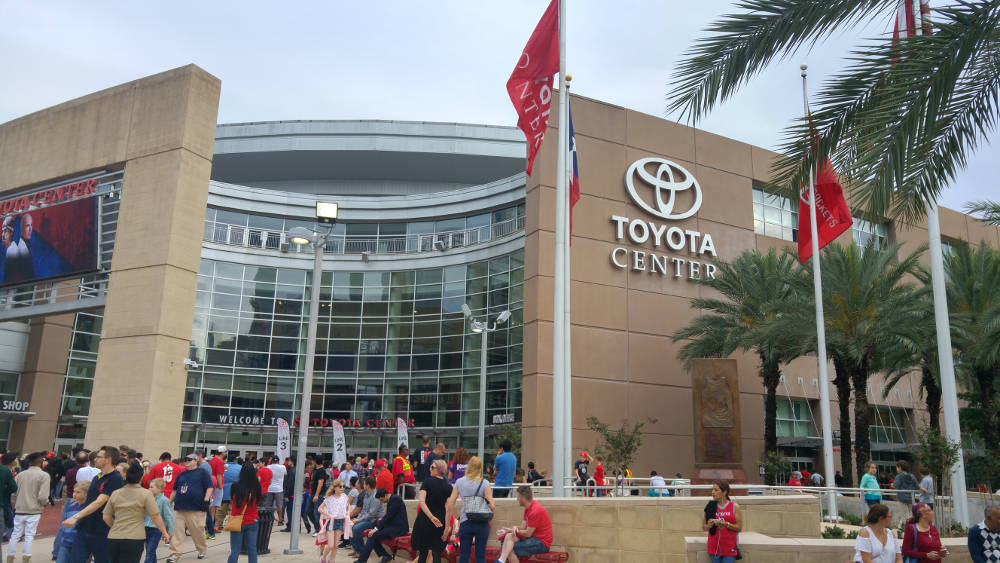 We'd only purchased the tickets the night before and they were 'Flashs Seats', in other words, a different ticketing system. It was a little confusing, but we managed to get in fine, luckily.
We were sitting up the top level in the front row, they were excellent seats so we settled in and waited for the game to start, which was a little under an hour away.
After the usual events like the American national anthem and the player intros, it was game time!
Houston skipped out to an early double digit lead, but the Timberwolves clawed their way back, shooting out to a lead of their own, before the half ended 60-60.
It was all one way traffic in the third quarter as James Harden started ripping it up. The Rockets were hitting three pointer after three pointer and Minnesota had no answer.
In the end, Houston ran out 123-118 winners on the back of a triple double from James Harden. We were quite lucky to see this, as we had also saw Russell Westbrook score a triple double earlier in the trip.
Karl Anthony Towns had a good games for the T-Wolves with 28 points and 21 rebounds, Andrew Wiggins had 21 points, while Kris Dunn scored 10 point and 16 assists.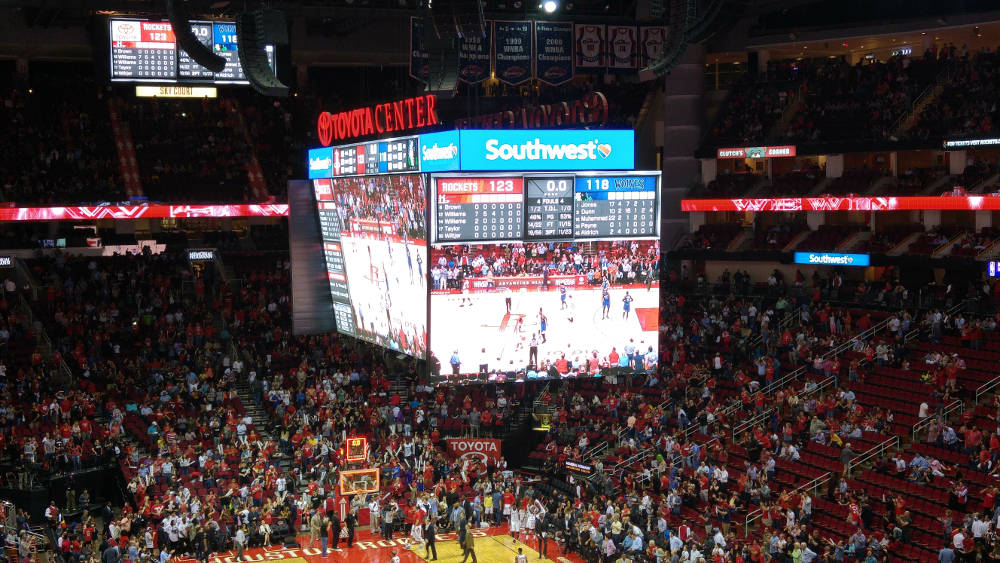 After the match ended there were streamers that poured down from the roof to celebrate the end of the season and commence the lead up to The Playoffs, which begin on Saturday.
Now it was time to head home. No more stuffing around waiting for Ubers this time. Instead, we had our own car and got home at a reasonable time, despite the usual traffic in Houston.
We chatted to Keelan for a bit before calling it a night. Tomorrow is an early start as we head into Baton Rouge, Louisiana.
More Photos From Houston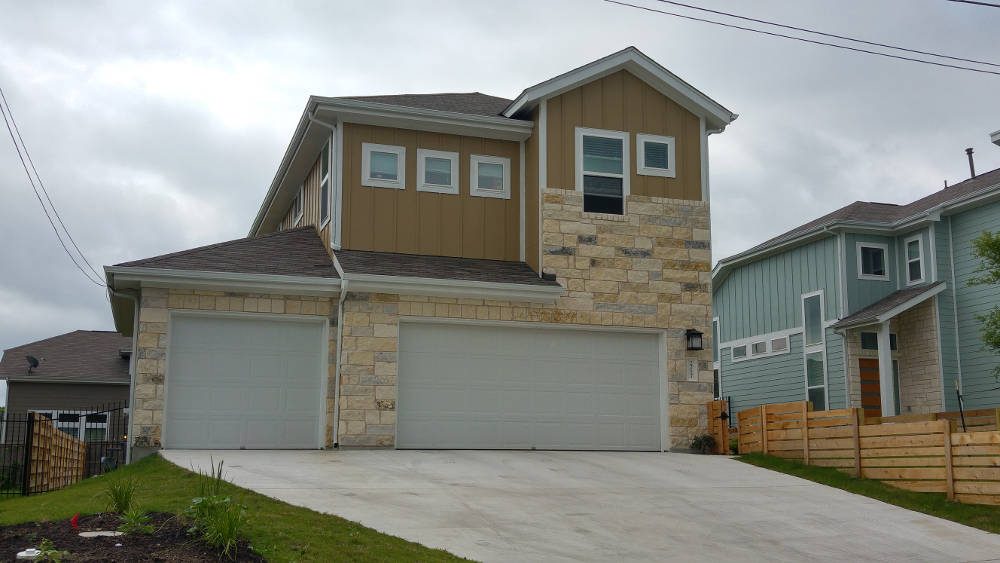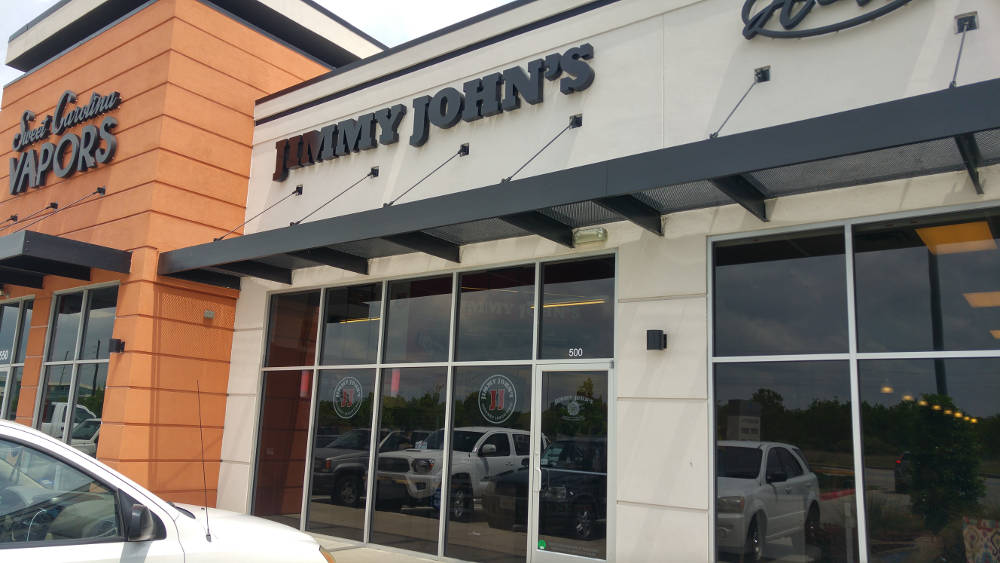 Where We Stayed in Houston