Today was the day we set off on our Caribbean cruise and we set a couple of alarms to make sure we got up on time.
We had to be at the cruise terminal between 11am to 11:30am for our check in period, but first things first, we still had some jobs to do.
The first job was to find a FedEx so we could scan some documents and send them to our conveyancer for the sale of our house. Even getting those documents printed was a struggle, so you could imagine getting them scanned would be even harder.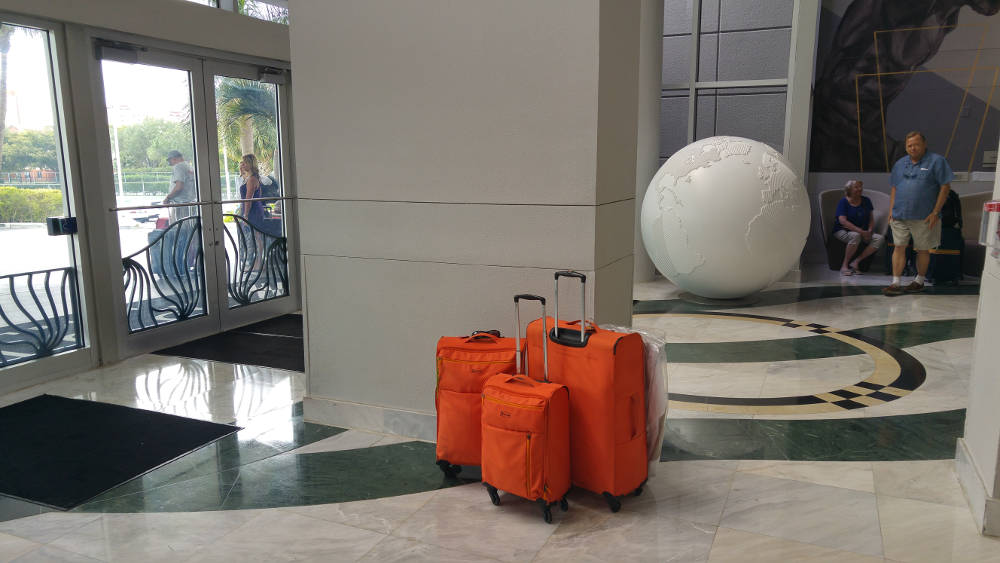 Our Uber driver dropped us off at a FedEx about 15-minutes from the cruise terminal and it was surprisingly easy to scan the documents. The only issue is it cost nearly $10 which was crazy.
After getting the documents scanned, we got another Uber, this time with a dude name Jesus. Because it was Uber Pool, it only cost us about $4 to travel 15-minutes. Bargain!
We arrived on time, got our bags sent off and then went to wait in a long line that took nearly an hour for us to check in.
Then we were met with another long wait just to get on the boat, sitting out in the waiting area like cattle with hundreds of others. Hopefully this wasn't a sign of things to come.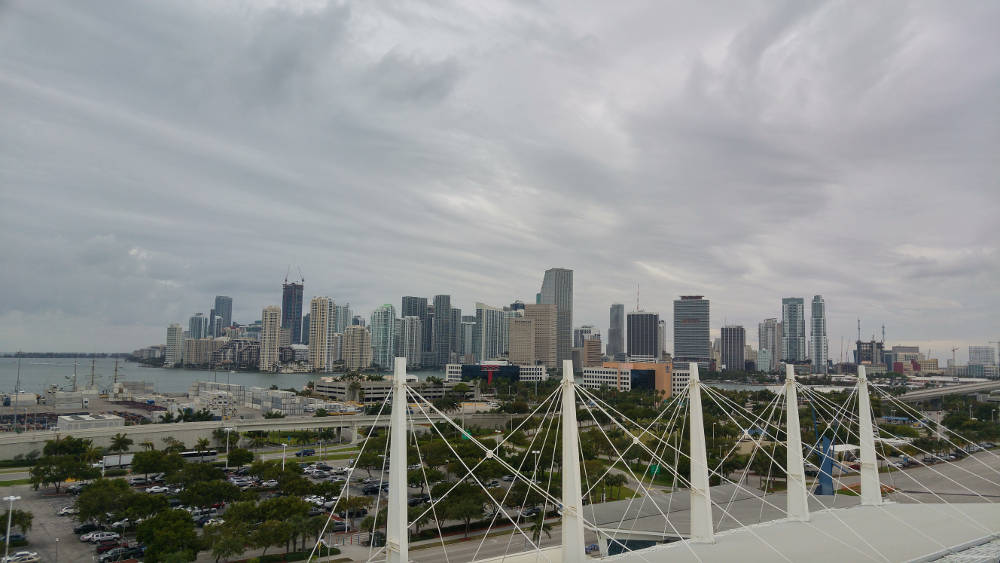 When we finally got on the ship it was close to 1pm, so we decided to get some lunch and wonder around the ship looking at all the things to do on what would become our home for the next week.
After finishing exploring, we went to check into our rooms and the last 20-minutes of the Chelsea vs Tottenham match was on. It was the FA Cup Semi Final which Chelsea ended up winning 4-2, so that was good news.
We then went to the upper deck and found a hammock for the sail away, getting woken up from the sound of horn ringing.
With half an hour to go until tea, we decide to get some washing done, as we were now down to our last few items of clothes. As luck would have it, the laundry was only a few rooms up from our room in 2362.
We went and grabbed some tea at the Platinum Restaurant while our clothes were washing, then after tea we put them through the dryer. Now we were back in action!
The rest of the evening was spent exploring the ship some more. We found a sport bar as well as an awesome little piano bar where you sit around in a circle with a guy playing piano in the middle.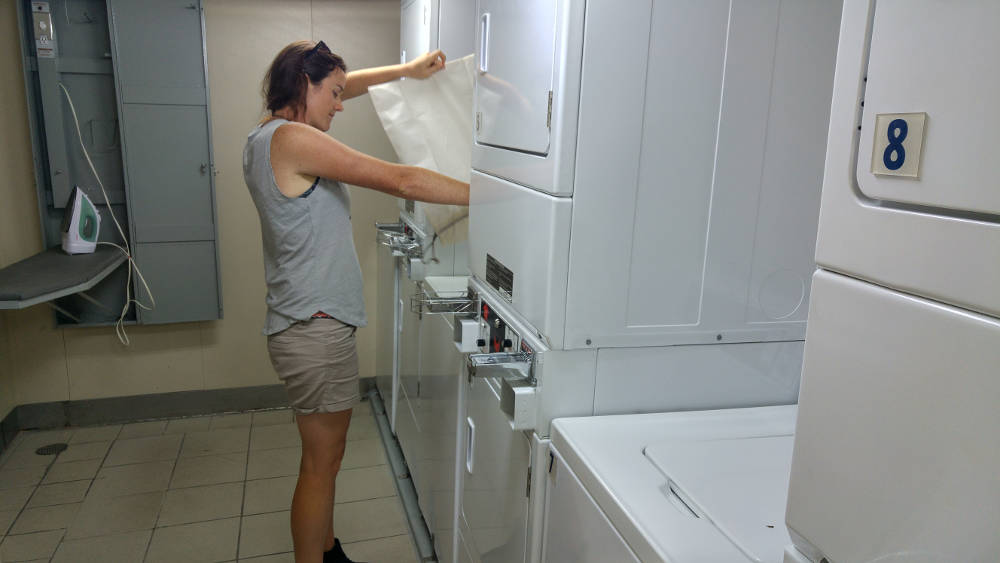 He could play any song you requested, which was a lot of fun. We even found a popcorn stain on the main deck on level nine.
On the way back to our room we stumbled upon the last 4- seconds of the Memphis vs San Antonio playoffs match, where the Spurs missed a buzzer beater to send it to OT.
So we spent the rest of the evening watching the end of that match and then headed to bed ready for our first full day on the ship tomorrow.
More Photos from Day 1 at Sea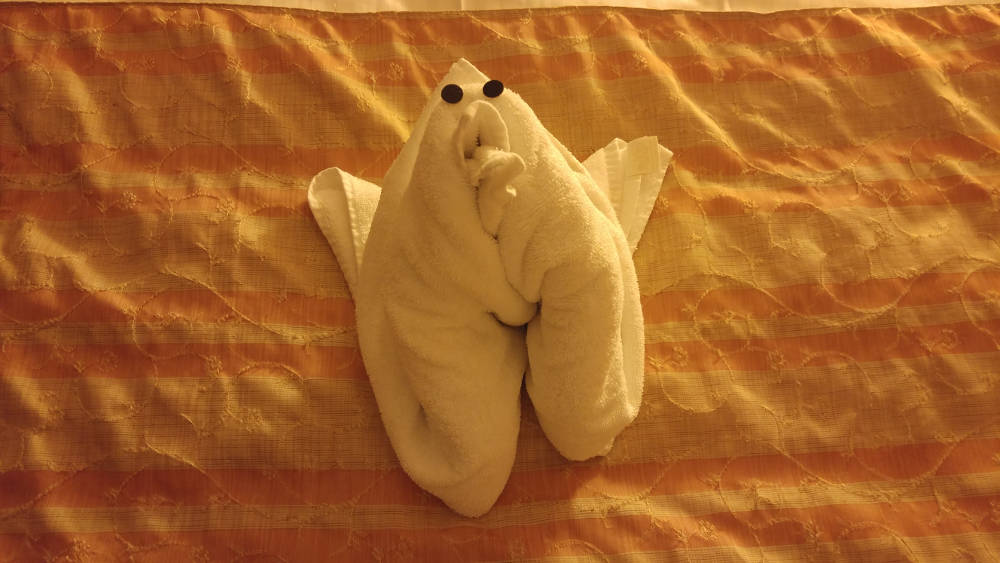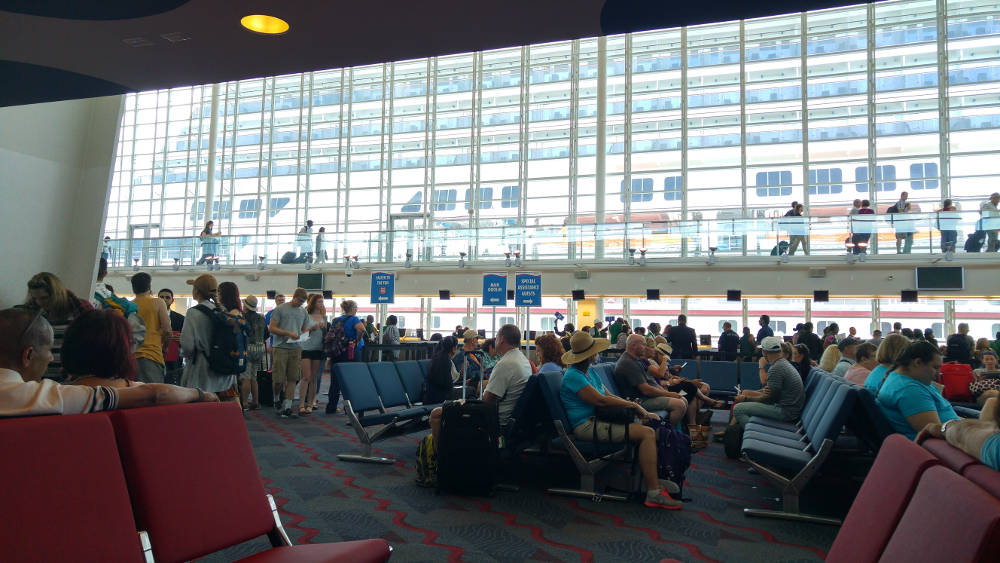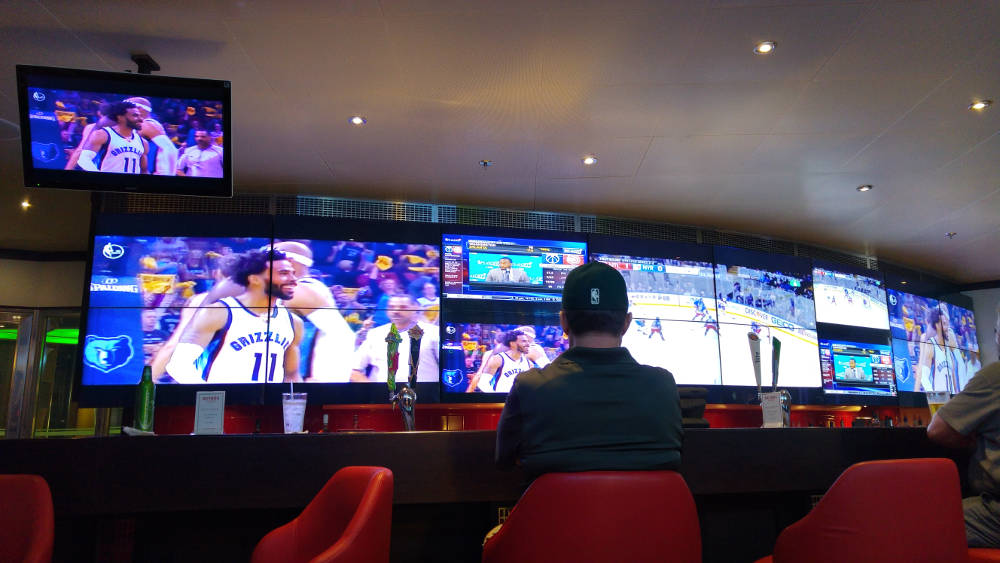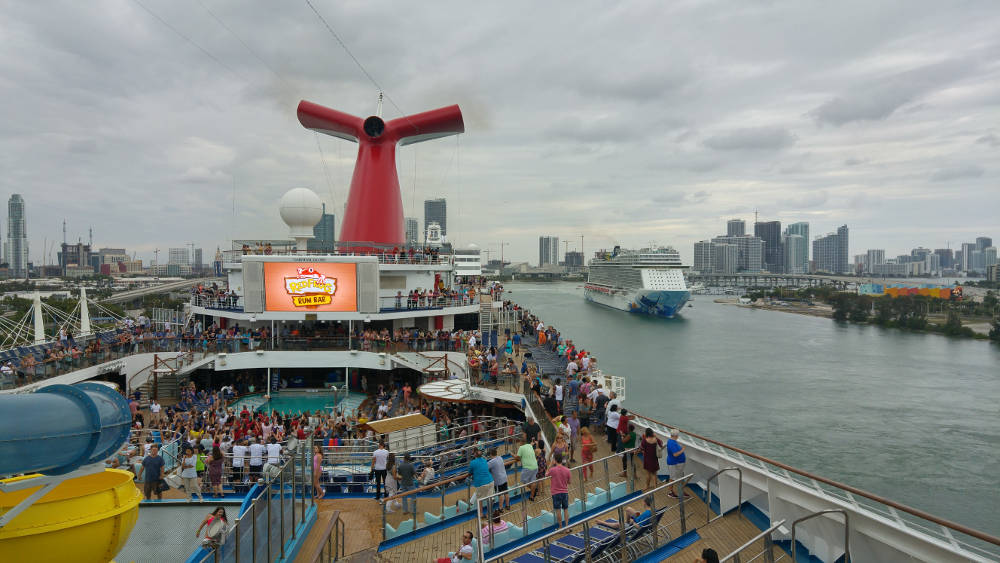 Where We Set Sail From