A sleep in was on the cards this morning after our shuttle bus debacle getting us to the hotel after midnight.
So we roll of bed at around ten, grab a Starbucks and order up an Uber (with Fernando our Spanish nomad driver) to take us into the city for a day of adventures.
Before we leave, Linnie finds a great deal on the Big Bus (hop on hop off tour bus) and we buy two tickets and head to the first loop, a historic tour of uptown Miami with our guide Ivory.
The loop takes us through some of the oldest parts of Miami which is filled with all types of people, Spanish, Mexican, Cubans and Africans to name a few.
Our favourite part of this loop would be the Wynwood neighbourhood. Here about 99% of the buildings have graffiti covering very last inch of wall. The stunning kind, not the tagging kind. It was a really colourful area.
Ivory was the name of our tour guide and he did an awesome job explaining every sight that we passed on the tour.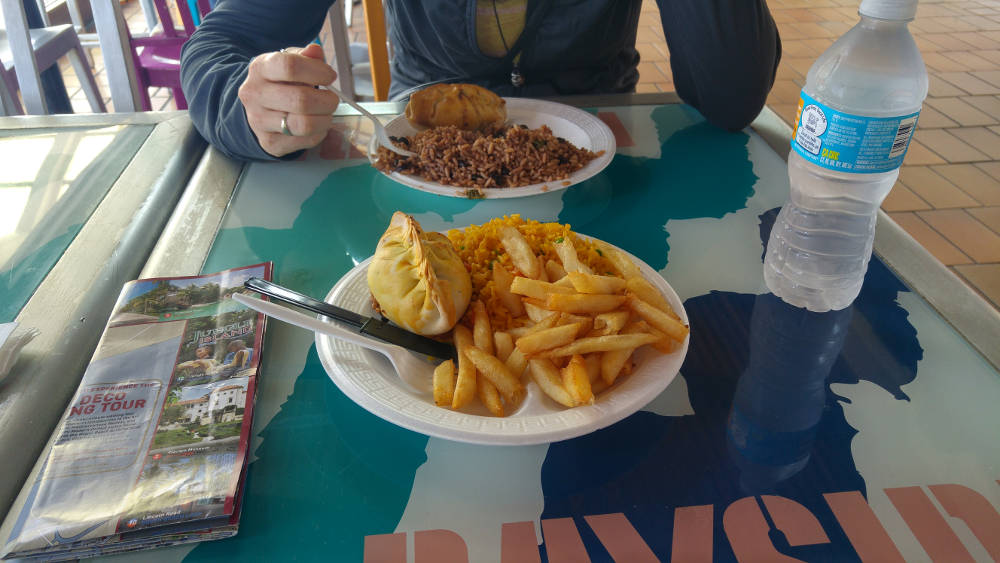 After a lot of history lessons, we make it back to stop one and grab a bite to eat before our next loop, this one will take us through the city.
It was a bit of an average tour, not sure if it was the scenery or the tour guide (Alex) finishing EVERY sentence with the word 'alright' . It was driving us CRAZY!
Next we took the South Beach Loop which took us to Miami Beach where we stayed back in 2012. It was amazing to see how much progress and building had gone on in only four years. It seemed like Miami was constantly changing and getting bigger.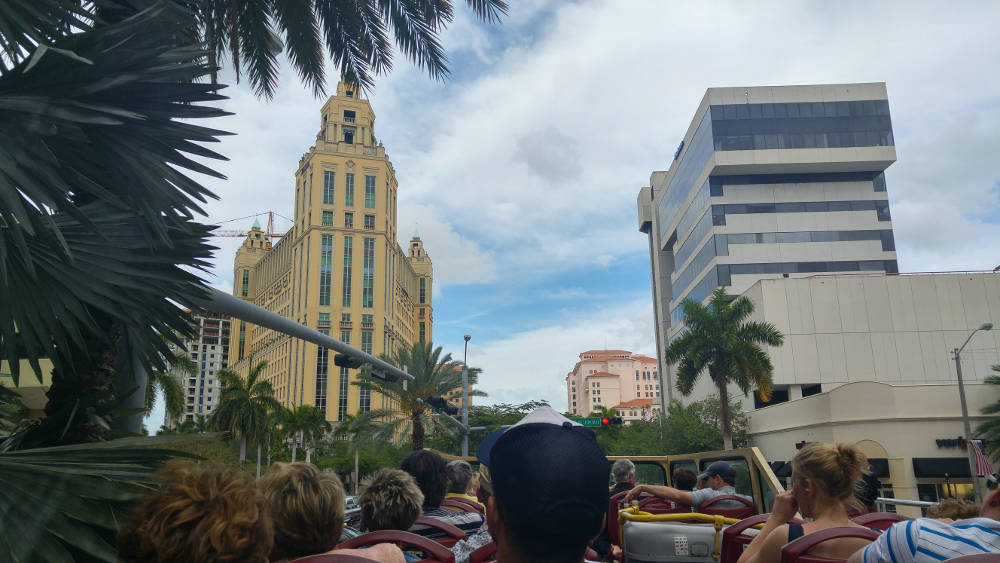 This loop was great until we hit the traffic on the way back, it was peak hour so we don't complain too much, but we are more than happy to be getting off the bus after a whole afternoon of sitting.
With our cruise to the Caribbean departing tomorrow morning, we drop into the pharmacy for some supplies, mainly some travel sicness tabs, and then find an AT&T to top up our phone plans for the next few weeks.
All set, we duck into a sandwich shop called Freshko and order up some food. Not sure if its our accent, but they only brought out one sandwich instead of two…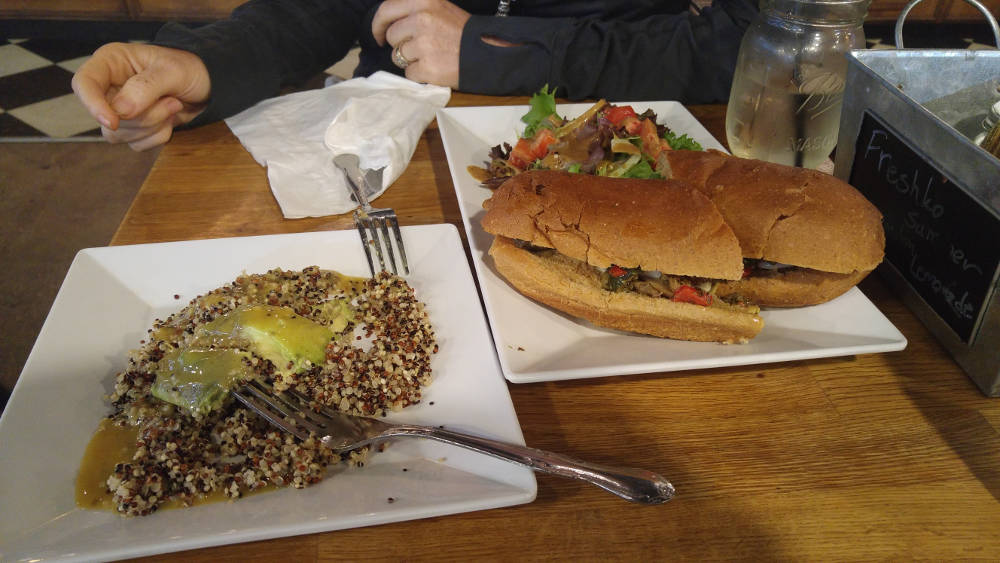 Luckily we weren't hungry and it was a huge sandwich, so we just share it and only pay $15 for our dinner, that's a win I guess.
Time for our Uber back and after a lot of U-turns and a few missed exits, he makes it to our hotel.
Adam hits up the Starbucks (again) for some coffee, a banana and an almond croissant and then its up to the room to watch the NBA and get ready for our cruise tomorrow, excited!!!
More Photos from downtown Miami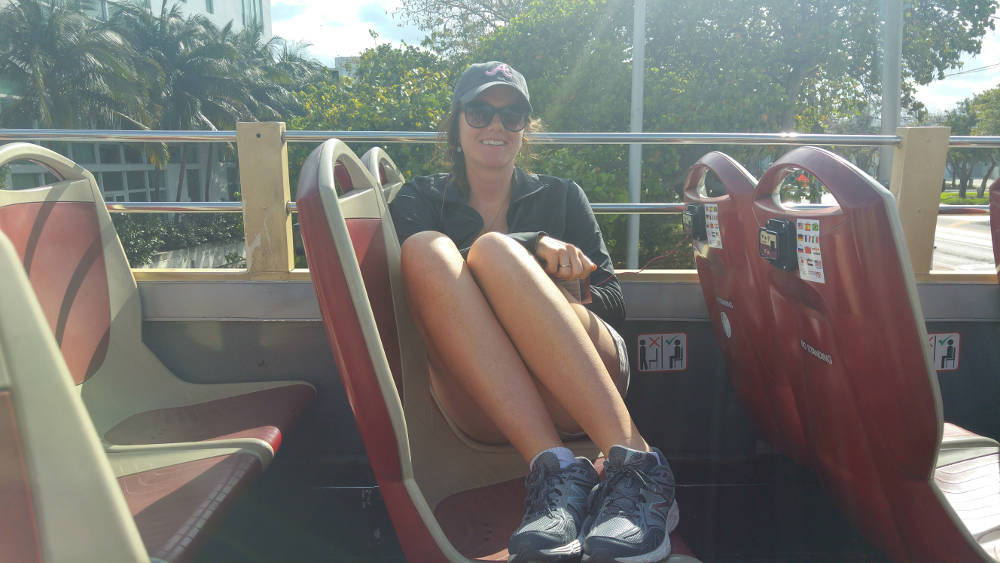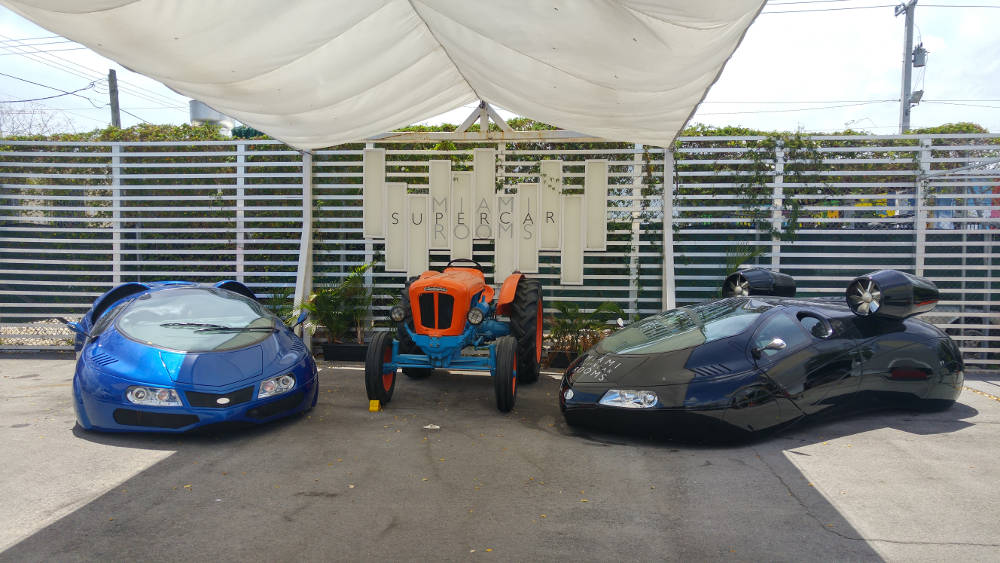 Where We Stayed in Miami