Today was marked as a chill out day and we started in style with a sleep in until about 10.
We hung out in the room for most of the morning until we started to get a bit peckish, the cornflakes weren't cutting it!
So we head out into the city and grab some chips and dip from the CVS around the corner. Being a little sick of concrete city, we decide to have out lunch at the Klyde Warren Park which is a beautiful park right in the middle of the city.
The park was lined with food trucks and a HEAP of people, this must be where everyone hides as the streets are never overly crowded. We find a nice quiet table in the shade and crack open our lunch while we soak up the surroundings.
Back to the room again, we get some more work done, watch some netflix and have a nap.
On our way home from lunch we spotted a rather lavish looking cupcake shop so we we nip back down the elevator and pick up a mousse chocolate and a chocolate velvet. We take them to another little park nearby and gobble them up.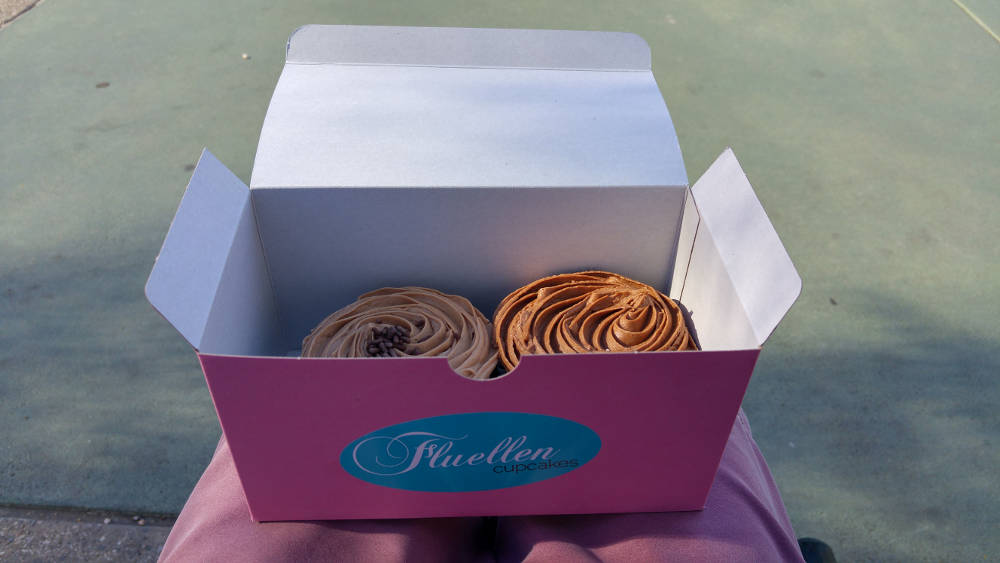 We drop back into the apartment before we head back out and make our way to the Memorial Tower which is a huge observation tower on the edge of the city.
Its about 7:30pm which was timed perfectly as we got to see a view of the city during the day, dusk and night, not bad value!
Taking in the view until dark, we make our way to the American Airlines Center which was a quick 25 minute walk. There was an NHL game going on at the time so we head right up to the entrance and peek inside to see what was going on.
Reunion Tower Adventures
An attendant opens the door for us and asks if we want to come inside. We said no we're just having a look, next thing we know she hands us two tickets and buzzes us in… This was awesome!
Our seats were up in the nose bleeds but it still wasn't bad for free. So we grab a pizza and watch the NHL, what a nice surprise!
On our way back to our building we stop into Frankie's for a drink and to watch the Timberwolves match. We down about 6 glasses of water in the space of 40 minutes, I think all our walking and resting had tuckered us out.
It was time to go home and pack up, tomorrow we head to Austin to stay with our very good friends Mark and Renee!
Photos from Dallas – Day 2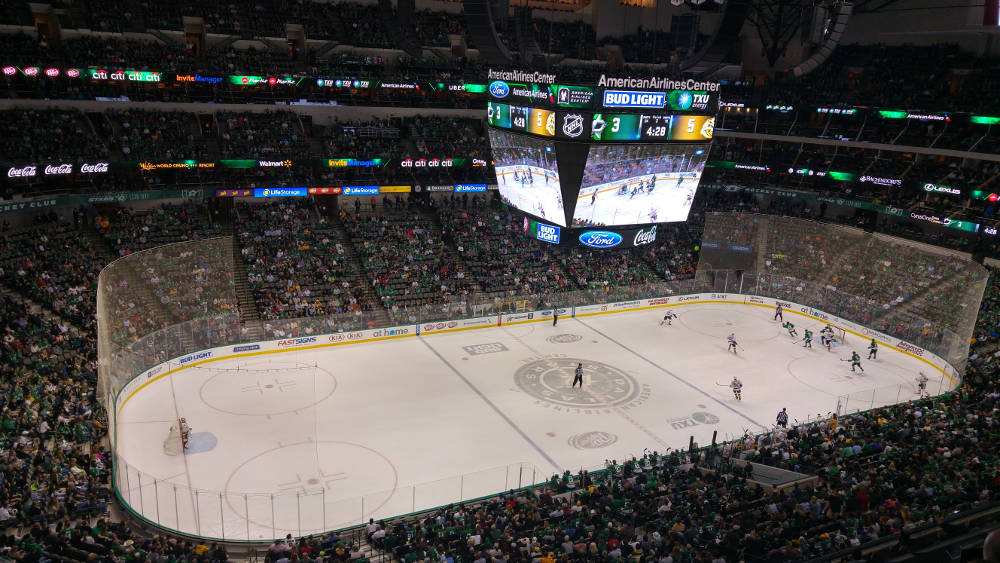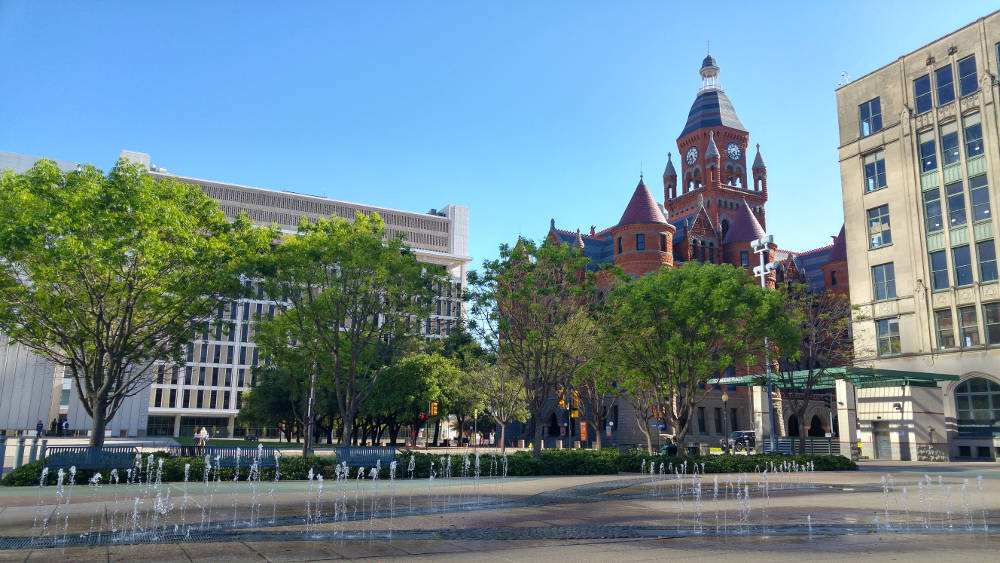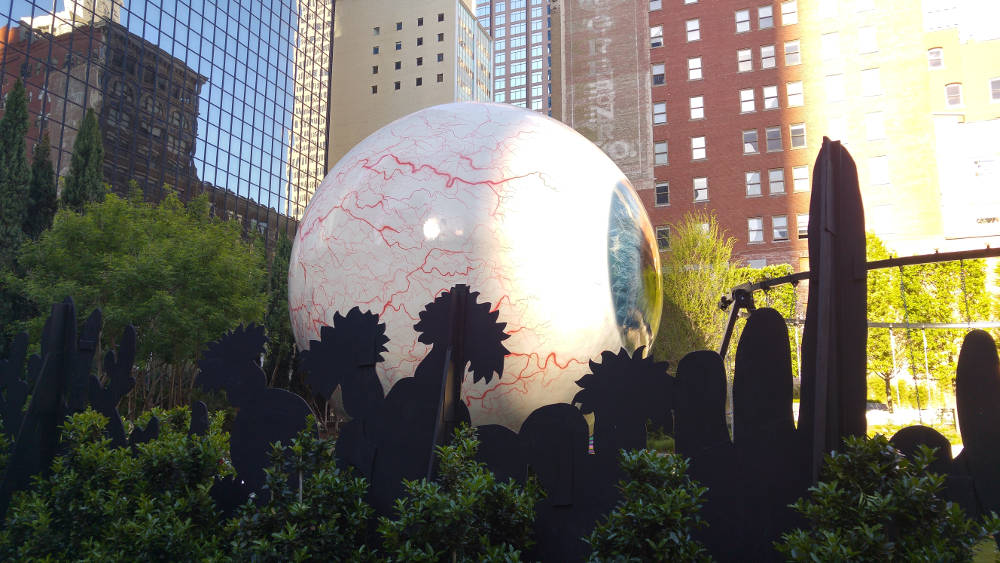 Where We Stayed in Dallas