Our heads were a bit mushy after the last few late nights so an 11am sleepin was just what the Dr ordered.
To our joy and surprise, instead of having a late breakfast, Renee returns home from heading to work with some Jimmy Johns for lunch! What an absolute champion! Needless to say, the sandwiches didnt last long and were as delicious as ever.
With Mark and Renees wedding coming up in 3 weeks, it was time to head out and pick out a suit for Adam as he is in the wedding party. So we head to the shopping mall and make our way to the mens department.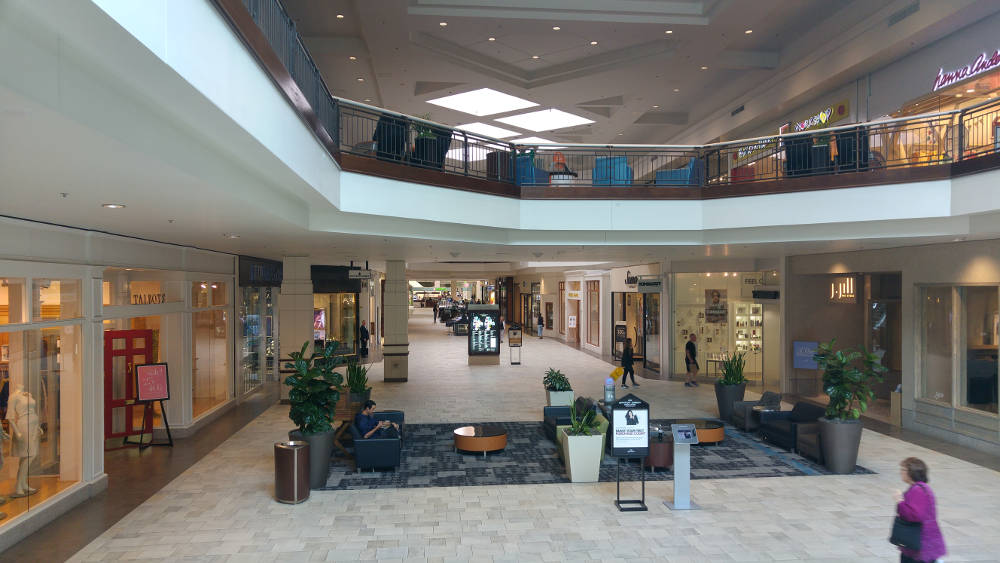 Thankfully Mark had already picked out a suit so it was only a matter of trying it on to make sure it fit. Adam looked quite dapper, but we wont give away any details just yet.
On our way back through the mall we find an AT&T shop where Linnie tries to get the guy to get her phone to work on 4G. Unfortunately for her though, her version of LG phone only runs on one band, and it happens to be the slow shit one… Bugger.
We head next door to starbucks for an energy refill and then make our way to the body shop were we meet an Aussie lover of an shop attendant who picked Linnies accent straight away. Pretty impressive considering this has never happened before.
He was so happy to talk about Australia that he even talked over the top of questions bring asked about Body Shop products. He was a champ and ended up suggesting some great products which we happy took home with us.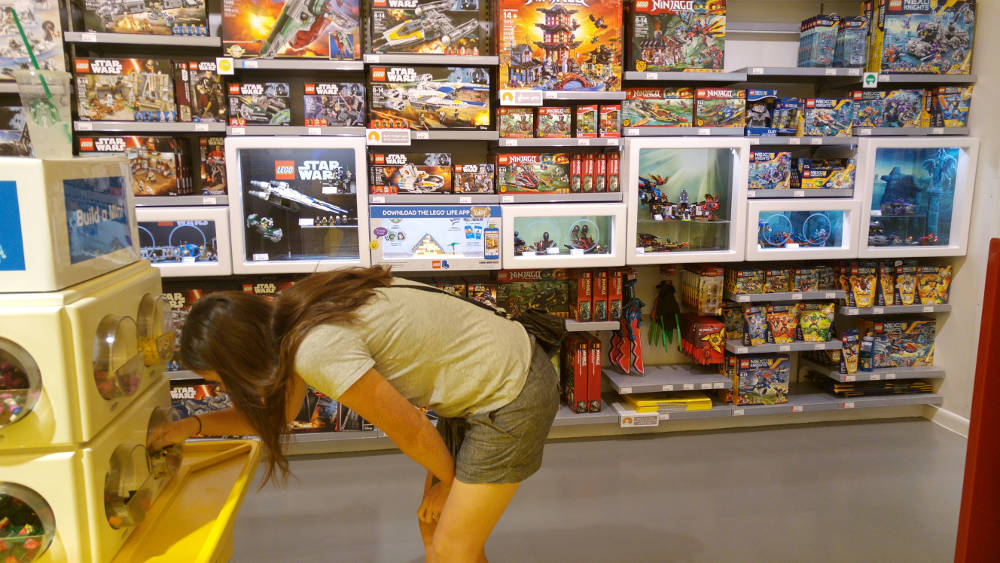 The rest of the afternoon was spent lazing on the couch for Adam and Mark while Linnie and Renee took to the kitchen and created a 6 course masterpiece for a dinner party that we were having later on.
Bala, the guy we met the other night ended up coming over and we all ate together. He even brought along some authentic Indian food which took him two days to prepare!
We were very impressed and it was delicious, as was the other 5 courses that we were spoilt with. Best meal we have had since arriving in America hands down.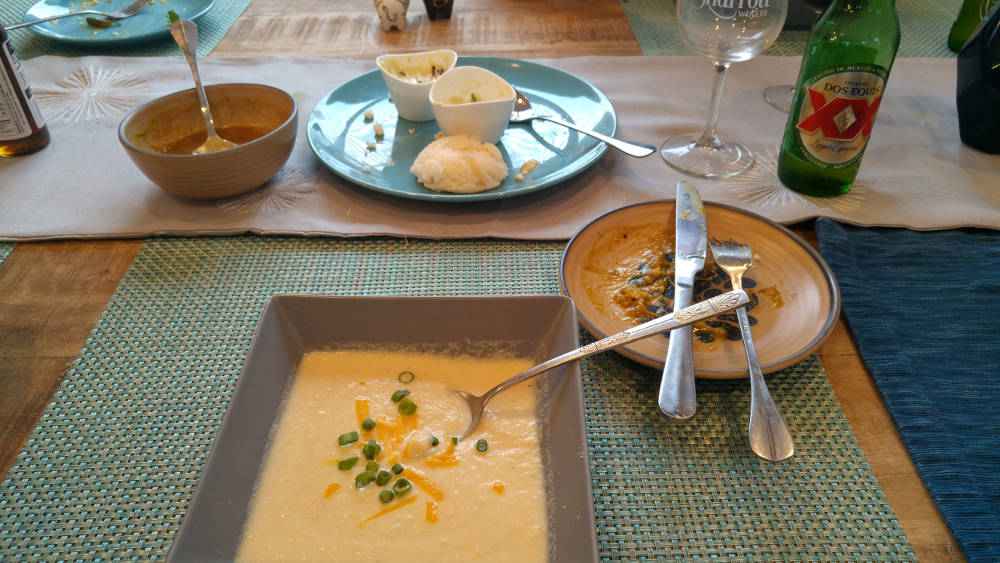 After dinner we all head to the movies to go and see Boss Baby. while putting our shoes on to leave, Adam finds the WWE on TV and wouldnt you know it, Finn Balor makes an entrance. Even Mark knows the song now from us playing it so much. It made our night!
The cinema was pretty cool as all the seats had tables and waiter service. Sort of like a mixture of a regular cinema and gold class.  Adam orders some fries and some waters and the waiter pops them down just as the movie was starting.
The movie finished and our stomachs are still bursting from our lavish dinner, we head home and hit the hay, a food coma fully taking over. We will certainly miss Austin when it comes time to leave in just a few days time.
Where We Stayed in Dallas