It was another early wake up call today, 8am to be precise. Our destination today was Birmingham, Alabama, which was a 3.5 hour drive.
Again, we woke to an Airbnb saga like we did in Texas. This time the guest couldn't open the lockbox, so rather than try again, he decides to cancel the appointment and costing us money. Damn annoying!
It wasn't a great start today, but it was time to move on. We hit the road and it wasn't long before we stumbled on a cute little road diner on the highway. It was the perfect stop for breakfast where I ordered an egg omelette and Linda a little veggie thing.
Back on the road now, we take in turns of driving whilst listening to another few Freakonomics podcasts. This is a damn good show and today we learned about having grit versus having talent.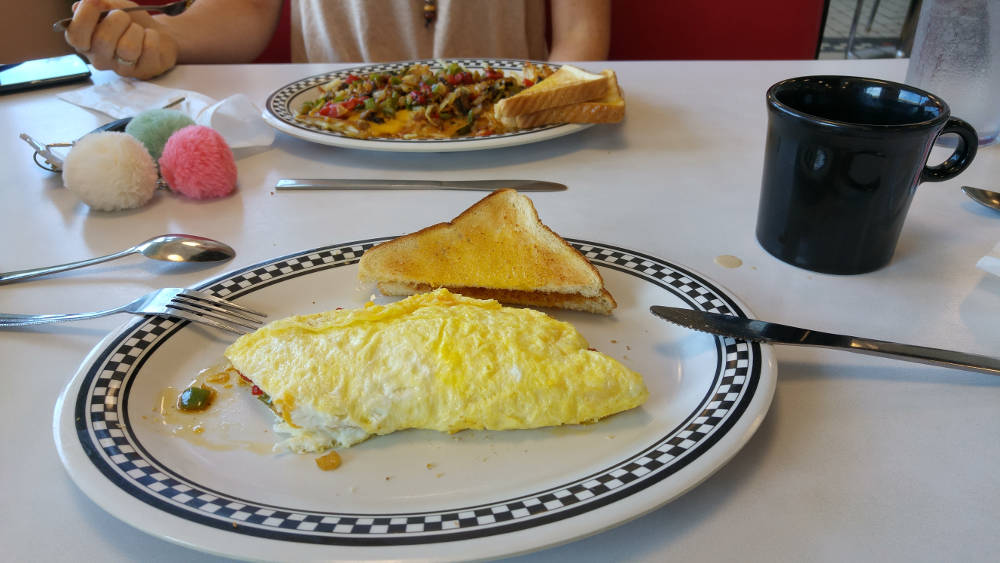 After almost 4-hours on the road, we arrive at the Birmingham Marriott at around 1:07pm. This place was massive and acted as a conference centre as well.
The check in lady was odd too. She was obsessed with our accent, plus asked us a million questions just as a customs officer would at the airport. We were glad to see the back of her.
We were really impressed with the room, it was super nice. After a little breather, we decide to head down town for an explore and some lunch.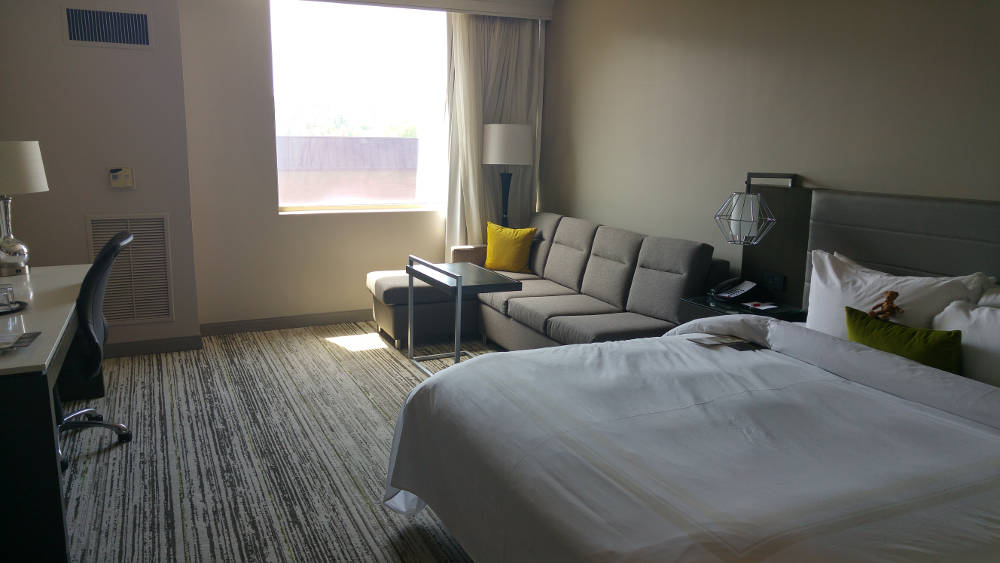 Turns out Birmingham is one of those cities where you would see a tumbleweed roll down the main street. It was so quiet, but then again it was Easter Saturday, so perhaps that played a roll.
There was a nice restaurant near where we parked, so we head in there for a feed. We both decide on the veggie quesadilla which was a wise choice. A live bad was also playing, plus the Cleveland vs Indiana playoffs match was on too which was a bonus.
After lunch we explore downtown some more, before giving up and heading back home. We both had showers, then I booked some hotel rooms for Miami and Chattanooga, while Linnie watched Vampire Diaries.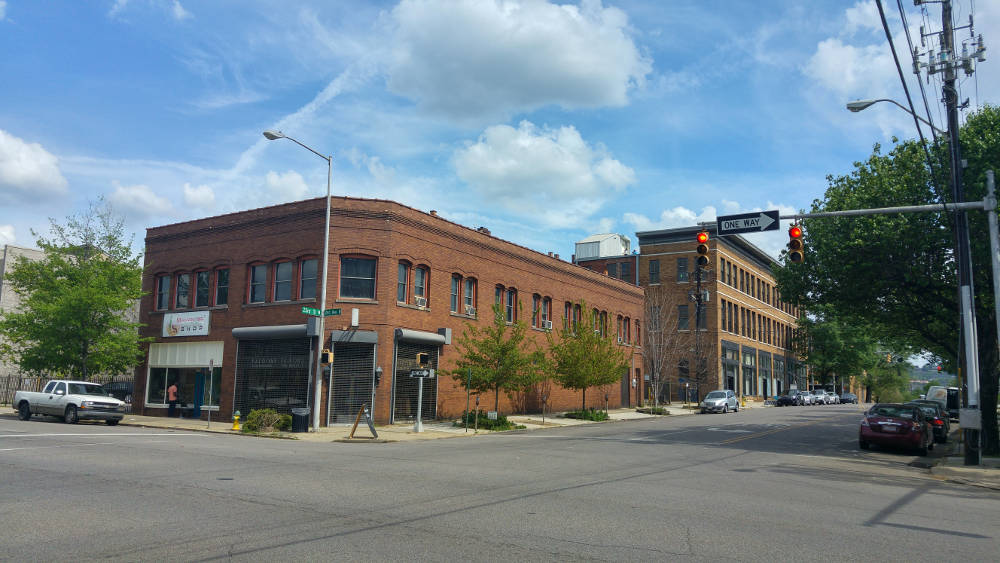 Next up we drove around the corner to The Summit, which is a shopping mall type area with a cinema. We head to the Barnes & Noble book shop which also had a Starbucks and stocked up on some books.
Now it was time for a movie we'd been looking forward to called Get Out. To say this movie was bizarre was an understatement, but it was actually a really good, unique movie.
It was a great way to spend the night, even if the cinema was a crappy old looking thing which looked like it was from the 1970s.
After the movie we grabbed some tea at Buffalo Wildwings and watched the end of San Antonio vs Memphis, then headed back to our room and watched the end of the Clippers and Jazz match on telly.
More Photos from Birmingham
Where We Stayed in Birmingham