Our time in Tokyo was fast quickly coming to an end. This was to be our last full day here before we jet off back to Australia tomorrow. So we planned to check out the Anime district and a cat cafe today.
We got up around 9am after another sleep in, still exhausted from our huge walk yesterday and our adventures with The Fanatics.
With no free breakfast today, we decide to head back to the bakery and Starbucks that we visited on our first day.
Unfortunately for us, there was none of those delicious pumpkin muffins there this time, so we opted for a raspberry one instead.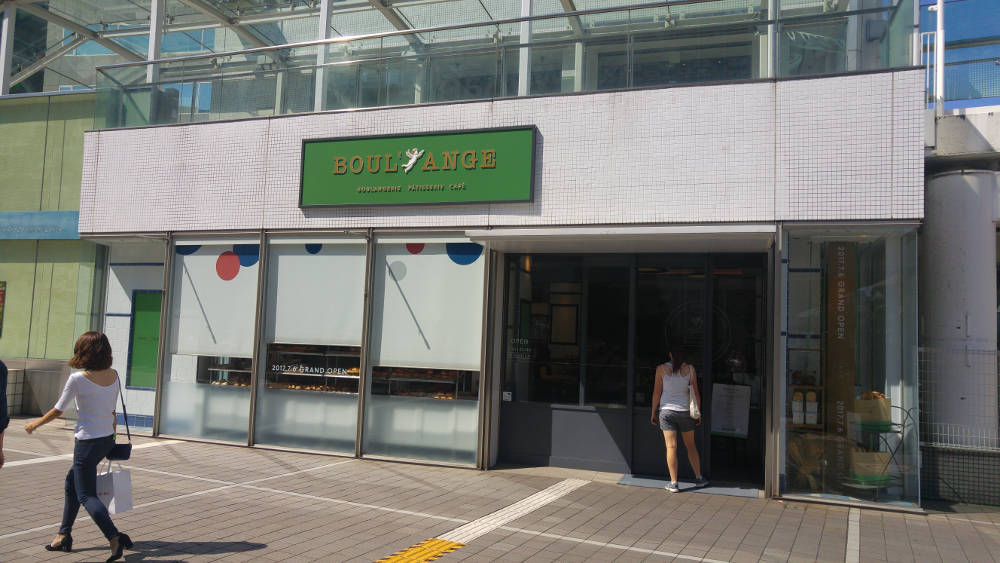 We went upstairs to eat our muffins and drink our coffee, as well as using the time to plan our adventures for the day given we had nothing planned.
Our first stop was to visit a cat café and we found one located about 30-minutes away called Cat Café Mocha. It was right near Meiji Jingu Shrine which we had biked to with Gak on day one.
Today was considerably hotter than the lasts few days, so it was slightly annoying that we got slightly lost thanks to Google Maps playing funny buggers. Eventually we got on track and headed towards the cat café.
The cat café was good fun. It was just one big room where you could grab a coffee or drink, with about twenty or so cats wondering around for you to pat and get photos with. We spent about half an hour here before heading off again.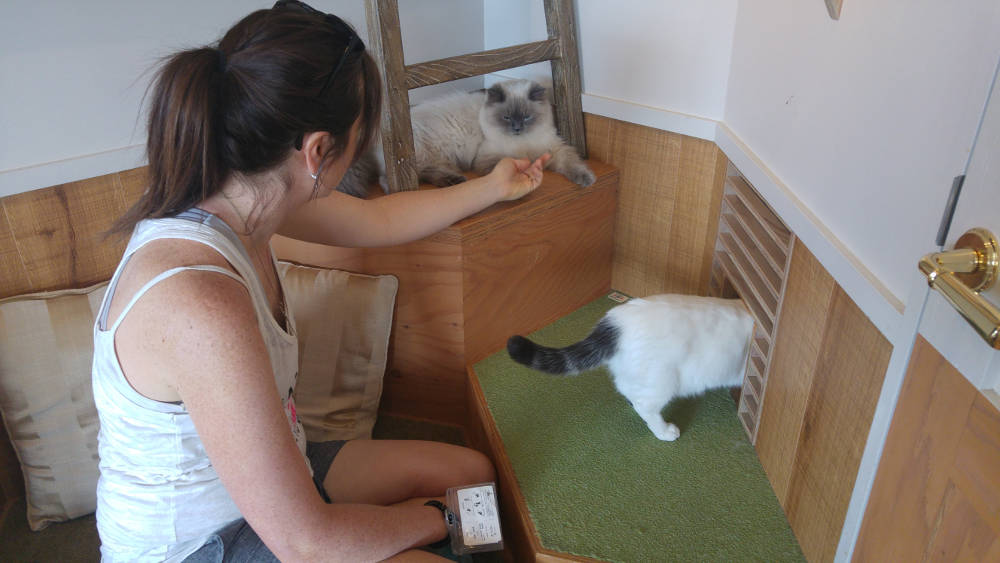 Along our journey we discovered the oddly named Takeshita Street, which every man and his dog was trying to get a photo of. It was like a bridge mall type street with shops and food, the only difference being there were customers, and lots of them.
We went for a walk down her before deciding it was too busy, instead deciding to head off to the anime district to meet our new friend Scott.
It didn't take long to find Scott and we stopped via an anime shop to get some Pokémon cards to bring back home for Mike. We then spent the next hour or so walking up and down the main street and checking out a few shops.
Next stop was Shibuya Crossing. We had already visited here on Friday night with Cam and Dean, but because it was raining that night, we thought today would be a good time to visit while the sun was shining and more people were out and about.
Anime District & Shibuya Crossing
Somehow, we managed to get a great seat in Starbucks that overlooked Shibuya Crossing, and we spent the next hour or so here resting and having a coffee.
After that we grabbed a Lindt chocolate milkshake, then walked back to Shinjuku, just like we did the other night.
Along the way we stopped in a couple of shops, including Hi Panda, and grabbed some clothes and souvenirs, before walking a good hour or so back to Shinjuku.
It was about 6pm by the time we got home. We said goodbye to Scott for the final time which was a bit sad, as he had become a good friend on this trip who we'd hung out with every day.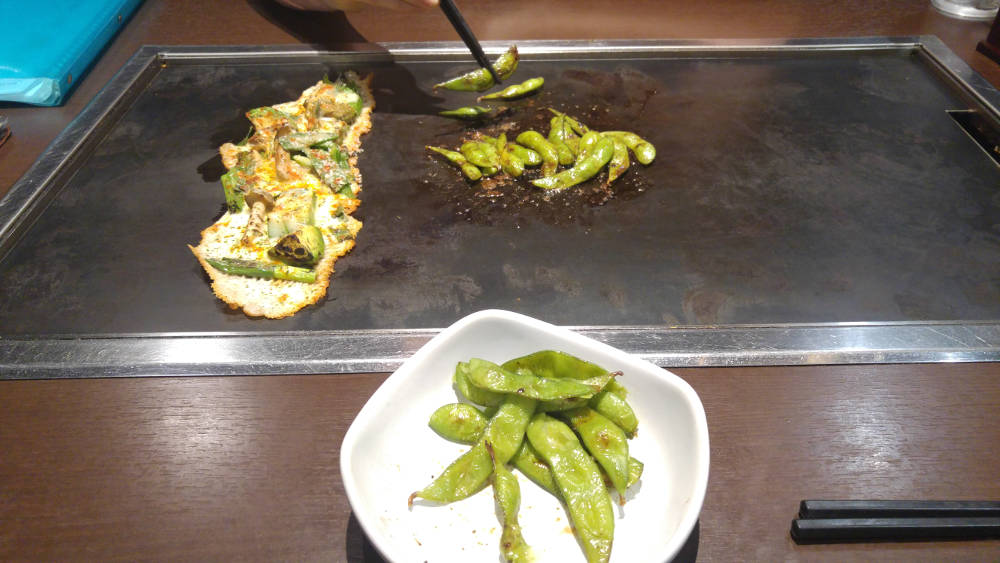 We got ourselves a little snack near the hotel, then went to rest our legs for an hour or so back in the room.
After our rest, we decided to head back to Ripple café for another of our favourite veggie burgers.
We'd planned to have a final walk around Tokyo at night, but we were too exhausted, rather opting to head back to the room and have a bath/shower and have a quiet night.
It was another great day and we were excited for our final day tomorrow.
More Photos from Our Tokyo Walk
Where We Stayed in Tokyo