After four straight days of wakeup calls before 7am, today we finally got a deserved sleep in. In fact, we didn't rise until about 10am.
We started the day by pigging out on the buffet breakfast, eating as much as we could because we knew it would be a while until we'd eat again. We also spent our time planning what we'd do for the day ahead.
The plan was to go for a big walk, visiting Tokyo Dome and then decide where we would go next once we got there.
But after breakfast, we ended up going back to the room and chilling for a bit, as we had barely had a minutes rest since arriving in Tokyo on Tuesday.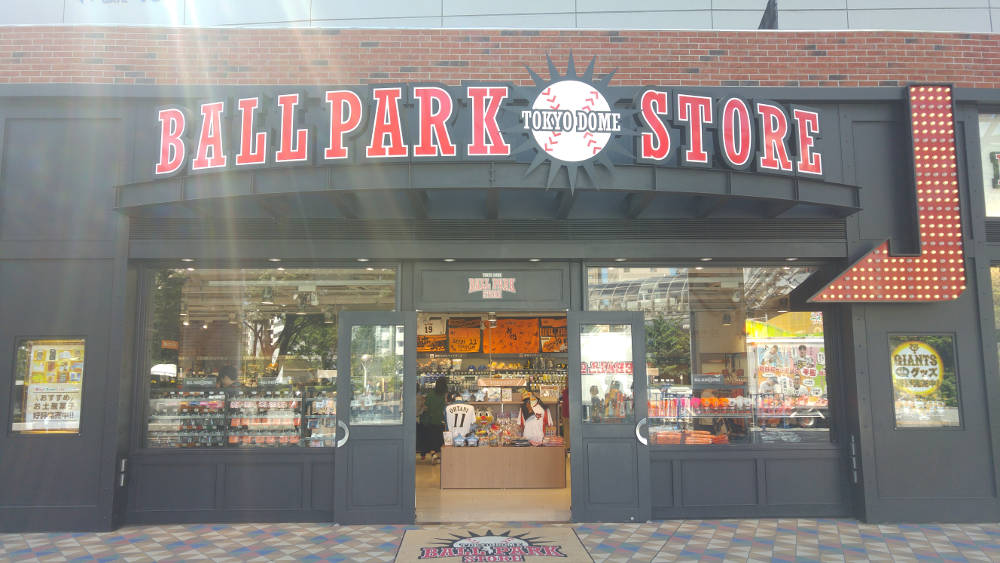 We also had to check out, then check back in again (for a third time).
Luckily our room was ready at midday, so we quickly packed our mess and switched rooms, to a much bigger room than what we had had the first night,
Then we set off for our walk. Google Maps said our walk to Tokyo Dome would take 65-minutes and it was a perfect day, not too hot and not too cold.
About half way we stopped at a French bakery for a baguette which was divine, bringing back memories of our trip to France earlier in the year.
After a good hour or so walking, we finally arrived at Tokyo Dome. It was a superb setup, with a big crowd of young girls lined up around the corner for some boy band that was playing tonight.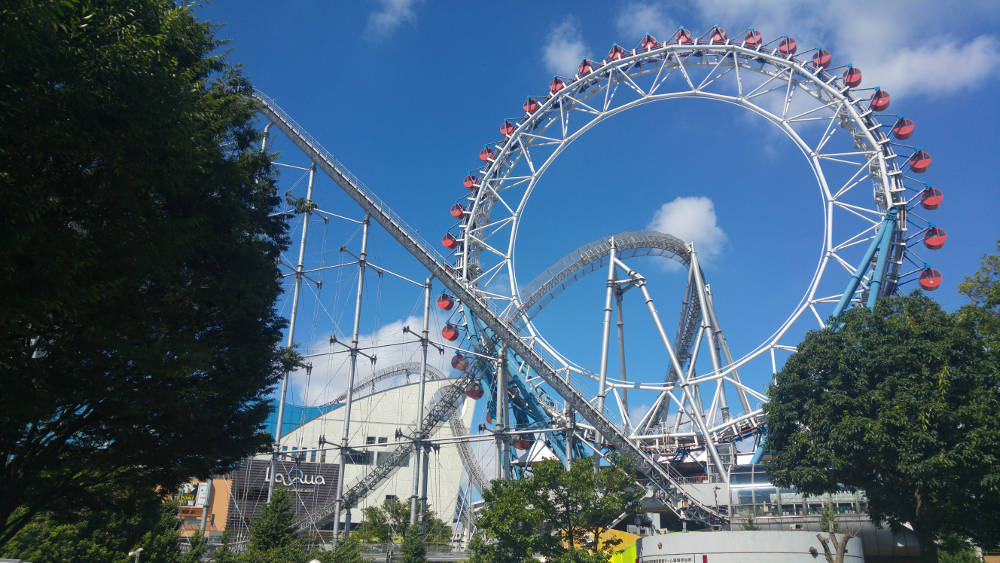 There was also a massive rollercoaster next door and a little amusement park called Tokyo Dome City.
We did a quick lap, then decided to go check out the parklands next door. Once we realised it was paid entry, we decided to reassess our plans.
The Tokyo Skytree tower was about 1h21m away, so we thought we would continue our walk and head there.
On the way, we acquainted ourselves with a local cat, which Linda made friends with.
After getting losses briefly, plus a quick stop at Starbucks for a coffee, we finally arrived around 4:30pm and rather than wait 30-minutes in the queue, we paid an extra 2000 Yen to skip ahead and enter straight away.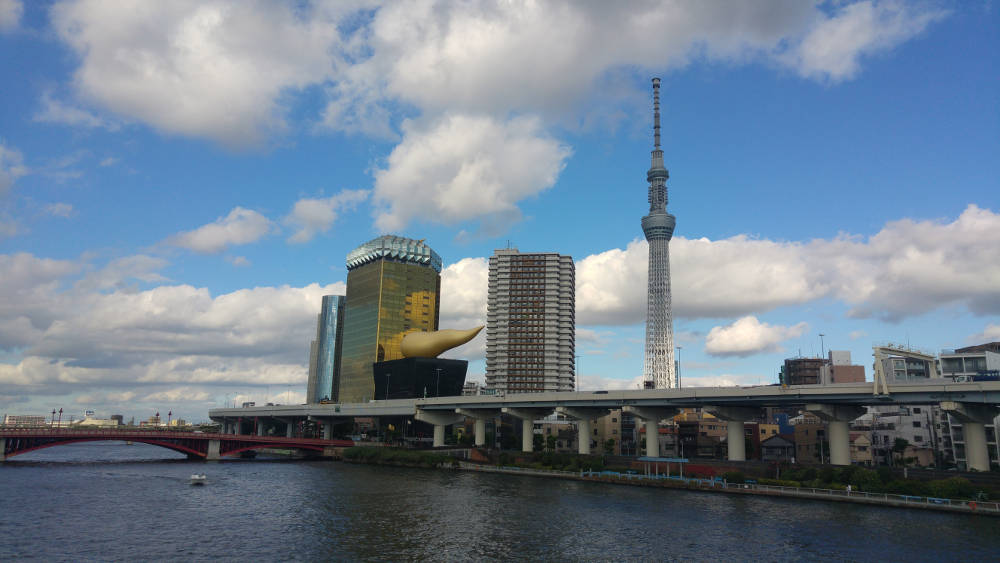 Once at the top, we had a quick toilet break and got ourselves a brownie from the very average café, then met our new friend Scott who had travelled to meet us at the tower.
It turned out that we spent the next 2-hours or so there, waiting for the sunset and having a good time chatting to each other. The view up there was incredible.
You had a 360-deree view of Tokyo and the size of this city is astronomical. It is hard to put into words how big it is. We could even see Mt Fuji out in the distance.
Tokyo Skytree Views
Next up we decided to head back to the Irish Pub from the night before. But first we had to navigate our way there via the tricky Tokyo train system.
Nothing is in English, so we had to rely on Google Maps and some canny manoeuvring around the train network.
After a bit of stuffing around and getting lost, we finally made the pub at around 8pm, where we settled for the next 3-hours.
The bartender, Will, is a legend and he remembered us from the night before. We grabbed some nachos and beers, and watched the live Melbourne Storm game (we can't believe this was actually televised in Japan…).
After a long day, it was time to head back to our room and grab some sleep. All in all, we walked for about 5-hours in total and we were exhausted.
We made plans with Scott to catch up again tomorrow and then headed our separate ways. It was yet another great day in Tokyo!
More Photos from Day Five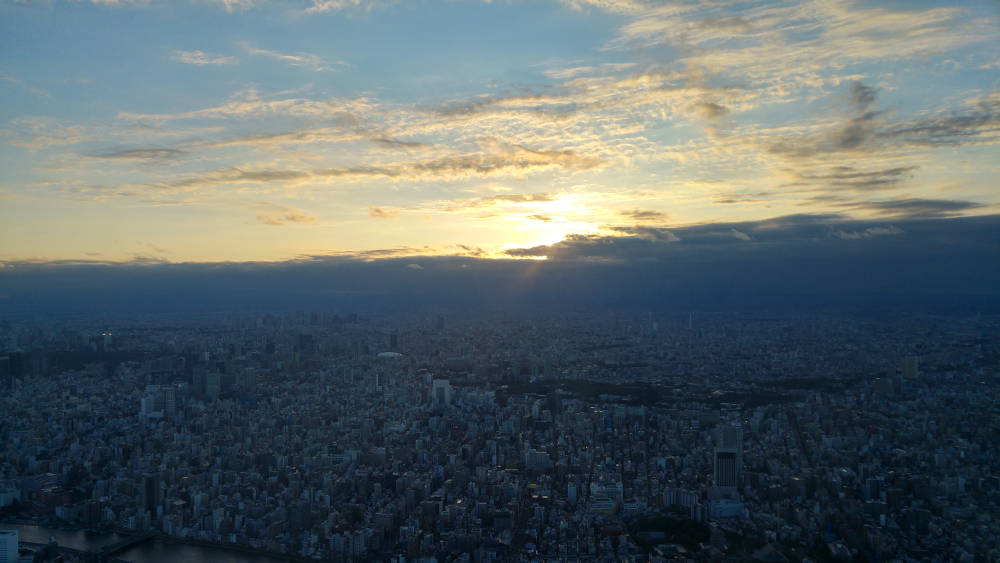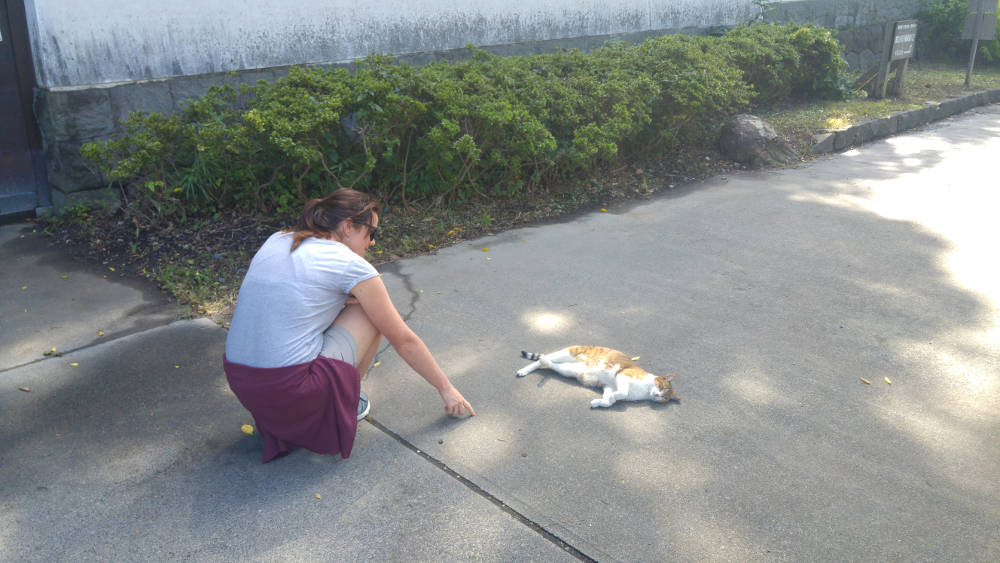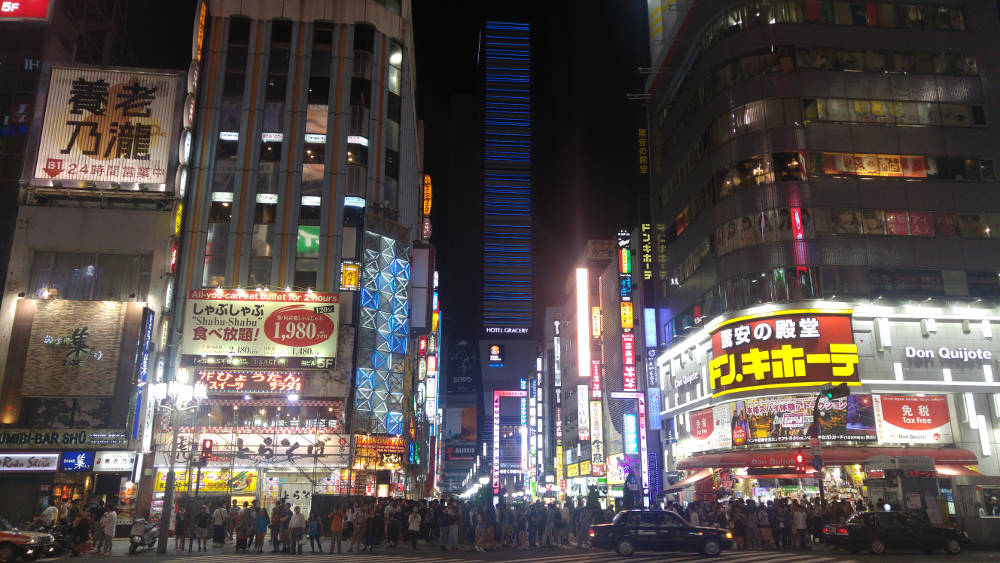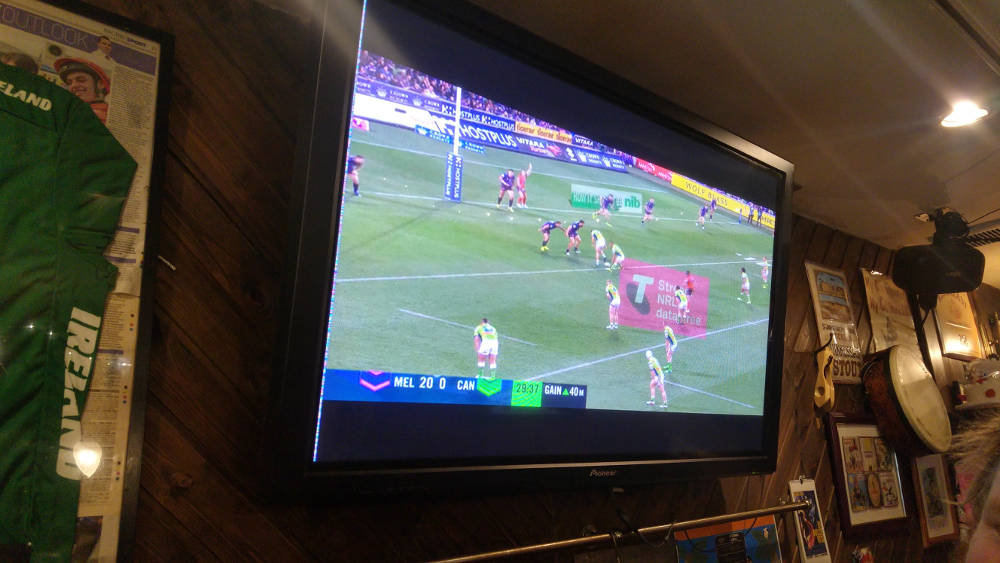 Tokyo Skytree Location