Our first full day in Japan began with a 6:50am wakeup call. Today we were doing a Tokyo bike tour and we were very excited for this one. It would whet our appetite for the next five days in the city.
We had a quick shower and then made our way to the meeting point, which was a 30-minute walk, stopping for a coffee at Subway and an amazing pumpkin muffin at a bakery near Shinjuku station.
Finding the meeting point was relatively easy. It turned out there was just four of us on the tour, with the other two being a couple of Aussies from Sydney, also over here for the Socceroos match tomorrow.
We also met our tour guide Gak, who was one of the nicest guys you would ever meet. He gave us a quick safety demo, introduced us to our bikes and then we were on our way.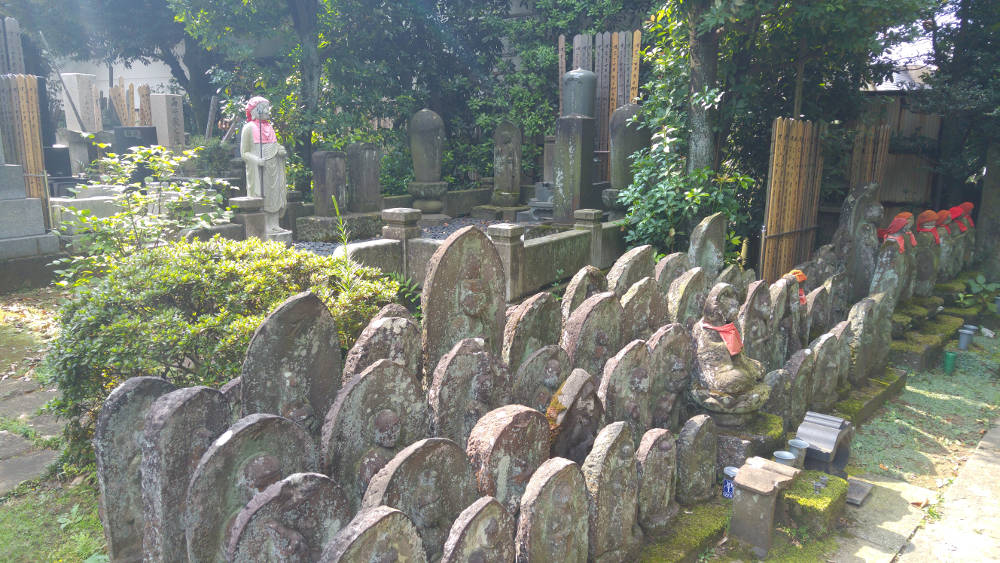 The two guys we were biking with were quite chatty, so it made our trip a lot more. One of them was a radio show host who referred to himself as The Lone Ranger.
He talked a bit of crap, but he was a nice guy and even tried to recruit us to his radio show as his Melbourne correspondent.
Our first stop on the tour was a hidden shrine out the back of a residential area, which was apparently one of about 80,000 shrines in Japan.
Then it was off to Yoyogi Shrine around the corner, where Gak taught us how to pray and about their temples and religious cultures. We also saw a 300yo cemetery which was quite interesting to learn about.
Next up was Meiji Jingu Shrine, which was the biggest shrine in all of Japan. To say this place was impressive was an understatement.
We spent a good 30-45 minutes here, before continuing our journey through Aoyama Cemetery (the biggest in Tokyo), past a famous art museum, then to a the Imperial Palace where Japanese royalty live.
Gak gave us a rundown of the palace and it's history, and this was a real highlight of our Toyko bike tour.
After this, we headed to a local supermarket where we picked up a lunchbox.
Before we ate lunch, we stopped at Zojoji Temple to watch a ceremony which they apparently do every day before lunch, before cycling to a food court type area to eat our lunch and having a chat getting to know each other a little better.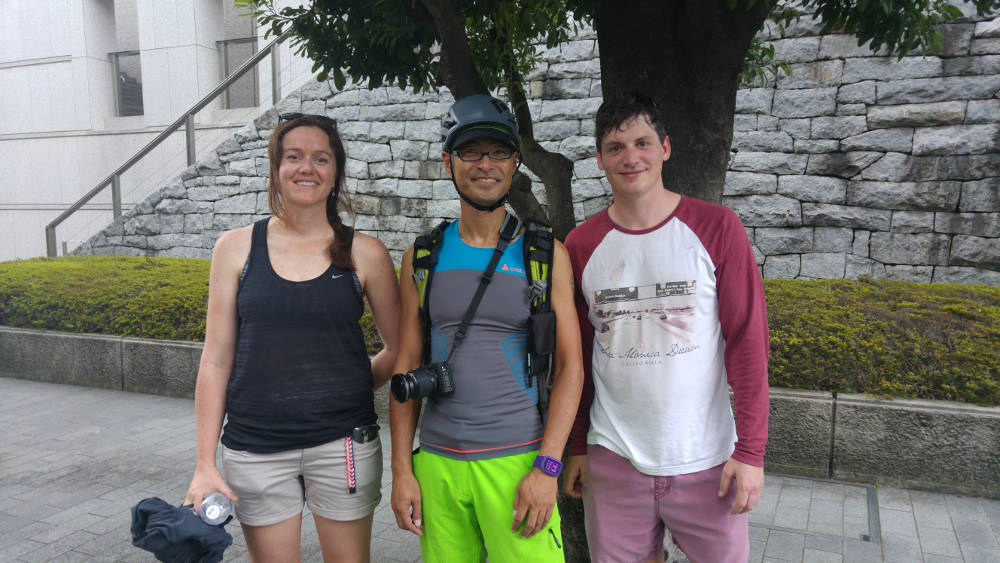 After lunch, we checked out Takeshiba Waterfront which provided great views of Japan, and also where the 2020 Olympic Games rowing even would be held. It was a fantastic setup.
The final stop of the tour was the Tokyo Government Building, where we got an elevator to the top that provided us with stunning views of Tokyo. Gak gave us a rundown of all the key spots of Tokyo from up here.
After the tour, we all said our goodbyes, and even recorde a little radio spot for Rosco's radio show, then we made our way back to the hotel.
Tokyo Bike Tour Photos
We had to check into a new room again, and we decided to have a rest, with Linda even falling asleep!
After our rest, we found a pretty nice vegan restaurant around the corner called Ripple and got ourselves a burger and chips.
It turns out it was one of the nicer burgers we've had and they had other great things on the menu, so we planned to definitely return there again.
Then it was time to meet the rest of The Fanatics and get a rundown for the next few days, as well as get our Socceroos tickets.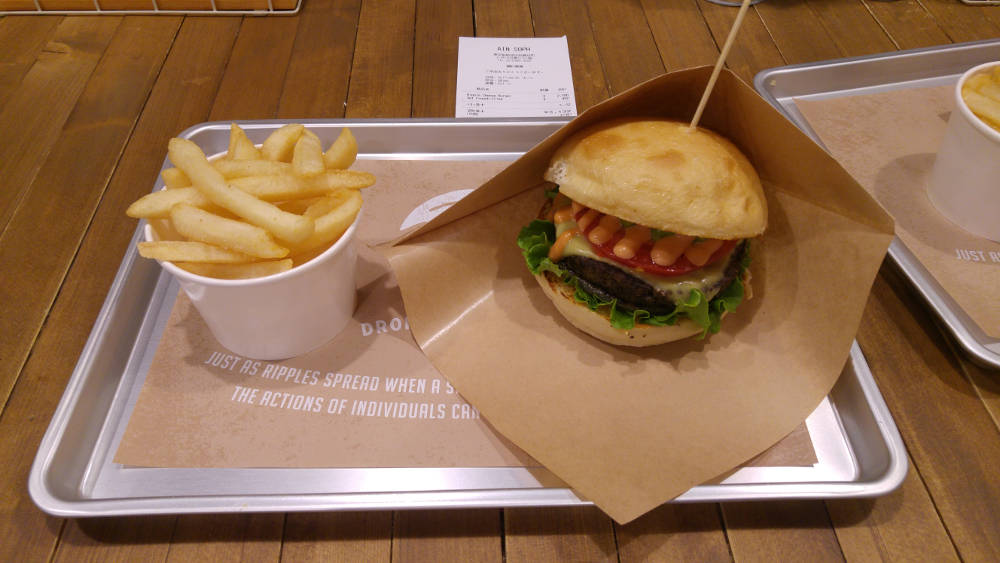 Everyone was super nice and we ended up going for a bit of a pub crawl to some local bars nearby.
We spent most of the time talking to Scott and Cam who we had a lot in common with, as well as a chap from China named Hansen who we befriended on our journeys.
We even had some crazy waiter giving us free shots at one of the pubs, plus getting out a Hungry Hippos type game and playing with us. Certainly not something you would see every day.
After a long day, we didn't get back to our room until about 1am. Not ideal given we had to get up 6:30am tomorrow for a city tour. No idea how we're going to do that!
New Friends in Tokyo
Imperial Palace
More Photos from Day Two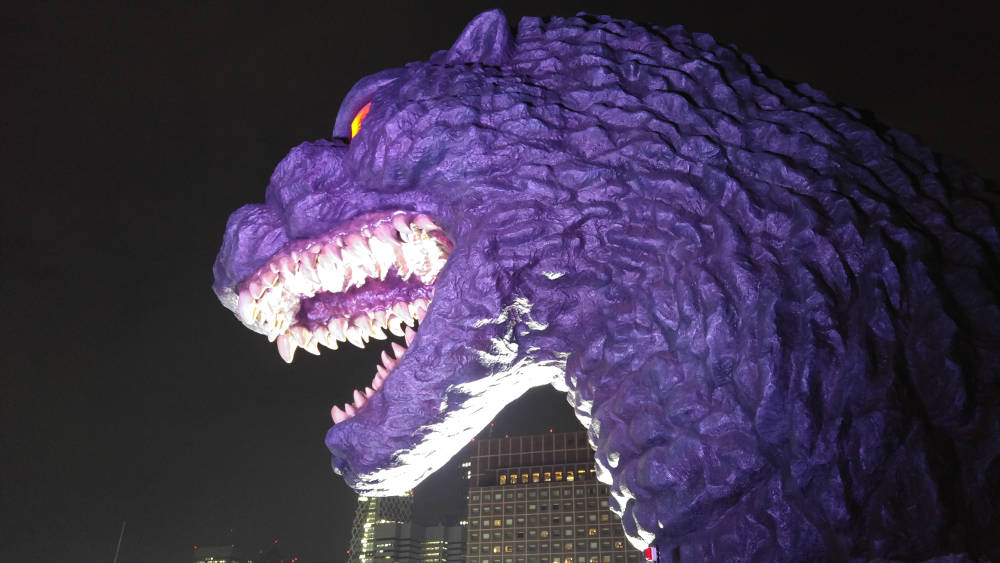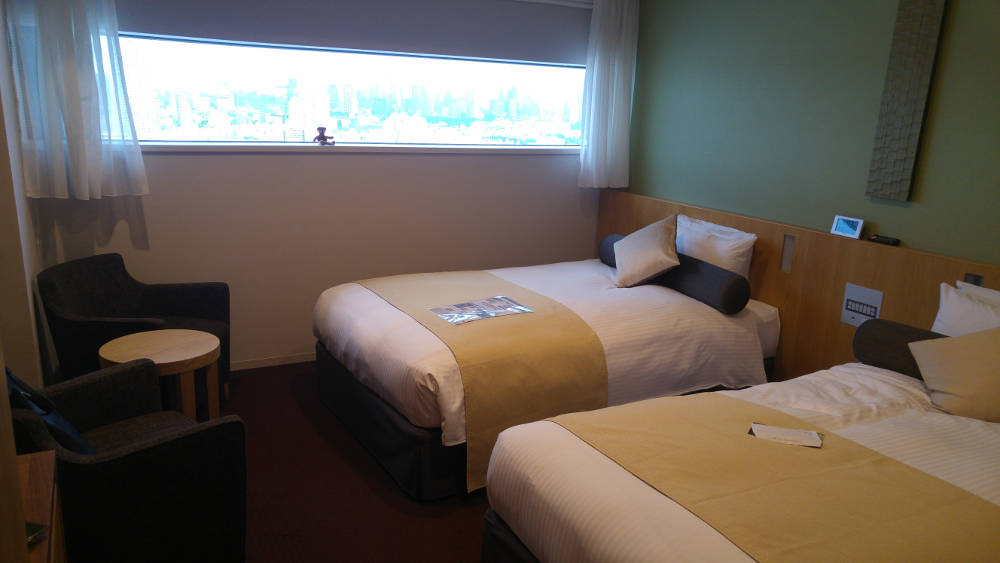 Where We Cycled in Tokyo