Checking the forecast the day before we decide to change our schedule around yet again due to ANOTHER thunderstorm.
So instead of going to the water park on a 25 degree, rainy and overcast day, we are heading there today on a sunny 31 degree day.
We wake pretty early as the sun comes up at silly o'clock and get everything packed up, we head to the camp shop for a quick coffee before we leave, they weren't open for another half hour.. argh, so we make tracks not willing to wait that long for caffeine.
A short two and a half hour drive and we arrive in Rockport at about 10am having driven through 3 states already, pretty impressive morning work.
We change into our bathers and set the GPS for Holiday Park & Spashin Safari in a little town called, wait for it, Santa Clause…
No seriously, all their streets have names like Rudolph, blitzed and pranced, even their lake is called Lake Christmas, only I'm America!
We park our car in the legends car park cause let's face it, we are, and head into the park. We hire a locker and instead of an annoying key to put around your wrist, they give you an armband with a barcode, such a good idea!
So we swipe the band at the locker station and one pops open, we stash our stuff and then take on the park!
We hit up all the water rides, the best one was the mammoth which is meant to be the longest water ride in the USA, it was FUN!
Our third time on it was with a huge guy and one very plump girl, so we flew with the extra weight, coming down the last decline we were going so fast we nearly all fell on top of each other, it was epic.
They had a pretty cool wave pool, the waves were nearly twice the size of a person and if you jumped when the wave come past you literally flew up into the air, it was crazy, until we realised we had a weird stalker in the pool with us that kept staring.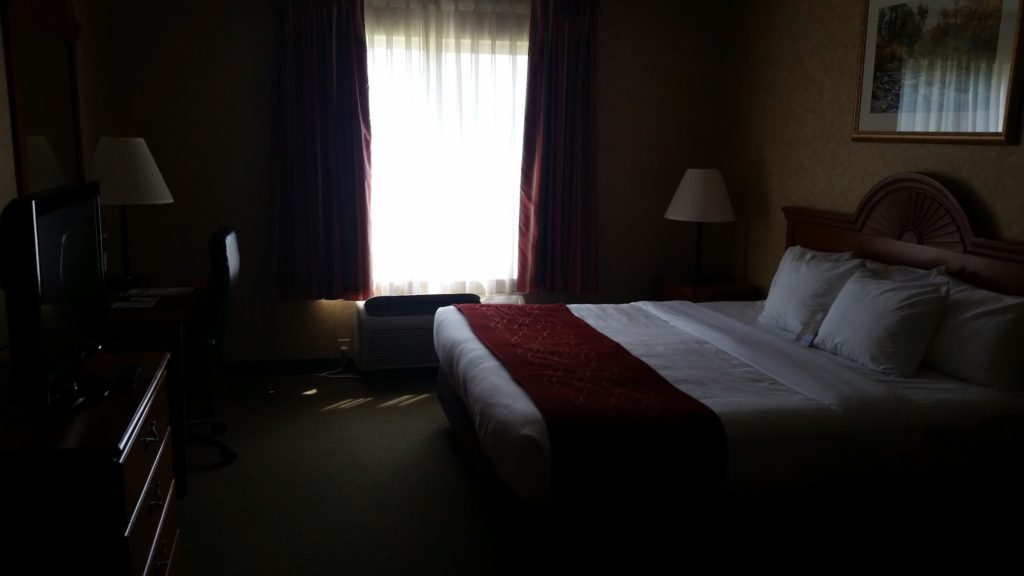 Maybe it's the fact that we have about 87974 more freckles than everyone else.. Thanks for that Australian sun.
We kept at the rides for about 7 hours until we could no longer walk on the hot concrete any more.
Our legs and arms super tired from having to hold on for dear life on most rides and climb countless flights of stairs we retire for the day. Putting on our shoes was like walking on clouds, it was the best feeling ever.
We head back into Rockport and try to find somewhere for dinner.. This place was quite tiny, about the same size as Ballan in comparison and only had about 3 food places.
Wanting to watch Game 2 of the NBA playoffs we decide to just get a pizza and take it back to the room where we sit back, eat, drink, relax and get a well deserved nights rest.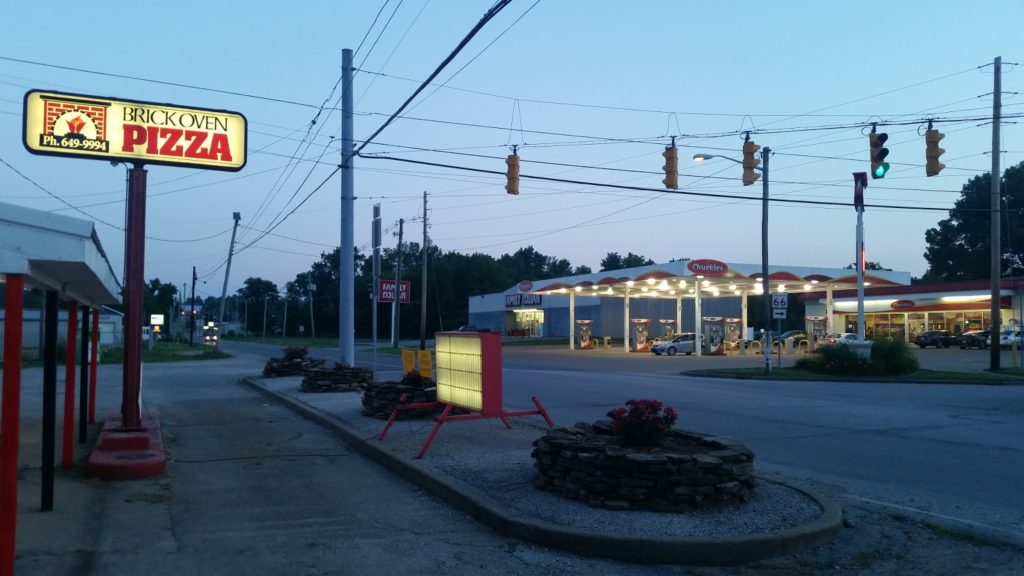 Where We Stayed in Rockport