After a night of pouring rain and hiding inside our tent, we wake up at around 9am for our day of museums over in Washington DC.
We decided on Starbucks for breakfast given there was not much around near our campgrounds that was decent, then parked the car and got on the subway which took us about 35 minutes to get in.
First stop was the Natural History Museum which featured in the Night At The Museum movies and is one of the most famous museums in the country.
It was quite good too, we spent over 3 hours there and saw some pretty cool things. Highlights were seeing the T-Rex skeleton and also an Imax movie about dinosaurs.
There was a big section about the human race and the earliest humans from thousands of years ago which was a bit of fun too. We could even convert our faces to see how we would have looked as a neanderthal. The Butterfly enclosure was good fun too.
We stopped for lunch in the museum café and got some chicken noodle soup and cupcakes, before heading on over to the next museum.
The next museum was about aviation and also a planetarium and it was pretty interesting, although it required a lot of reading and we were pretty tired by this point.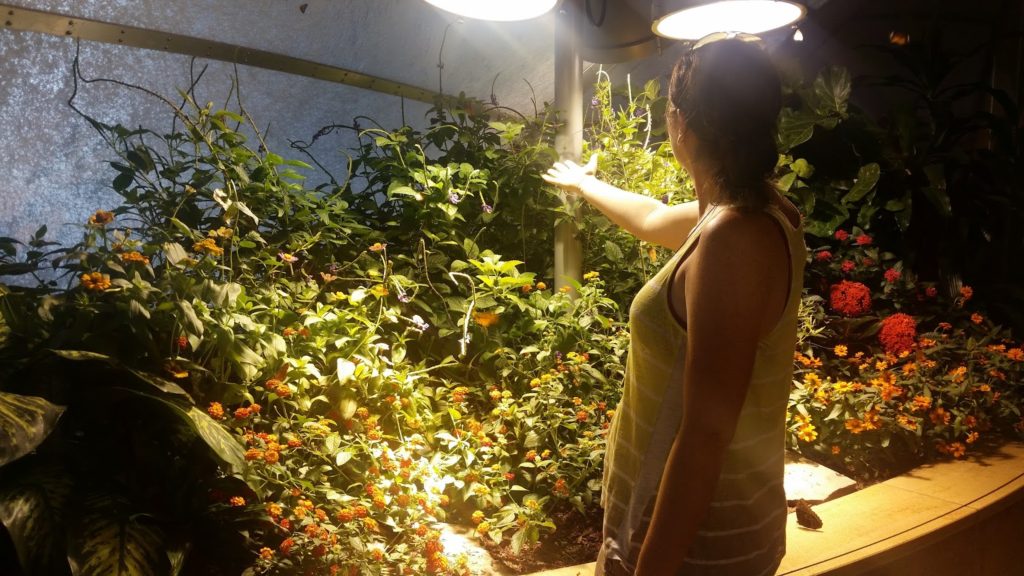 Tired, we decided to stop by at Starbucks for a coffee hoping it would spark us up and went for another walk.
We wondered by The National Archives museum which was famous for displaying the Declaration Of Independence.
This was probably our favourite museum of the lot, but we were in for a shock when we got out. It was absolutely bucketing down, like seriously pouring rain like it was a flood.
So we all hid in the little undercover exit area before being told to move on as they had to lock up.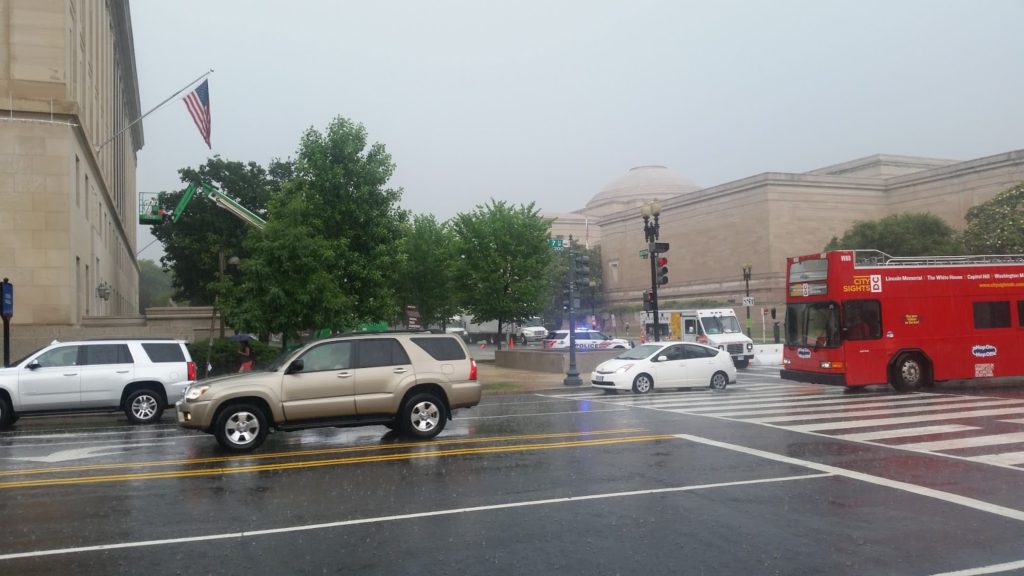 We then found some cover under a bus shelter where we hid for about 25 mins, before it finally stopped raining. By this point we were fairly wet, but it could have been worse.
It was now about 7pm and with the NBA Game 5 not on until another hour we walked and explored some more.
We stumbled upon the Gay Pride festival which was on and there were some colourful types there. We also stopped for a beer at a pub nearby.
With the game now just about to start, we find a pretty nice little sports bar and settle in there. At half time we go for a walk and stop in to another bar to watch the second half and have some ice cream.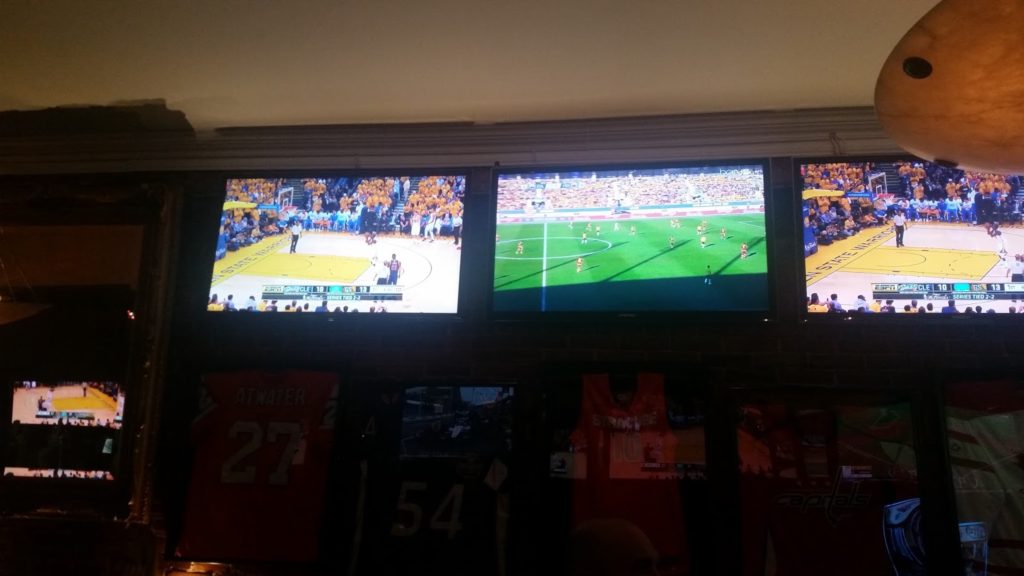 To say this second bar was an odd place is an understatement! There were televisions everywhere, some even on the floor and even on the side of a wall down the bottom of the wall where no one would even be able to watch it.
The main television had The Hobbit playing and it was almost as if no one even knew the NBA was on.
There were some pretty strange people in there too, so with Golden State having a large lead in the last quarter, we make a run to grab a train and head back.
After a late night shower (it was still extremely hot even at 11pm) we head back to the tent which had a fair few puddles from the night before, and then head to bed ready for our trip to Philadelphia the next day.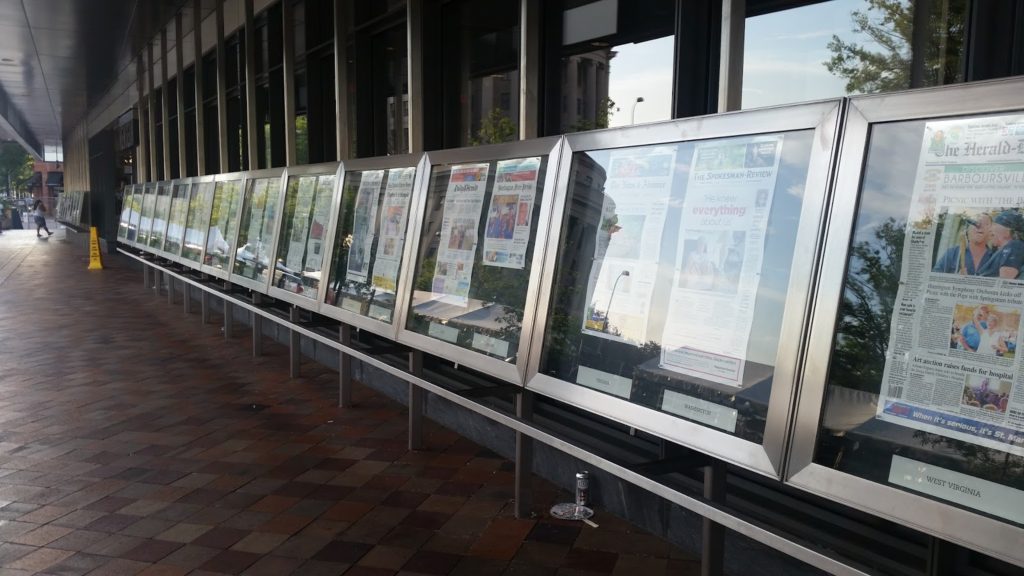 Where We Stayed in Washington