In true camping style the sun woke us up at the crack of dawn yet again, trying but failing to sleep in we head out for breakfast at the campground cafe.
We have our usual eggs and oatmeal which were a bit below average, the oatmeal looked like clag glue and the eggs were powdered for sure.
A little mal-nourished we take the short drive to the metro station and park the car, no long drives for us today. It only takes a few minutes to work out the ticket system and find the right line that would get us to the city centre, you could learn from this Melbourne.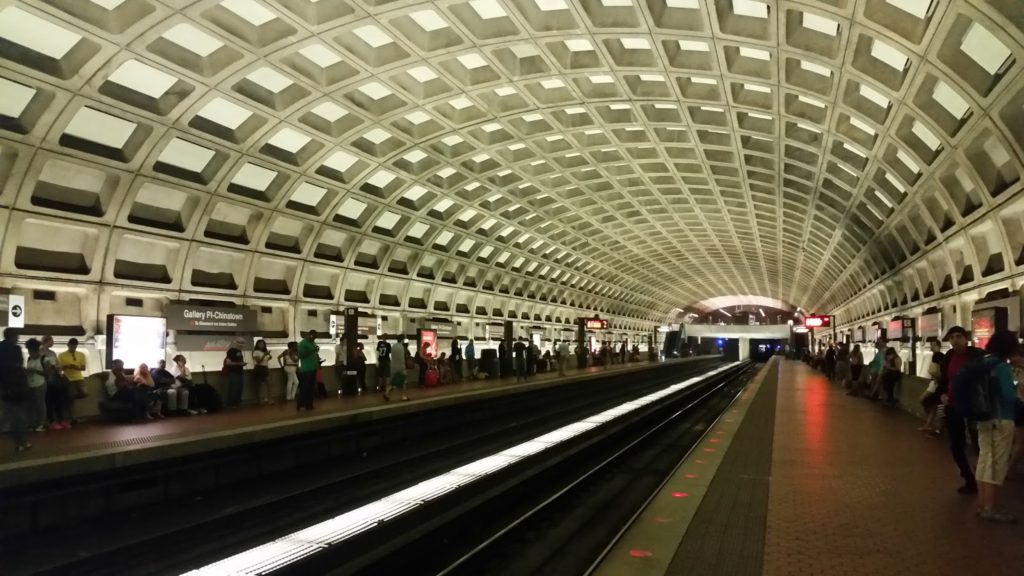 The train pulls up at the central stop and we walk out of the station and stumble into… Jimmy Johns! Totally unintentionally we feast yet again on an amazing sub sandwich that more than compensated for our average breakfast.
Fully fuelled we get pumped up for our Segway tour that we had booked in what felt like eons ago back when we were home in Ballarat. The Segway tour idea was recommended by Matt and Jac, so it had a lot to live up to.
With about half an hour to get to the meeting spot we load up the maps following the blue line like a sheep only to realise that we had gone about 4 blocks in the complete opposite direction… Now with no time to spare we hail a cab and get there right on time… Phew!
We watch the instructional video, sign our life away and then get stuck right into conquering the foreign Segway, which turns out is about as easy as riding a bike… Well for us, there were a few muppets in our group, enough said there.
Also worth mentioning is that it was one of the hottest days ever, so we had to smack on the sunscreen to avoid being burnt to a pulp. It didn't take long to get the hang of riding it and we were on our way.
First off was a visit to some congress building where most of the 'White House' workers work. It looked pretty grand, but apparently, when it was finished the people of America thought it was so ugly that they didn't even pay the designer and banned him from the country and then he hung himself. Pretty crazy really…
Next up was the White House which was pretty amazing to see. Then we kept on going around the city to other locations of interest including the FBI building, the old Post Office and even an old building that has recently been purchased by Donald Trump and is opening next year to much fanfare.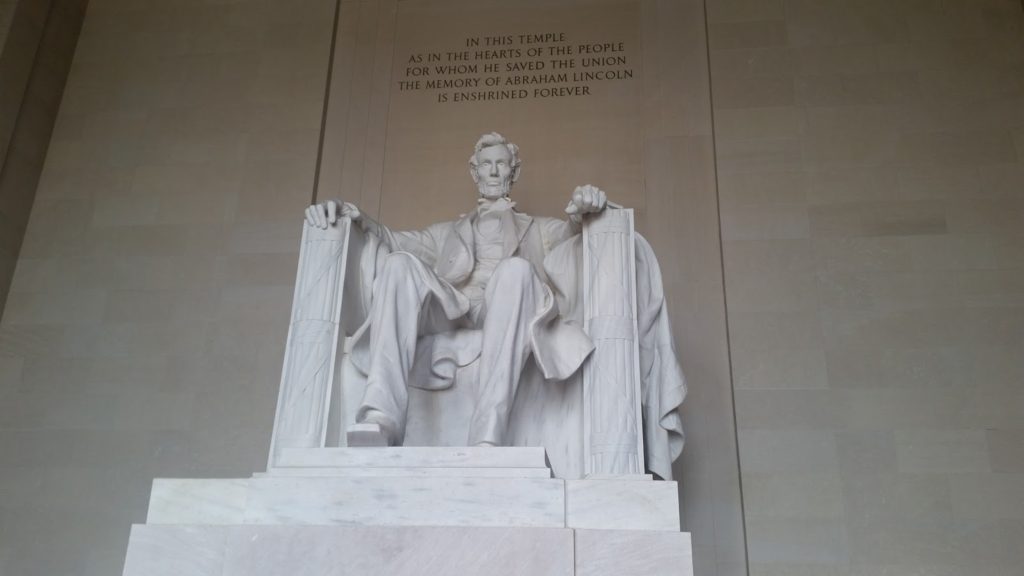 It was then on to the most anticipated bit, that of course being the National Mall. This is the area where the war memorials, Lincoln statue and all the famous museums are.
The majority of the tour happened around this area, but it was absolutely massive and you could spend days exploring it and not see it all.
After the tour ended we chatted to our guide Pedro for a bit and he recommended us some restaurants and other areas of interest. He was a pretty cool guy and made the tour a lot of fun for us.
By now it was well after 5pm and we were pretty exhausted, so we went for a little rest in the park and then headed to Hard Rock Cafe for tea. As usual, it was a pretty good feed.
We then walked half the city looking for some special frozen yogurt that is only sold in America from Ben & Jerry's, but to no avail. After giving up on that idea we decided to head back to the National Mall for a night tour.
The Mall was absolutely spectacular. All the monuments and memorials were lit up and looks amazing. We walked through all the areas that we had been on the segway with only hours earlier, but got a whole new perspective of it at night time.
It was now 11pm and with an hour back on the train to the campsite, we thought it best to head in as we were buggered. We got back just in time before a huge thunder and lightning storm and the rain began to bucket down.
Even in the nation's capital we couldn't avoid the rain! It was still pretty hot though, so we couldn't complain too much.
More Photos from Washington DC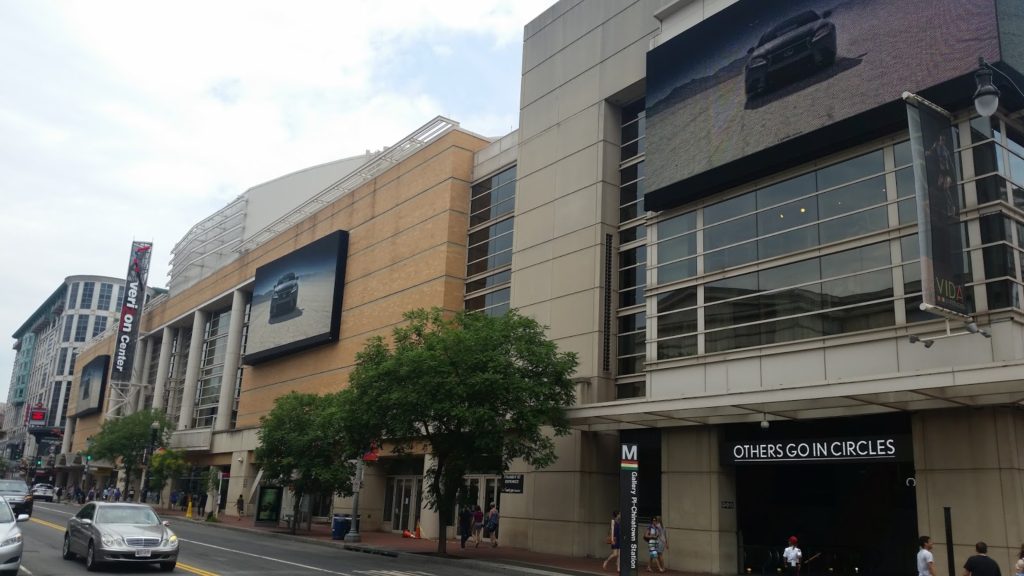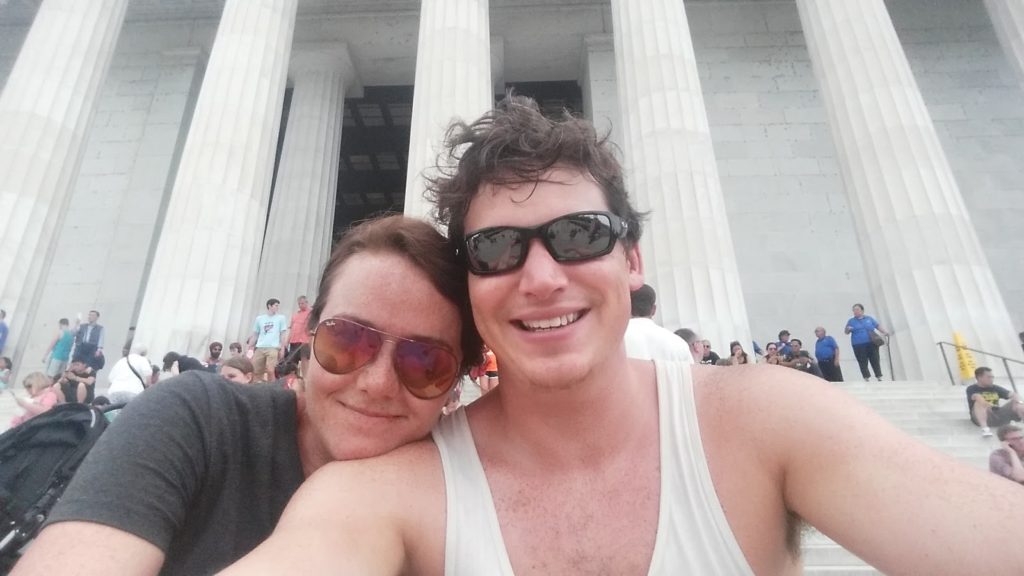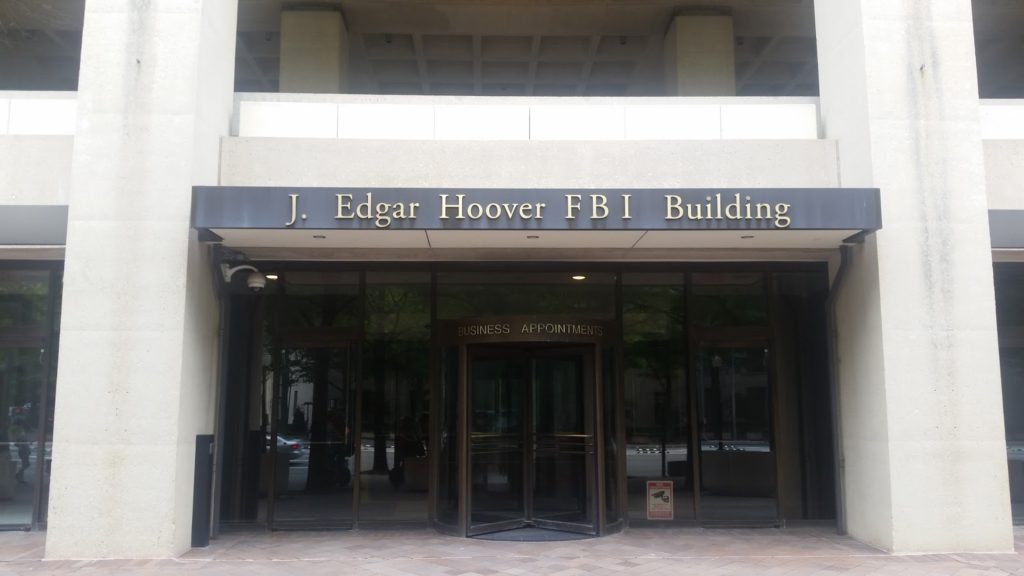 Where We Stayed in Washington DC