Our plan today was to meet a friend of Adam's name Deane, who lives in Adelaide. But with our catch up not until 1pm, we had some time to do some exploring.
We rose at about 8am and decided to head out for some breakfast. Finding a place for breakfast would be easy, we thought, but we thought wrong.
It was actually quite hard to find somewhere decent, walking up and down Rundle Mall, as well as the surrounding streets.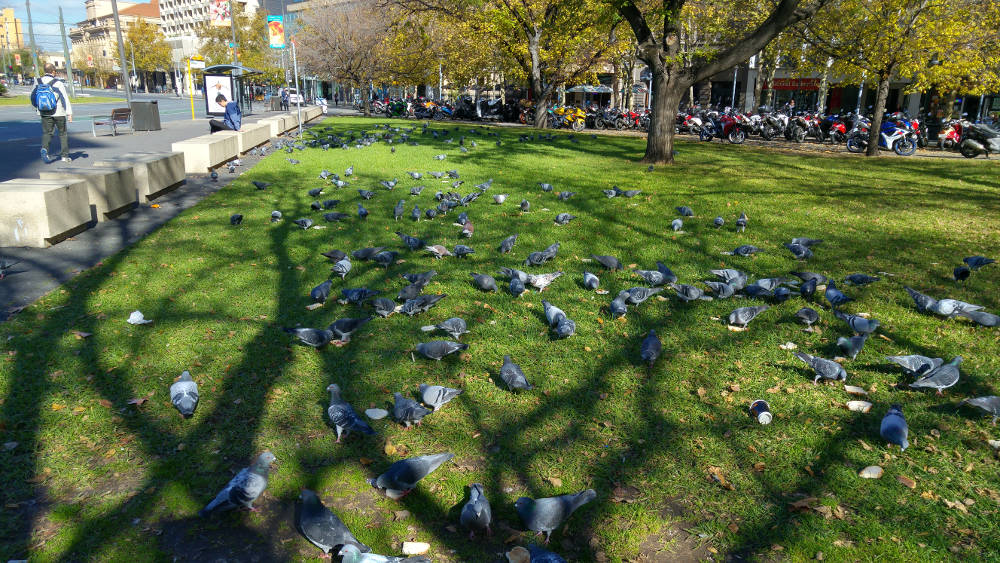 Finally, we ended up in a place called Fair Espresso. It looked like a hispters, vegan type place, but it was damn delicious.
We settled for some muesli, then grabbed a coffee to go as we headed back to our room to plan the morning.
Linnie devised a walking plan around Adelaide that would be a 2-hour walk, leading us through the main sites of the city and to our destination at Hilton Pub, where we were meeting Deane.
We set off at around 11am walking back up Rundle Mall, then via some side streets where we walked through the Central Market (which was slightly disappointing).
Adelaide Walking Photos
Then our journey took us through some of the quieter streets of Adelaide, through to the surround parklands, some football fields and then through one of the biggest cemeteries we'd seen since the one in Buenos Aires.
Finally, after a massive walk, we had reached The Hilton right on 1pm and then we sat down with Deane for a well-deserved lunch.
We'd only planned to catch up for an hour or so, then head to Glenelg Beach for some exploring, but it was almost 7pm by the time we'd left.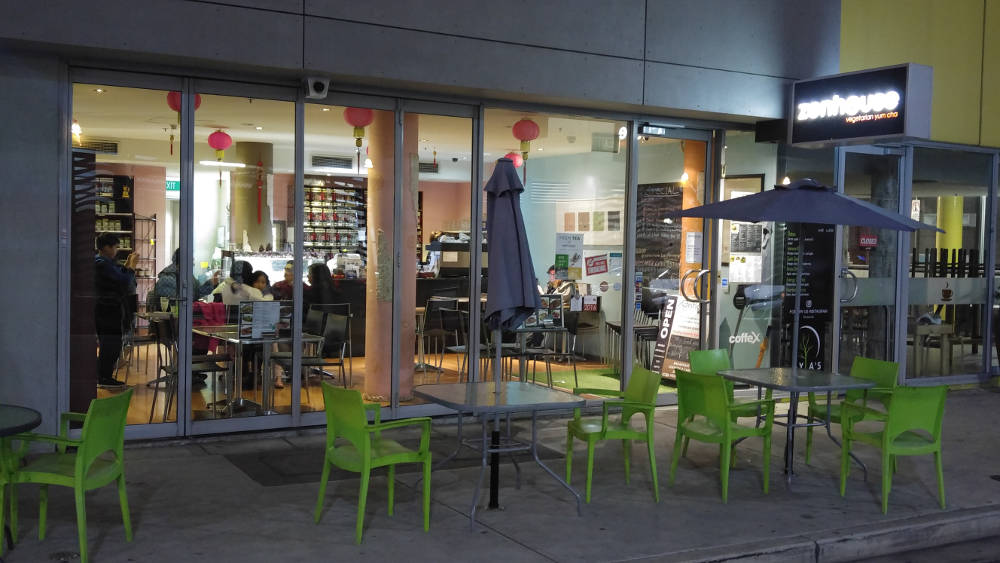 It was a great catch up and we had a great chat about different things. He also gave us some good SEO ideas about buying old domains which was a fascinating chat.
By now it was dark, so rather than walk back, we hailed an Uber. Our driver was a champion too! He was an Afghan and we had a great chat on the way back.
After such a nice meal last night, we decided to eat at Zenhouse again. We got similar meals to last night and they certainly didn't disappoint.
We'd originally planned to go to a movie tonight, but with a lack of decent movies, plus the fact we were tired, we ended up heading back to the room to chill out.
Adelaide Hilton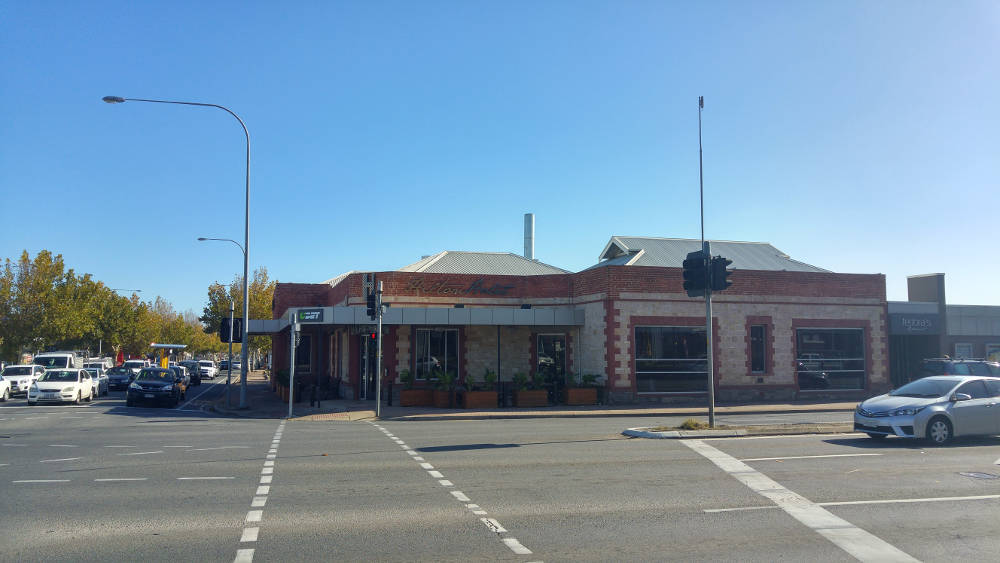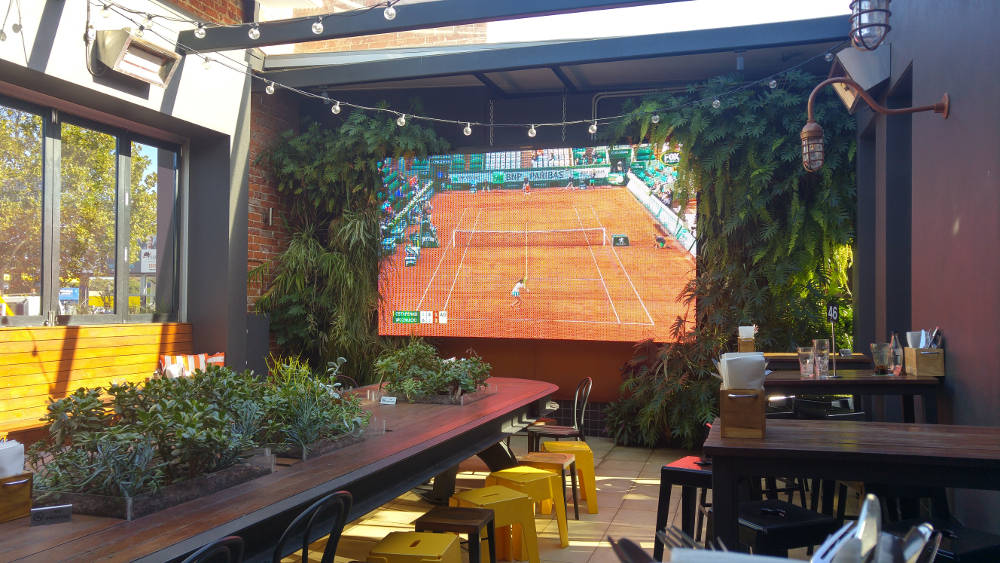 Where We Stayed in Adelaide