After another very cold night at Yellowstone we were happy to be packed up and on our way, our adventures in the park had come to an end, we had survived a bear attack, woo hoo!
We take the scenic route out of the park, driving through the Grand Tenton Park and past a very trendy town that was literally in the middle of nowhere called Jackson Hole. We resist stopping here for lunch and continue on our way to Idaho Falls.
Back on an actual highway it was nice to be able to spread the wings and fly again and hopefully see the end of being stuck behind excruciating slow RVs and camper vans.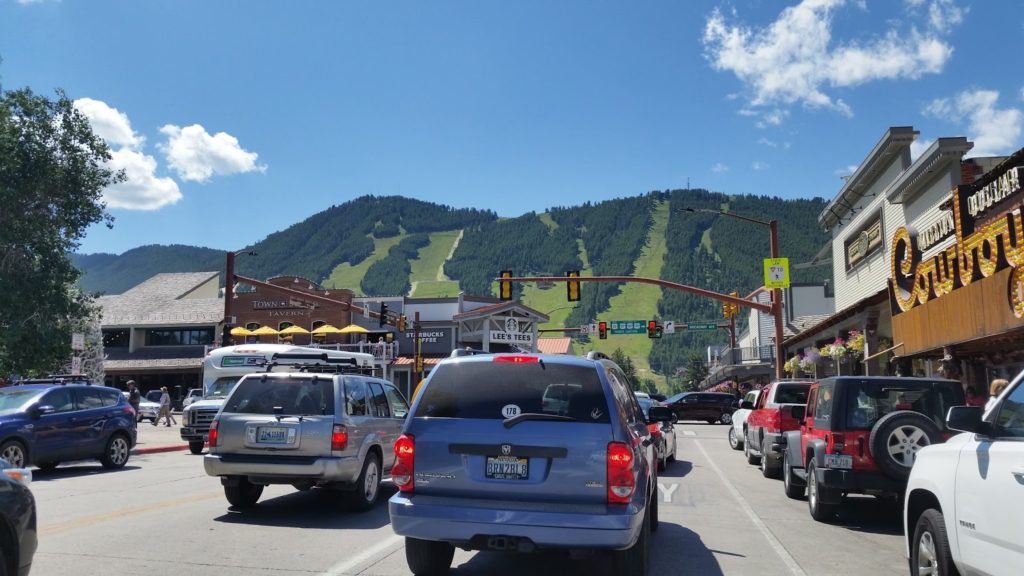 We make it to Idaho Falls and get some phone signal which was a bit exciting, look up the nearest Jimmy Johns and tuck into some heavenly sandwich goodness.
While eating we plan our next move, the man on the radio said that it was going to be a wild and windy night so our plans to camp at The Craters of the Moon park were up in the air but after some research the park looked too good to pass up, storm or no storm, so we jumped back in the car and set our sights for the park.
Grabbing a few supplies from Walmart, we then drive the hour and a half to the park and happy we did as this park was amazing.
We swap all of our previous park receipts for a yearly park pass, proudly displaying it up on the dash, we can now enter any park in America for free.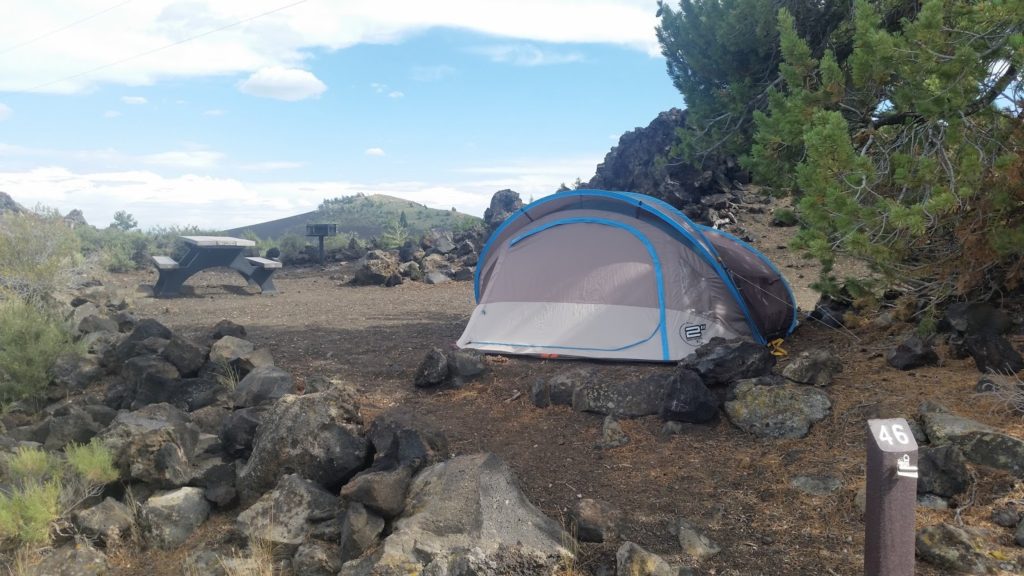 There were no rolling green meadows or pretty lakes and streams, this park was pure 2000 year old black lava as far as the eye could see.
The campgrounds inside the park were also black rock and it was a first come first serve park, so we picked an amazing little spot that had a huge tree to protect us from the wind and it was right near the toilets, good for those late night trips.
Our spot secured for the night we head out into the park to explore this harsh terrain, our first stop was a meander through the old lava flows which looked like it had only erupted just yesterday.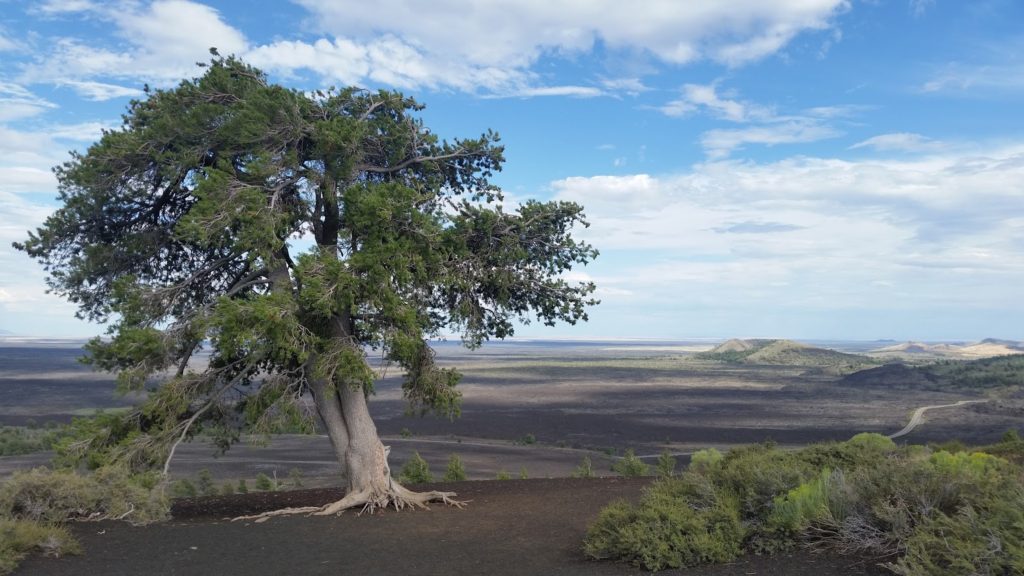 Then we stopped at a huge black hill which we got to climb up, a hard task while at an altitude of nearly 5000 feet!
But it had an amazing view from the top with one lonesome tree growing up on the side and only a few small plants, other than that it was pure black rock.
We head back to the campground now for the evening program which was a bit of fun, the ranger was a bit of a nutter, as usual, and got about 10 people up the front to demonstrate how volcanoes happen, what faults were and how hotspots work.
We head back to the tent and have our dinner which consisted of an apple, a granola bar and a small round of Pringles… Nutritious…
We tuck ourselves into bed and watch a few shows, thanking our starts for finding a spot with a big tree to set up under as it was now blowing a gale everywhere but where our tent was.
Being already a lot warmer than the last few nights we were happy to nod off to sleep without having turning into a pile of ice.
More Photos from Craters Of The Moon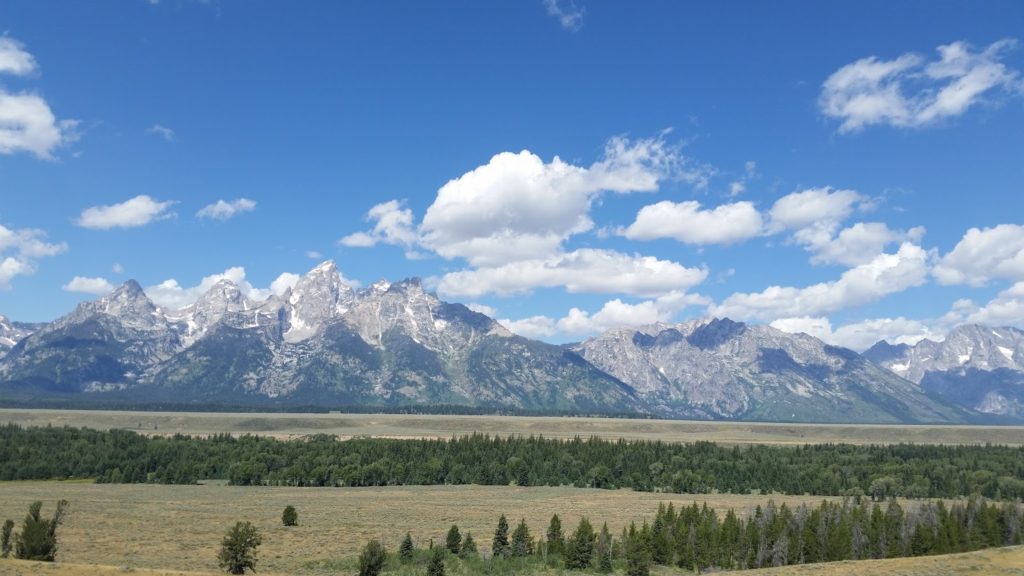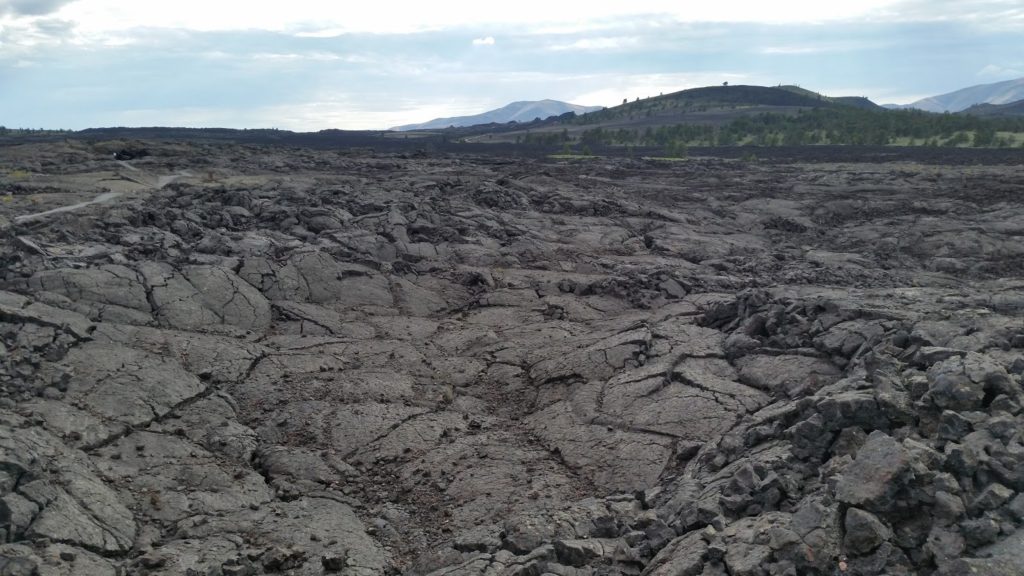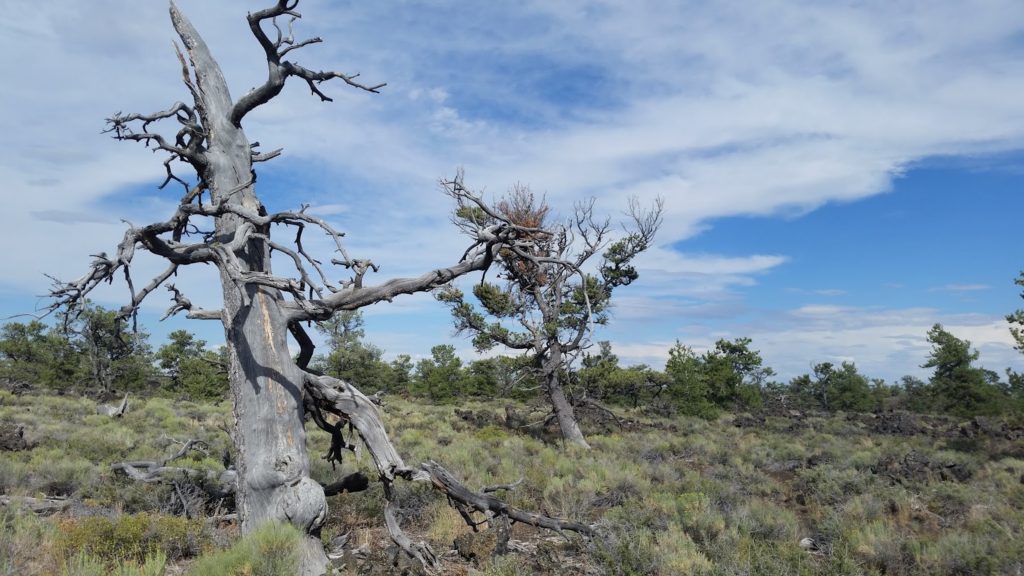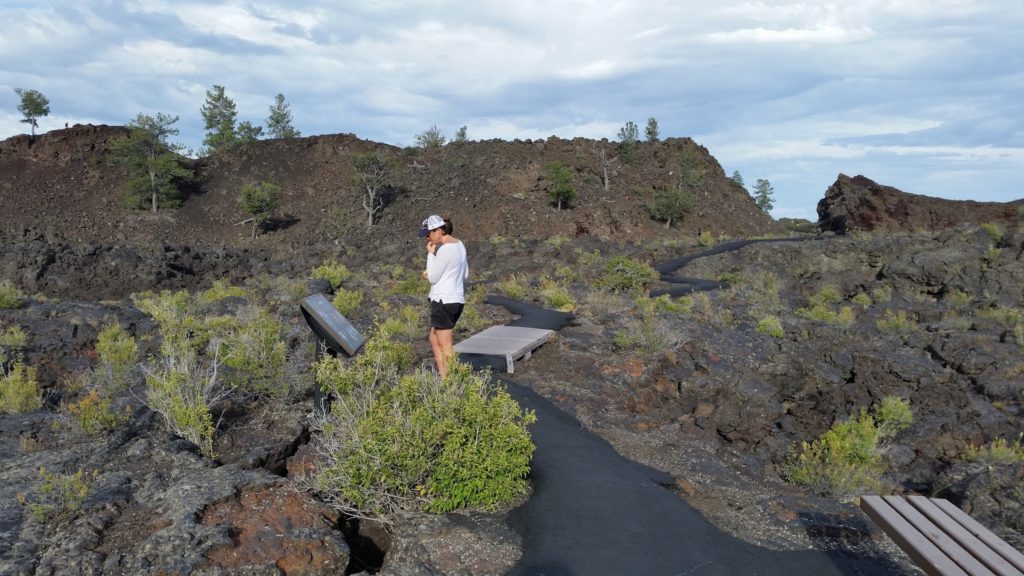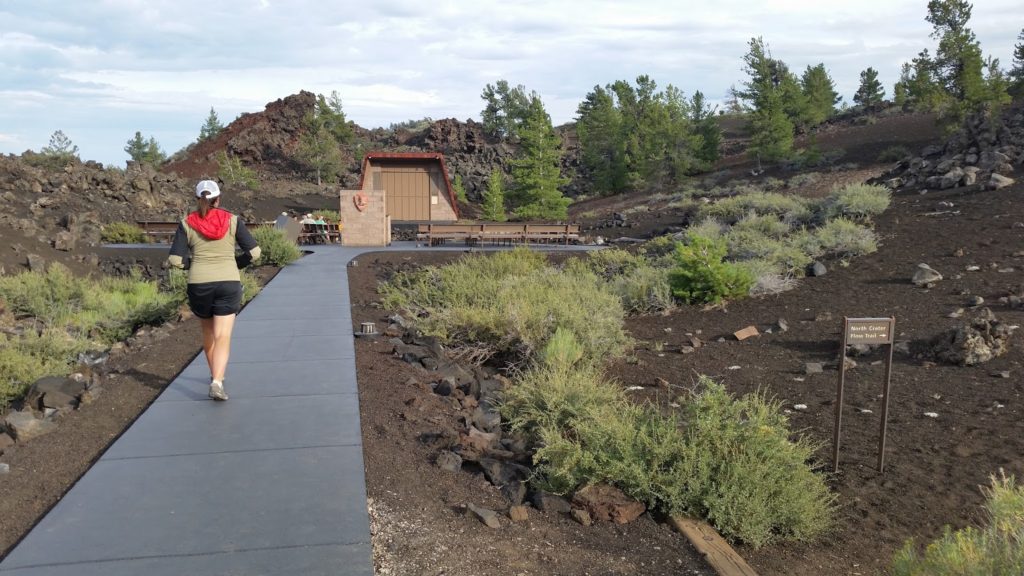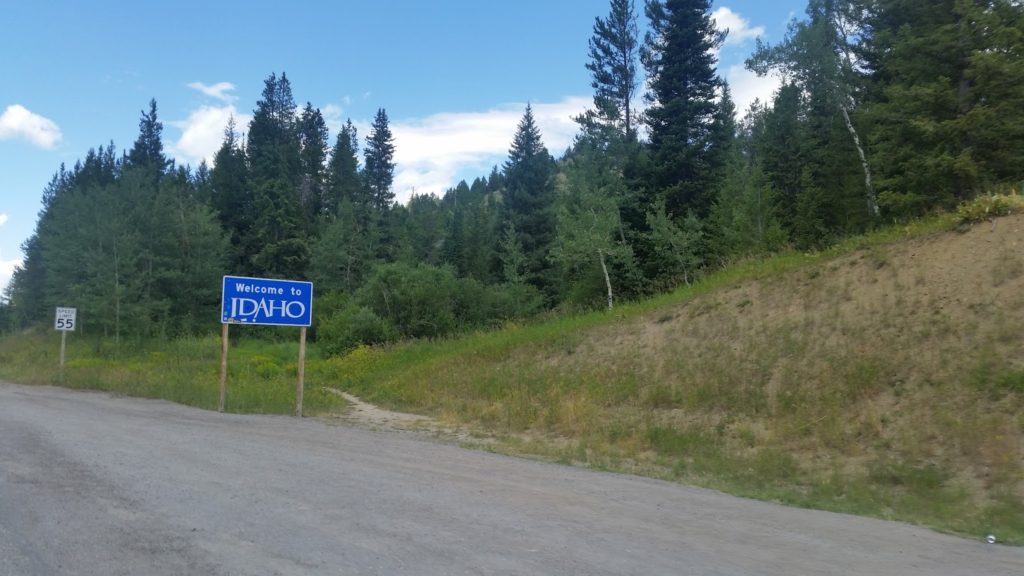 Where we Stayed at Craters Of The Moon