This morning we wake before the alarm at about 8am, which was handy as it gave us time to pack our tent up, grab some breakfast (granola bars) and then head to our 9am Ranger Walk.
As it turned out it was just us on the walk with another two rangers, so we certainly got the VIP experience.
The walk was basically about how the volcanoes and lava formed all those years ago, and a bit about flora and wildlife.
Our guides were pretty knowledgeable and friendly and taught us heaps. It was a fascinating walk and we learned a lot, as we usually do on these things.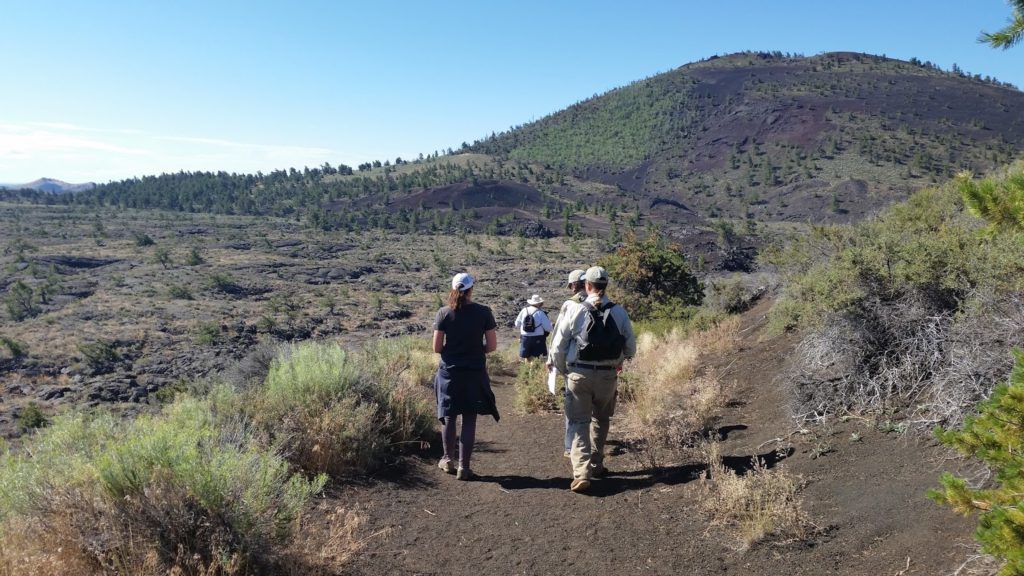 After the walk we explored some lava caves and then hit the road for our next destination of Salt Lake City.
Having camped 11 of the past 13 nights and not had much access to showers or a comfy bed, we were pretty excited.
It was a loooong drive of about 4-5 hours, with a stopover at the Utah state border rest area.
We weren't sure what to think of Salt Lake City after hearing it may be pretty boring, plus not to mention Mormon country, so we were curious what was awaiting us.
Turns out we were staying in an epic resort type complex. We had a nice little suite, while the lobby had numerous restaurants and cafes, two pools, a jacuzzi and not to mention being a stone throw from the middle of town.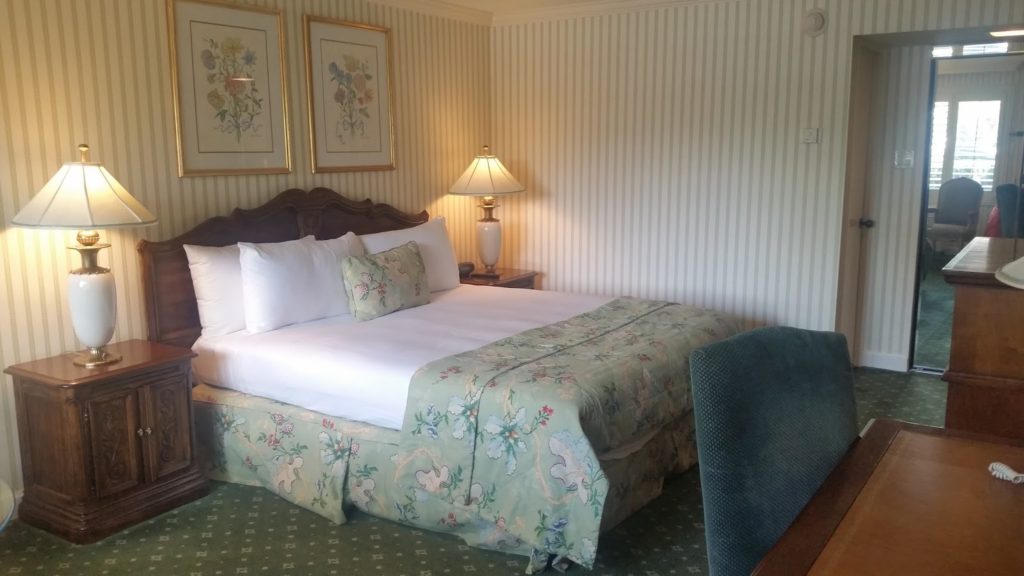 Looks like we had hit the jackpot! With the weather at 33+ degrees over the next few days and barely a cloud in the sky, this was just the stop we needed.
After a little rest from our long drive, we grabbed a very late lunch of lasagna and then hit up the swimming pool and laid in the sun for a while, then heading back to the room for a bit to catch up on some work, before going for a nightcap later on.
All in all it was great to be back in civilisation and a comfortable bed. Salt Lake City also looks likely to be a lot of fun, especially with an MLS match to go to tomorrow night.
More Photos from Utah & Idaho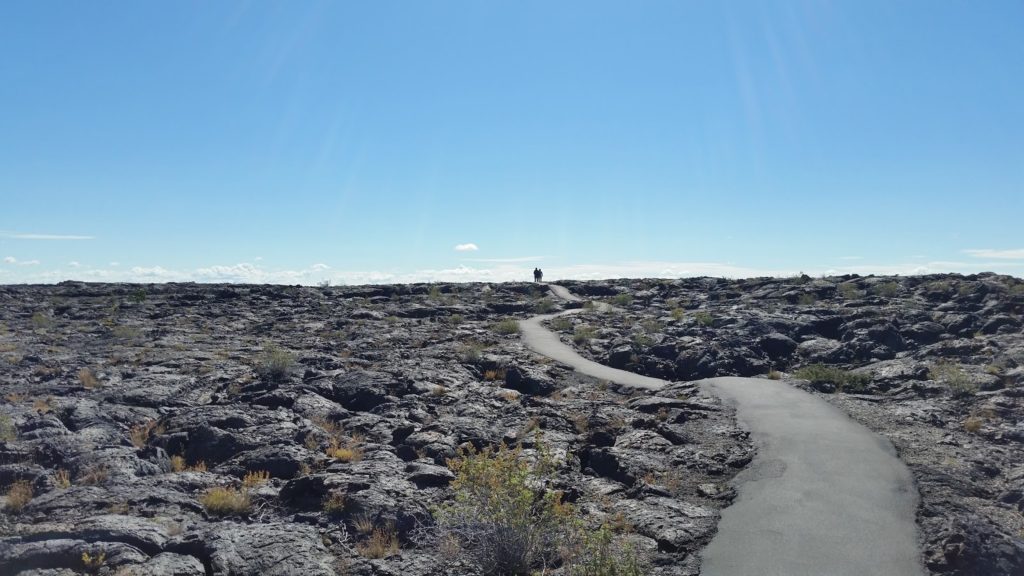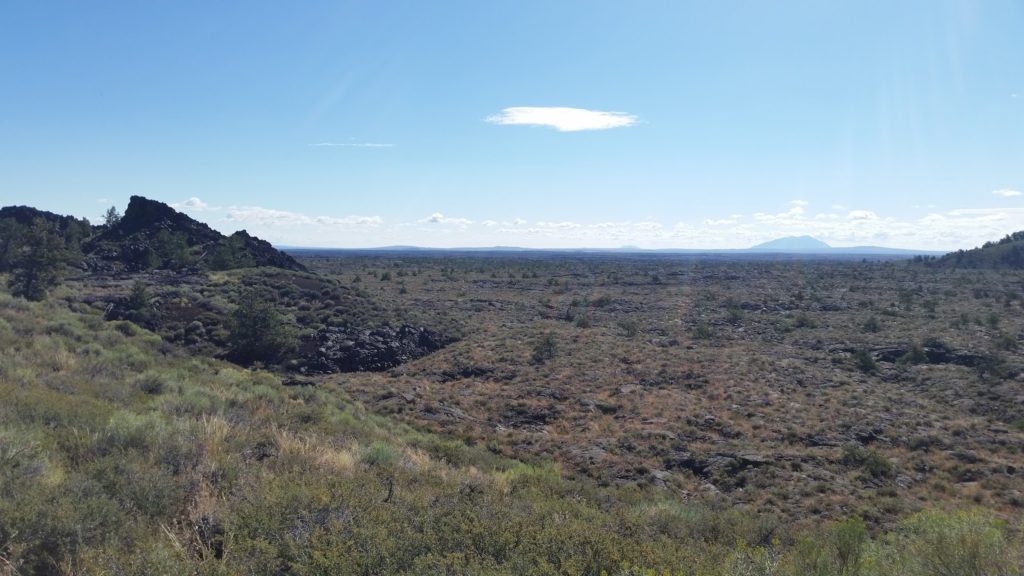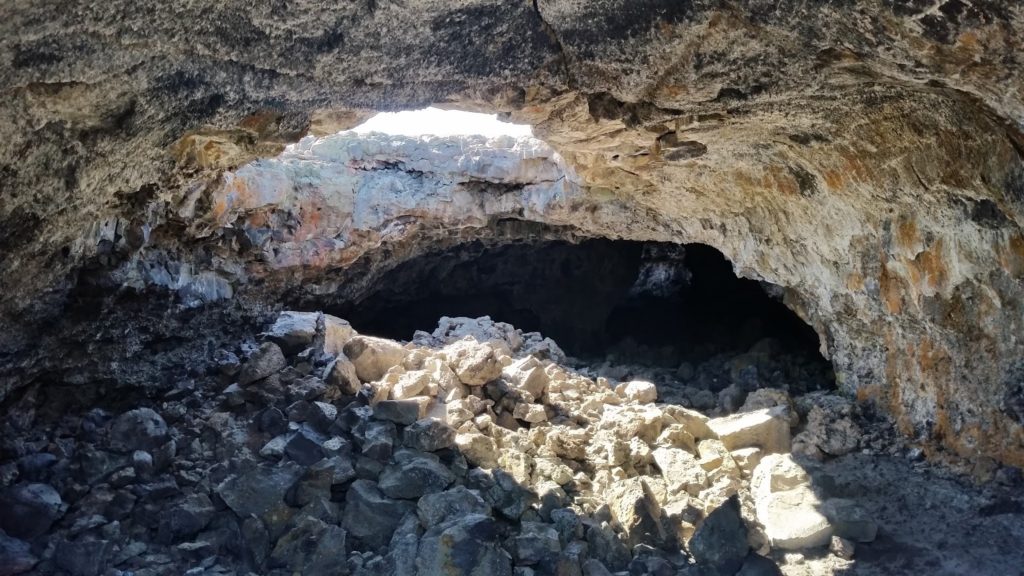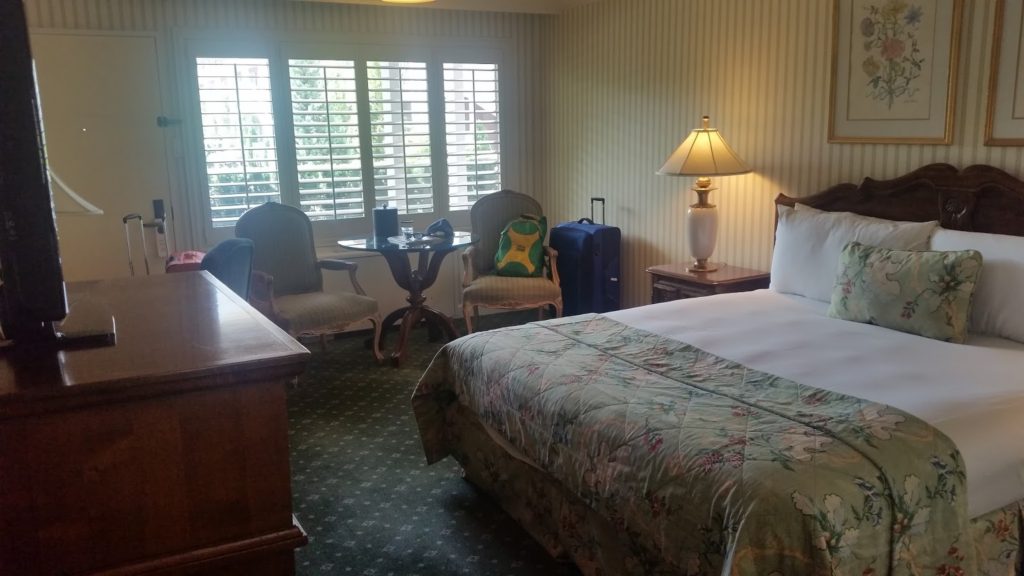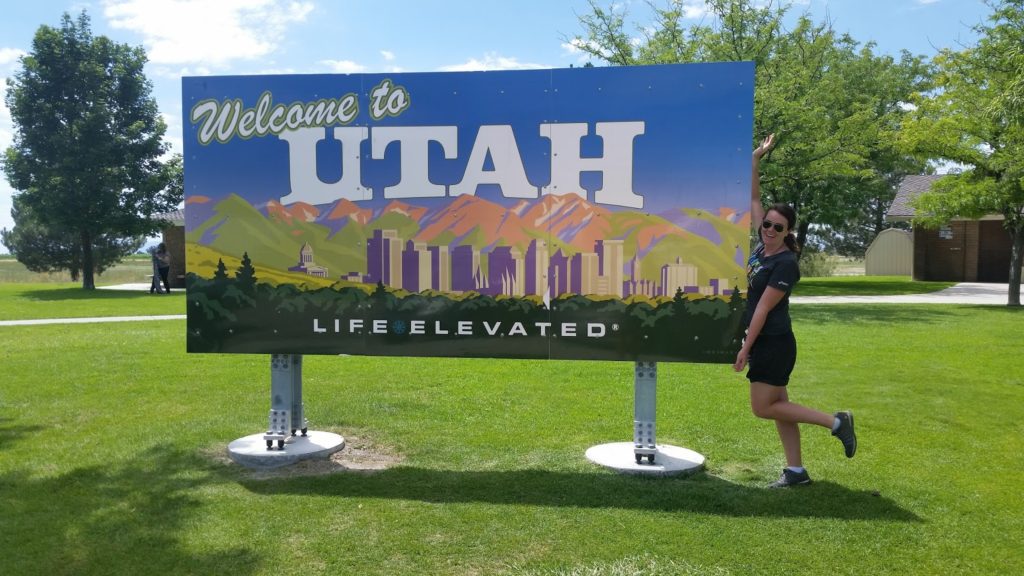 Where We Stayed in Salt Lake City