A bit of a change of plans for today, instead of setting off nice and early to Iowa, we decided to stick around in Minnesota for the day as Adams favourite NBA team the Minnesota Timberwolves were putting on a summer showcase of all their new recruits tonight at their home ground the Target Center.
This timing was too good to pass up so we booked a little hotel out in the middle of nowhere to stay in tonight that is somewhere between here and Des Moins in Iowa.
Our new plans in place we have a free day in Minnesota to do whatever we like. With the sun shining and a cool breeze in the air we decide on using the city bikes and biking down to the 3 big lakes that are meant to be a pretty popular spot for the locals.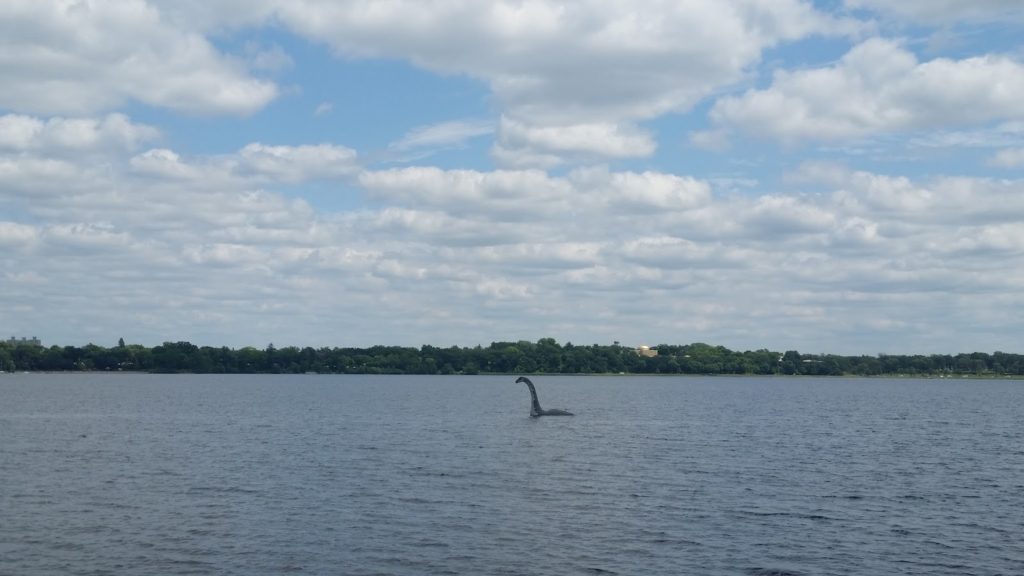 The main lake being a tiny bit smaller than our lake Wendouree had two more lakes surrounding it, so it was quite picturesque.
However the only downside to hiring the city bikes is that you can only use them for 30 mins at a time before they start charging you extra on top of your 24 hour hire. So we kept an eye on our watch and made sure to dock and then rehire, it seemed a bit of a chore but it did save us about $50.
After a fair bit of exploring we find a nice shady spot and stop for a little picnic of granola bars and an apple while we watch the world go by, not getting too comfortable for fear of falling asleep we walk the lake some more somehow getting lost and doing a weird mini loop and ending back where we started. Of course we would get lost walking around a lake…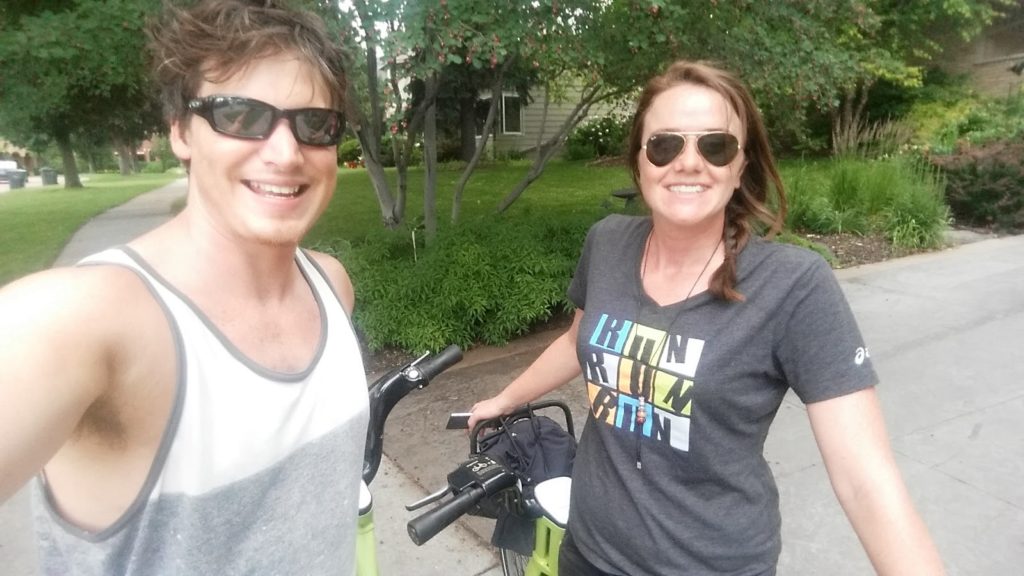 On our travels we play hero to a guy that's in struggle town trying to pull his canoe up out of the lake with half of it full of water, it took all three of us pulling with all out might to get that sucker up, he was mega grateful.
We hire the bikes back after a little while and finish the loop around the lake, then we head back to the hotel stopping in for a quick coffee at a cafe where everyone was on a MacBook.. It was bizzare.. They looked like drones.
It was getting close to the scrimmage game that we had lined up so we thought we would go and see if there was a line building up as it was a free event and first in first served.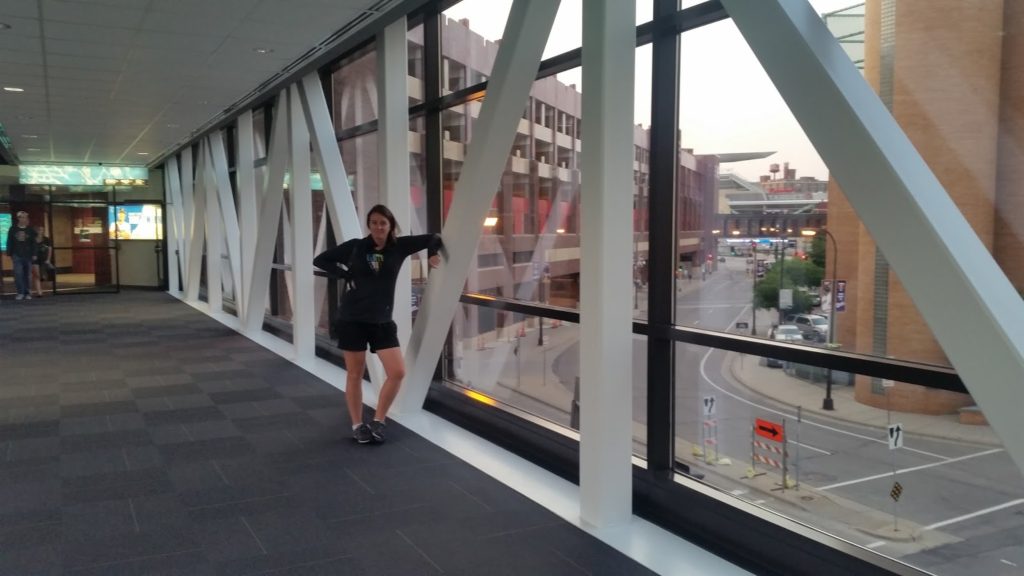 This time we thought we would give the sky deck a go at getting to the stadium, the sky deck is a series of connecting covered in bridges that go from one building to another, they are so intricate that if you wanted to get from one side of the city to the other without even stepping outside you could.
They made these for winter when it snows so people don't have to go outside, yet another ingenious idea by Minnesota.
Sure enough, we go from our hotel all the way to the ground without even leaving the warm confines of inside, we pass through about 7 buildings and get to the ground in record timing as we didn't have to wait for the little green man when crossing roads. We need one of these systems in Melbourne!
There was just a small line at the time but thought while we are here we may as well line up as we didn't have anything else to do, it was only 5pm and the doors didn't open until 6:30 but they were expecting a fair amount of people in.
Sure enough, just an hour later the line was going out the door and across the sky decks, it was urge and we were right near the front, for once we get some luck with lines!
With Adam's new Timberwolves hat sitting proudly on his head we enter the ground after much anticipation, everyone is running in all directions trying to get the best seat, we score getting a lower seat right near the ring, best view ever!
The players come out to loud cheers and the practice game gets underway while we sit back and enjoy a better than average pizza and some epic popcorn. The loudest cheers were for Karl-Anthony Towns and Andrew Wiggins, the past two top picks.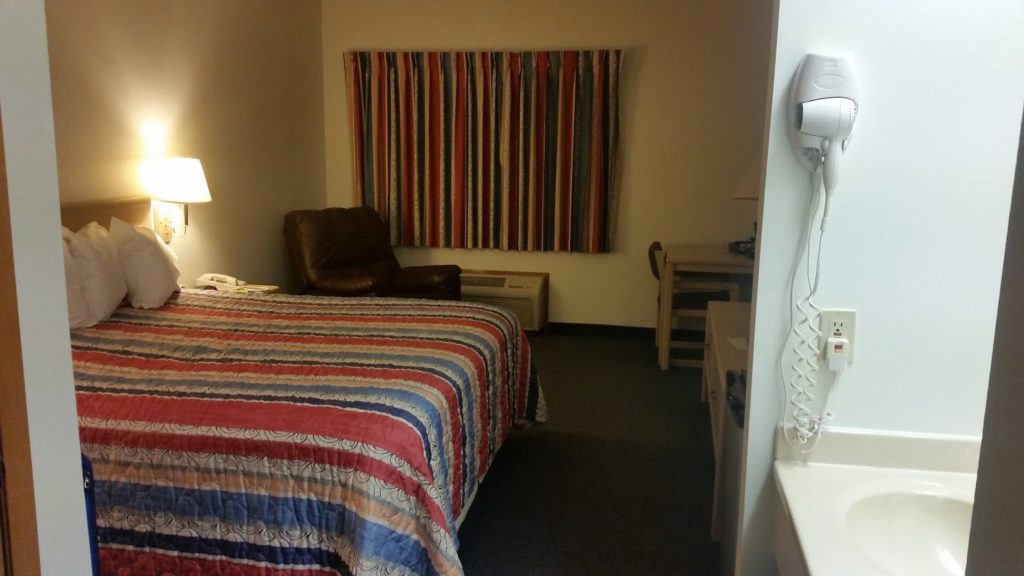 Not lasting too long with only 9 minute 3rds the game was over, the new talents shining brightly it was enough to excite Adam for next year and hopefully making the playoffs.
Back through the Skydeck and to the hotel we are back in the car with a 2 hour drive to Forest City where we were bunking for the night, hurrying to catch every last bit of daylight we could.
We arrive to a pretty lonesome town after nearly hitting 2 giant deer, the GPS showing the hotel to be in a field of corn we have to find it ourselves further down the road, we check in not knowing what to expect and it turned out to be quite comfy with only a little bit of a weird smell and it wasn't long before we were catching some well deserved Zzzz's.
More Photos from Minneapolis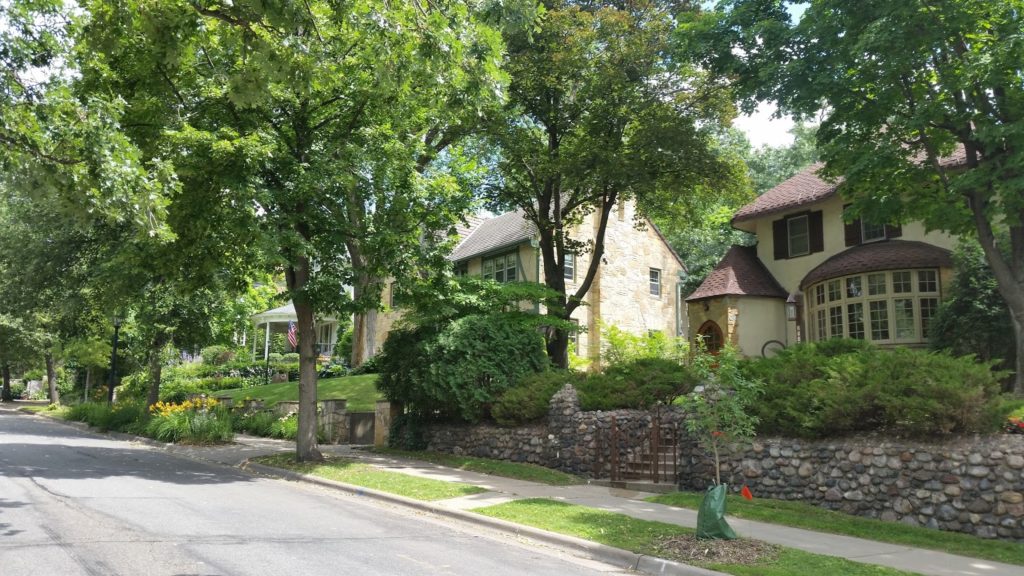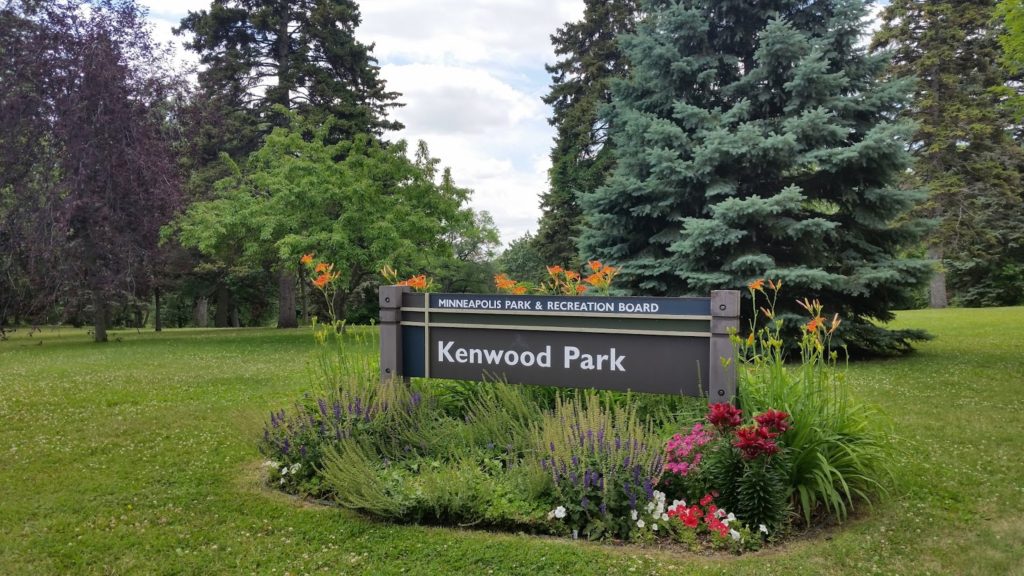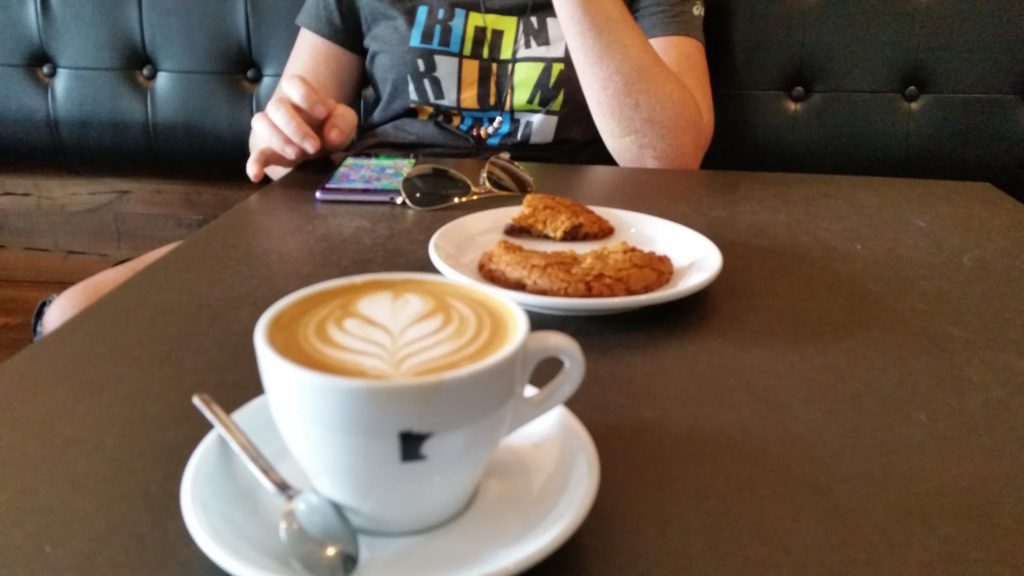 Where We Stayed – Forest City