Ahhhh, the dreaded last day of vacation. It has been a whirlwind trip, but it will also be good to get back home at the same time.
With our flight not until 10:40pm, we had no real plans. We awoke about 8am and went for a fairly delicious buffet breakfast in the hotel restaurant, before going back to the room to kill some time.
By now it was about 11am and we thought we better go do something. Rather than heading to Hollywood or downtown LA and see the same old things we've seen a million times, we decided to go for a walk to Manhattan Beach.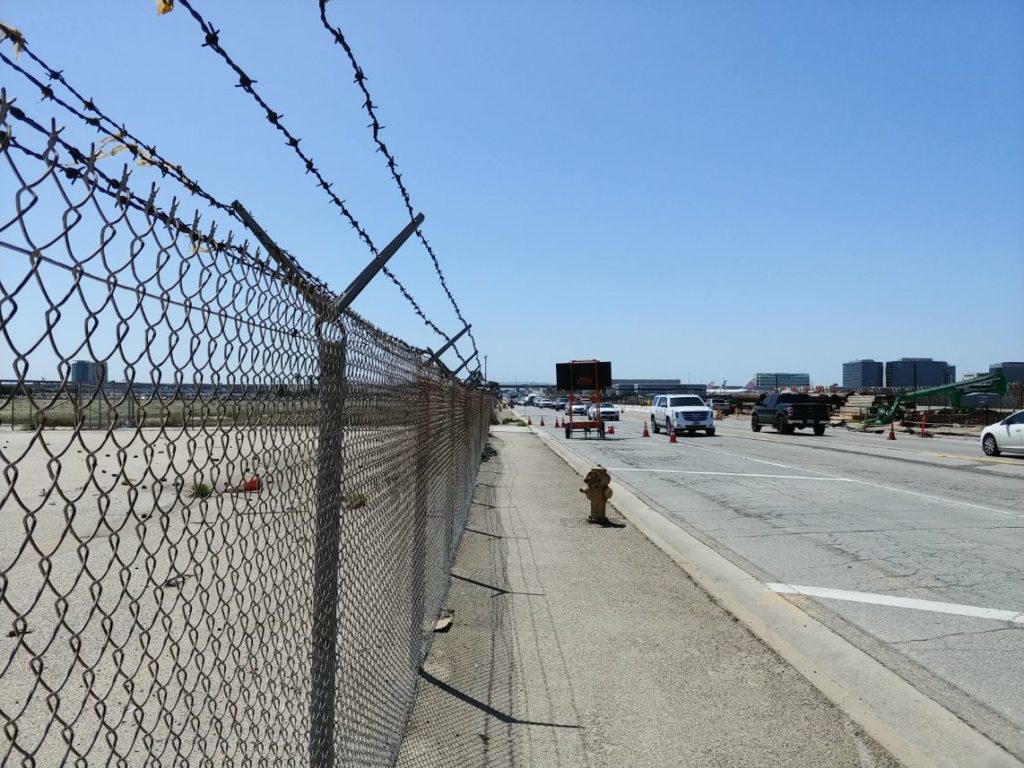 The GPS said it was about 9km away, so we thought that would be a good way to tire ourselves out for the long 15hr flight in economy coming our way later in the evening.
It was indeed a long walk. The first hour or so was dull scenery of highway roads and derelict buildings, before we finally finding signs of life along Sepulveda Boulevard.
At one point I think we took a wrong turn, as it took us past the Airforce Base. But we eventually made it to Manhattan Beach where we grabbed a coffee and had a walk out on the pier.
It's quite a nice little area actually with plenty of shops and restaurants and expensive mansions.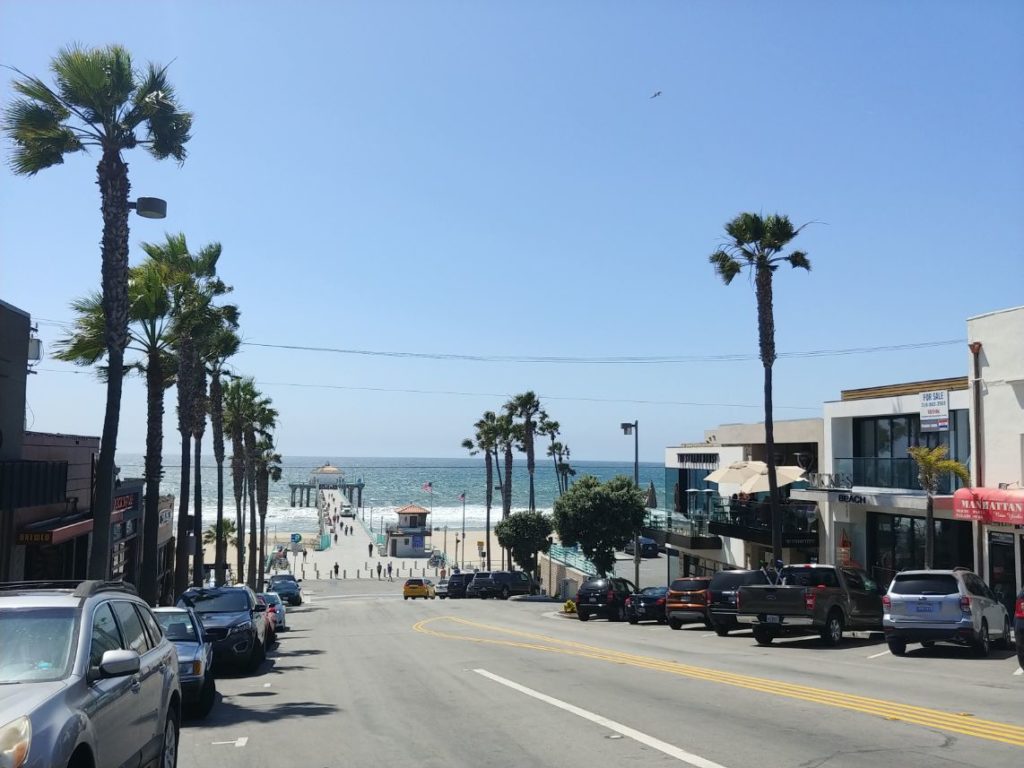 On the way back we decided to walk along the beach front which went on, and on, and on.
It was a nice walk, but also windy which meant sand blowing into our faces for most of the walk.
We finally made it back to the hotel about 7pm after 6.5hrs and 30km of walking. To say we were buggered was an understatement!
The rest of the evening was the usual airport stuff. We took a seat in the LAX Lounge and pigged out on the range of food, Adam had a shower and before we knew it, it was time for our 15hr flight home.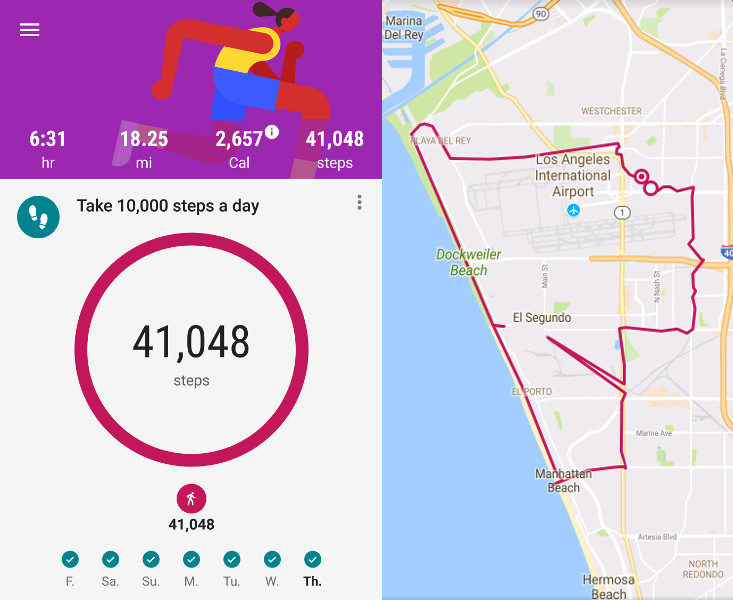 Our seats were in economy, but we the exit row which made it more bearable. That long 30km walk did wonders, as we both slept for about 75% of the trip.
And there we have it, another adventure done and in the books. This one was great fun, but felt like more of an appetiser for what's to come in June, where we head off on our UK Road Trip.
Photos from our LA Walk