After several days camping in pretty small towns out in the wilderness and a big day at Niagara Falls, it was time to head back to civilisation in a big city.
Today we were returning to Cleveland, the city we made a detour to only a fortnight earlier for the NBA Finals, so it felt like an old friend.
It was a 3.5hr drive to get there, so we decided to break it up with a stop half way at Erie, a small little town on the coastline of Lake Erie. We had actually planned to go to a water park, but it was too damn cold for that!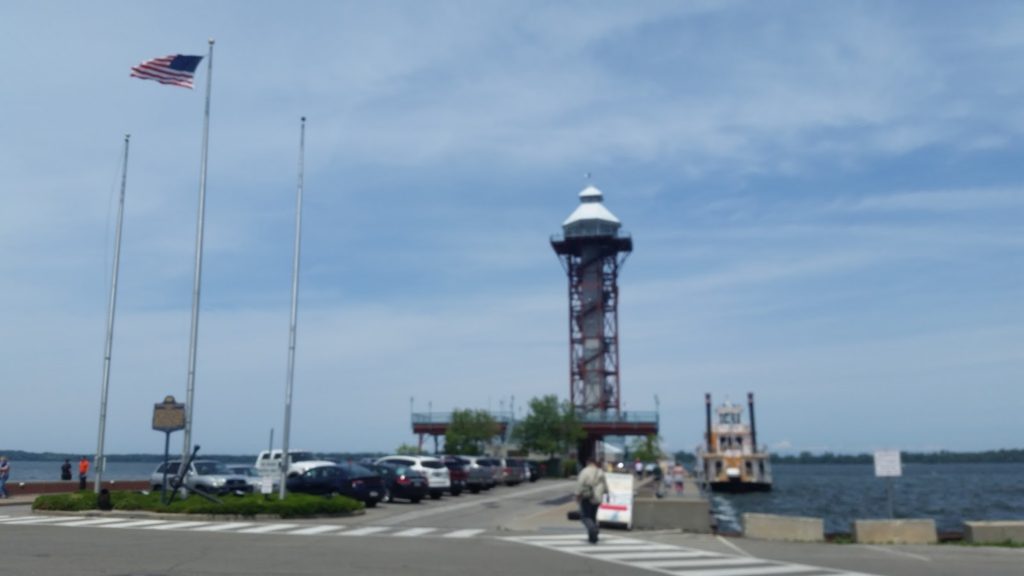 In the end we stopped at TGI Fridays again (both ordering the same meal from the night before too!).
We went for a little drive around the city and found a big observation tower overlook the lake. After parking and walking up there we find it was shut. Doh!
Now it was time to head into Cleveland. We were staying at a Double Tree by Hilton so that meant we got cookies. We even had a Starbucks within our hotel, so after downing a couple of cookies each and a coffee, we go back for a little rest.
The small rest turned into about an hour and without too much to do and not feeling like doing much, we decide to go for a walk into town and go check out a movie. Ted 2 was on, so we were pretty keen to see that.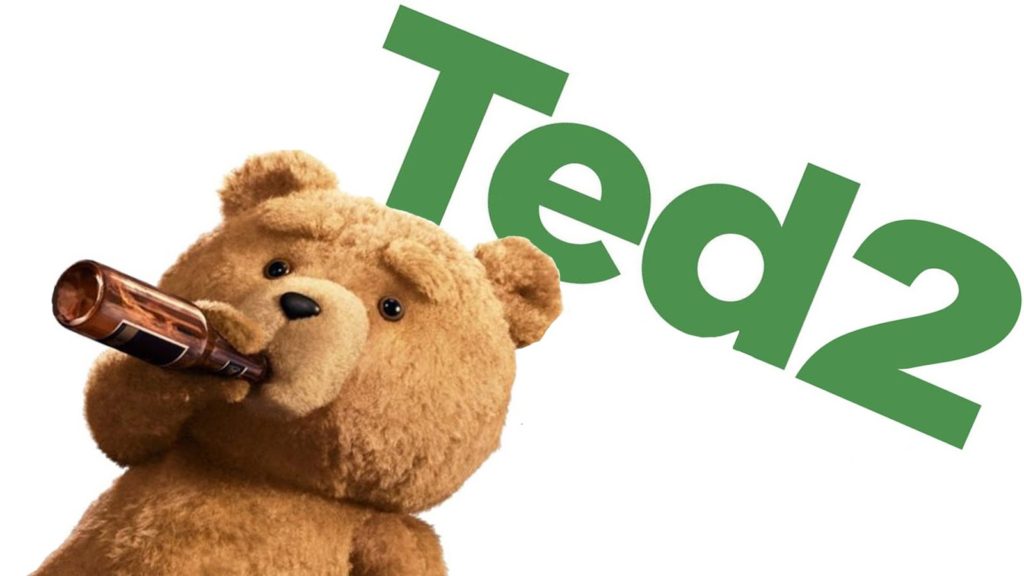 Luckily, we make the show with about a minute to spare. The movie was a barrel of laughs and was well worth checking out.
Afterwards we head to the Tilted Kilt for tea and watch the end of the FIFA Women's World Cup soccer match which the USA won.
It didn't feel like the safest of towns so we head back along a populated street, stopping by a pretty cool little monument area.
The USA had today legalised gay marriage for all 50 states which was big news, they had even lit up one of their big buildings with rainbow colours so it was good to see.
We jump in bed feeling pretty tired and glad to be in a real bed again after camping for a long period. Flicking through the stations, we find a Bill Maher talk show where he shuts down religion a fair bit.
After watching that, we made a note to look for more of his shows to watch, because he was brilliant.
More Photos from Cleveland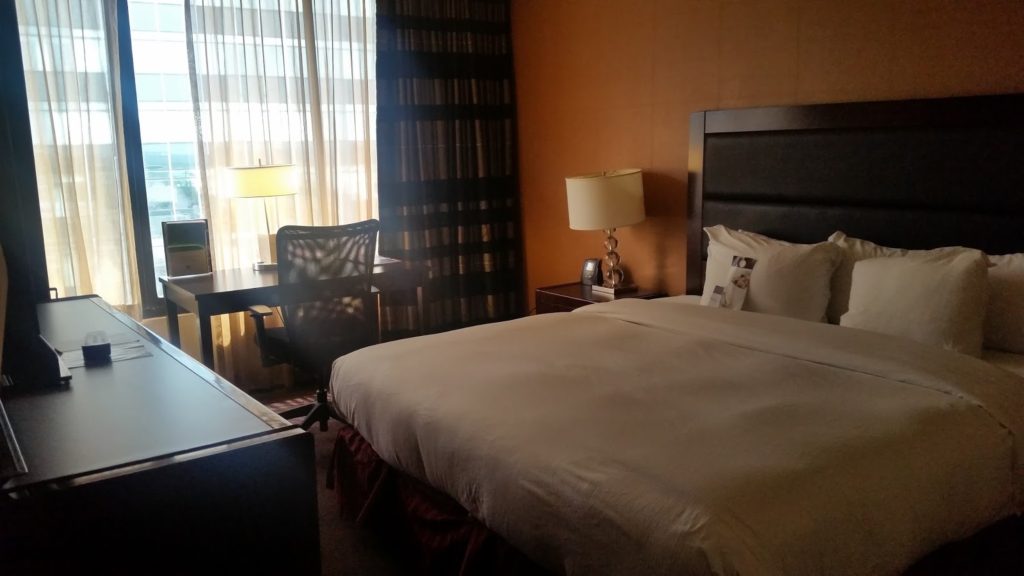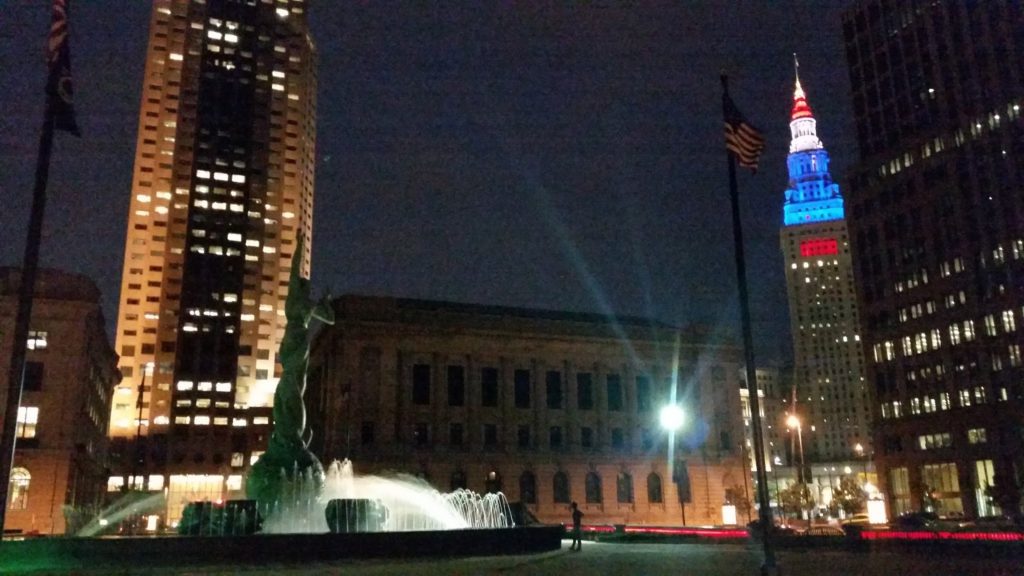 Where We Stayed in Cleveland