We awake to the sound of pouring rain. In fact it was absolutely belting down outside, so much so it was actually pretty hard to see into the distance with all the rain and fog.
Not the greatest start to the day. We'd plan to go on a bike ride around the city, but there was no way that was happening.
So we decide to be lazy and lay around for the morning, watching Me Myself and Irene on telly, before heading down to breakfast.
Then we head downstairs again and grab a coffee, getting into a conversation with the Starbucks guy who loved our accent and was asking us questions about Australia and Matthew Dellavadova.
By now the rain had stopped, so we decided to go for a walk, but stopping by the car first to grab an umbrella in case the heavens opened again.
The Rock N' Roll Hall Of Fame was about a 10 minute walk around the corner, so we thought we'd go check that out for an hour or so for something to do.
Almost four hours later we were still there. It was six levels of Rock N' Roll memorabilia, interactive jukeboxes, a massive CD/Vinyl shop, plus a café and movie cinema screens showing the history of rock music through the ages.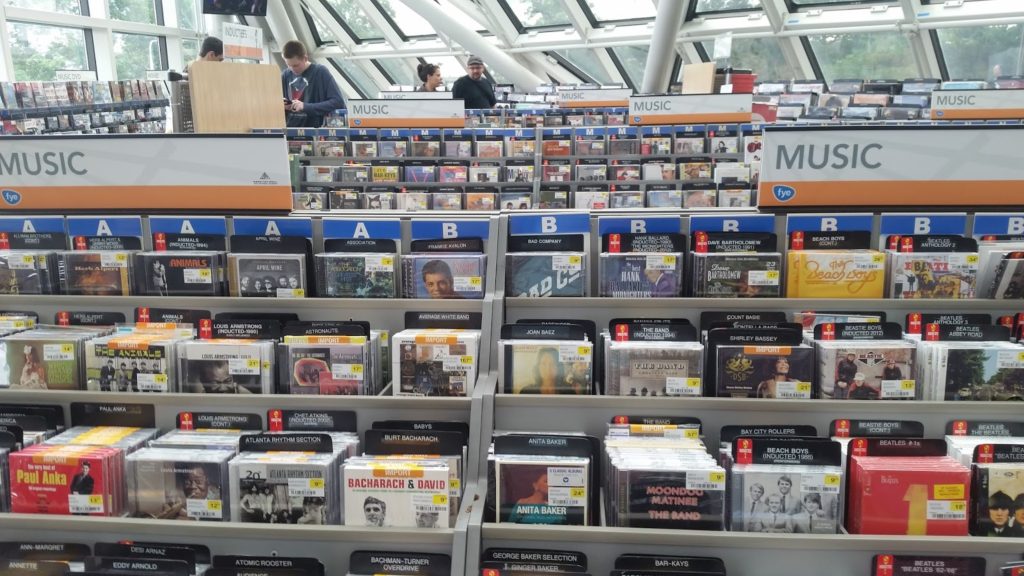 It was fair to say Adam was in heaven. We couldn't recommend this place highly enough, you could spend even longer than four hours in there, but we thought we better take off and check out some more of the city.
Unsure of where to go, we decide to head downtown and check out some of the shopping centres and restaurants.
This is where we had some déjà vu. We found that we knew our way around from our day of exploring a couple of weeks earlier. So we decided to grab tea again at Zocalo, the Mexican restaurant we had tea at before the NBA match the other week.
It was busy (as it usually is), but as luck would have it we were put in the exact same seats we were last time. We also ordered the exact same thing as last time, that being a burritoh and tomale, as it was probably the nicest thing we have eaten so far. We could not turn it down!
We explore Cleveland some more, heading back past Quicken Home Loans Arena where the Cavs play, as well as exploring some of the areas we went through last time which were pretty nice.
Seeing the city like this, pretty much as a ghost town now compared to the hive of activity it was a fortnight earlier before the match, was pretty weird. By coincidence, it also turned out we had parked our car last time only one block from where our hotel was.
With another day almost down, we head back to the hotel to plan the next couple of days. We are camping again before heading to Chicago on Tuesday.
More Photos from Cleveland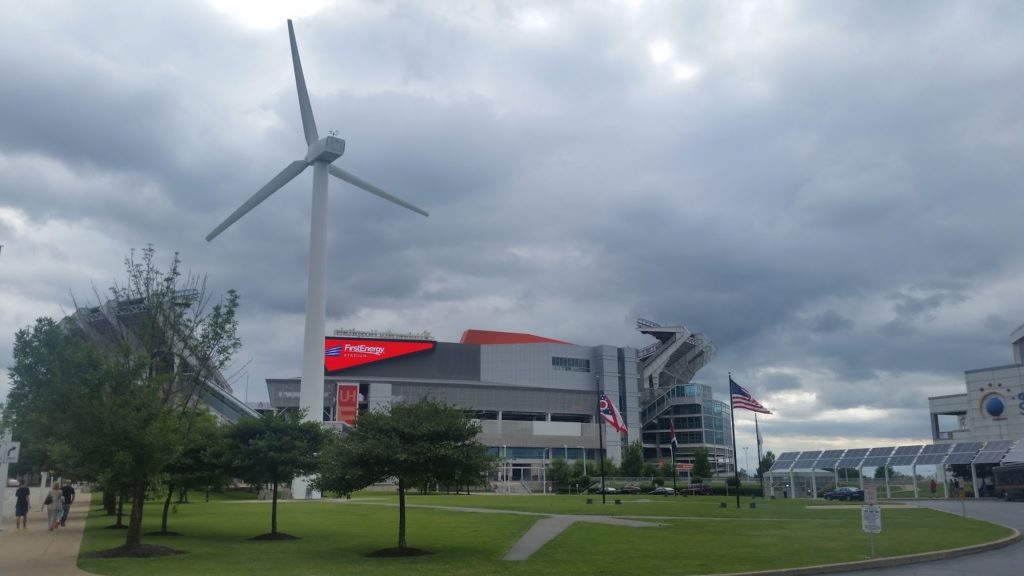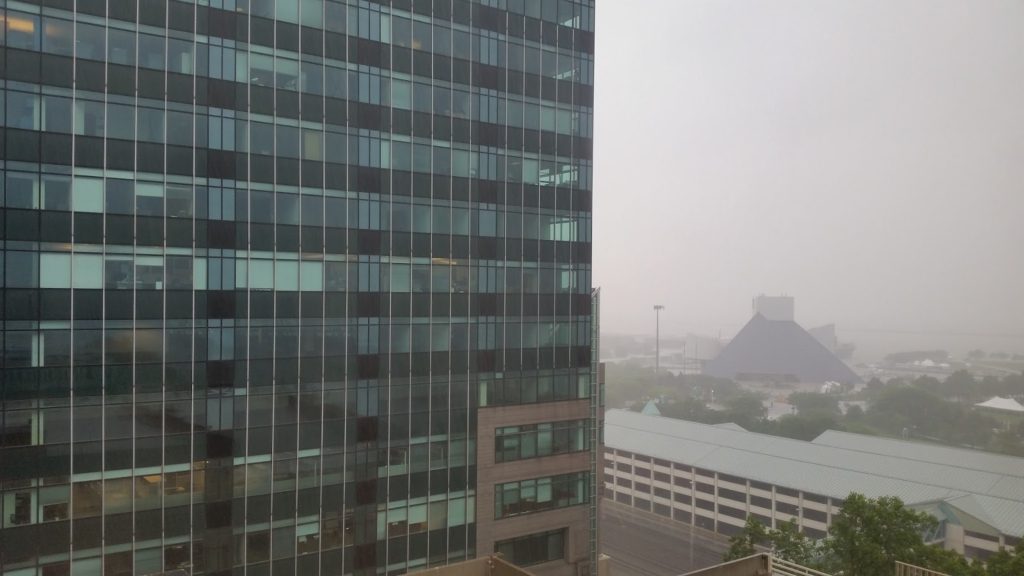 Where We STayed in Cleveland