After three awesome days in Chicago, it was again time to move on, this time to Wisconsin Dells. This was one place we had really been looking forward to so we were excited.
Today was a public holiday for the July 4th weekend (which was tomorrow) and there was not much traffic around which was great, similar to when we left New York.
On our way out we decided to stop by the United Center where the Chicago Bulls play, as well as the Chicago Blackhawks who had just won the NHL Stanley Cup a fortnight earlier. It looked pretty shut, so we just had a look from outside and then continued on our journey.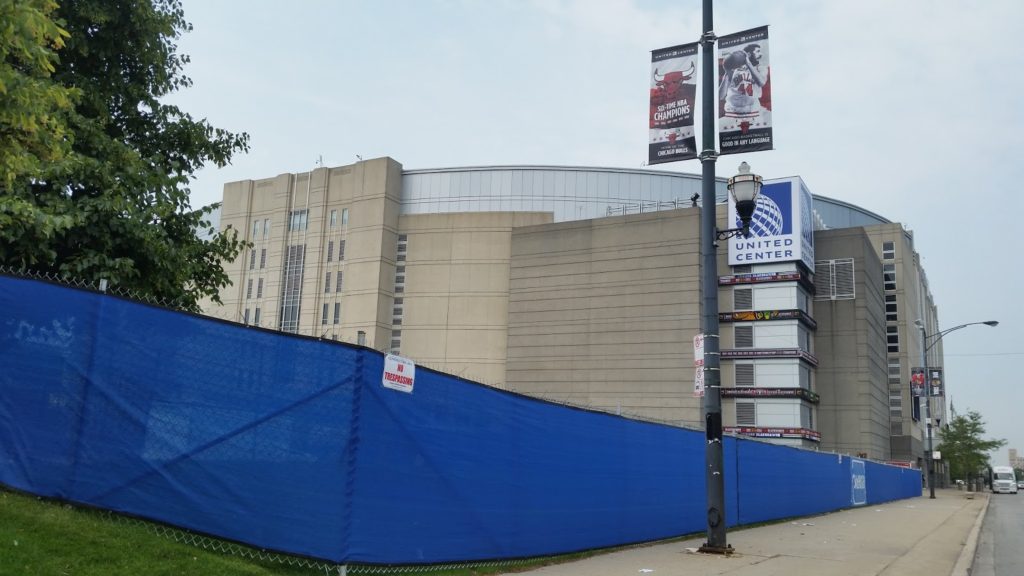 Then the dreaded traffic hit. It was bumper to bumper traffic for the first hour before easing off a bit, but it was slow going most of the way. The expected 3hr journey turned into about 4hrs in the end.
This stop at Wisconsin Dells is one we had planned specifically as it is known as the waterpark capital of the world, with 20 waterparks in the city alone.
They even boast the biggest outdoor and biggest indoor waterpark in the United States. Plus it was July 4th weekend, so there would be plenty of festivities.
When we finally arrived we were pretty tired, but at a traffic light right near our campsite we noticed a Jimmy Johns, so decided to stop in there knowing it may be one of the last times we get to visit one on this trip.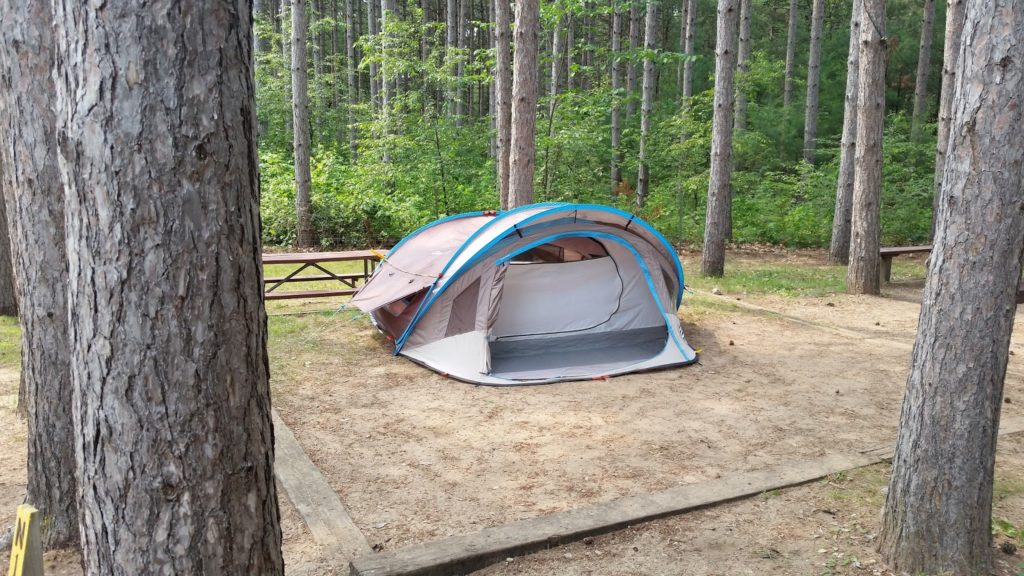 We were staying at another KOA and this one looked quite nice tucked away about a 5 minute drive outside of the city. They assigned us to a really nice area which had a heap of space and also electricity hookups which come in real handy.
There was also a railway track about 50 metres from our campsite, so we were hoping this would not be too much of an issue. However it was something we would later learn would be a nightmare.
After we had set everything up in our tent and rested for a bit, it was now about 6pm so we decided to head into town.
We had pre-booked a magician show for tonight at the Rick Wilcox theater and were expecting some good things based on the reviews.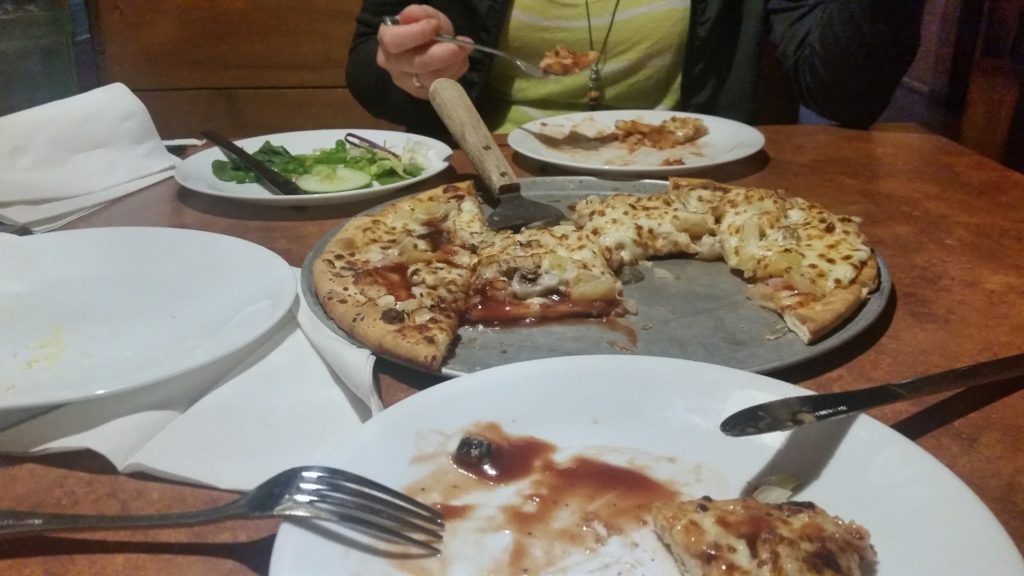 Having driven around for a bit trying to find somewhere to eat, we finally settle on the Pizza Pub which is basically a thinking mans Pizza Hut.
We had an all you can eat salad as well as a delicious thin crust pizza where we could select our own ingredients.
Now it was on to the show. It turned out we had front row tickets which is absolutely perfect for a magic show.
We weren't sure what to think, but within a couple of minutes into the show Rick had us laughing and in awe with some of the brilliant illusions he was doing.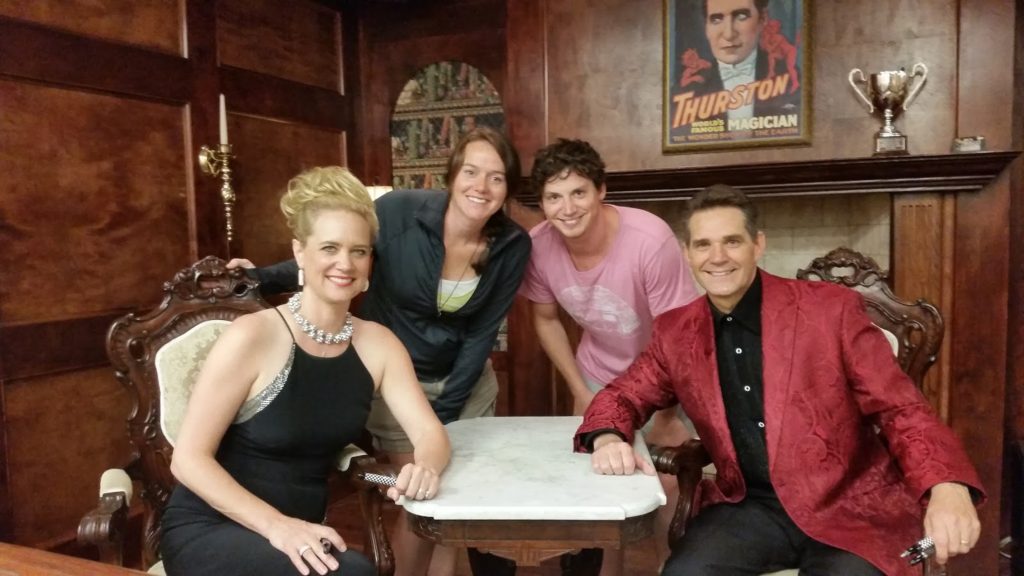 All in all the show went for about two hours with an intermission in between. The show was fantastic, even better than the one we saw in Vegas (not Copperfield, the other one).
After the show we even got to meet him. He love that we were from Australia and had come to see him and absolutely loved our accents. Such a nice guy, we left feeling really happy.
Given it was now pretty late and we had a big day planned tomorrow, we went back to the tent site and watched a couple of shows on the laptop and went to sleep, happy to be back in the tent.
More Photos from Wisconsin Dells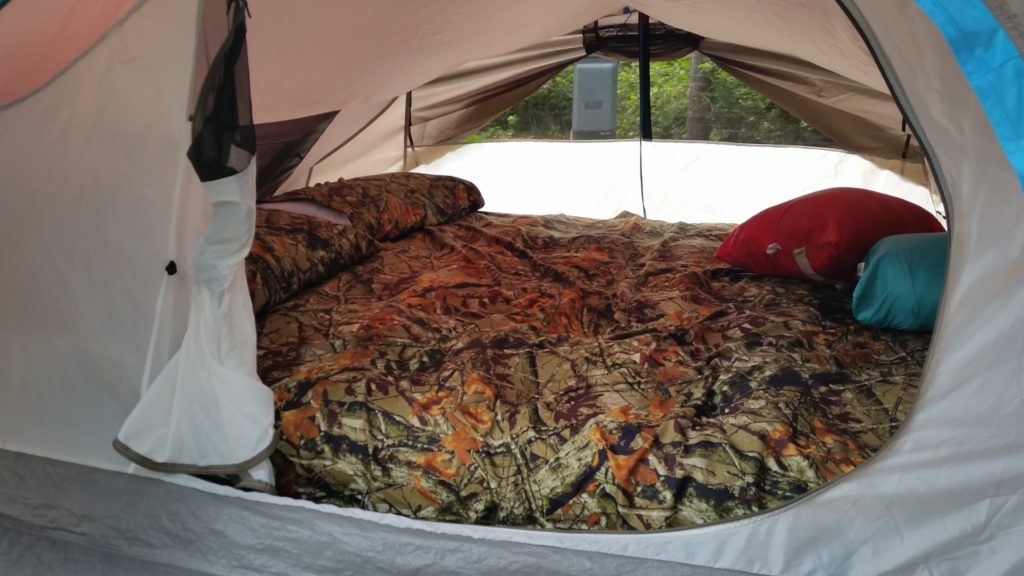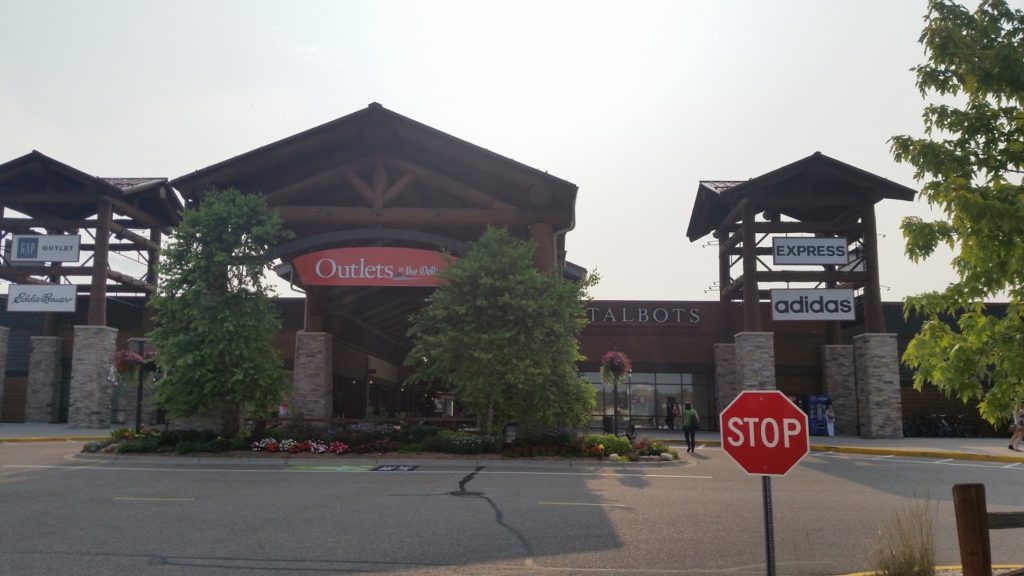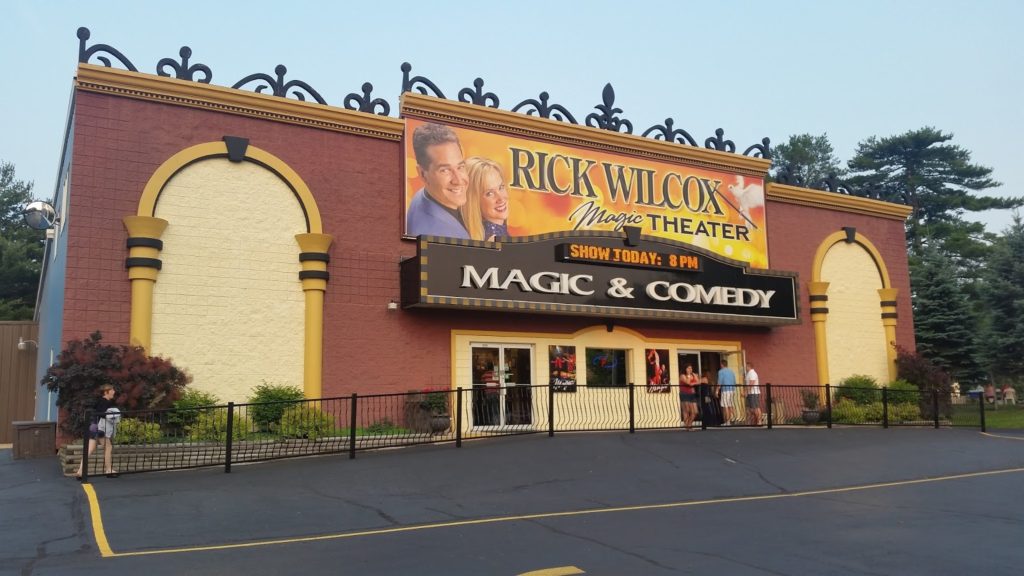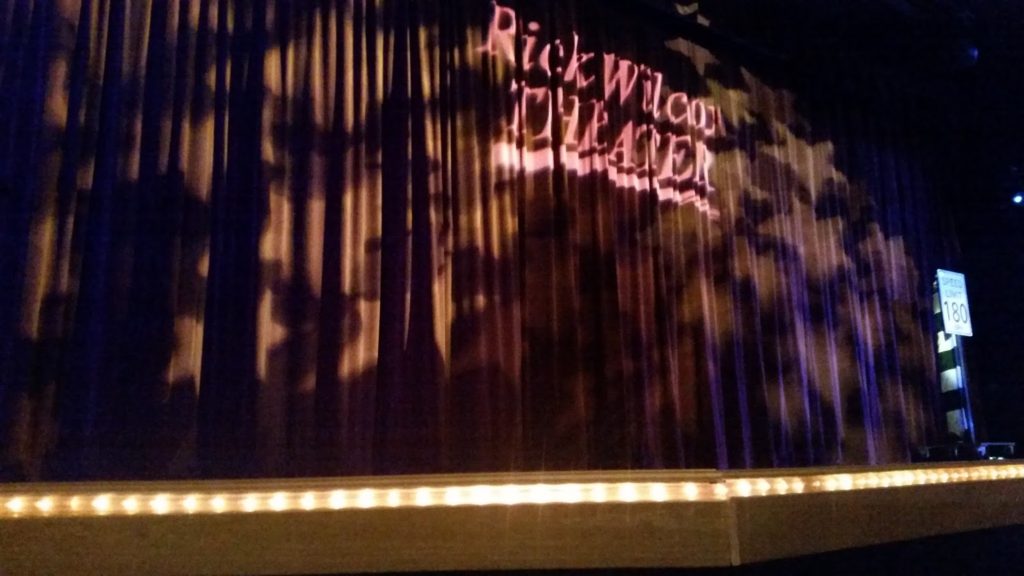 Where We Stayed in Wisconsin Dells