It was time to leave our lavish hotel with its huge soft bed and nice view and head off to Inverness, finally getting up to the scenic part of Scotland.
We scoff down breakfast and pile back into the car, which was getting rather filthy all covered in sap and bird poo, and drive the 2 and a half hours to Inverness, only hitting two traffic jams along the way.
Our new home for the night was with a lovely lady called Anne who showed us around her quaint little home and got us settled in.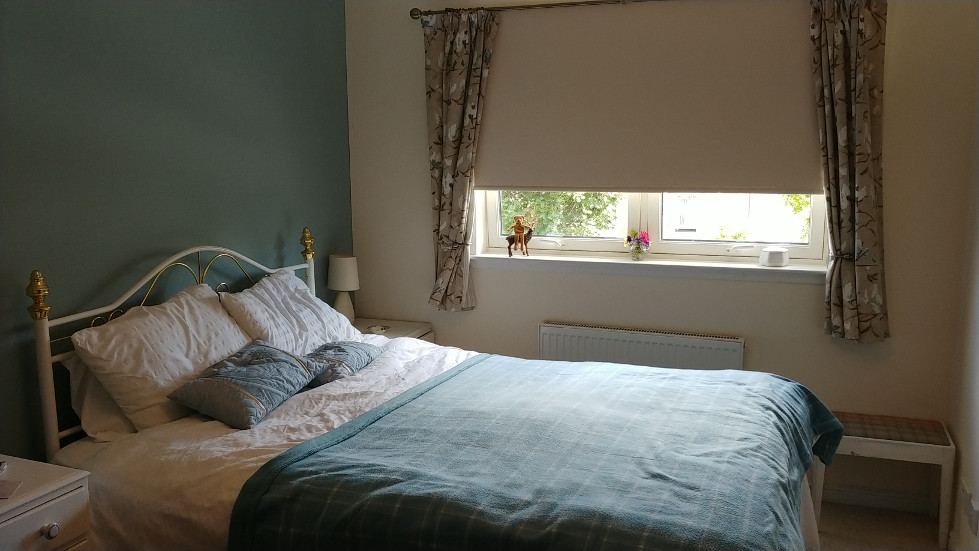 It was sort of like staying with your nana, floral curtains, lacy bedspread and handwritten instructions left for us by the bed. It was a bit cute.
With the England vs Sweden game on shortly, we head out to find the perfect spot. #1 good food, #2 a seat with a good view and #3 audio. It only took us 4 pubs until we found the perfect one and we settled in for the afternoon.
It was a bit of a boring first half of the game, but the 2nd half ramped it up and it ended 2 – 0 to England, much to the dismay of the Scots who cant stand the English team and were all cheering for Sweden.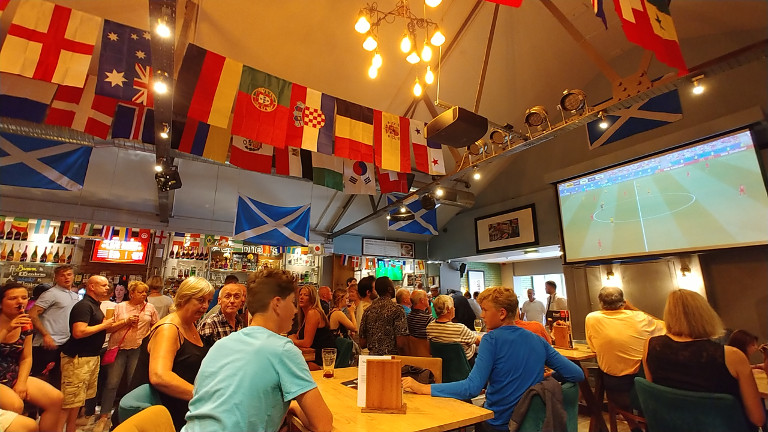 Just up the road from the pub was a rather enticing chocolate cafe, so we head on in and order up some drinks and a scone to share.
Bloody delicious scone, but rubbish hot chocolates. We were chocolate experts now from our tour of the chocolate factory in York.
Feeling full and bloody tired from this mornings drive, we make our way to the Ness Islands, which is a tiny little island that sits smack bang in the middle of the River Ness.
We find a nice patch of grass under a canopy of trees to close our eyes for a bit and listen to the river flowing over the rocks.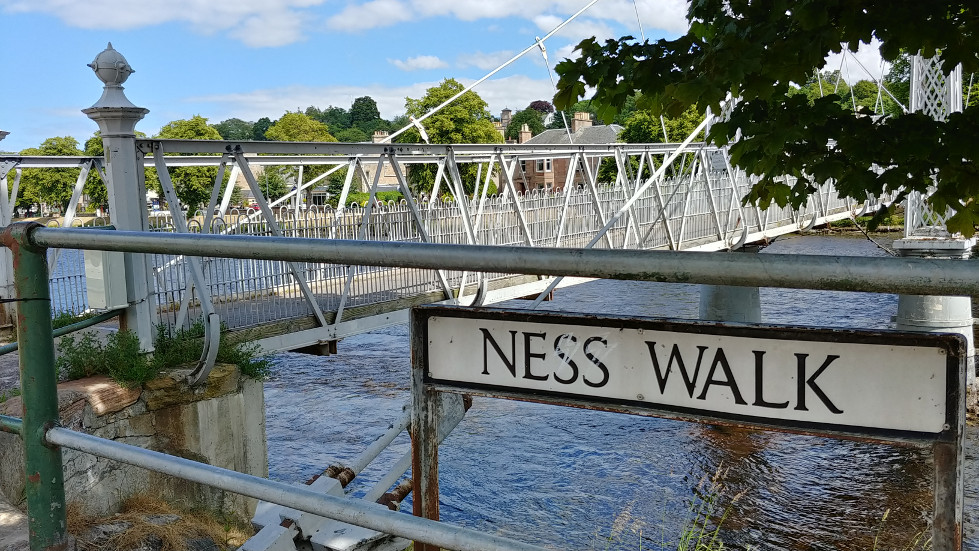 Revived and relaxed we continue our walk along the trails on Ness Island, it was a beautiful little sanctuary in here with huge trees, birds singing and the sun peeping through, you wouldn't even know you were in a city.
Coming off the Island over a suspension bridge, we make our way back to the Airbnb, taking a slight detour behind a hospital and having to double back from a dead end.
We chill out for a while and then head out to a nice restaurant we saw on our walk and are treated to a delicious veggie and lentil wellington which got a 10/10 on presentation.
During dinner, we kept an eye on the Russia vs Croatia game which went to extra time and ended 2 – 2.
This meant a penalty shoot-out which was timed perfectly as we had just finished up. So we scurry to the room next door which was also a piano bar and take a seat in front of the tv.
Peter, the piano man, took a "break"  from playing so he could also watch the shootout and after turning the tv volume up, come and sat with us.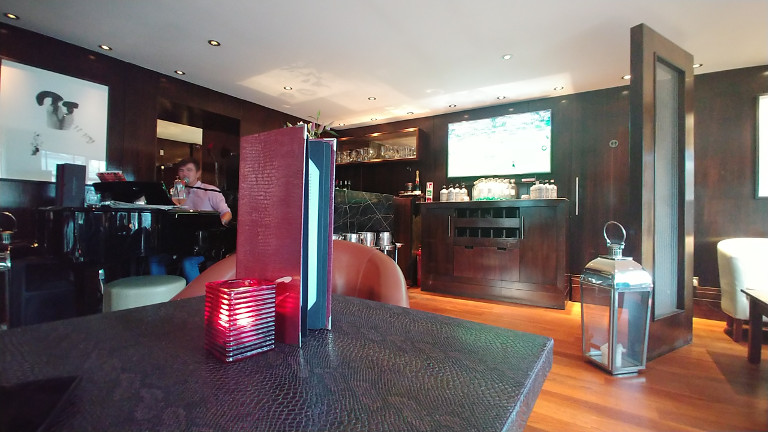 The whole room watched with anticipation as Russia missed their first penalty, and then Croatia missed their second.
But, after Russia missing again, it was lights out for them with Croatia scoring the remaining 3 penalties knocking the host country our of World Cup.
Time to hit the sack, but not before picking up some milk for breakfast tomorrow.
Not realising it was after 10pm and no bloody shop was open, we have no choice but to get up early and get it in the morning… Bugger! There goes our sleep in!
Inverness Photos
Where We Stayed in Inverness