Having learnt from the previous day's breakfast mayhem we drop into Starbucks to pick up a coffee and just have some granola bars and apples, lines for breakfast are for suckers.
We were pretty tired thanks to the loud trains waking us up all night (again), but excited as well as today is Noah's Ark Waterpark day, the biggest waterpark in the USA, so it was with big expections as we drove up into the parking lot and into the park.
If first impressions were anything to go by it was going to a long day, the main ticket booth area had about 3 people in it just wandering around like zombies.
We ask for 2 tickets, the lady walks off, comes back, starts restocking the register with coins, talks to another lady and then runs our tickets through…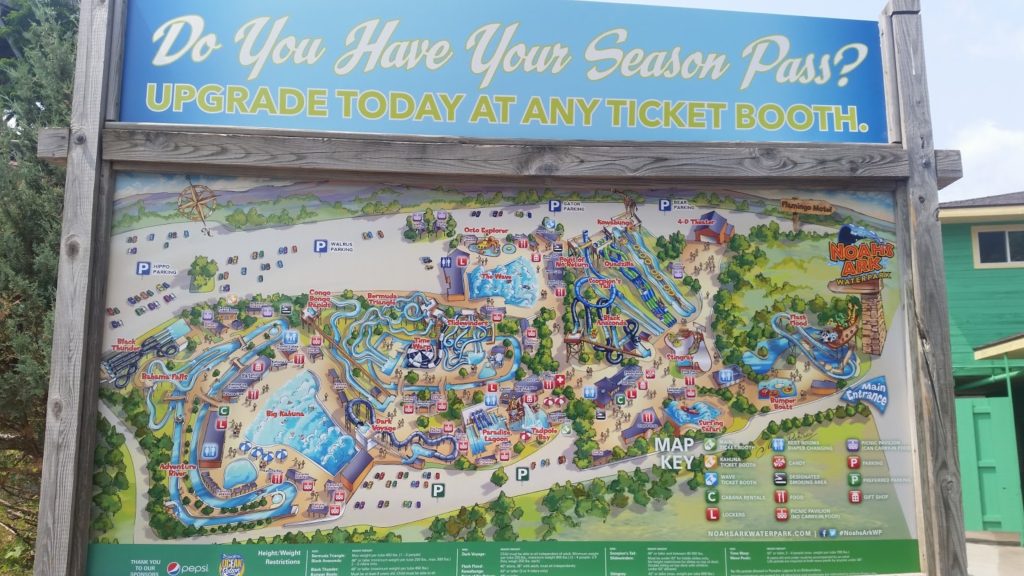 Wtf? It took her nearly 10 minutes which is a long wait when your first in line, I felt sorry for the people behind us.
As it turns out all the staff at the park are all foreigners with most being from Scandinavia which was a bit odd…
Anyway, after sorting out a locker for the day we set off for our first ride which was a pitch black tunnel, nothing too thrill seeking but it popped our Noah's Ark cherry.
We go through a few mediocre slides until we hit the Time Warp… Freaked us out completely, it was like a toilet, you go down a steep pitch black pipe and down into a bowl at the speed of light which was also pitch black while nearly falling out of the tube and getting pommeled face first with water, it was epic!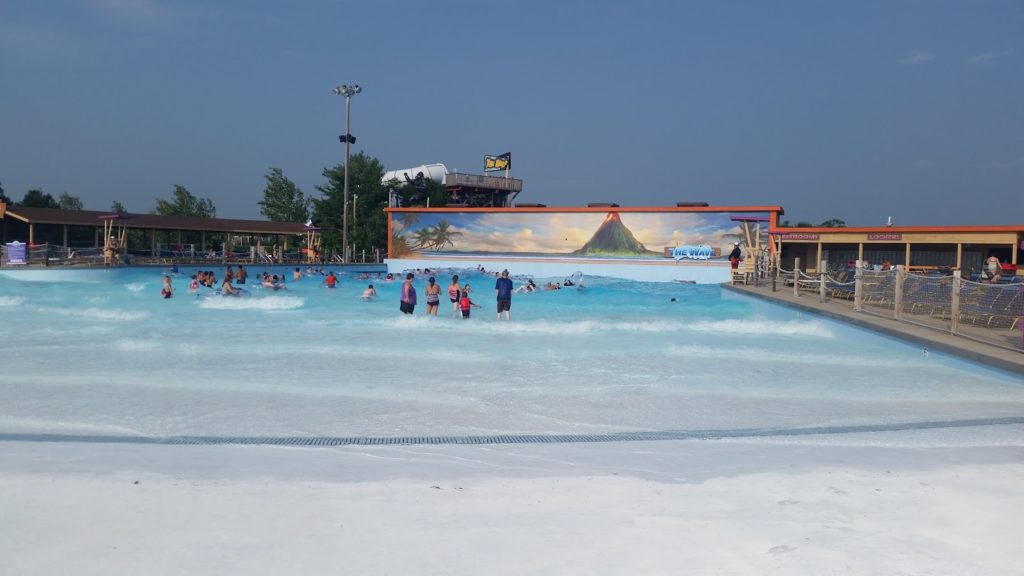 After a few more little rides we find The Stingray, a simple looking slide which was in the shape of a stingray in a U shape, you jump in a 2 person tube and get launched from the top of the U and plummet down up the other side, let's just say that one of us was screaming the whole way… It was scary!
Next we have a nutritious lunch of a hot dog and fries, which was the healthier option in the whole park, seriously, and then get right back into it.
It was hard to know where you had been as the park was so big and confusing, trying to find our locker again to reapply the sunscreen was a battle, remember we run off google maps and a GPS to find anything and everything as we have terrible sense of direction.
We find a ride that was much like a roller coaster and line up for about 30 mins which was the average for the better rides, it was much like the Mammoth ride that we went on a few weeks back at another water park in Santa Clause and it had the same thrills and spills.
It went so fast that you had to hold on for dear life while getting flung and sprayed in the face constantly. You've got to love a good water coaster!
We go on a few more rides and even go back on a few of out favourite thrillers until we are completely adrenalined out and can't take any more.
So it was back to the car park, which took a while to find after we had to find the lockers again, and back to the city.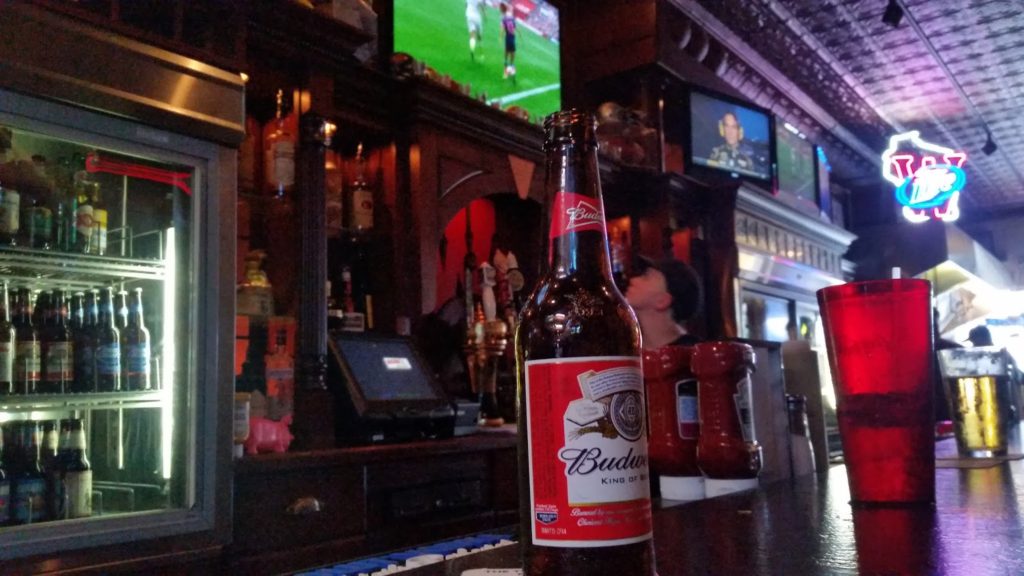 Parking the car in the same spot as last night we walk into the Main Street to grab some dinner, as it turns out the FIFA Women's Final was on with USA playing Japan, so we find a pretty cool pub and watch the game while chowing down on some breaded mushrooms and an epic salad.
It turned out the game was an epic with USA winning 5-2, including having a 4-0 lead after 19′ and a girl scoring a hatrick inside the first quarter of an hour. Pretty good timing by us to stumble upon that and cheer with the locals.
Pretty buggered by the time we got back to our campsite we get ready for bed, watch a few TV shows and then drop off to sleep (and wake up a few times due to trains) and then finally fall asleep again, tomorrow we head to Minnesota!
More Photos from Wisconsin Dells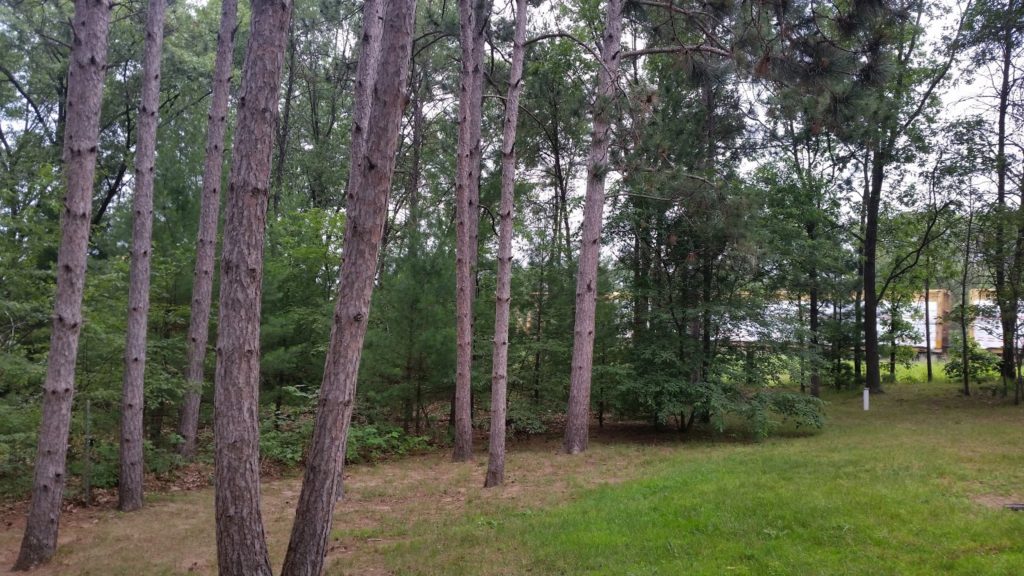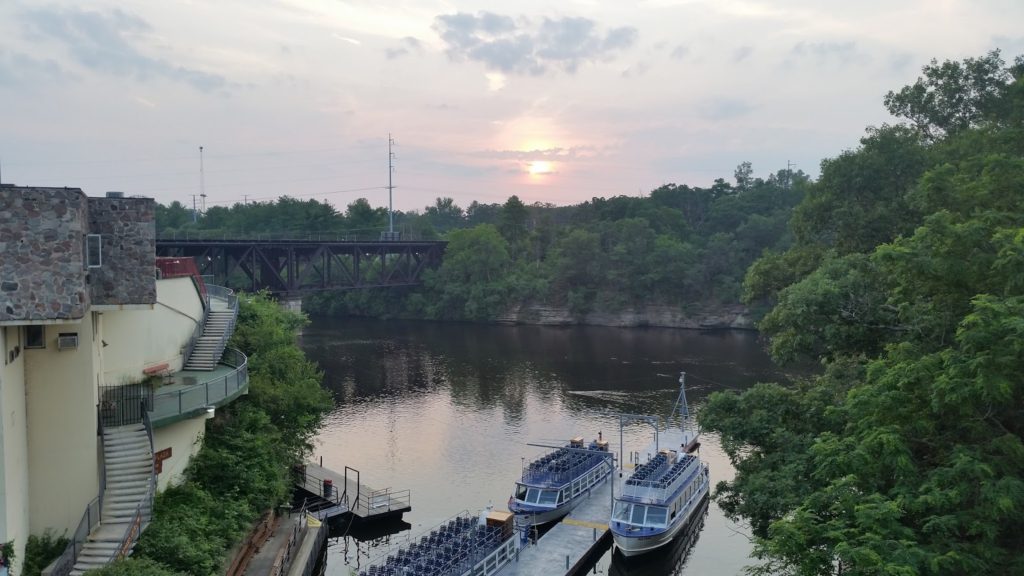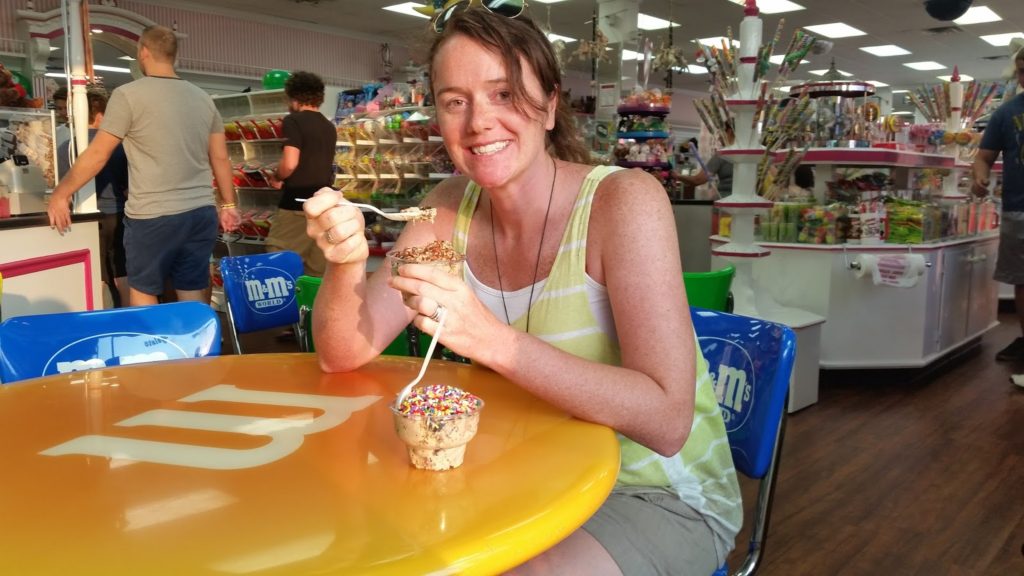 Where We Stayed in Wisconsin Dells