This was it, our last full day in the lower 48 states. Adam woke up about 7:45am to go feed the car parking meter to avoid a fine and then headed back to bed.
We awoke around 9:30am and went to have a pretty scrumptious free breakfast downstairs in our hotel. This morning we had a few jobs to do that included cleaning the car out and taking it back to Hertz for the final time.
Our first stop was the Lake View Cemetery, the final resting place of Bruce and Brandon Lee.
We checked out their tombstones and paid our respects before heading back to the city, filling up with petrol and dropping the car off at Hertz.
Worried now because of the massive crack that was on the windscreen and how much it was going to cost us, we head to the main office with a story prepared.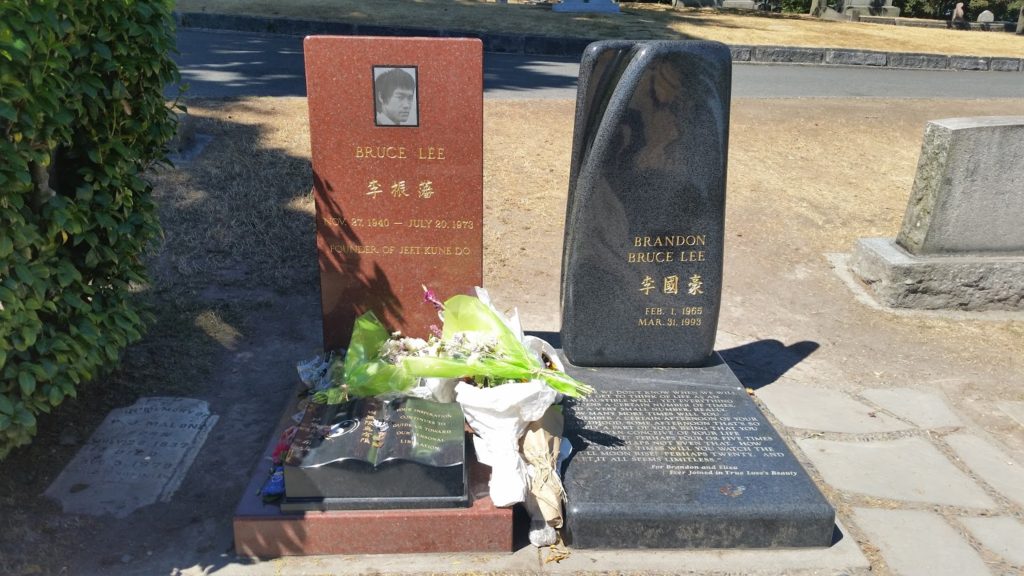 Turns out the guy behind the desk was a big fatty where breathing looked like it was a big effort.
He asked us the mileage and that was it. He didn't even come check out the car with us. Maybe we have got off having to pay for it? Time will tell.
It was pretty sad giving the car back after 77 days of driving all over America. All in all we had driven 13,075 miles, or in other words 21,042 kilometres.
That was an average of 273.27 kilometres per day! A massive effort that we were proud of.
With the car now dropped off we decide to go looking for some lunch. As fate would have it, we walk around the first corner and there stood a Jimmy Johns. It was great luck and we dined out on our favourite sandwich place for the last time this trip.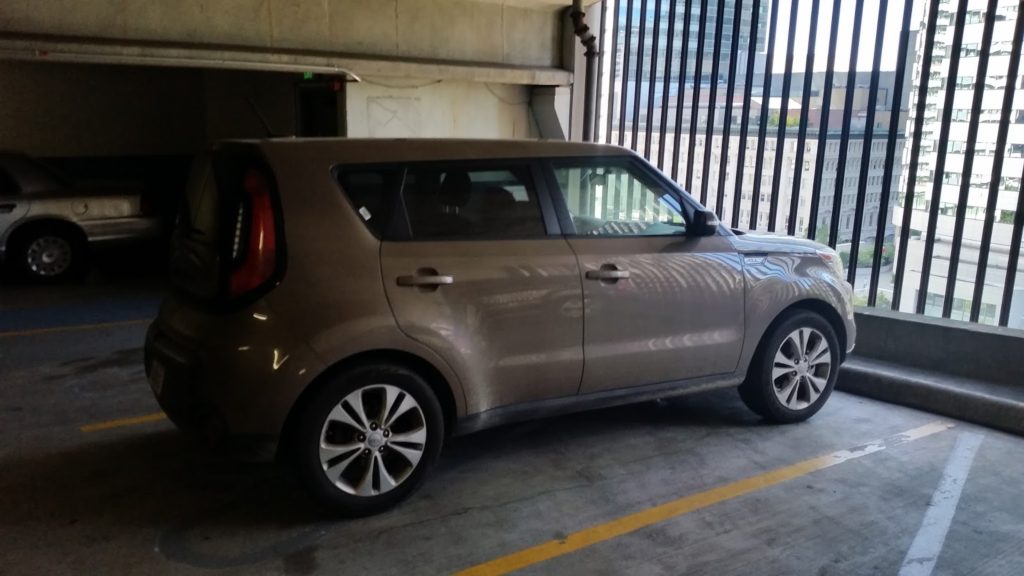 On our way back to the apartment we walk past the Space Needle and purchase tickets for 8:30pm later tonight which should see us through sunset, and we also stopped by another Science Museum.
This museum was pretty similar to the previous ones we went through, but it was a good way to wind down. We even watched a 45 minute Imax film about air travel and how the world is connected and it was pretty entertaining.
After spending a bit of time back at the apartment we head to a Thai place for tea and then head up to the Space Needle for our sunset tour where we got some breathtaking views.
We even got to see where our cruise would be taking off from tomorrow. On our way back we stopped for a little nightcap off coffee and apple pie, before heading back to the apartment for one final time to pack our bags ready for Alaska tomorrow.
More Photos from Seattle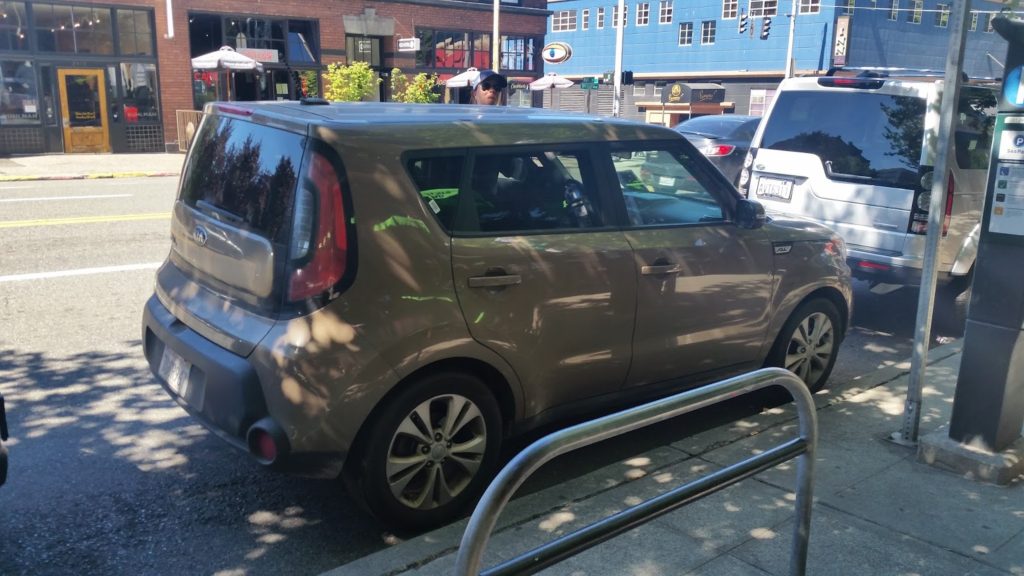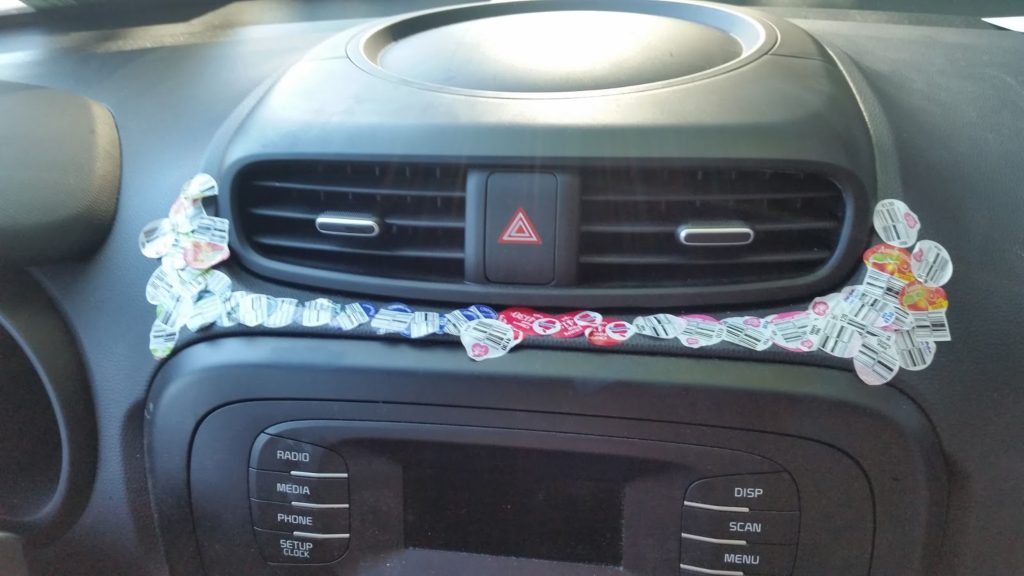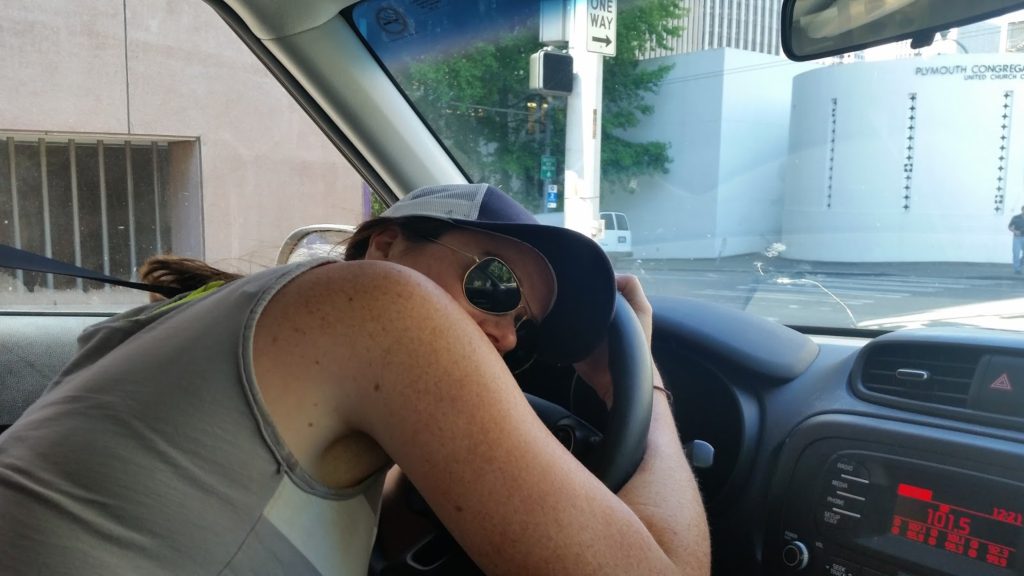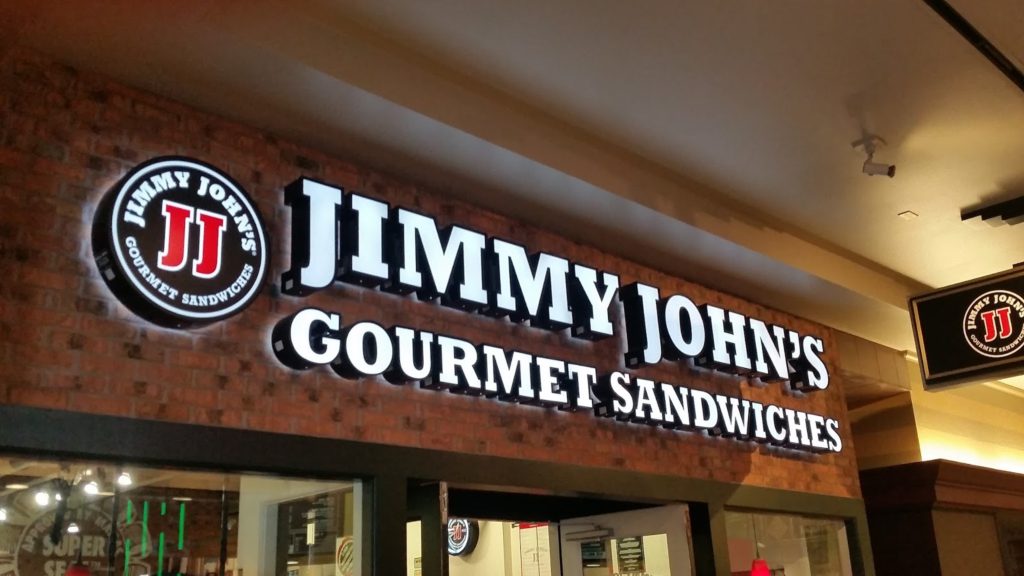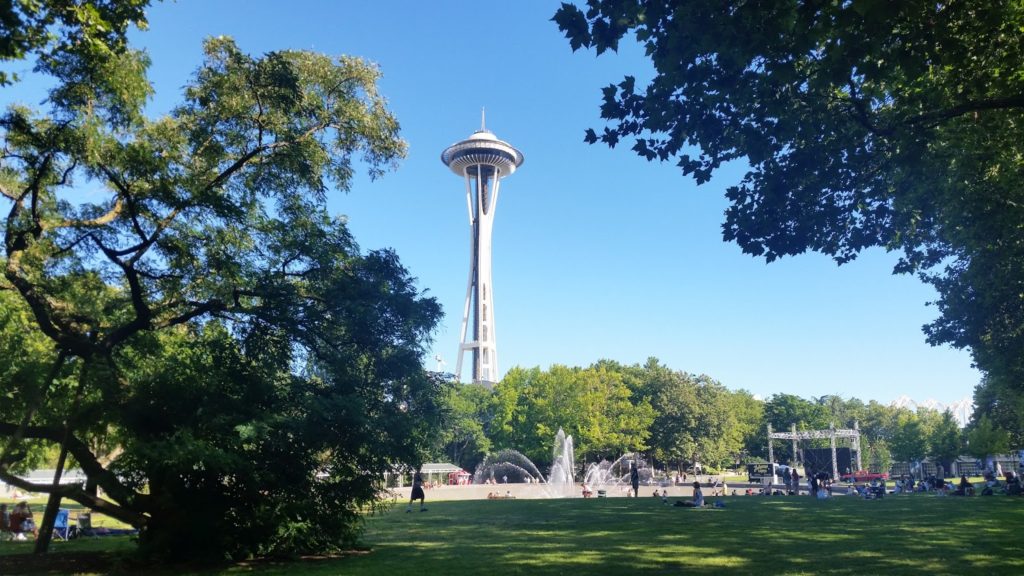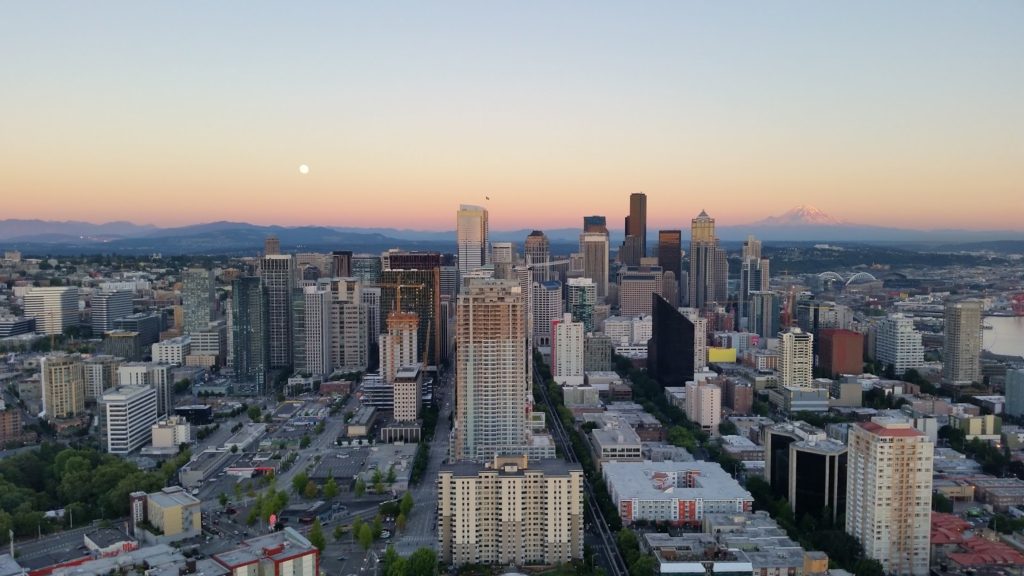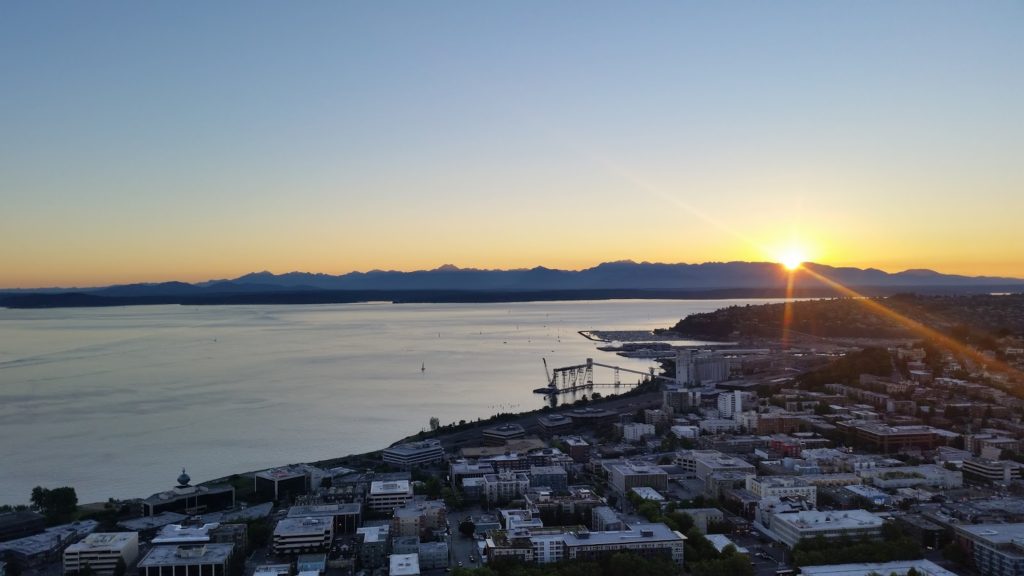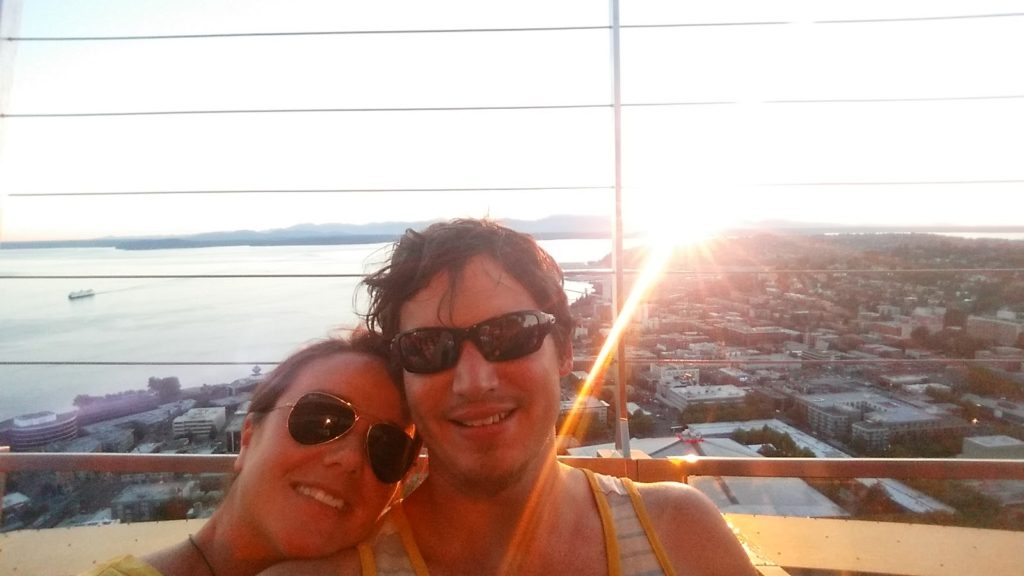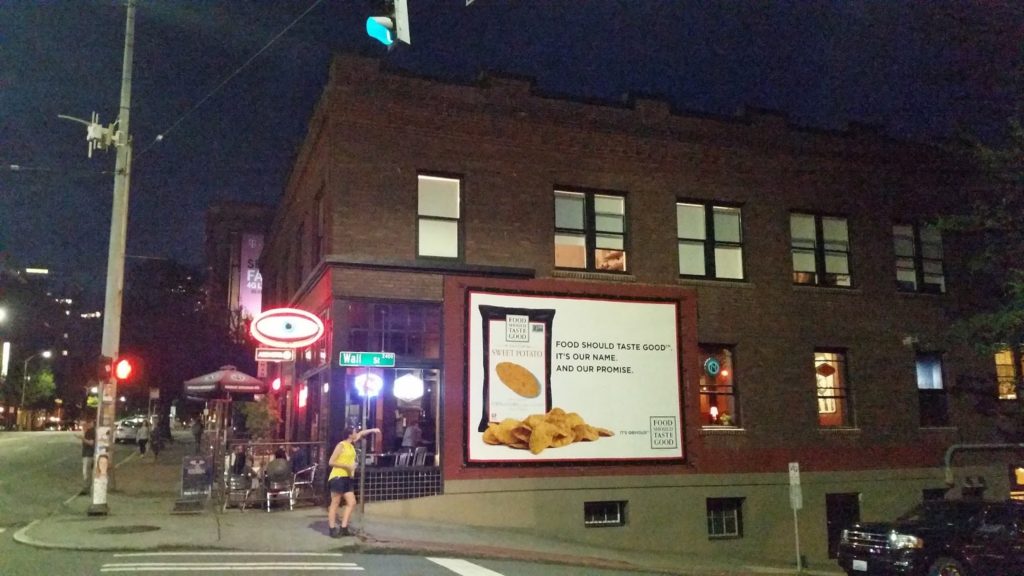 Where We Stayed in Seattle