Privacy please sign on the door, dead lock, and the chain fastened, the maid wasn't getting in today.
We didn't sleep in for too long though as there was a farmers market that we wanted to go check out.
We walked down the street to the city bike hire station and check out some bikes for a quick ride up town to the park where the farmers market was being held. It was huge!
There were stalls set up along the entire perimeter of the park and then all through the middle, we were in farmer market heaven.
We find our favourite berries, 3 whole punnets of raspberries and blueberries for just $10, a very tasty breakfast while we roam the market.
A coffee, cookie and a lay down on the grass and then it was time to head back, the poolside lounges were calling to us.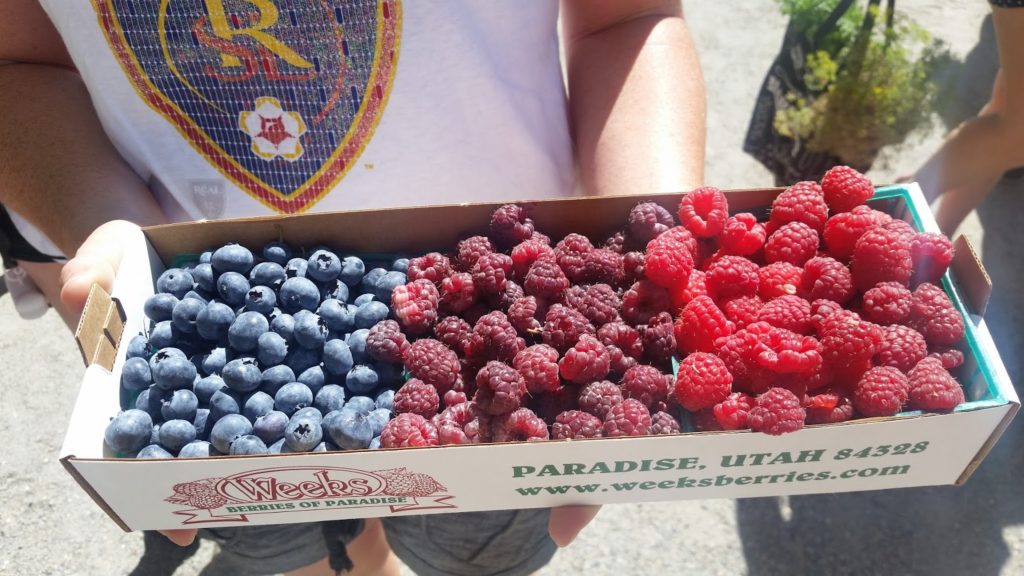 Being the lazy sods that we are, we order lunch whilst laying on a lounger and wait for it to be served, a gourmet hot dog with mustard and ketchup with a side of fries, we can't get more American than that!
We have a swim, a nap, a swim, a lounge and then waddle back to the room to shower, it was rodeo time… Yeeeeeee ha!
After putting on our most hick western attire we could muster from our tired suitcases we head back on the bikes to the arena to our very first ever rodeo.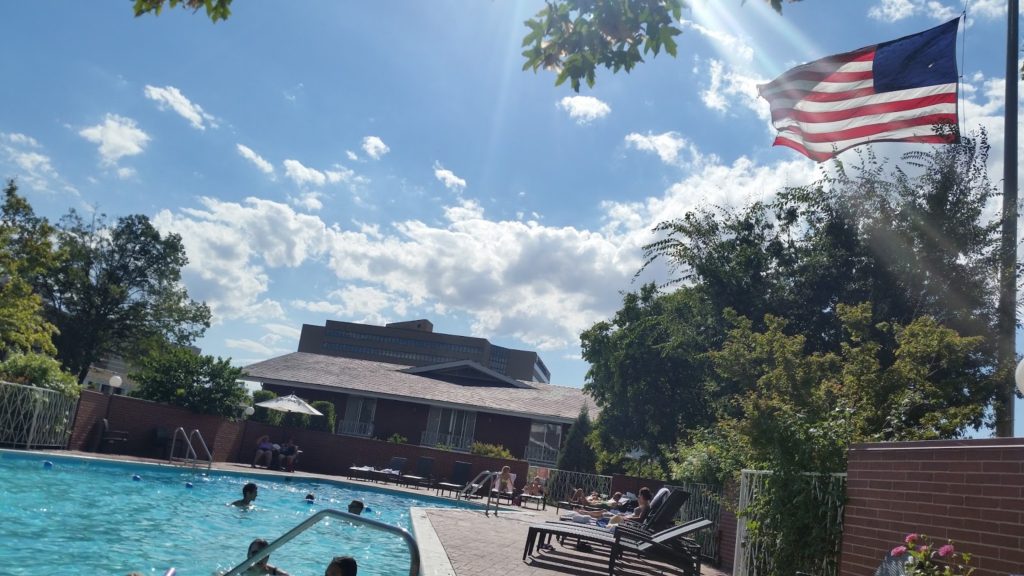 The vibe here was pretty cool, horses tied to floats in the middle of the road, yards with huge draft horses waiting for their time to shine and oodles and oodles of cowboys with a live band playing in the background, Linnie was in heaven.
We take our seats and get stuck right into the action, there were lights, fireworks and belting action pumping music blaring form the speakers, we couldn't make out a single thing the commentator was saying but we got the idea, stay on the horse for more than 8 seconds and do it in style.
The cowboys on these horses were insane, getting thrown around like rag dolls, some not even staying on for a few seconds, it was madness.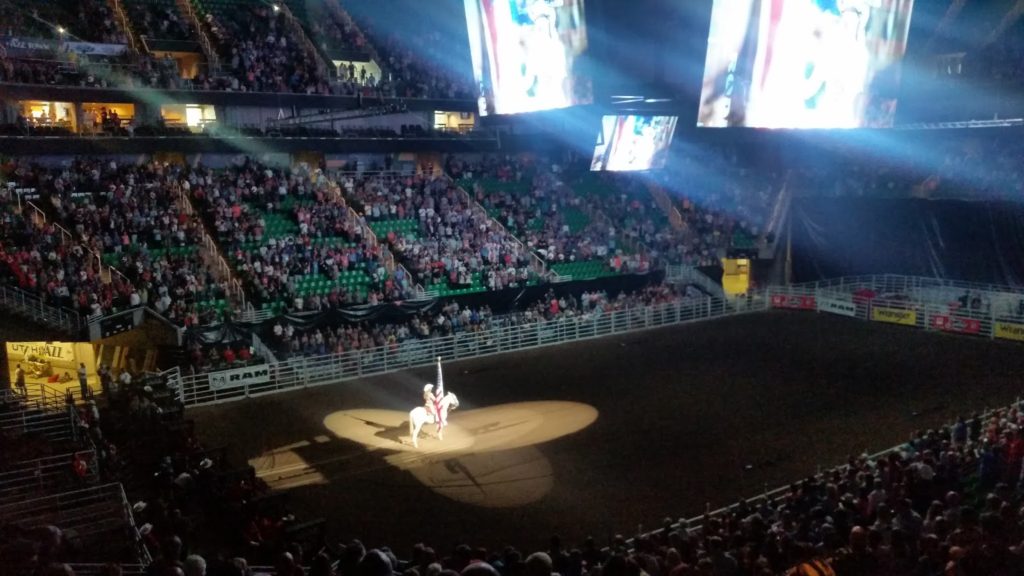 First was the bareback bucking horse comp, then the cow roping, the saddled horse comp, the barrel racing and lastly, the main attraction, bull riding.
The Bulls were huge and fierce, the way they twisted and turned while they bucked around the ring was exciting to watch, while we felt sorry for the animals getting made to jump around like they had been set on fire, it was an amazing night out.
Riding home we nearly make it back before Adam goes over a bump in the road sending his wallet flying from the basket, luckily he can scrape up all the money that flew out of it without getting run over and we make it back to the hotel unscathed.
Heading straight to bed we will be sad to leave this amazing hotel and lovely city, a 5 hour drive tomorrow to Boise will be one of our last big drives for our trip, it had certainly gone way to fast.
More Photos from Salt Lake City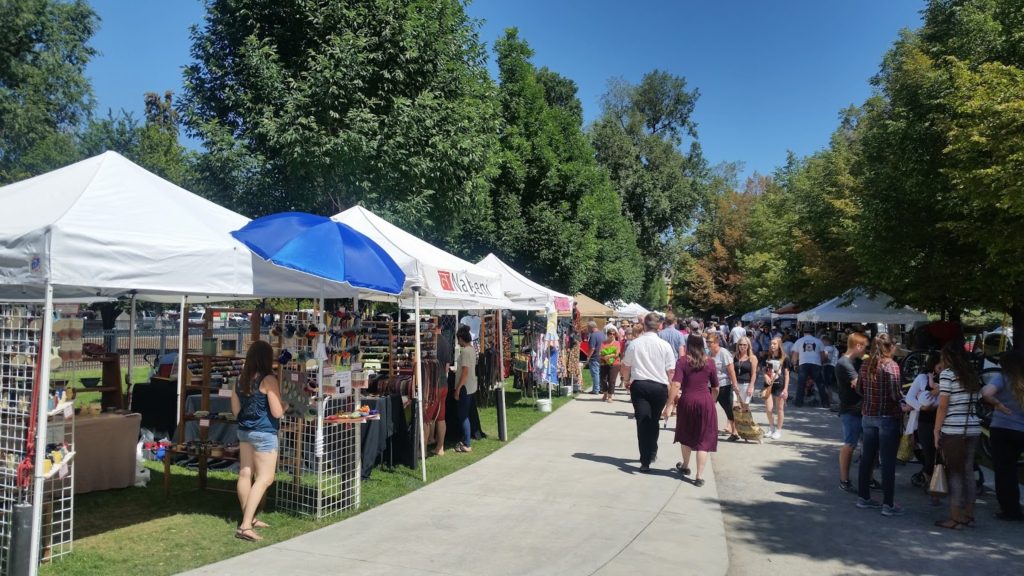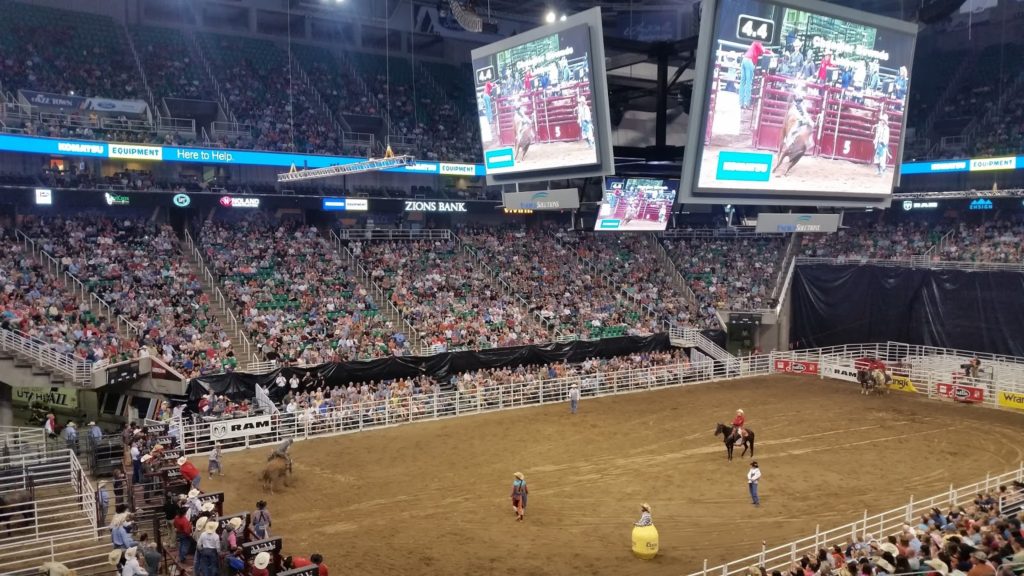 Where We Stayed in Salt Lake City