Our first night down in Portland, we wake up to some good news to see that we got a full refund from the Segway tour mob which was a nice gesture. We grab a granola bar for breakfast and then start our day.
Tonight was the Aerosmith concert, but we had plenty to do during the day.
We started with a trip to the Oregon Zoo which was pretty basic, but still good fun. The Malaysian Sun Bear was probably the highlight. It was a cute little bear looking thing with an adorable face. We also loved the Polar Bear.
After an hour so we decide to head off and go for a wander in town. After ages of driving around, we find that elusive carpark near our apartment and then go for a walk into town.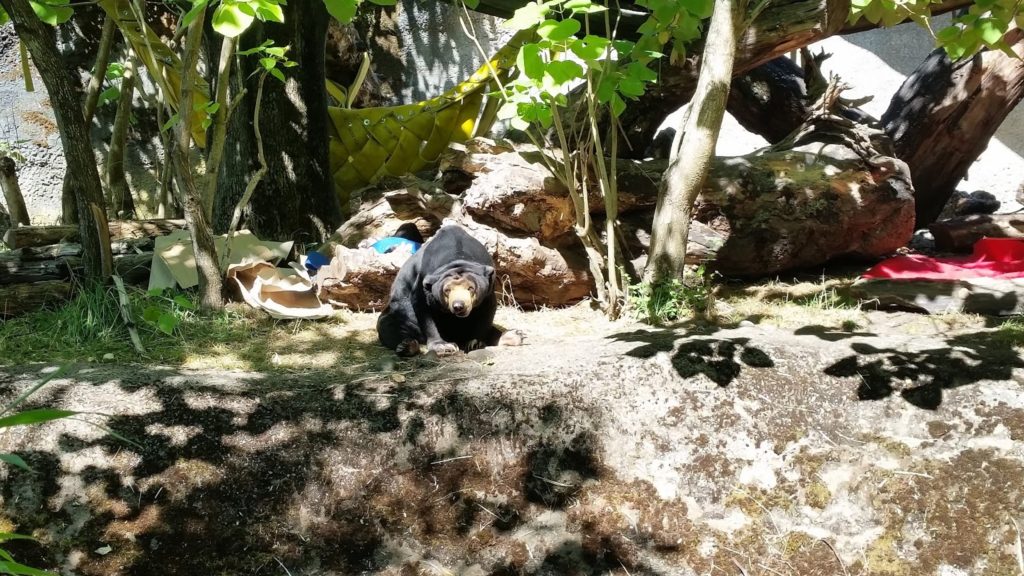 It was an extremely hot day so we soaked some sunscreen on and went for a walk to Voodoo Doughnuts which was recommended highly by Matt and Jac and where we planned to go for long.
On our walk though we hit a little park area with police and people just standing in one spot which seemed a bit strange. It was like some kind of tv show or something, so we walked through cautiously.
Turned out it was literally a tv show being filmed, a show called Grim. We had walked through their set as they were filming and one of the extras told us we are being filmed and will be on telly.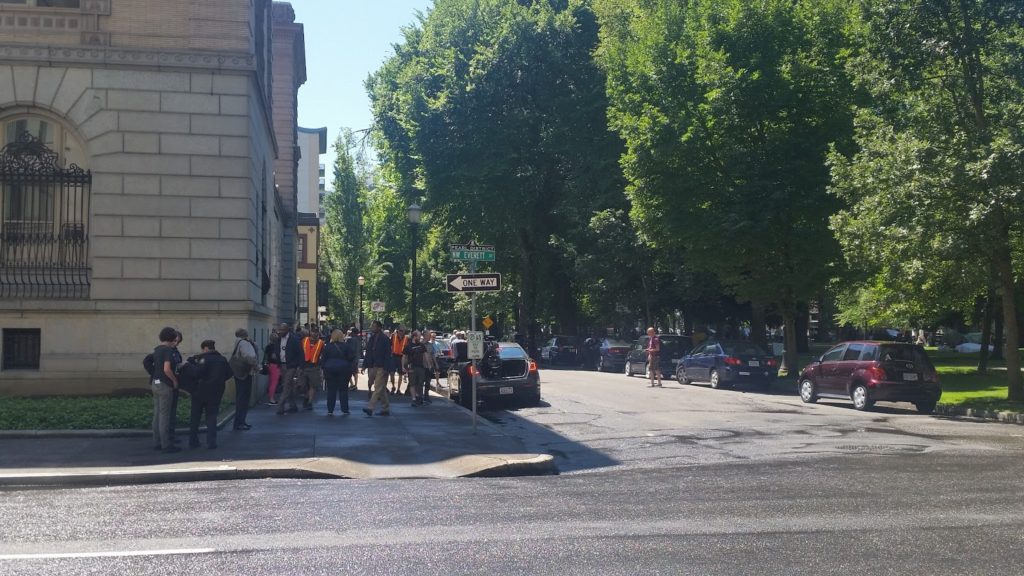 We decided to hang around and watch a few scenes being filmed and jumped on Wikipedia to read about the show and the people in it. Could be one worth watching down the track.
Voodoo Doughnuts was just around the corner and after qa 15-20 minute wait we stocked up on doughnuts.
Damn these were big and at about $2 each they were unbelievably cheap. We ate them until we got sick and walked back to the apartment for a rest.
Next up we decided to go check out a couple of local breweries and after getting denied service at Rogues because the regime deemed our drivers license was not good enough and that we should carry our passports around, we decide to find another bar.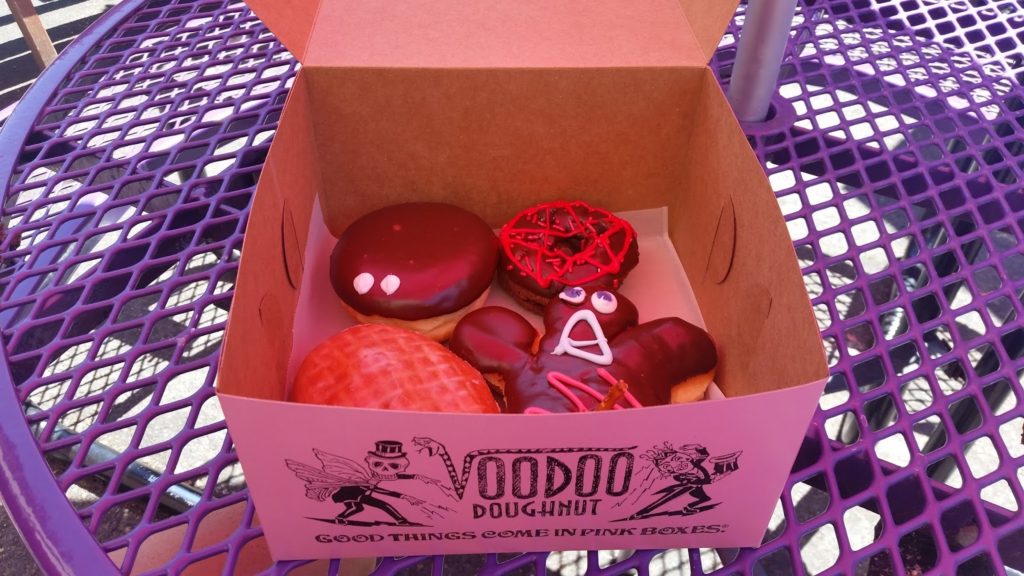 In the end we ended up in Deschutes Brewery where they gave us little 8oz sample glasses of all their different beers. We hung there for a while before it was time to head to the concert.
Turns out the Aerosmith gig was about 20 minutes out of town and across the border in Washington, so that meant we had hit all 48 lower states a night early. It was in an outdoor amphitheatre and had a great atmosphere.
The concert was highly entertaining. We were about 20 rows from the front and had a brilliant view as they played a setlist of all their hits.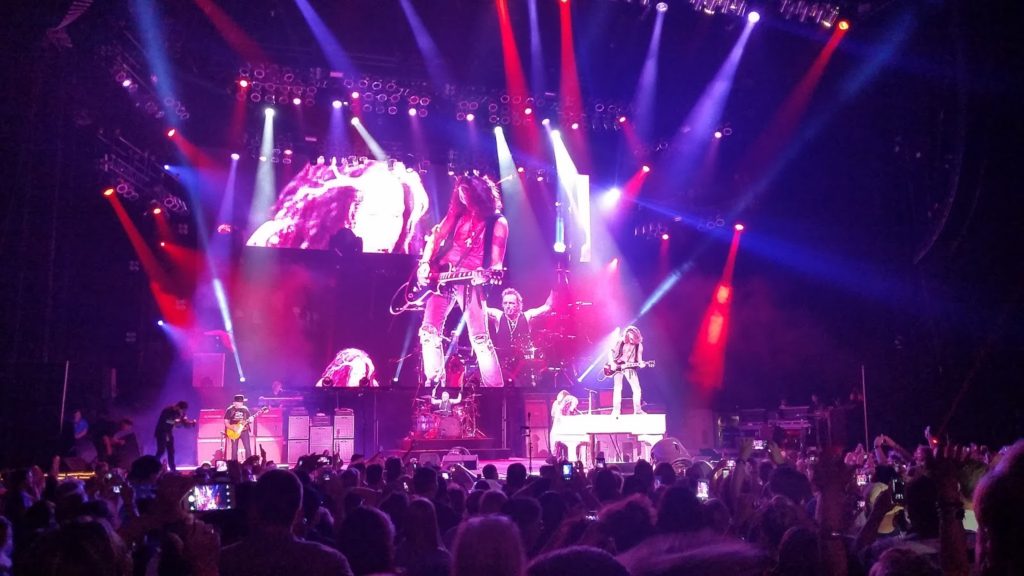 Steve Tyler was a bit crazy, but he showed why he is one of the best frontmen of the past 40 years. Having an idea of what the setlist was going to be, we decide to head off right before the last encore song which proved an inspired move.
We missed the inevitable traffic jam and got back to our apartment within 20 minutes. Tomorrow we head to Seattle which is the last stop of our trip, before heading off on the cruise and then on to Hawaii.
Yet another brilliant day in paradise, with today being one of the better days so far on the trip. But we are also sad to be heading to our last destination in the lower 48 tomorrow.
More Photos from Portland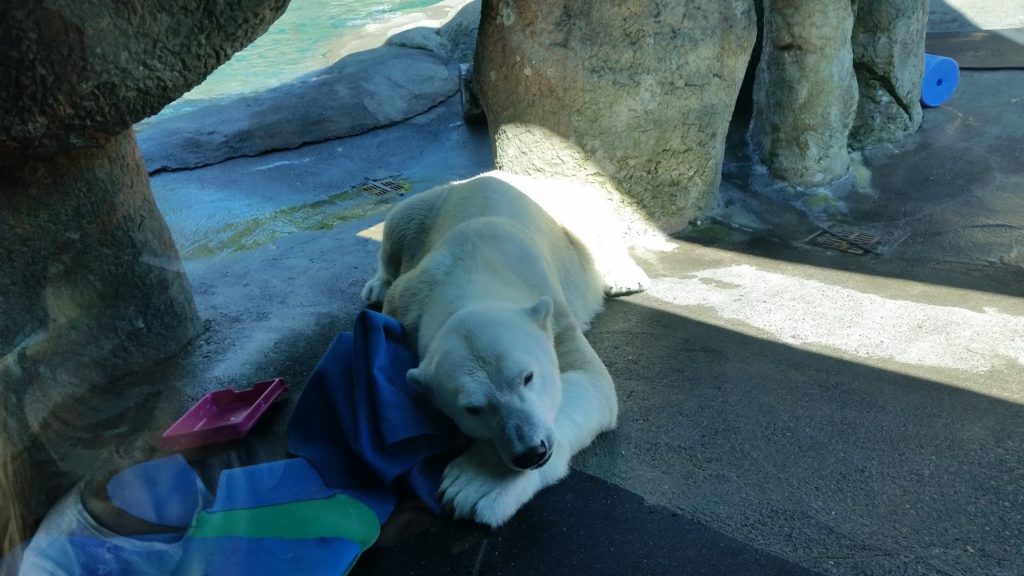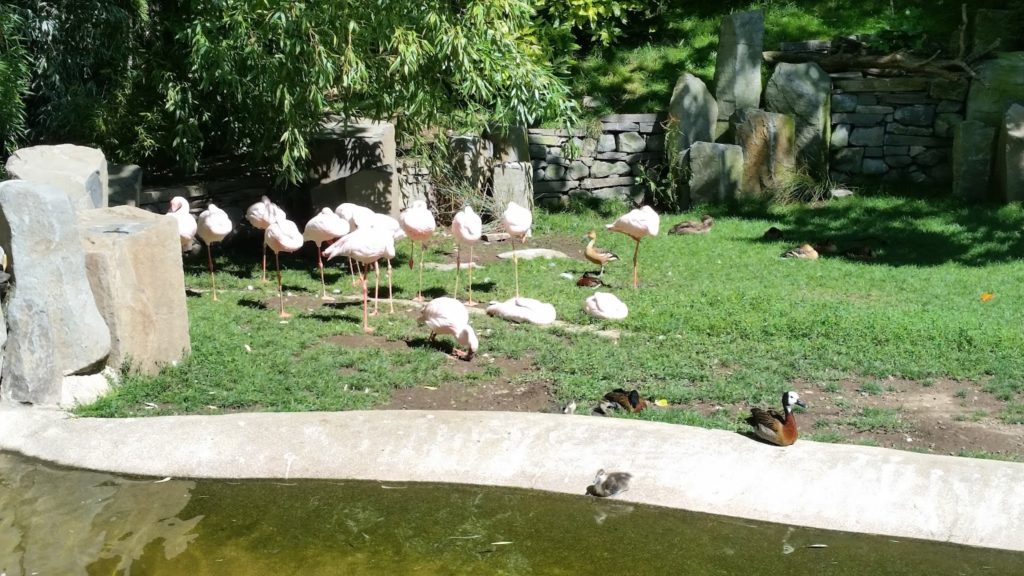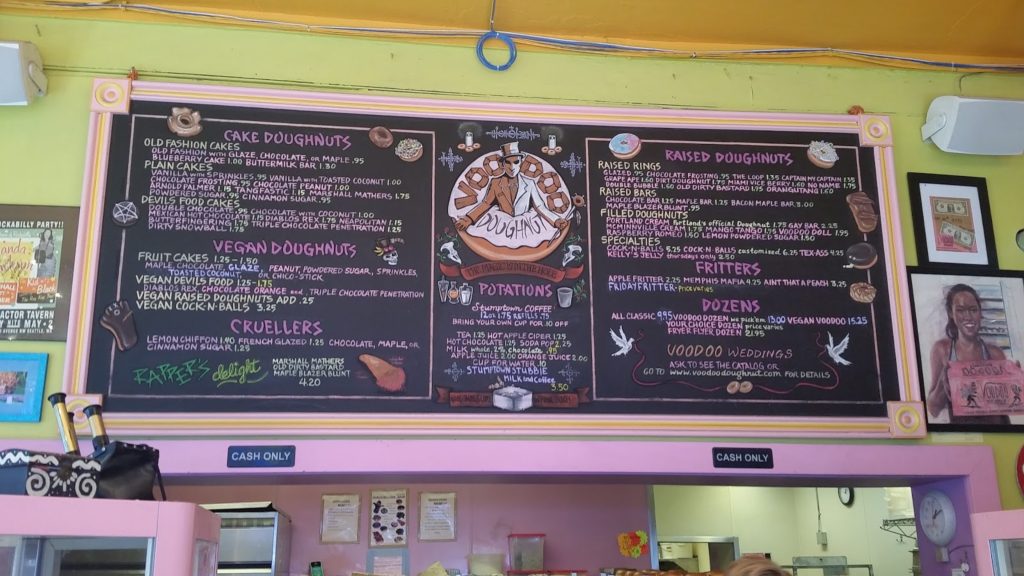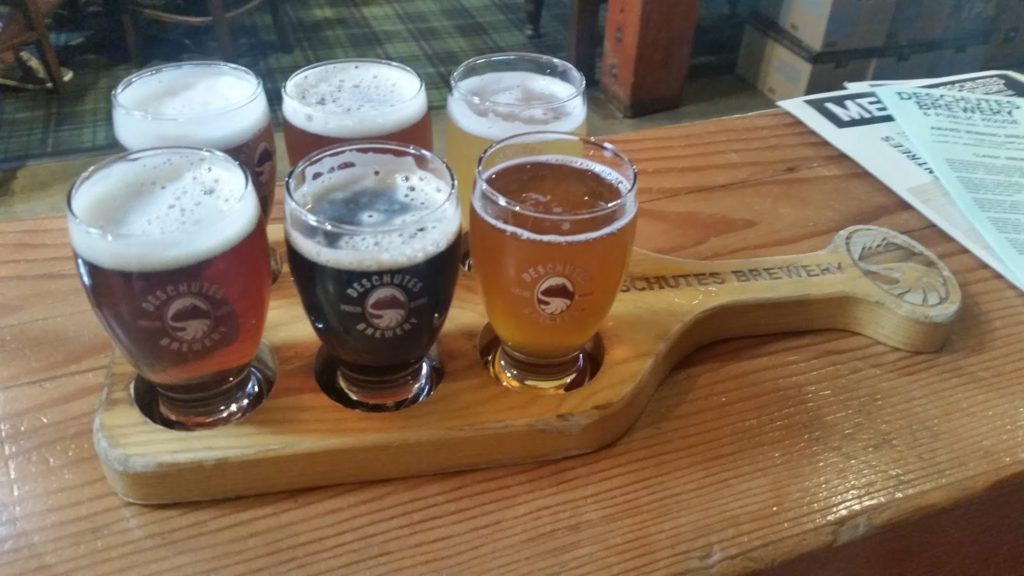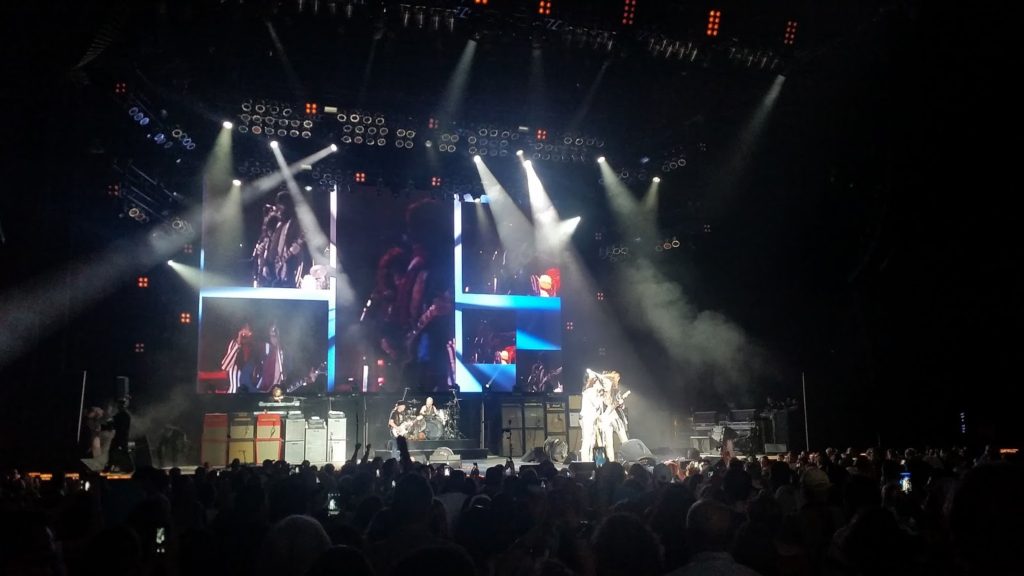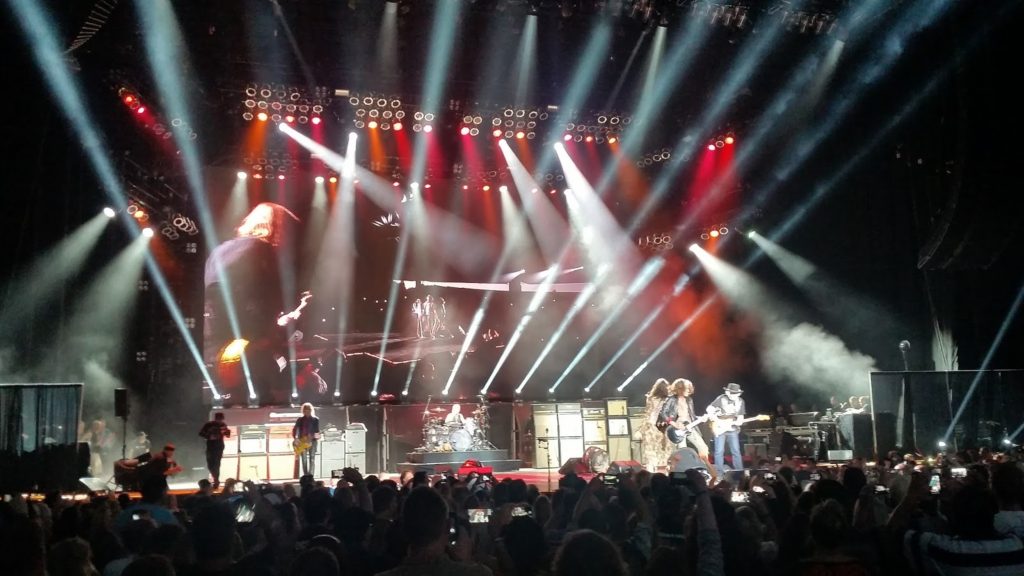 Where We Stayed in Portland