It was time to hit the road again after an epic few days in Buena Vista. This time it was a 2hr drive to Denver, but not before packing up our tent and grabbing a coffee and some oatmeal at our campsite shop.
Now it was time to hit the road and we passed through some amazing scenery on our journey. We reached as high as 11,000ft in altitude and it was noticeably harder to breathe.
We arrived in Denver around 11:30pm and check into our hotel which was quite nice. We then sit around for a bit playing on our phones looking for a few things to do and see in Denver.
First stop was the Pepsi Center where the Denver Nuggets and Colorado Avalanche share the stadium for NBA and NHL.
We check out the club shop which was pretty substantial and toss up going to the Circus de Soleil next door. Well, until we saw the prices…
By now we were getting pretty hungry so drive downtown to the 16th Street Mall which was like the Bridge Mall on steroids. We find a nice little café and grab some club sandwiches and water before continuing on our journey.
After browsing a few shops and another bookstore, we see a cinema and decide to go check out a movie called Self Less with Ryan Reynolds. We hadn't heard of the movie before, but it seemed the pick of the bunch.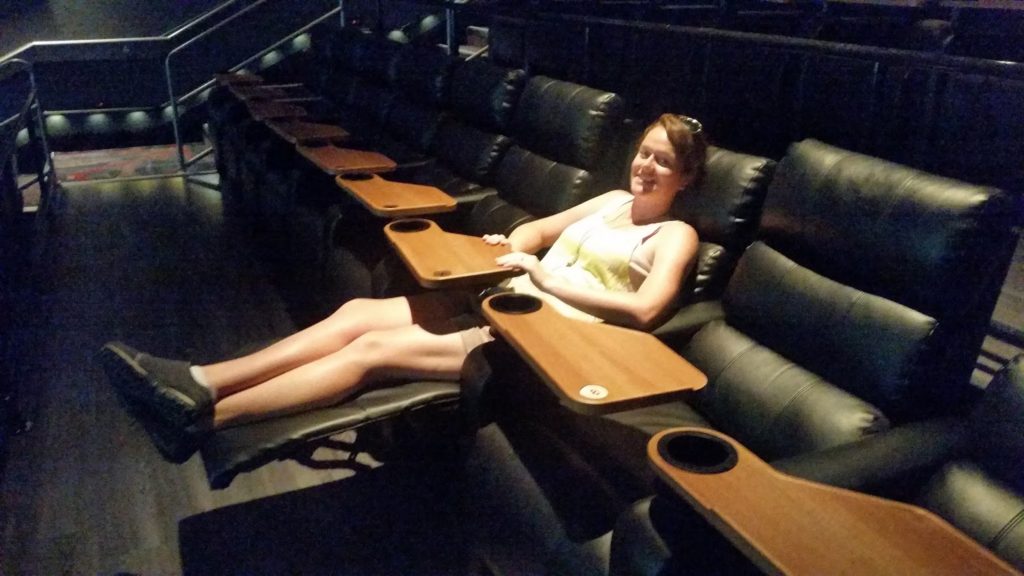 Turns out it was a wise move as this was an amazing cinema. We enjoyed the recliner chairs and watch the movie in luxury, all for about $9 which was a bargain.
It was about 6pm by the time we got out of the movie so we explore some more and go check out the State Capital building and a park area, where we watch a little squirrel get up to mischief.
We decide we were hungry again and go look for some tea. There were a few choices, but we settle on a little diner type place and order ourselves some BBQ chicken salad each.
When we get out the clouds were dark and it was starting to drop some rain, so we quickly stop across the street at the candy store, stock up on heaps of candy and then head back to the hotel to catch up on some work on the laptop and pay some dreaded bills.
Tomorrow is another early start with a 6-7 hour drive to Rapid City, which is the Badlands area in South Dakota. Not far from Mount Rushmore!
More Photos from Denver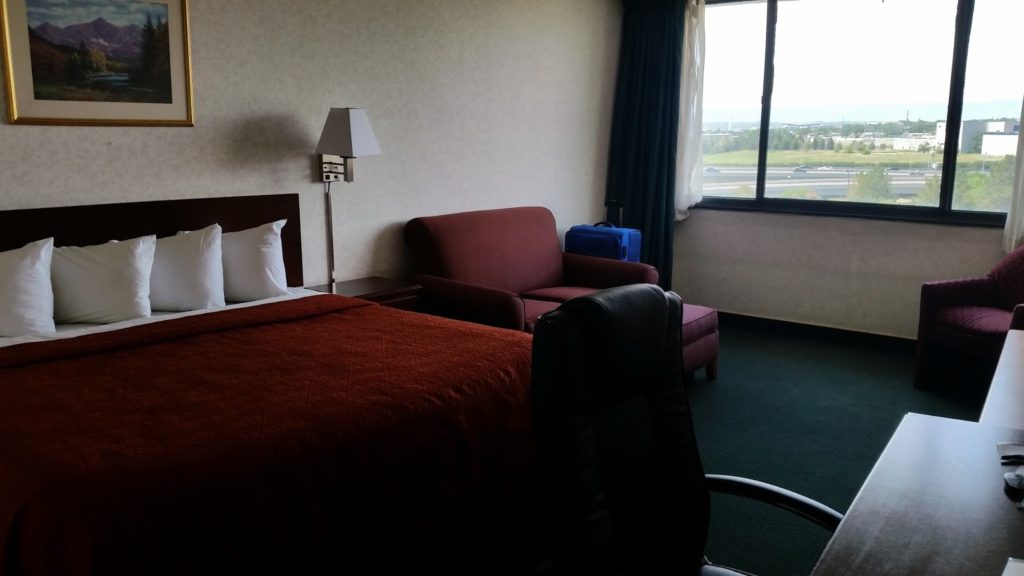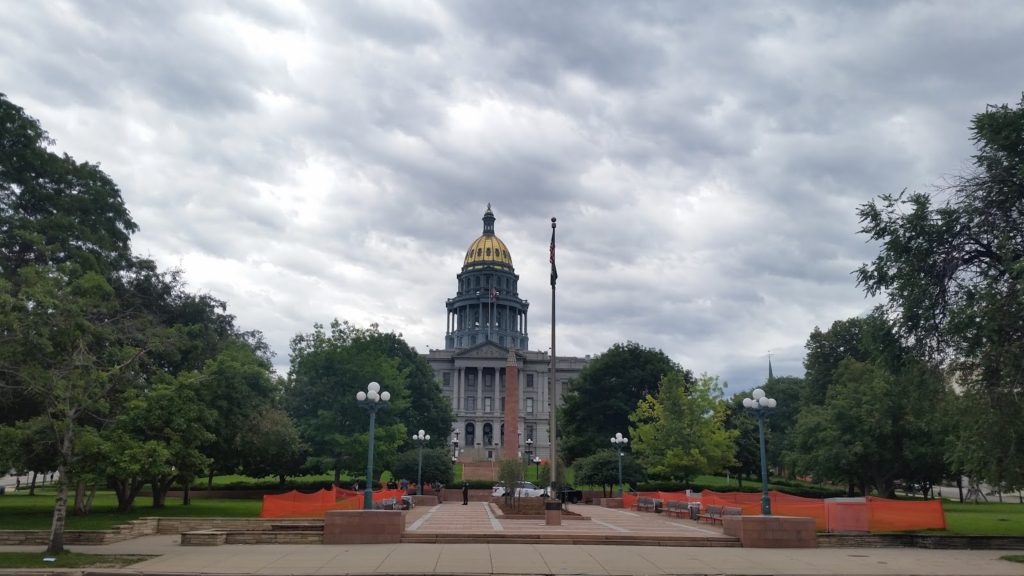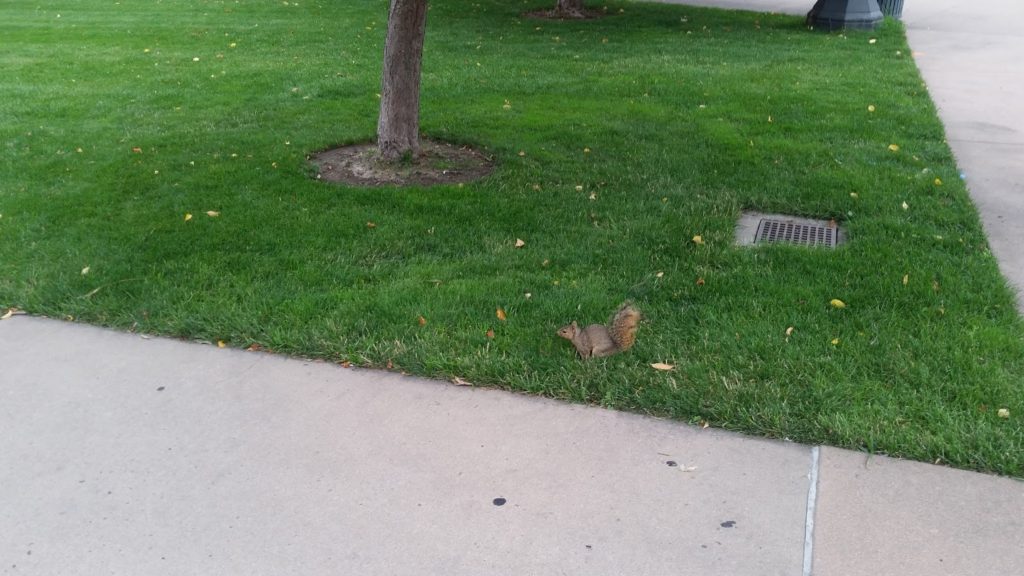 Where We Stayed in Denver