Finally, a sleep in was had. No alarms, no driving to a new place and nothing much to do but sight see.
We have some granola and toast for breakfast and then walk the 30odd minutes to the city to find the sightseeing bus.
Deciding to start at stop one, we arrive to a huge line…  Bugger that!
The nice guy working for the bus company said there was stop #7 just around the corner which will have much shorter lines.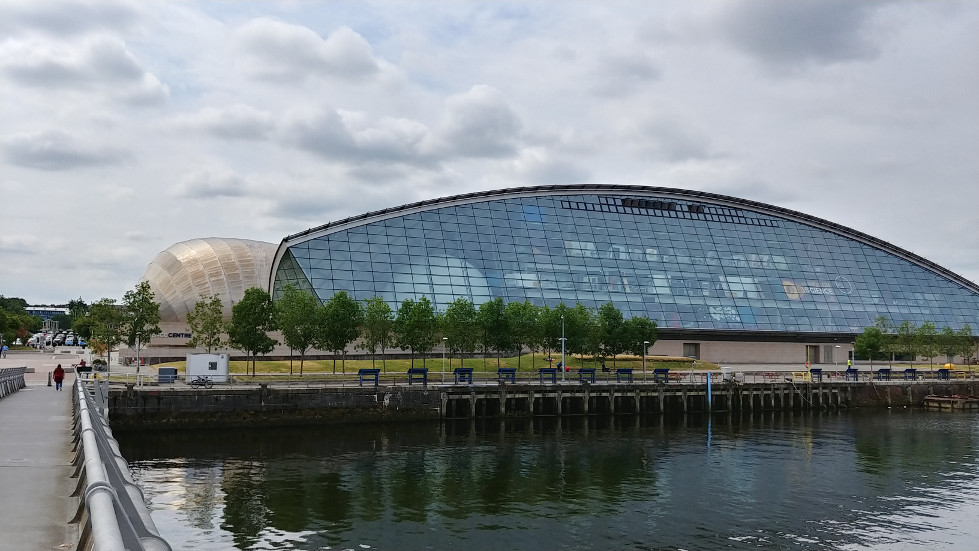 Opting for the shorter line, we head over and find no line at all and only a 5 minute wait. A much better option.
The science centre was also on the cards to visit today, and being that it was on stop #12, we only ride the bus for 5 stops until we jump off and then make our way to the centre.
As far as science centres go, this one was superb. So many hands on puzzles, brain teasers and oodles of info on sustainable living and the human body.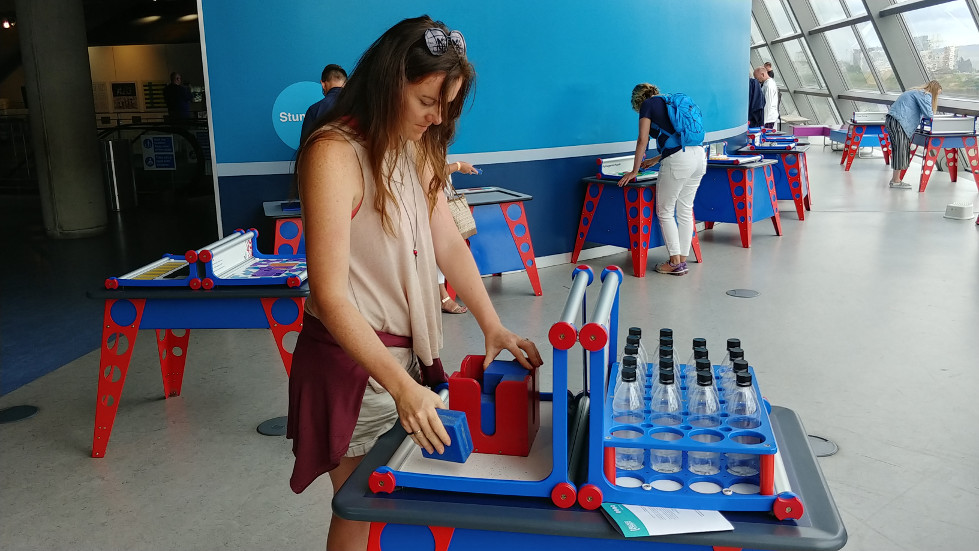 We had booked a show in the planetarium about space exploration, one of Adams favourite things, and make or way down to grab a seat.
The Planetarium shows were also good value, however, this one was full of kids and it was extremely dumbed down to a very kindergarten level. Disappointing as they are usually so informative.
The entire centre done, we head to the exit and spot an exhibition going on in a room downstairs.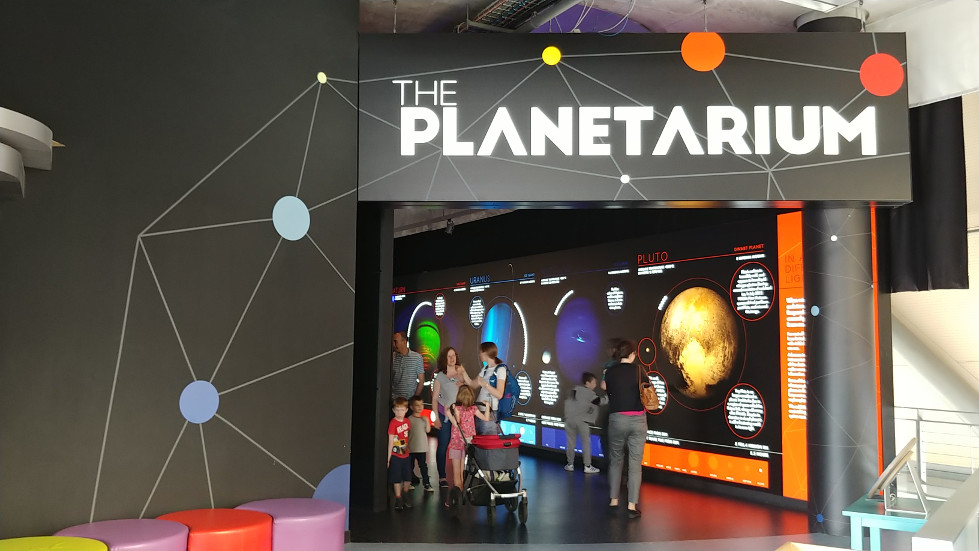 GamesMania was in full swing, two whole rooms full of TVs and arcade games from the past and present with every game from the first Mario, to Sega, PlayStation's, X-Box, old pc games and even a virtual reality area.
It was like heaven on a stick and we played in here for hours. In fact, it took up all of our sightseeing time having now missed the last hop on hop off bus for the day. But it was worth it.
Where else can you play Tekken, Bond, Mario Kart, Bomberman, Micro Machines, Lemmings and so so many more games all in the one place?
Prying ourselves from the games, we now have to walk the 45 minutes back to our apartment, which we didn't mind so much. Along the way we stopped in to a supermarket very similar to Aldi called Lidl.
This place was like stepping into the ghetto of supermarkets. Screaming kids, smelly fish and gaps in the shelves everywhere. On the plus side, our dinner ingredients only cost us 4 pounds.
Getting out of there as quick as we could, we arrive back to our apartment and whip up a black bean stir fry with rice. It wasnt the best of dinners but it was the best we could do with what we had.
Not wanting a night in, we head back out and make our way to the cinema, deciding on seeing TAG.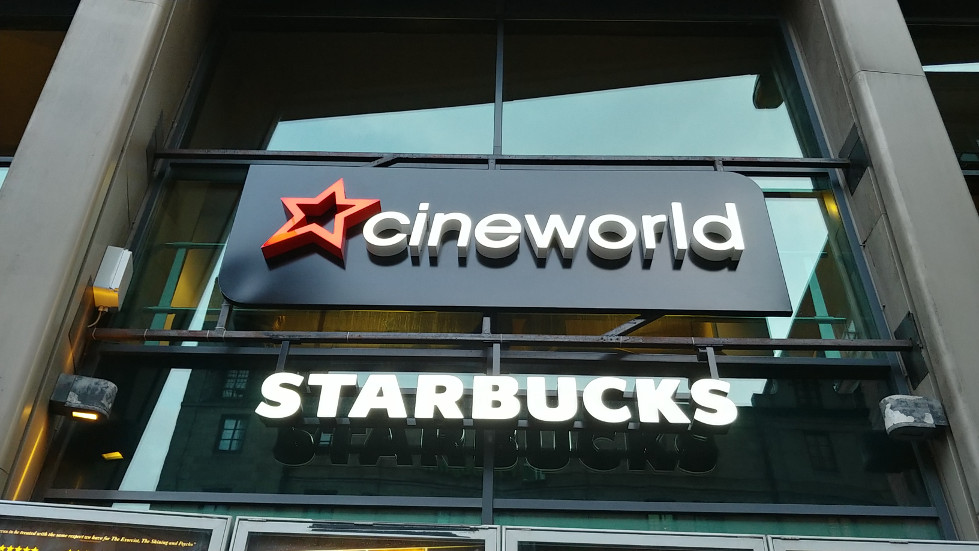 Once at the cinema, Adam pulls out 2 tickets and surprises Linnie with a one off, worldwide, screening of a Muse concert.
The cheeky bugger! Adam had planned the surprise to perfection.
So we spent the next 2 hours singing, dancing and wriggling in our chairs throughly enjoying the unique perfection that is Muse. We even got little badges to remember the night. It was fantastic.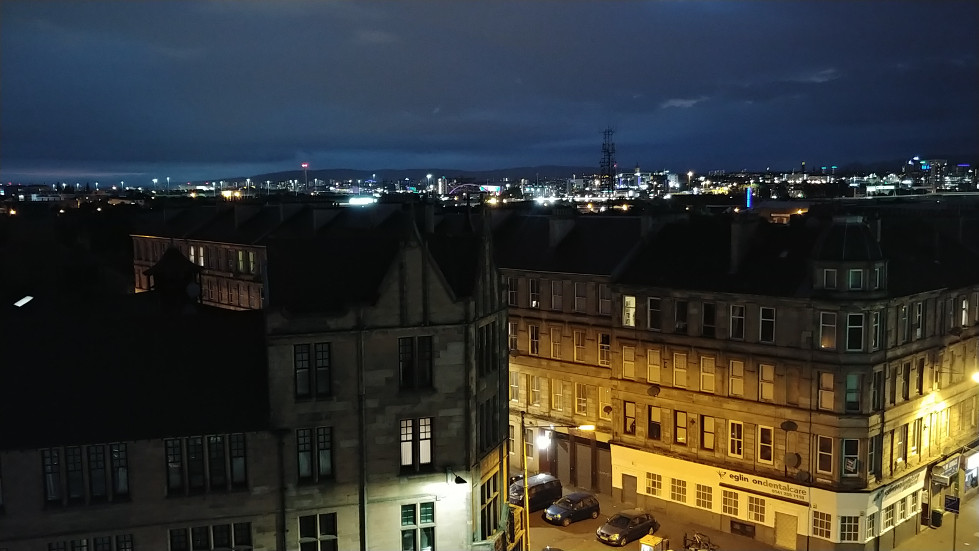 Getting on to 10pm now, and not even near being dark, we walk back for the last time this trip. It turned out to be an excruciating 30 minutes with both of us absolutely bursting to go to the toilet.
The walk seemed like 2 hours and by the time we got into the apartment we were nearly keeled over.
It had been an amazing time in Scotland, but tomorrow we leave, driving back to England and onto the home town of Adams ancestors.