Today our plan was to stop by a tiny one-horse town named Milburn, in the region of Westmorland.
This was a stop we had been looking forward to, as I had tracked down ancestry history on my nana's mothers side, all the way back to the late 1700s, before they jumped on the boat and set sail to Australia.
But before heading to Milburn, it was time to pack up and depart Glasgow.
Our original plan was to do the red bus tour, but we weren't really big fans of the city and decided to hit the road instead, at around 10am.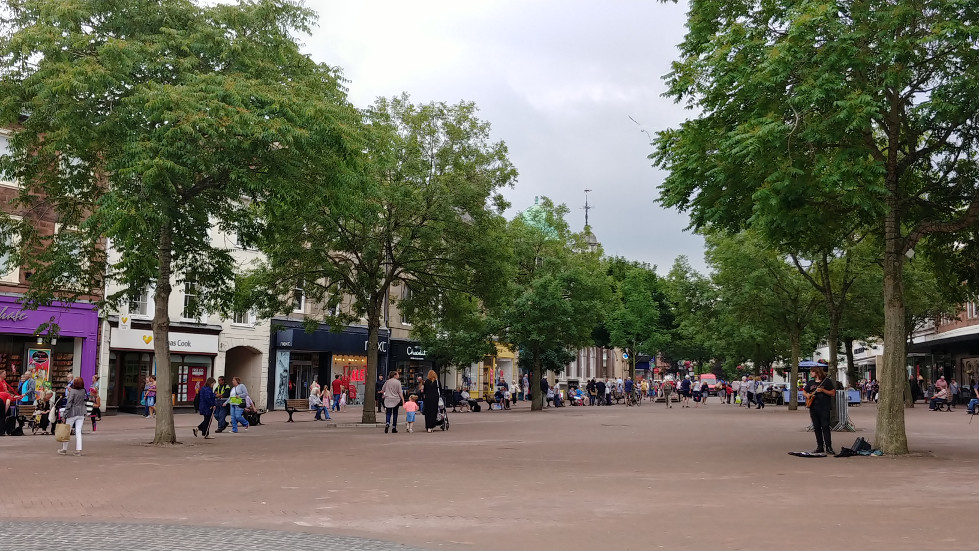 Rather than head straight to Milburn, we decide to make a quick stop in Carlisle for a bite to eat and a look around.
Turns out it was a good idea. Carlisle was a lovely little city and we walked through a Bridge Mall equivalent to grab some chips and a hot chocolate.
One of the highlights was a street performer who was just standing there shredding on the guitar playing some classic hits. He was sensational, but I'm thinking old grandparents and mothers with their babies were probably not his audience.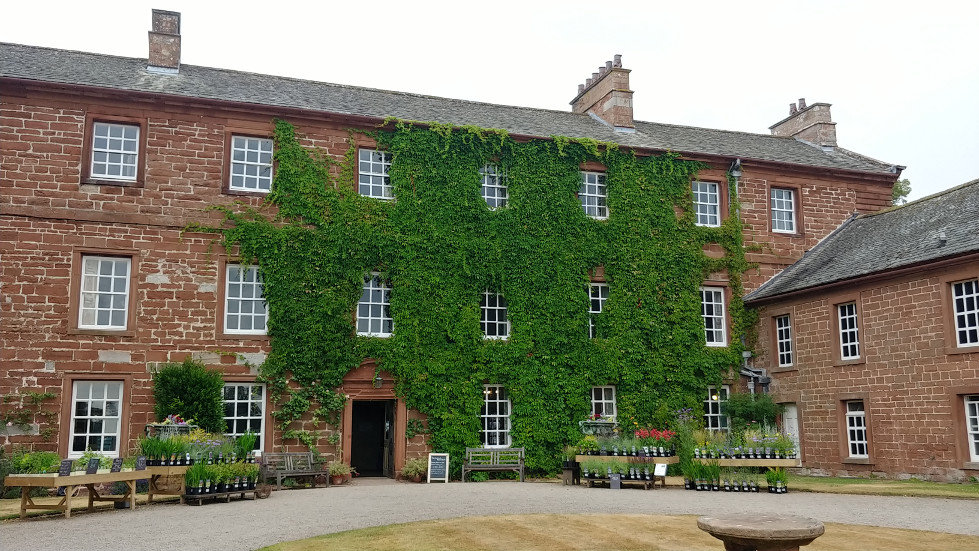 After sitting around for a while watching this guy shred and eating chips, it starts raining, so we decide to make tracks for the car.
It was another 45-minutes and we hit a random spot called Acorn Bank which is a random mansion with history dating back to the 1200s.
We stop for a look around. It wasn't that exciting, but it was quite possible my descendants had walked around there centuries ago.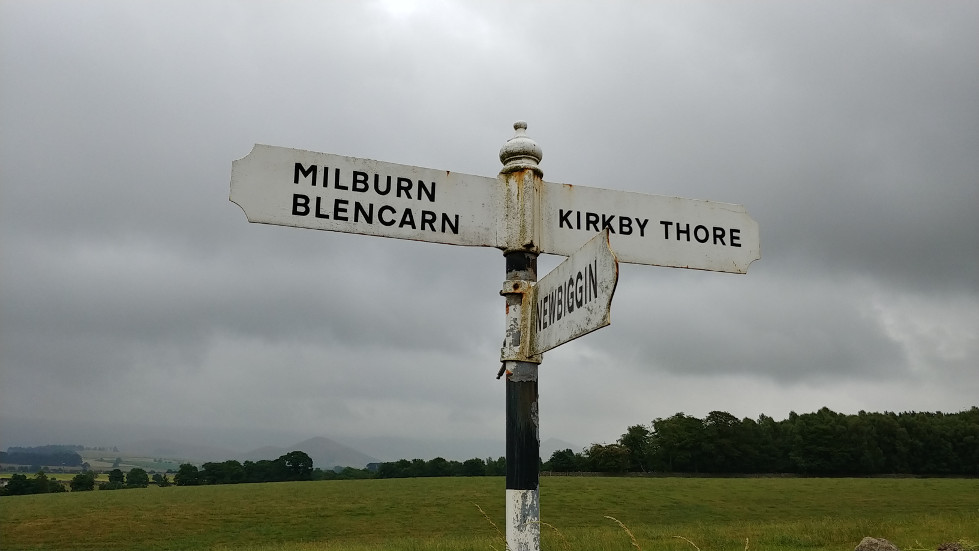 Back on the road, Milburn was only a quick 10-minute drive away. We stopped for a look around and it was quite literally a one road town.
It was just a row of houses with a little primary school and soccer pitch in the middle. But it was a beautiful part of the country and was good exploring.
Unfortunately, we were unable to find the Jackson House, which I had a photo of and had existed in the late 1700s. Maybe it was knocked down or been renovated now, who knows?
Milburn Photos
By now it was almost 3pm so we go and check in to our hotel, ironically named The Royal Oak, which is where we eat often back home in Ballarat. To our surprise, the rooms were very nice and had a massive king bed.
We were even greeted by a little friend named Huggie, who did some strange things, but become good friends with Flint.
Rather than rest, we head straight back out and go exploring an old castle ruins at Brough Castle.
This castle has a long history that actually has origins all the way back to 78 AD when the Romans occupied this area. Not much remains today, but it was one of the more impressive castles we'd walked around on this trip.
We stopped for a quick tea and a scone, before heading back to the room for a rest.
At about 6pm we walked into town to find somewhere for tea. Vegetarian options were very few and far between, but we eventually found a pub called the Crown & Cushion Inn.
They made us a delicious veggie stronganoff and an even nicer meringue dessert. While we waited, we watched the Anderson-Isner tennis match which had a 5th set tie breaker that went into the 20s.
By the time we got back to the room, the match was still going. It turned into the longest Semi Final match in history.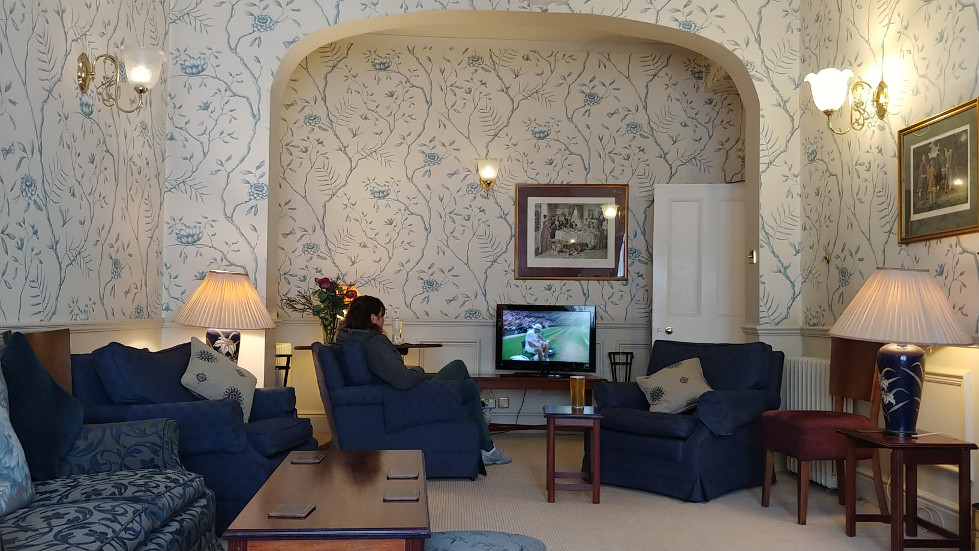 After the match finished, we decided to have a quiet night in and watched a movie called Ideal Home, with Steve Coogan and Paul Rudd. It turned out to be a really good film and a great way to end our day in Milburn.
Despite our hotel being lovely, it just happened to be on top of a pub and being Friday night, it was packed.
It was near impossible to sleep with noise and commotion lasting until after midnight. Unlucky!
Royal Oak Inn
Where We Stayed in Milburn