Galway was our destination today, but first we had to pick up our new rental car from Europcar.
We were up nice and early again this morning and pigged out on a delicious breakfast again, much the same as yesterday.
With a bit of time until we could pick up our car, we decided to head to St Stephens Green and feed some ducks. We came across a family of mallards and it wasn't long before we were out of bread.
So we headed back to the hotel room, grabbed a heap more bread, checked out and headed back to feed them some more bread. There was about 15 mallards in total, so it was  good start to the day.
After we had finished feeding the ducks, we went to pick up our car. We were given a Renault Clio, which was apparently an upgrade from the car we were supposed to have. It had a GPS and stuff, so we were pretty happy.
The first stop of the day was Malahide Castle, which is a famous Talbot castle. The Talbot family had owned the castle dating back to 1185 AD and we got to have a full tour of the grounds.
It was an amazing place to tour and we had a good guide. The castle's interior has been kept in tact and decorated to look exactly like how it would have looked in the 1600s.
Learning about the Talbot's and how they came to power was quite interesting too. The gardens surrounding the area were spectacular also.
Next it was back to the car and to hit the road to Galway. We took turns in driving which was roughly a 3-hour drive.
We arrived at our Airbnb, which was a spare bedroom with a lovely cople named Caroline and Mick. We were sharing with another guy named Alexander who was from California and very friendly too.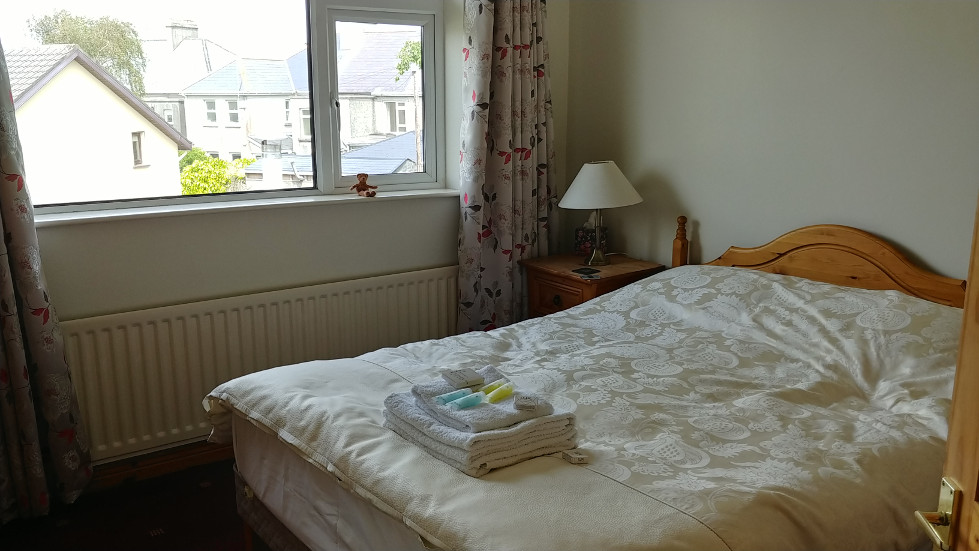 Caroline had tea and coffee for us, as well as scones and the room was really nice. It was a great start to our Galway adventure.
We decided to walk into town, starting with a spectacular cathedral and walk along the river, then grabbing a hot chocolate from Butlers and going for a stroll through the old town.
Next up we walked to the lighthouse on Mutton Island which was a fair walk indeed. By now we were feeling hungry and decided on lunch at a place called The Cellar, where we watched the end of the Morocco vs Iran match, whilst sat next to a couple of annoying American's who said the word "like" a million times a minute.
After tea we went for another stroll through the city, before deciding to find somewhere to watch the Portugal vs Spain match.
This was easier said than done as we went in and out of at least a dozen bars around town. They were either packed with no seats, or they had the game on with no sound. We settled for some place called Paddy's which was dingy, but at least there was seats and they had the sound on.
The game was a cracker and ended 3-3 with Ronaldo scoring a hatrick. By now we were getting late and were tired after having walked 14.54km and 23,965 steps going by the Google fitness tracker.
So we headed back to the room, ready for an early start in the morning and ready to watch the Socceroos first match!
More Galway Photos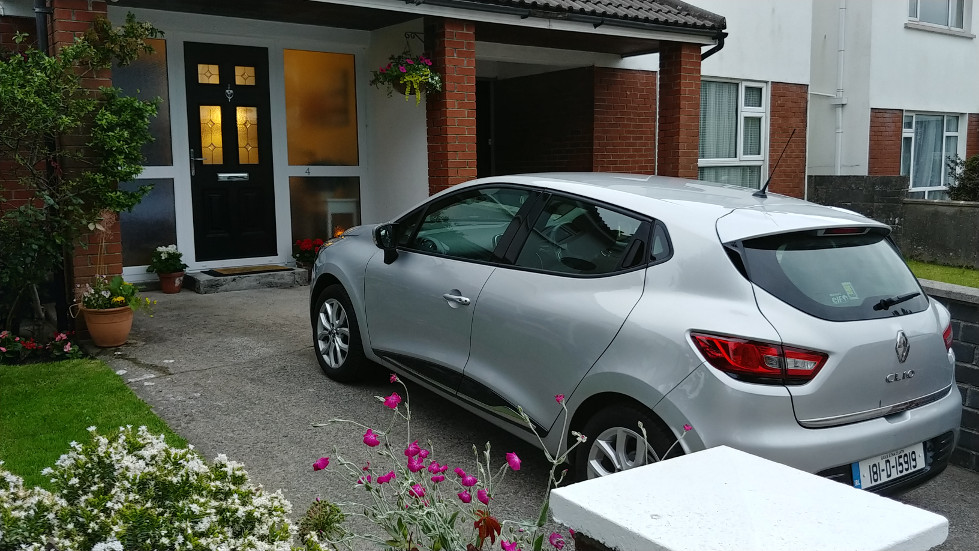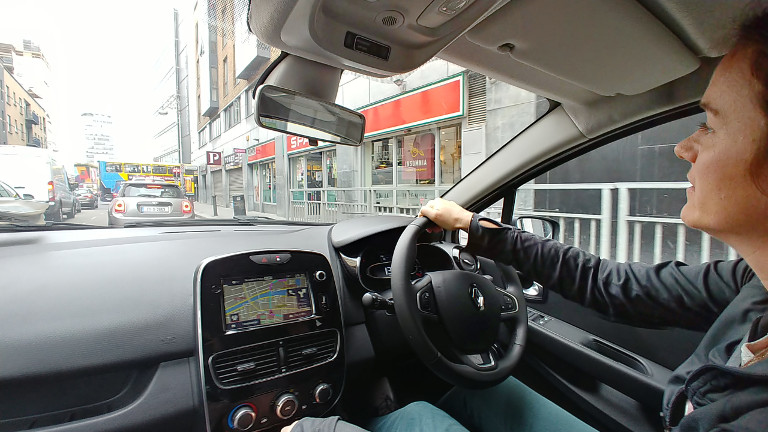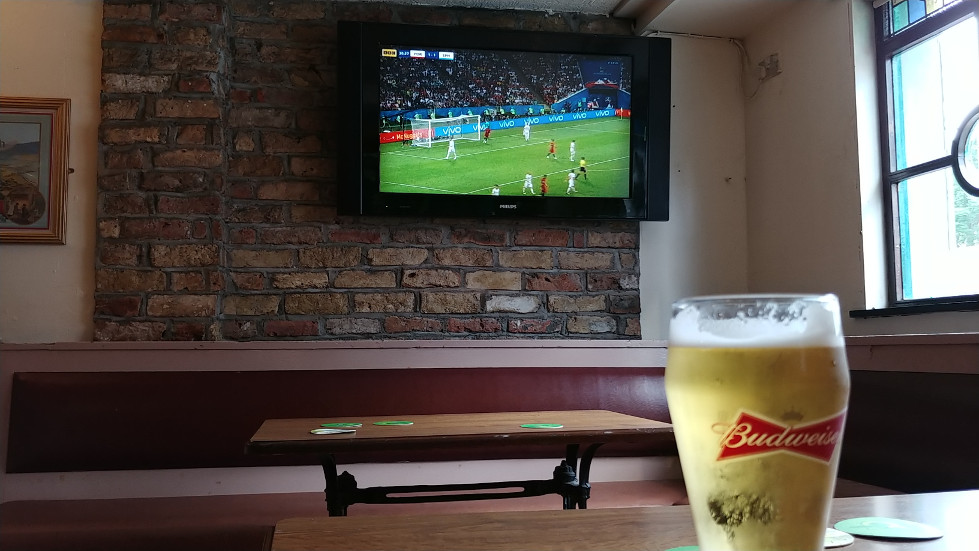 Where We Stayed in Galway