With a long 4 hour drive to Cardiff awaiting us, we decided to get up nice and early and to hit the road by 8am.
We ran into Tracy on the way out and had a great chat, before we set off on our journey.
Along the way we stopped by a small town named Rhayeder, grabbing a coffee, banana and a bread roll which squashed our hunger for a couple of hours.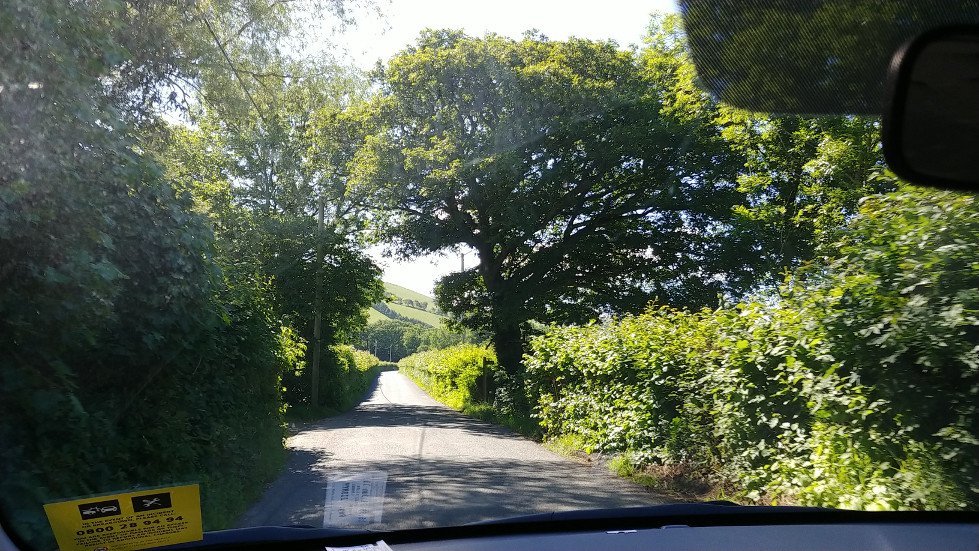 Unfortunately, we underestimated how bad the mobile phone GPS was going to be. We continually were getting lost thanks to the GPS losing signal or not realising where we were.
At some points we even went 20 minutes off track before being able to get back on the right path. Talk about a nightmare!
Eventually we finally arrived into Cardiff, but 90 minutes before check in, so decided to go for a walk to find some lunch and watch the Brazil vs Costa Rica match.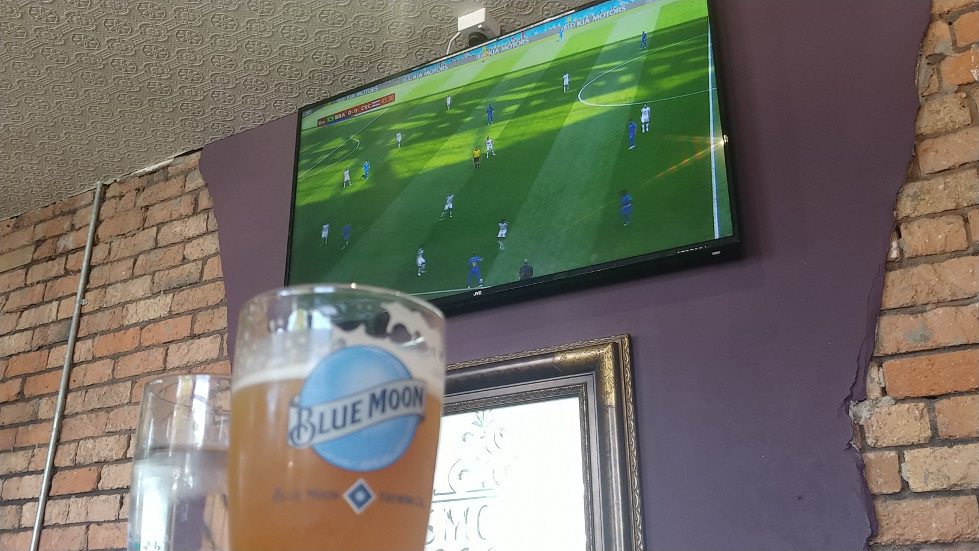 Turns out that Wales has plenty of good veggie options to choose from and this was a real nice meal. The match was a cracker too, with Brazil scoring 2 goals in stoppage time to save their campaign.
After lunch we went to check in and were met by Kaan and his pet dog Sia. He was a real nice guy and we had a good chat about Turkey, which is where he was originally from.
Next stop was lovely stroll into Cardiff city where there were people everywhere because of some Ed Sheeran concert being on.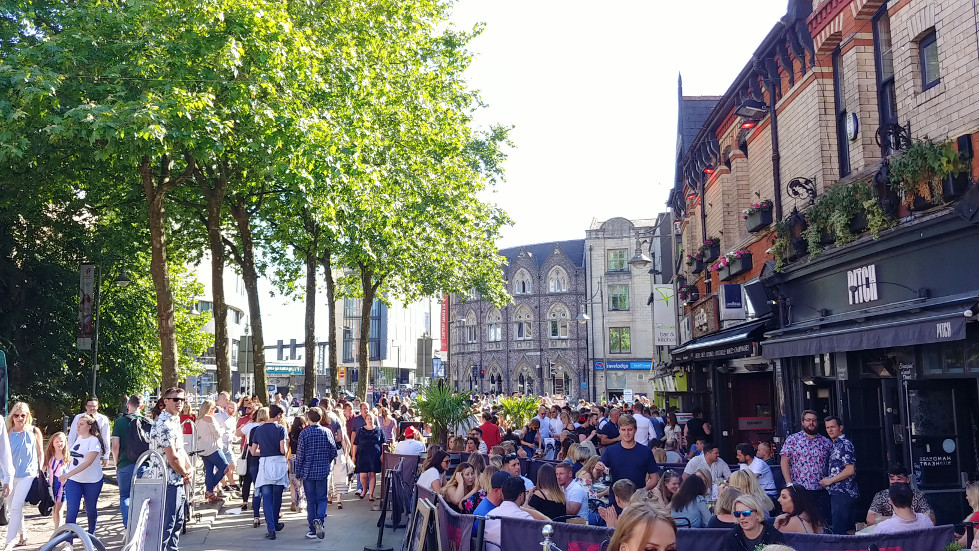 It nearly made it impossible to find somewhere to eat with every restaurant we tried being booked out for hours.
We eventually settled for a burrito place. We also picked ourselves up a nice new GPS to avoid the nightmare of the mobile phone GPS.
Cardiff seemed a nice city. There was a castle right in the middle of town, which seems the norm for Welsh cities. There was plenty of shopping places too with a massive shopping centre in the middle of town.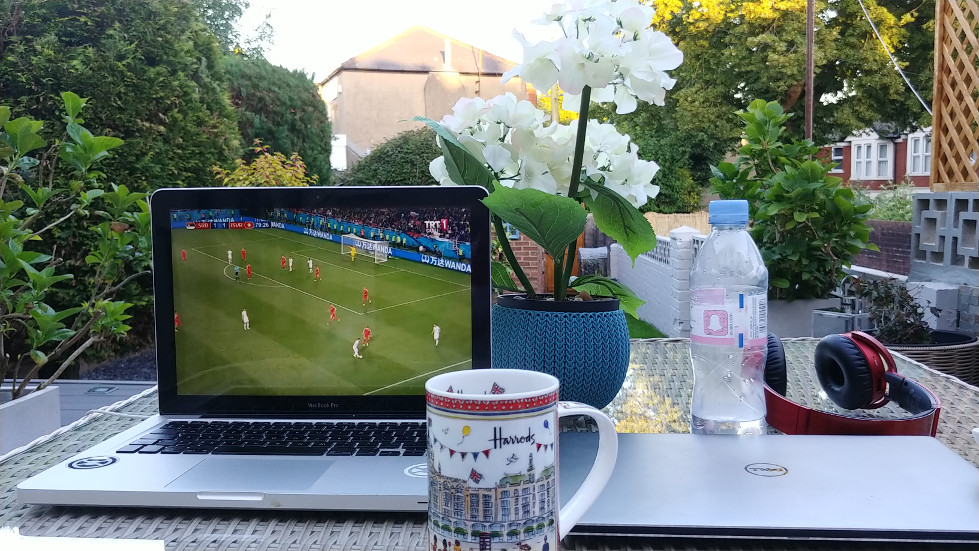 When we got back to the apartment, we were greeted by Jane who was the owner of the property.
She reminded us of Stacey, from Gavin And Stacey and was one of the nicest people we have met.
We watched the end of the Serbia vs Switzerland match, then watched a movie called Den Of Thieves.
After a long day of walking and driving, it was time to hit the sack after midnight. Our last night in Wales!
Where We Stayed in Cardiff