Despite an early night, we awake feeling just as exhausted as the night before. Not ideal, as we had a long drive to Canterbury today!
Our original plan was to stay in Brighton for the Australia vs Peru match which kicked off at 3pm, the make our way to Canterbury which was a 2-3hr drive.
But, our new plan was to explore Brighton quickly, then stop somewhere halfway on the way to Canterbury. Our Airbnb host suggested a town named Tenterden, so we didn't have long to explore Brighton!
We started the day with an epic breakfast that left us barely able to move, then we headed out for a walk. We come across the British Airways i360, which is a 162-metre tall building that gives 360 degree views of the city.
After that it was time to hit the road. The drive to Tenterden was roughly 1h50m according to the GPS, so we knew we'd get there on time to find a pub to watch it at, unlike the Denmark game last week.
It took a bit of walking around, but we eventually settle on a pub called The Vine. The friendly barman even switched the television channel over for us because he likes the Socceroos!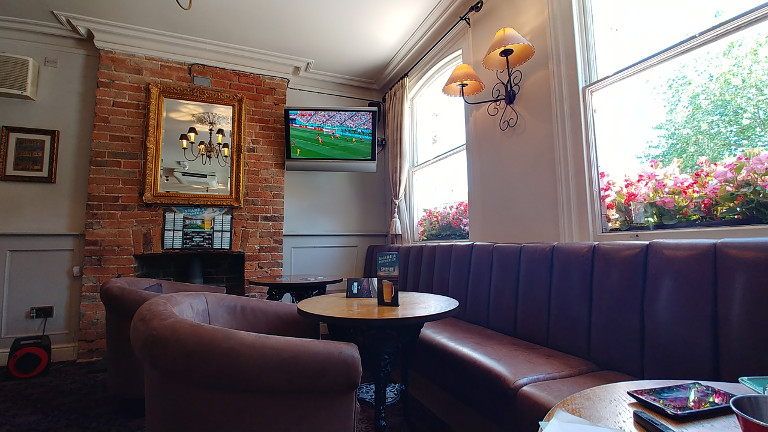 We got ourselves a veggie burger and settled into position for the next three hours.
The scenario was Australia needed a win, then needed France to defeat Denmark in the other game. A tall ask, but definitely achievable.
Unfortunately, the Socceroos were absolute shite. It was like they were allergic to creating good chances at goal and eventually fell a goal behind midway in the first half.
The second half was not much more or less the same, with Peru scoring a second and truly putting it beyond doubt. It did not matter in the end, the other match ended 0-0 so Australia would not have progressed anyway.
So it was back on the road, for a short 1hr trip to Canterbury. As usual, we hit a heap of traffic which delayed our arrival time until after 6pm.
We met our lovely host who showed us to our lovely apartment. We had a quick rest, then it was off to town to find some tea and have a quick explore.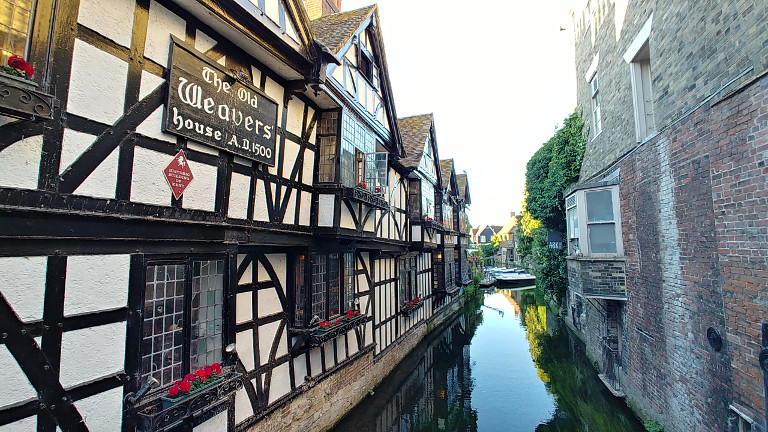 There was a place called Prezzo which looked decent, so we got ourselves some pizzas.
On the way out, we caught the final 10 minutes of the Nigeria vs Argentina game at a nearby pub, which ended in controversy as Argentina scored a late winner.
Feeling tired, we hit up a Tesco Express to stock up on breakfast, then head back to chill in our room, ready for another big day exploring Canterbury tomorrow.
More Canterbury Photos
Where We Stayed in Canterbury